The Grand Ho Tram Strip stands out on Vietnam's crowding map of five-star resorts, with its ongoing transformations and ongoing investment into the experiences of its guests separating it from the nation's other properties.
With a wide variety of new and innovative services being added to the resort's five-star amenities each year, The Grand's regular guests find themselves pleasantly surprised whenever they return to the stunning complex.
Rapidly building a reputation as the nation's top entertainment destination, The Grand Ho Tram Strip has just introduced a series of exciting entertainment activities to appeal to the most discerning of visitors.
Fountains of Ho Tram - Las Vegas-inspired fountain show
Officially unveiled in July, the Fountains of Ho Tram with its spectacular show of stunning interwoven water, light and music mesmerizes audiences each week.
The Las Vegas-inspired, 120 jet Fountains of Ho Tram are able to project water over 25 meters into the air. The 'dancing watershow' is synchronized with full spectrum LGP LED light and presents a spectacular six-storey audiovisual fountain performance awash with rich, colorful hues. The Fountains of Ho Tram have already hosted an array of top Vietnamese and international artists including the original Vietnam Idol Phương Vy and chart-topping pop star Son Tung M-TP.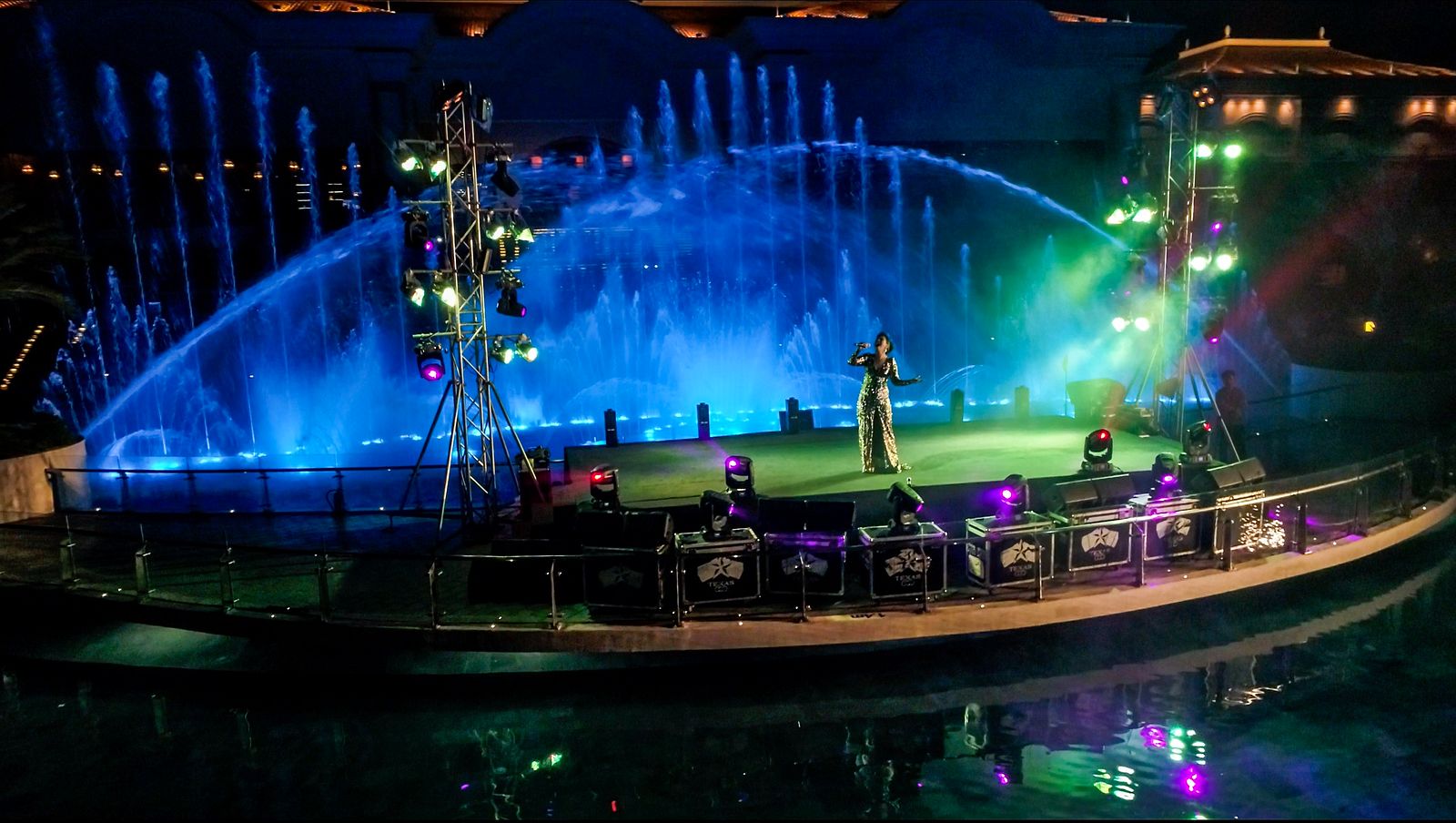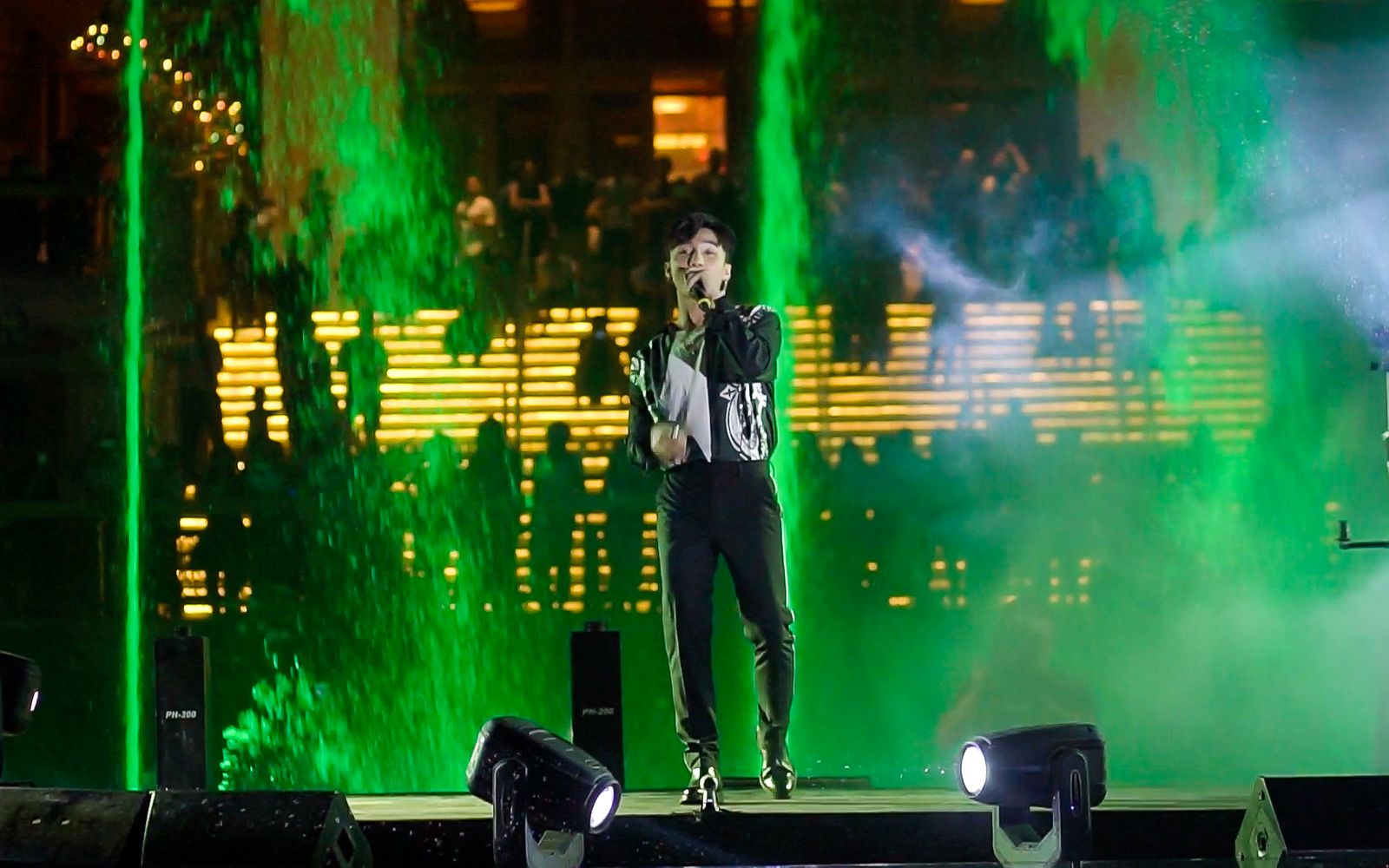 Khói Barbecue "fires-up" among the integrated resort's five pools
Watching the colorful lively fountain show while enjoying a delicious dinner at Khói Barbecue. The 100-seat Khói spans 400 square meters, and features freshly caught delicacies of the deep, sourced market-fresh.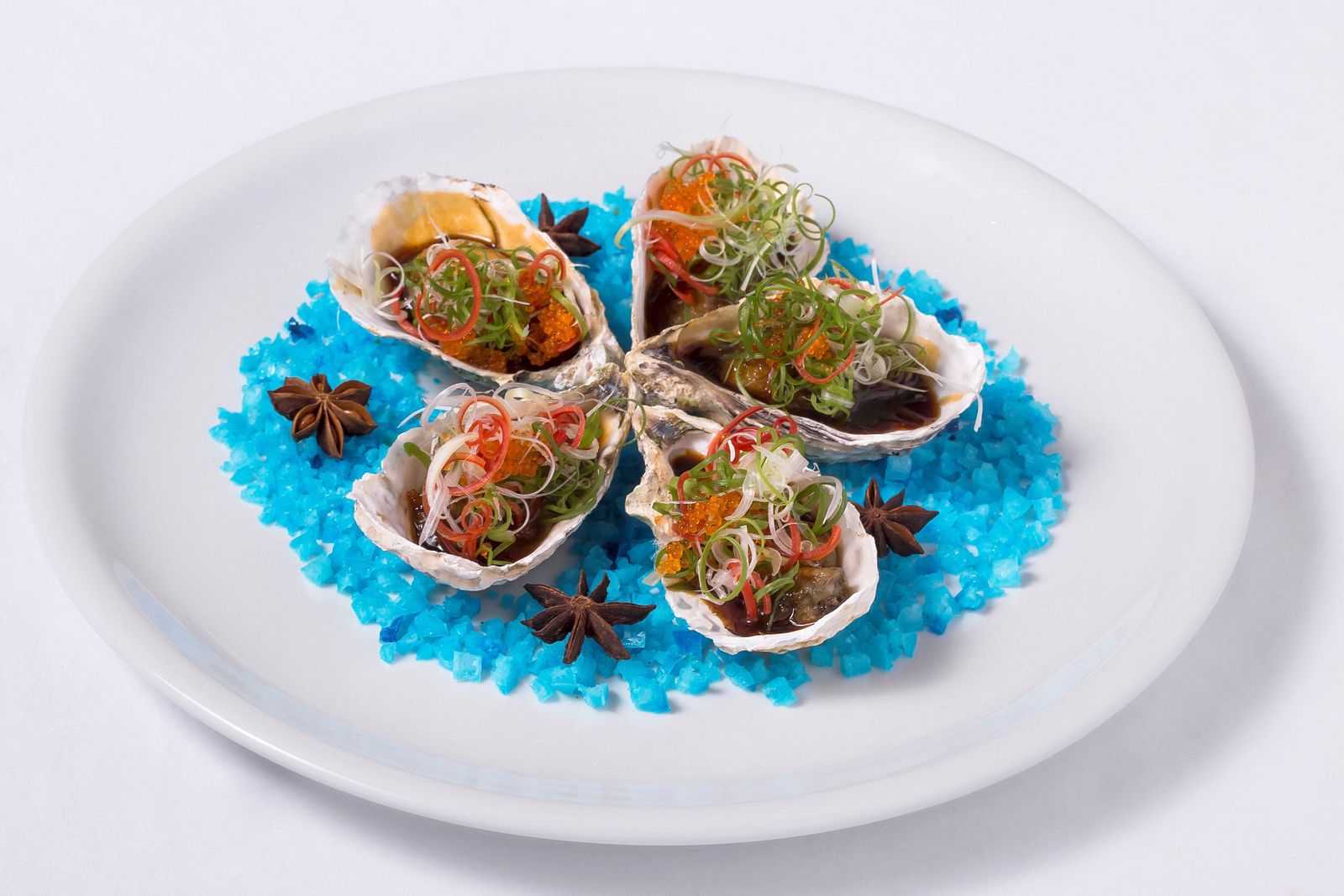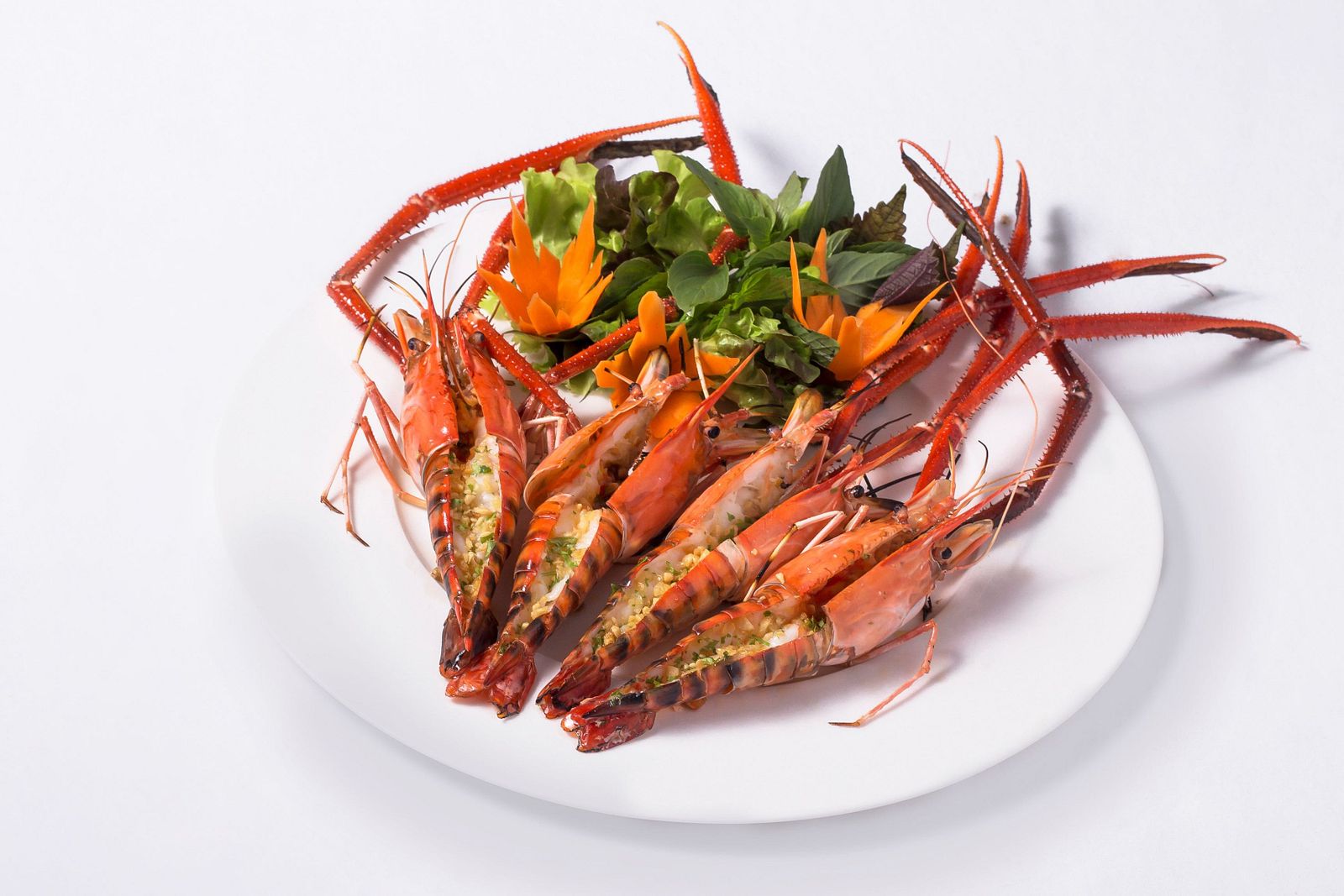 Whether you are traveling in couple or in groups, you always find the space you like at Khói. Choosing indoor or outdoor, private or open space, views of the sea or views of the pool, there is something for everyone at Khói.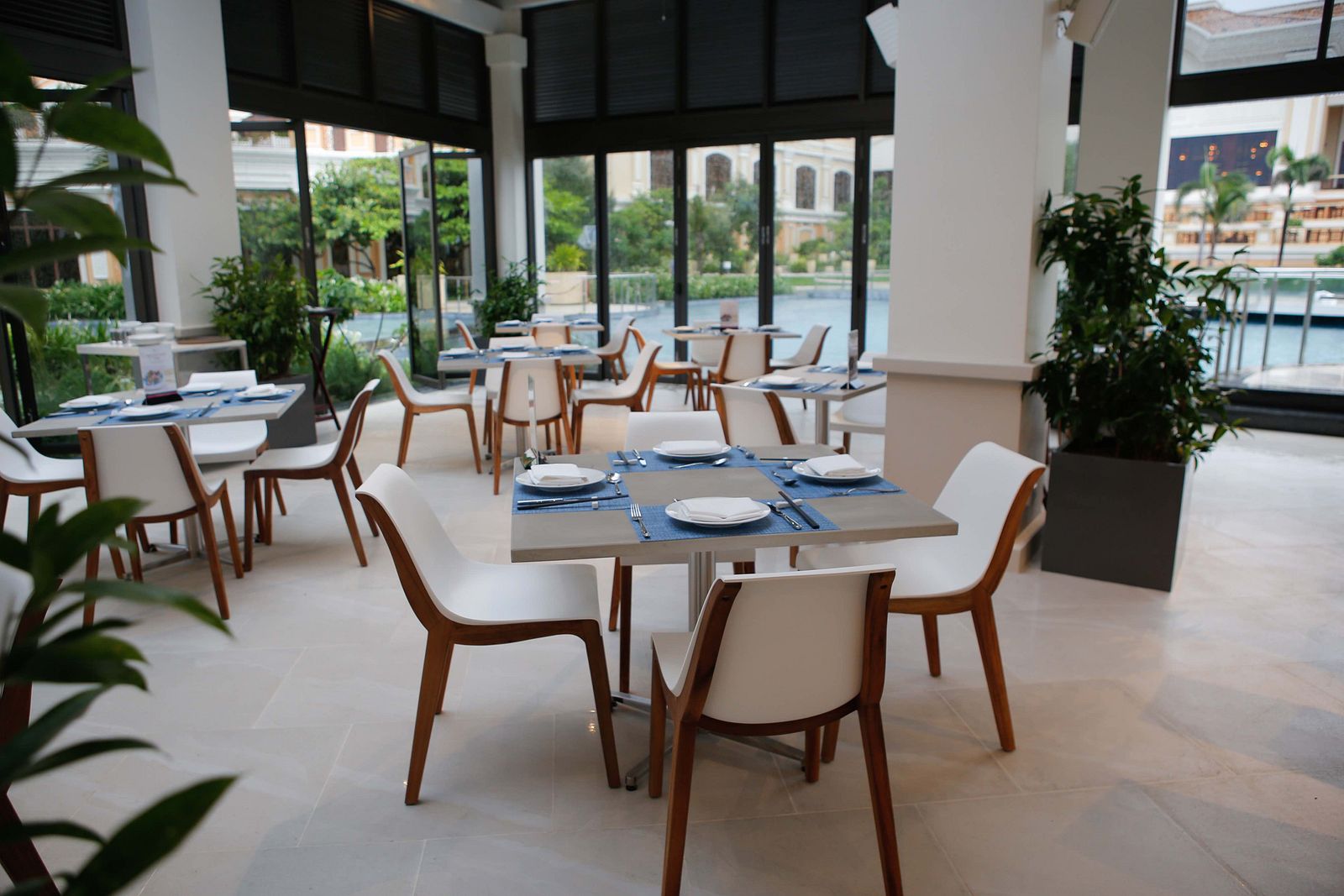 Conquer the Dragon Slide
The five huge swimming pools overlooking the pristine Ho Tram beach are among the top draws for guests of the 5-star complex. Those who love the thrill and excitement of racing down the 18 meter-high slide at super-fast speeds should not miss the opportunity to experience the Dragon Slide that was inaugurated earlier this year. Do not forget to record this unforgettable moment to show off to your friends on social media!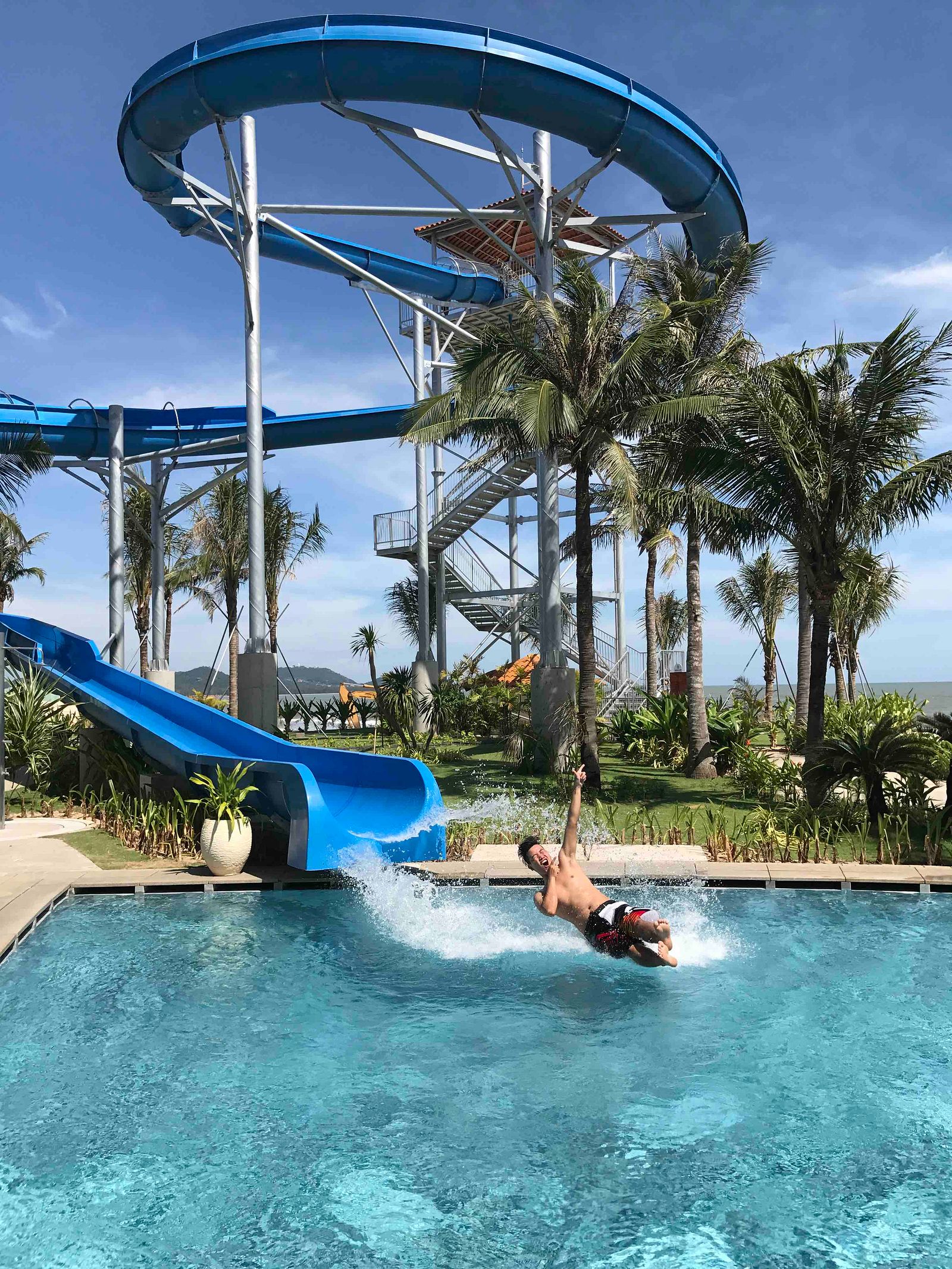 In this September, The Grand Ho Tram Strip is offering special rates starting from 999,000VND++ per person per night. In house guests of The Grand are also invited to experience free of charge a variety of incredible amenities, such as Minh Dam Mountain Tour, Dragon Slide waterslide, Putt - putt miniature golf, hot stone spa-chair, mini bar in room, Fountains of Ho Tram and others. All reservations include complimentary round-trip shuttle bus to and from Ho Chi Minh City.
For reservations, contact: +84 28 3528 5301 | sales@thegrandhotram.com
For more information, visit: http://www.thegrandhotram.com/en/special-offer/999-promotion/