Hôtel des Arts Saigon, a member of MGallery Collection is designed for those who love to live and travel independently.
This boutique hotel is a haven of art, style and culture in the heart of energetic Ho Chi Minh City.
Combining the classical charm of "Indochine Française" with a sense of timeless chic that only MGallery can provide, Hôtel des Arts Saigon is perfect for people who travel with style and seek a hotel that exudes local character. Passionately independent, this exquisite Boutique Hotel fuses distinctive local flavor with classical charm and contemporary facilities to create memorable stays.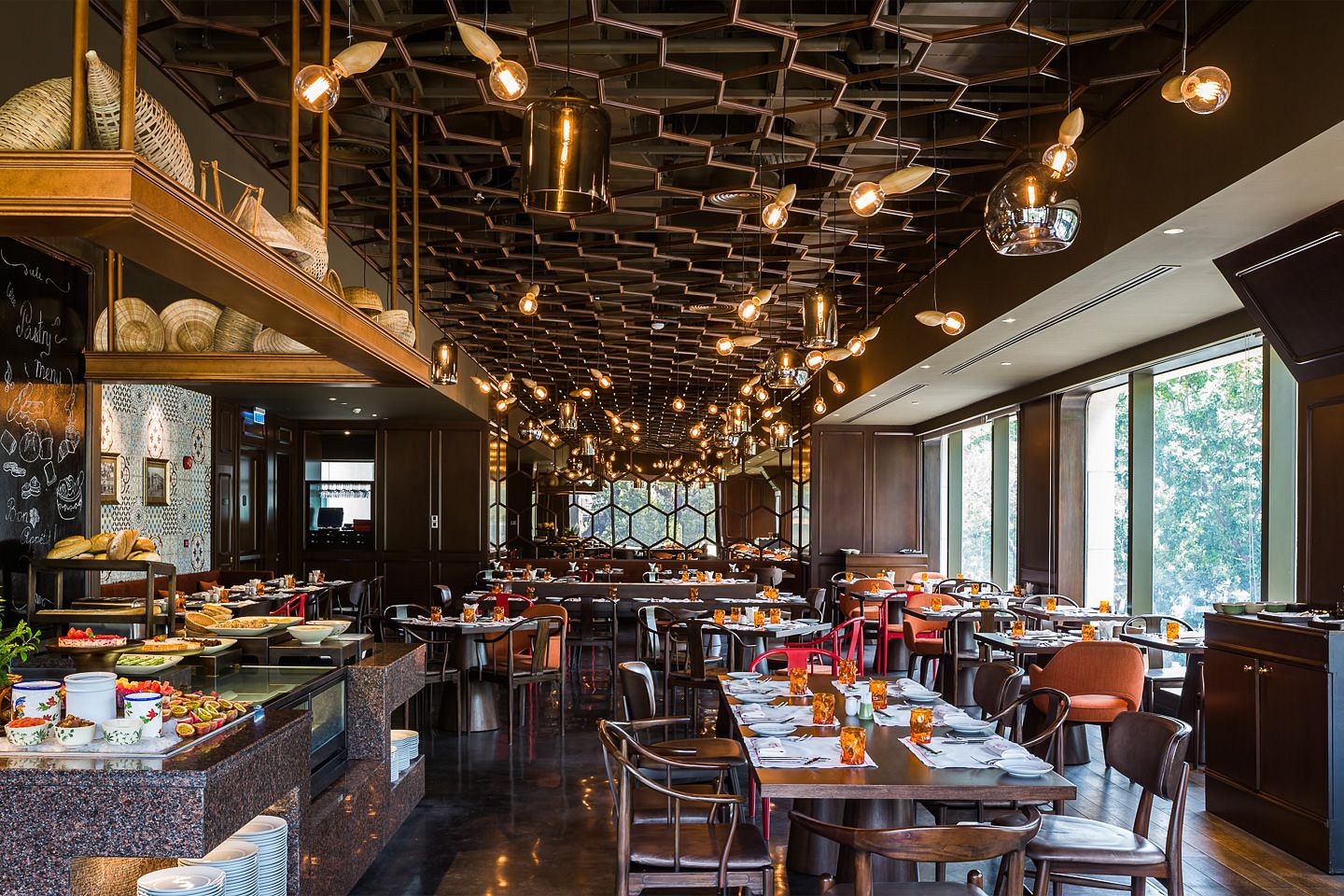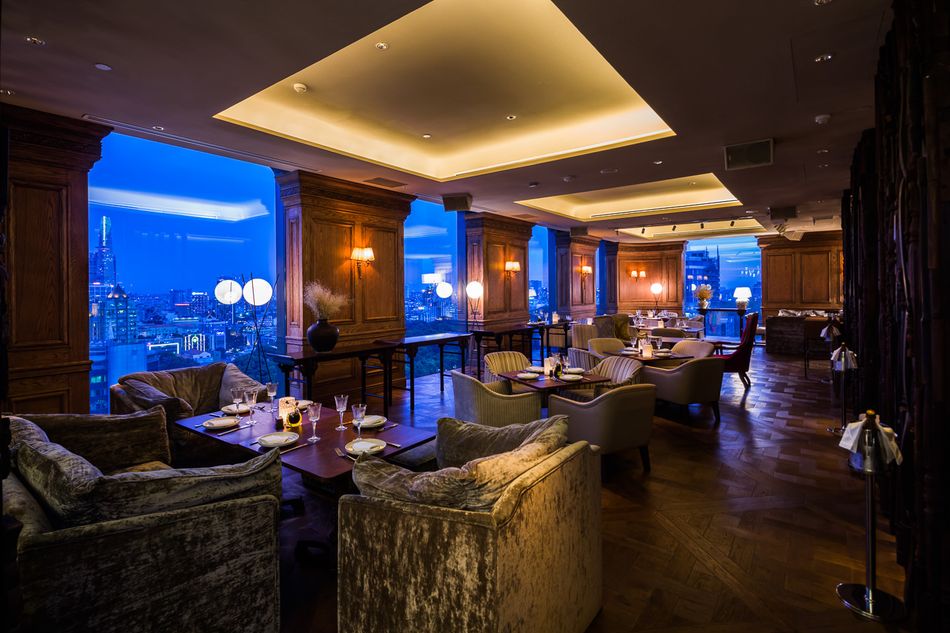 With five distinct venues, Hôtel des Arts Saigon is the perfect place to enjoy exquisite cuisine and socialize in the company of friends: sample authentic Vietnamese flavors at the Saigon Kitchen, raise your taste buds to new heights at the Social Club Restaurant and Rooftop Bar, soak up the culture at Café des Beaux-Arts, overlook the bustling city below in the city highest infinity pool or relieve the stresses of life at Le Spa des Artistes. Guests are invited to experience "Memorable Moments" at Hôtel des Arts Saigon, MGallery Collection.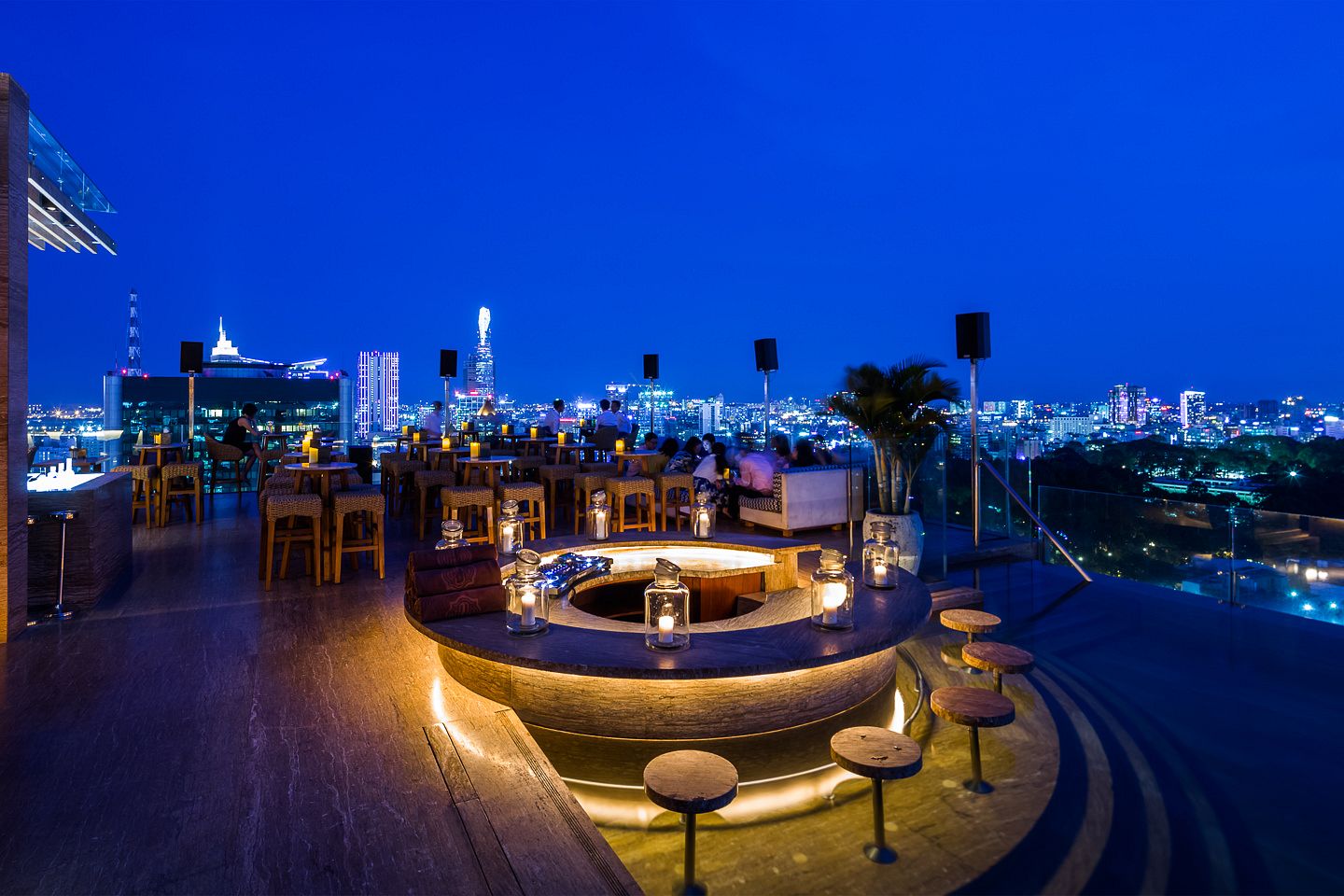 Hôtel des Arts Saigon's website
(+84) 02839 898 888
Hôtel des Arts Saigon | 76-78 Nguyen Thi Minh Khai street, D.3, HCMC