Located on the top three floors (58th-59th-60th floor) of the BITEXCO Financial Tower - one of the most iconic buildings in Ho Chi Minh City, The World of Heineken as the icon of perfect experiences sets out to offer Heineken's loyal fans in Vietnam an interactive journey into the incredible heritage stories that made Heineken a global success over the century.
The World of Heineken begins with an exploration of the beer's long, impressive legacy on 60th floor. Thanks to photos, videos and virtual reality technology, fans will be marveled to see how Heineken grew from a small Amsterdam-based brewery founded in 1873 into the world's most international premium lager with 25 million Heinekens enjoyed each day across 192 countries.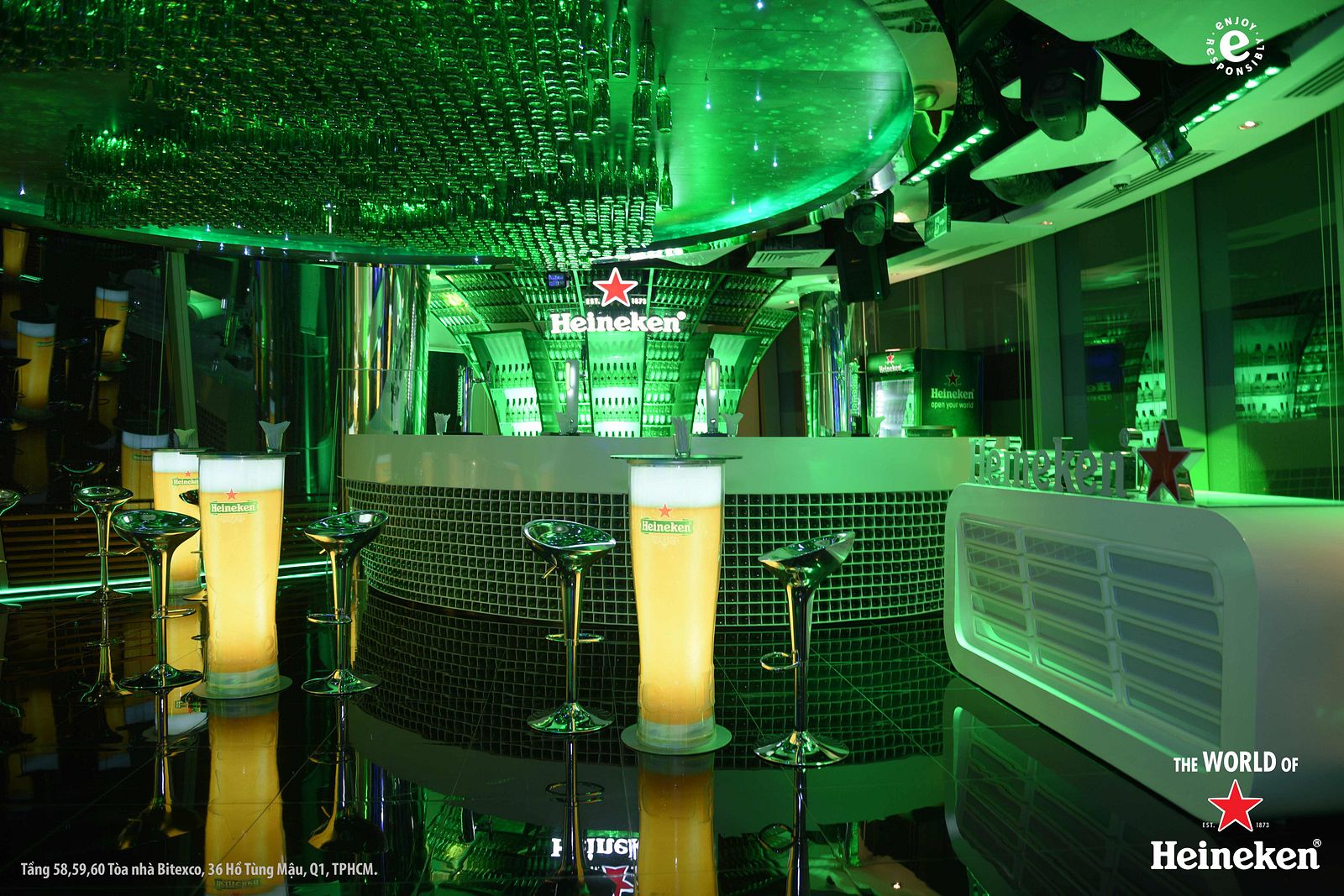 Coming down to 59th floor, Heineken fans will be able to immerse themselves in Heineken's creative TV commercials that have contributed to Heineken's success. There are also multiple interactive experiences, using cutting edge technology, to allow visitors to literally take part in Heineken's world class experiences, from sports, unique music experiences as well as pouring your own perfect Heineken beer.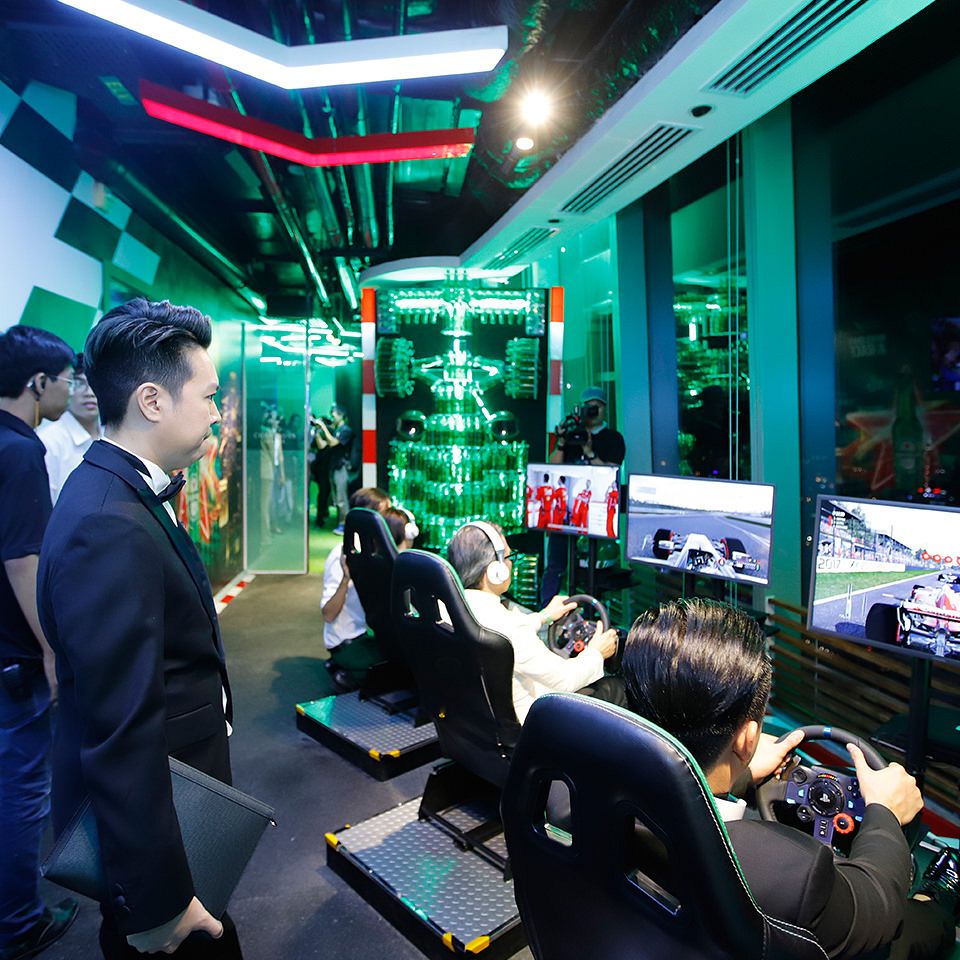 At the end of the journey into The World of Heineken on 58th floor, you will be receiving a perfectly served Heineken from the highest and coolest bar in Vietnam with stunning views of the city.
Tickets cost VND250,000 which includes a visit to The World of Heineken (58th, 59th and 60th floor) as well as two glasses of Heineken beer, 1 mineral water and a memorable gift. Enjoy a discounted rate for the first 2 months of launching (VND235,000/ person from 3 November till 31 December 2017).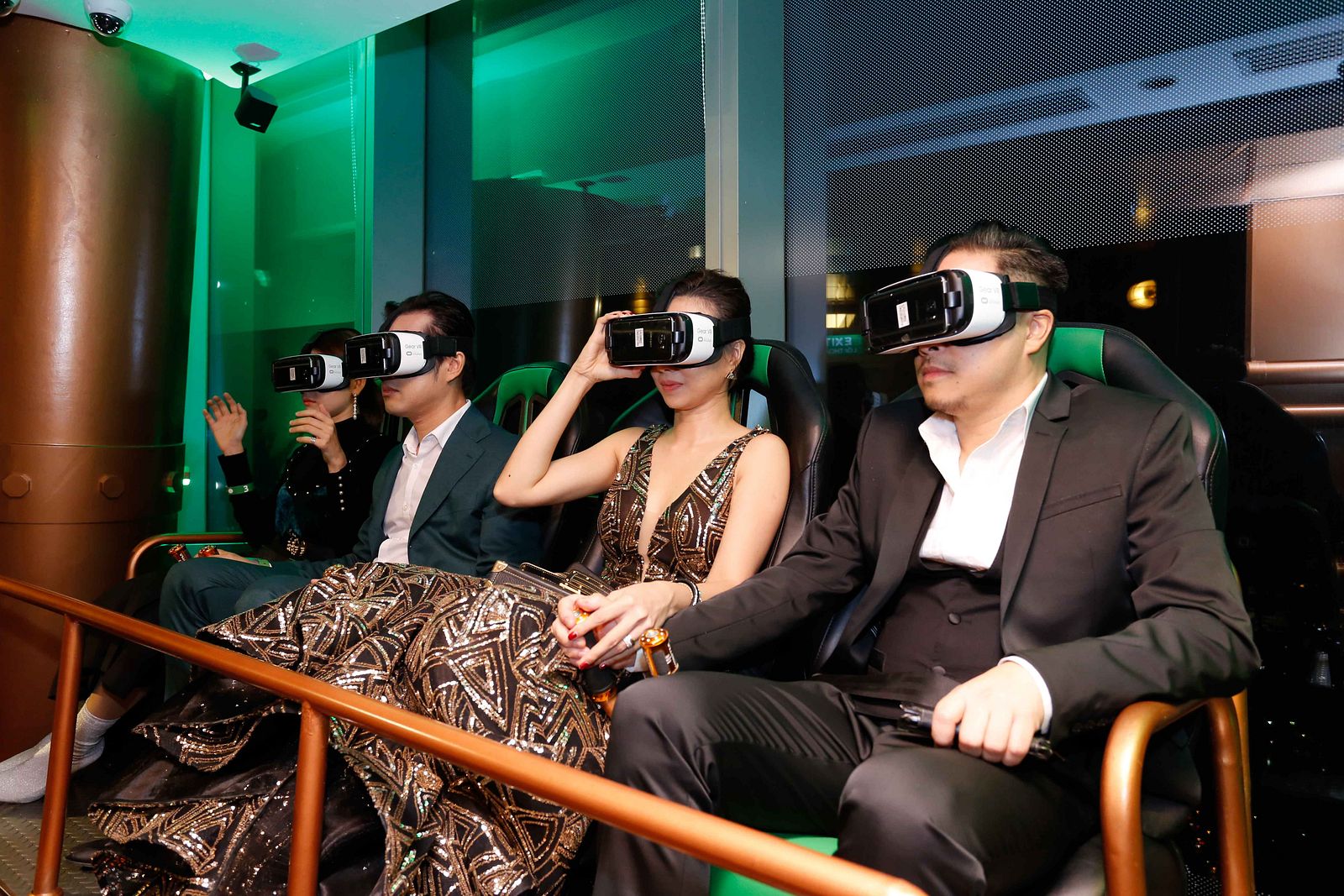 The World of Heineken is open from 3pm to 9.30pm daily.
You can purchase tickets at the counter of the BITEXCO Tower (36 Ho Tung Mau St, Dist 1, HCMC) or book in advance.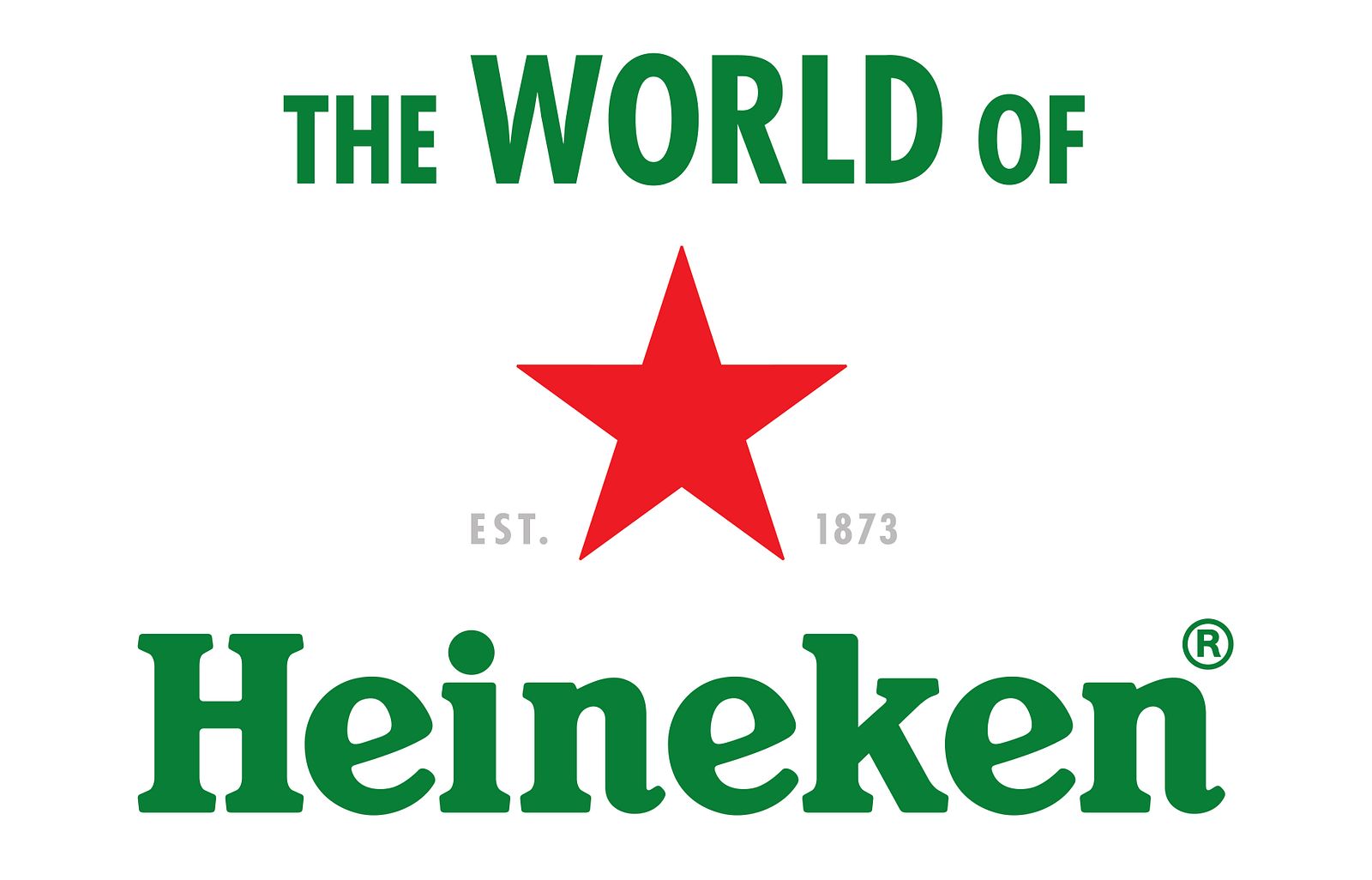 The World of Heineken | 36 Ho Tung Mau St., D.1, HCMC
info@theworldofheineken.com.vn
The World of Heineken's Facebook Page
+84 8 9898 1873