Information provided by the proprietor: The Long@Times Square distinguished by its 48 metres of bar counter and authentic pizza, offers the traditional warm welcome of a classic Italian sidewalk trattoria, making it ideal for a casual meal, pick-me-up gelato or relaxing drink with friends. Saigon's all abuzz with this hot new addition to its lively bar scene.
CASUAL EATS & A LIVELY VIBE
Aptly named The Long @ Times Square, this sidewalk-style dining outpost stretches between Saigon's most fashionable street, Dong Khoi, and its most monumental thoroughfare, Nguyen Hue Boulevard.
The Long's arched skylight runs its length, as does its bar – slabs of marble-topped countertops leaping between the streets across a 48-metre stretch.
Its eclectic menu of simple, delicious trattoria-style fare extends to offer guests a fresh inventive take on both Asian and Western selections, from tangy green papaya salad and tiger prawns with Vietnamese herbs, to barbeque pork ribs and a glitzy gold leaf beef burger.
The popular eatery also serves up the most authentic, artisanal pizza in town, as well as a gelato bar offering 32 mouth-watering, homemade flavours.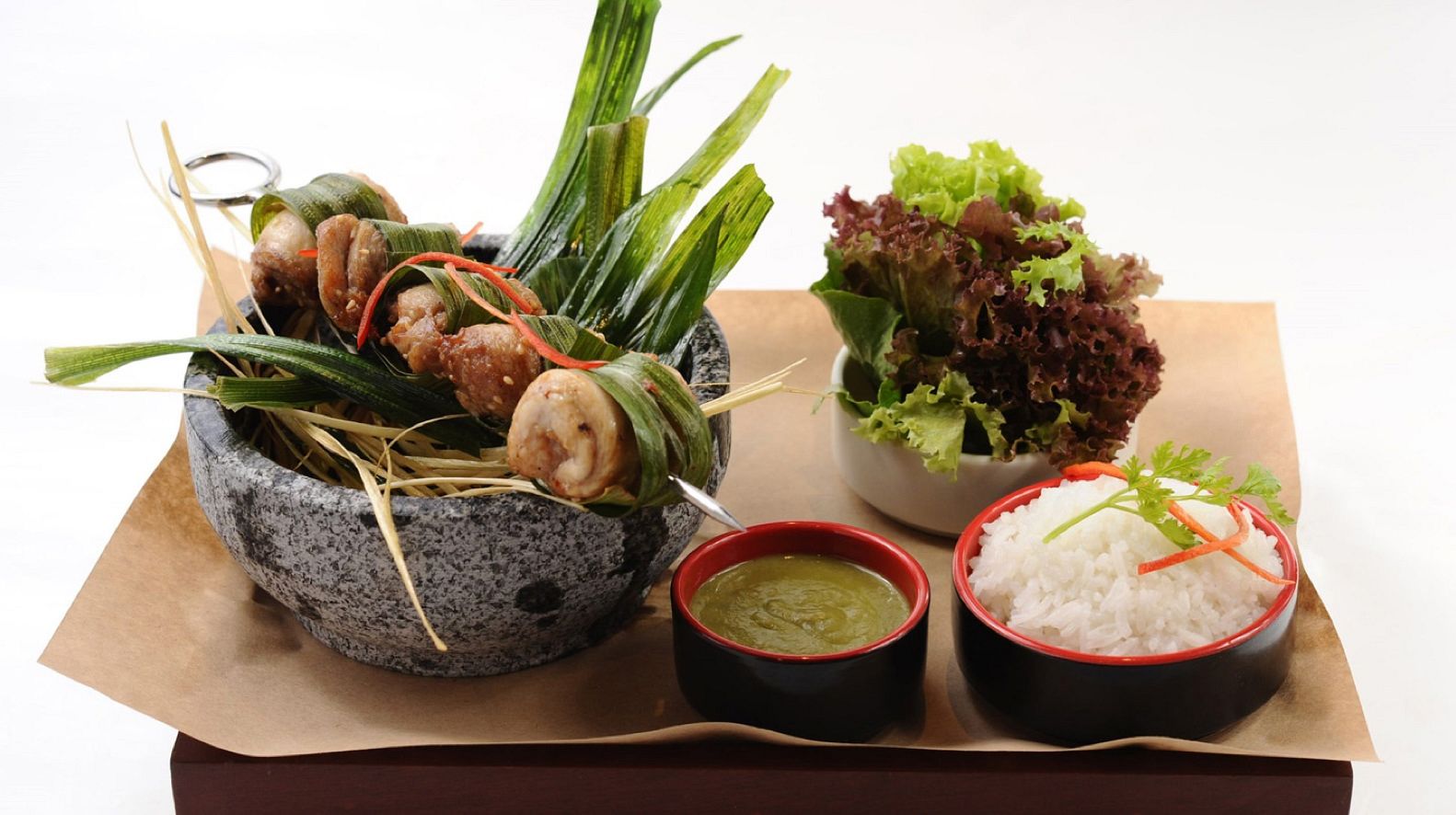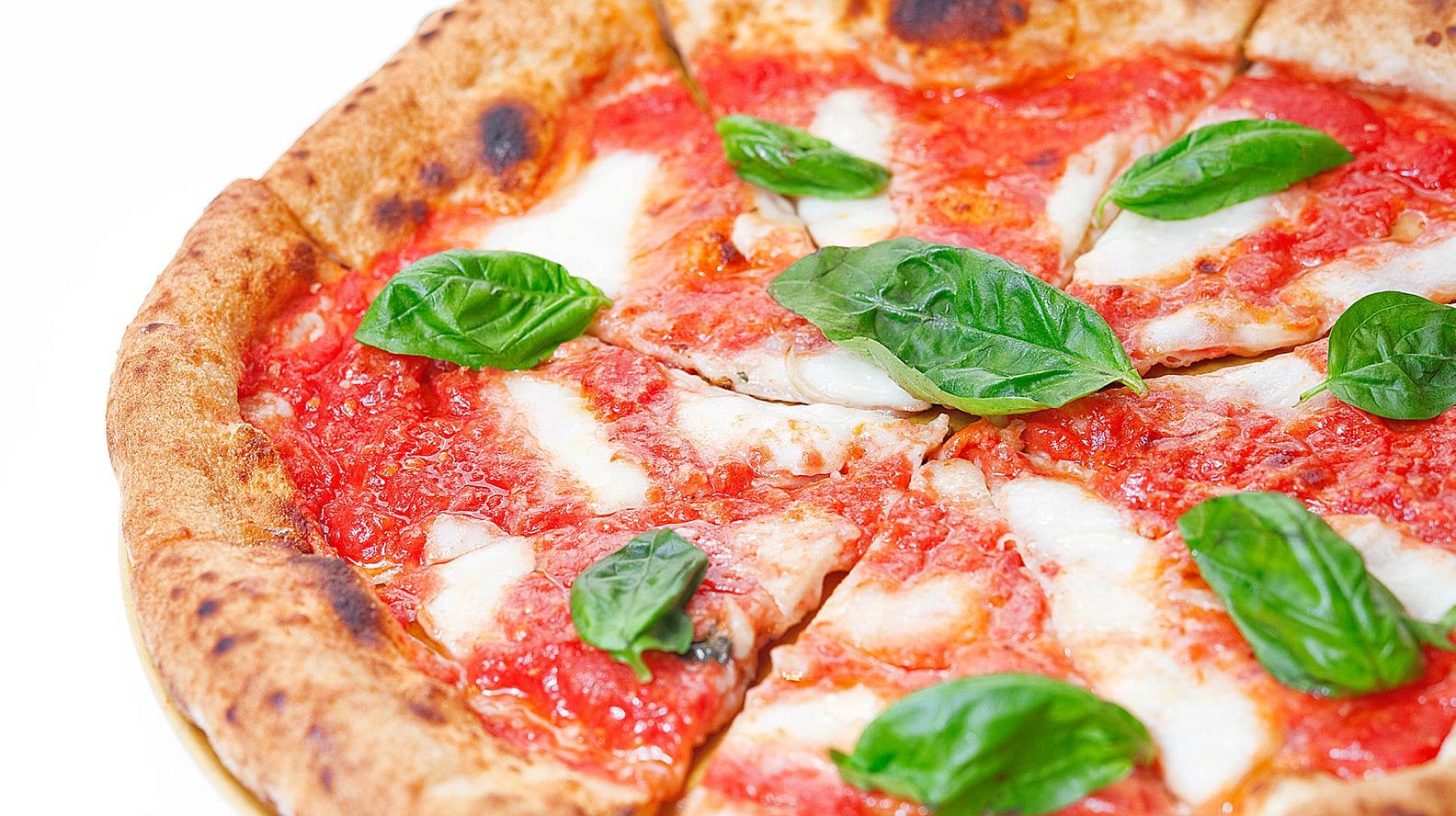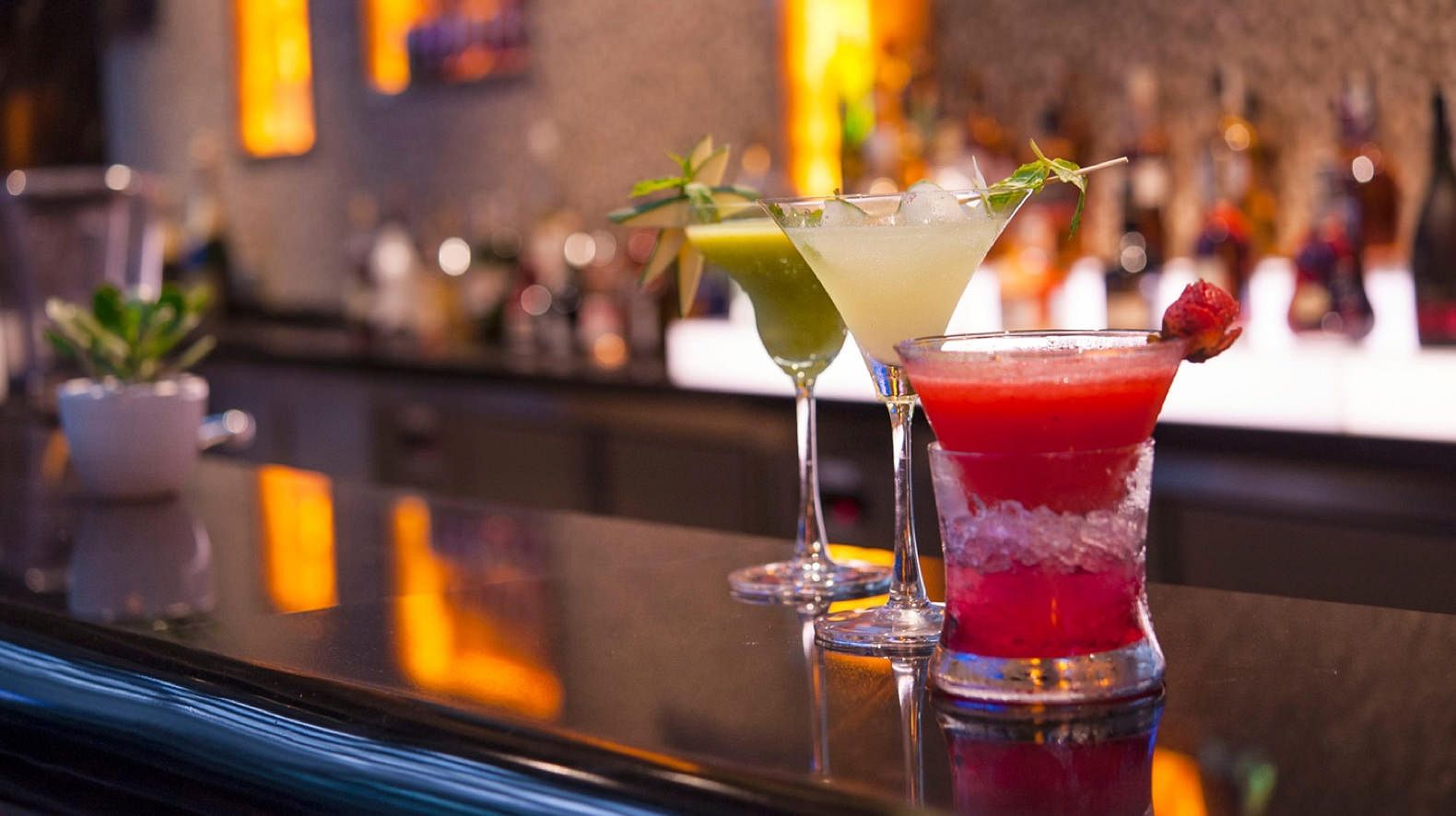 Dress Code: Casual


+84 28 3823 6688
All-day dining: 10:00am – midnight
The Long | Street Level, Times Square Building, 22 - 36 Nguyen Hue Boulevard
 & 57 - 69F Dong Khoi, D.1, HCMC