Offering fresh, traditional Vietnamese fare since September 2015, Ngoc Chau Garden ( 116 Ho Tung Mau, D1) is centrally located in District 1 just off Nguyen Hue.
Within Saigon's rapidly changing landscape and lifestyles, the restaurant aims to preserve authentic Vietnamese dining experiences for both international guests and locals.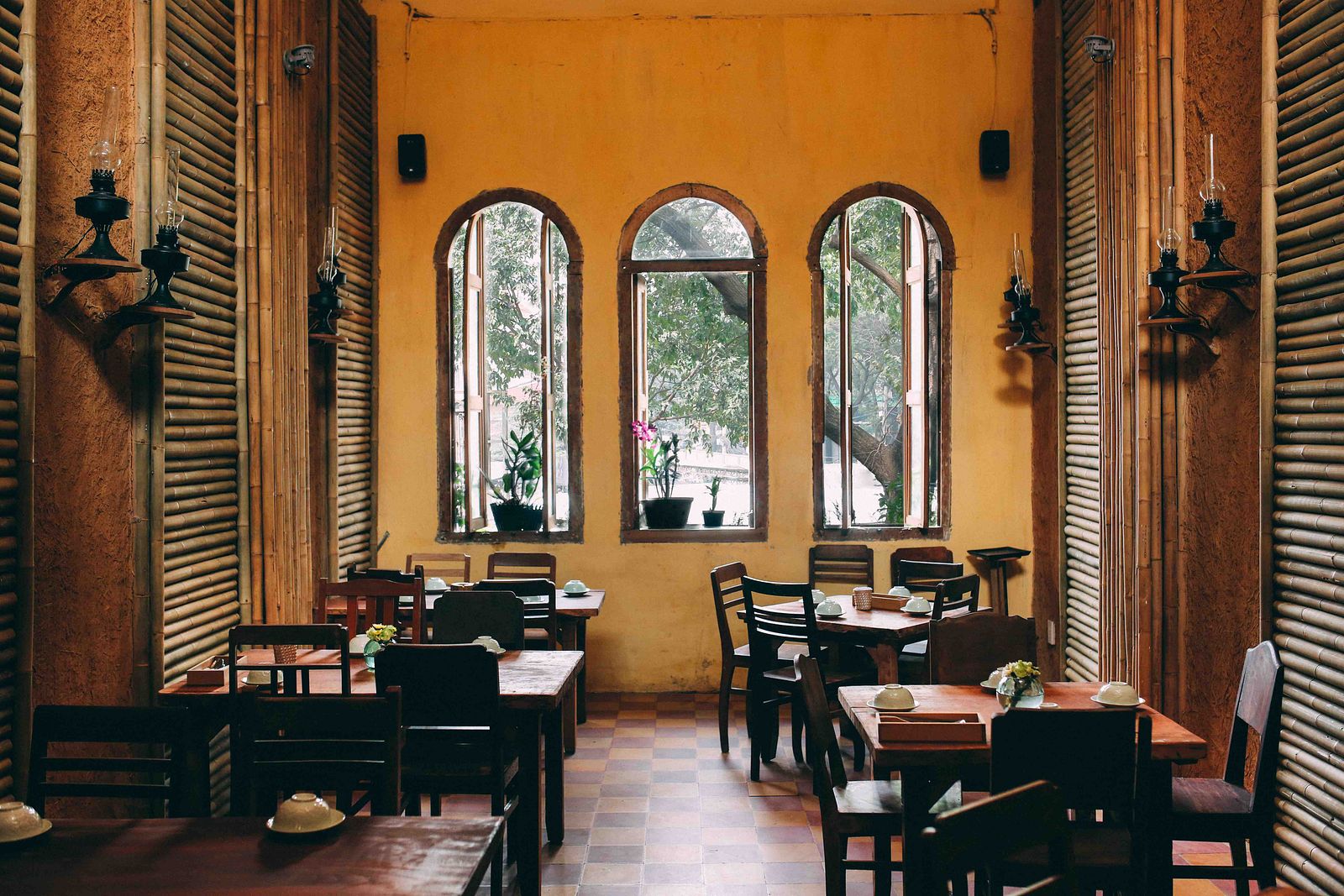 The extensive menu features nearly 100 dishes ranging from Hue imperial favorites like Vietnamese grilled pork patties, steamed snakehead fish with smooth luffa, Ngoc chau garden pork ribs and sour carambola soup with shrimp. The menu and decor reflect the idyllic Vietnamese countryside as distinguished by vintage mud and straw widow shutters crisscrossing the wall with oil lamps and old photos hanging from them, giving the restaurant a relaxed, homey atmosphere."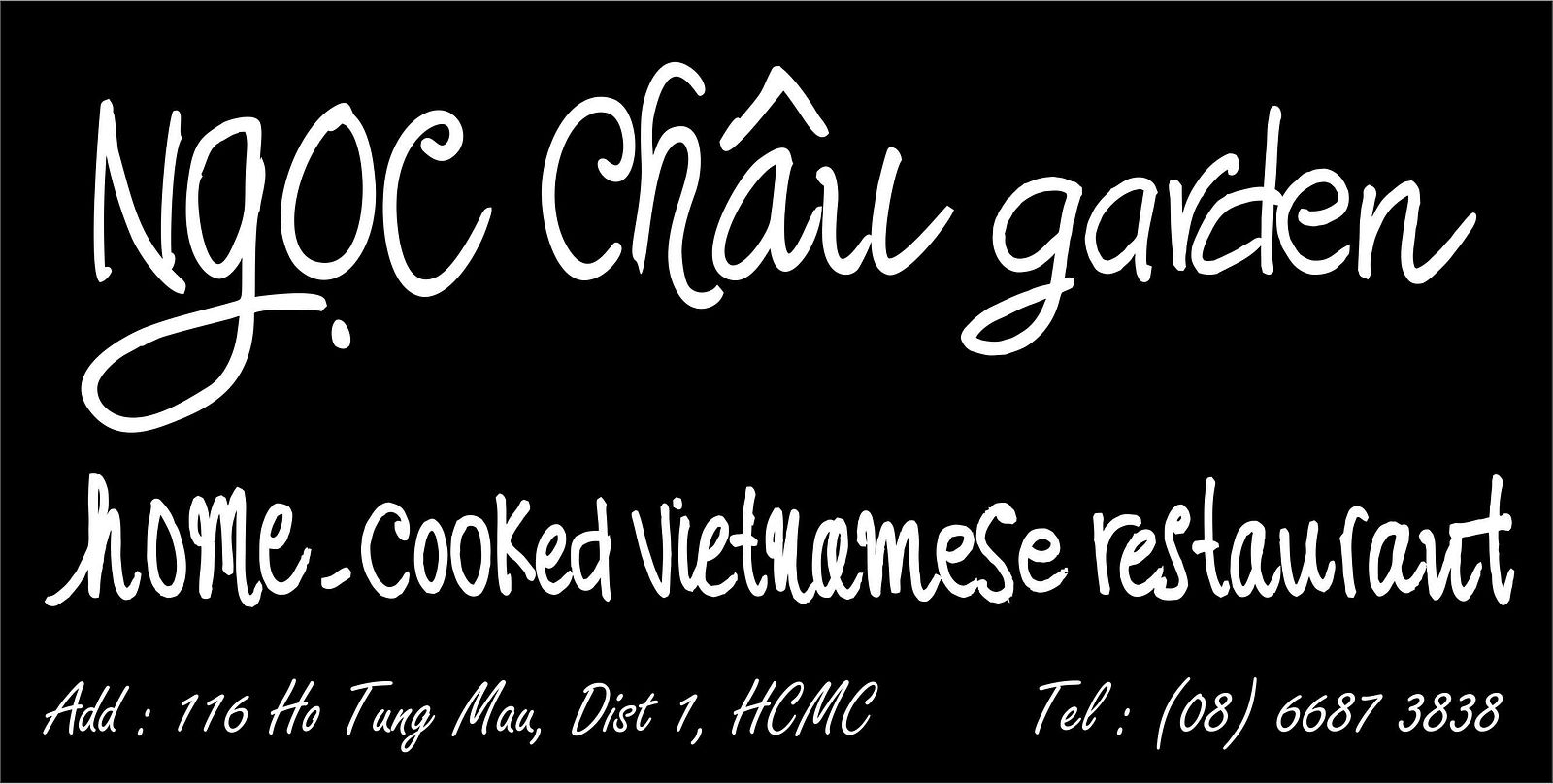 (08) 6687 3838
Ngoc Chau Garden | 116 Ho Tung Mau, D.1, HCMC