With possibly the most convenient location in Thao Dien, European International School Ho Chi Minh City (EIS) is the only boutique international school, set in lush garden surroundings, offering the International Baccalaureate (IB) continuum of studies for children aged 2-18.
The vibrant, unified campus is a place where students, teachers and parents of all grade levels and different backgrounds interact freely with each other within a home-from-home, tranquil village atmosphere. EIS offers a truly diverse 'melting pot' of 45+ nationalities and global cultures, where students are encouraged to find their unique voice, to pursue languages, and to contribute to all aspects of school life.
EIS teachers, with over 12 years' average experience, are well-practiced in individualized learning methods. With a very low student-to-teacher ratio, particularly in the middle-high school sections of the school, students benefit directly from more frequent access to teachers. Graduating IB Diploma students consistently achieve well-above the world averages, and have achieved acceptances into prestigious universities worldwide, often with significant merit-based scholarships.
EIS provides an outstanding world-class education for students, evidenced by the full accreditation status with the Council of International Schools (CIS), while also providing outstanding value for money.
Being a medium-sized school, EIS is large enough to offer a wide range of educational opportunities, while also being intimate enough to provide the unique personal attention and care that each child deserves.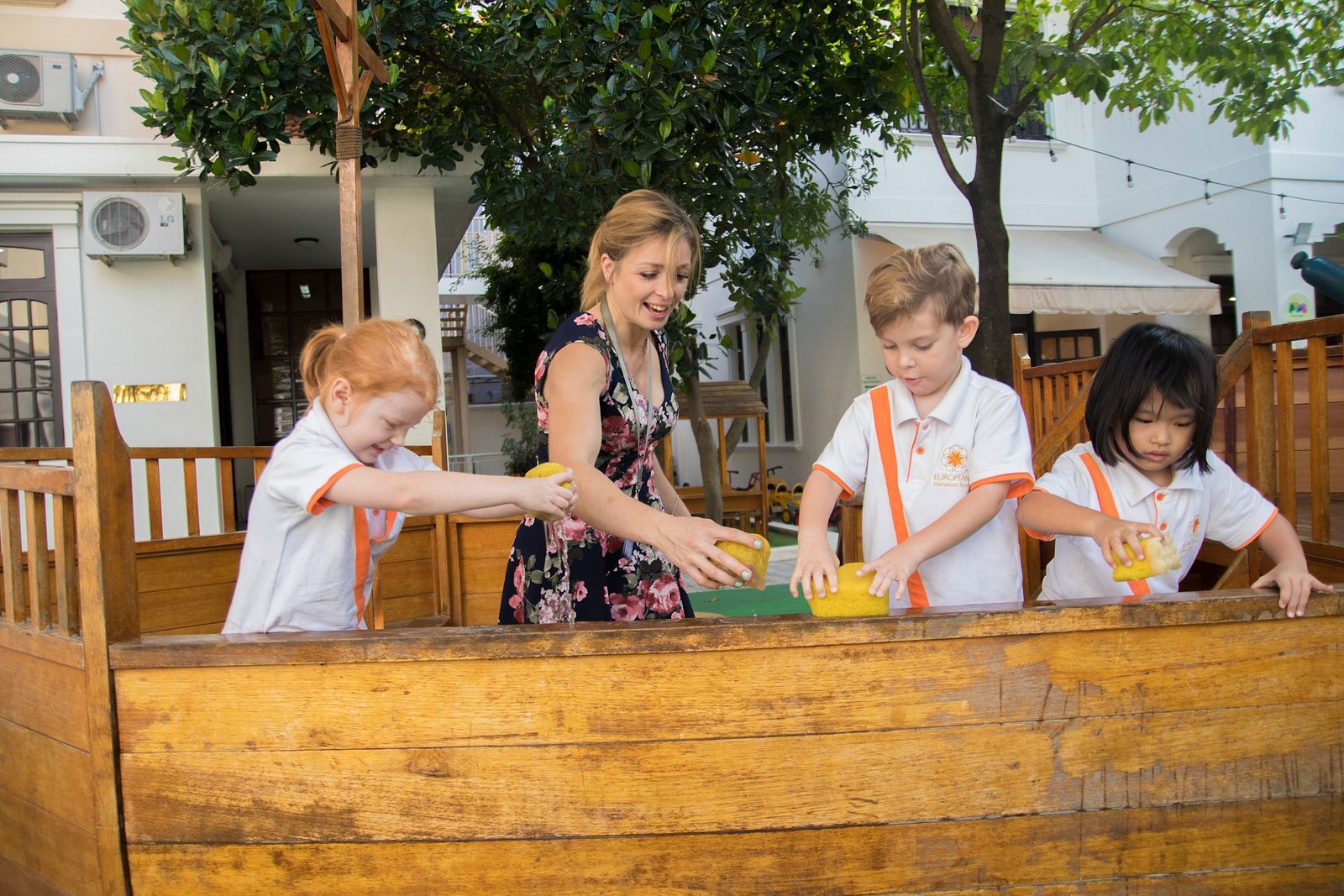 If you would like to explore how the school can be a great fit for your family, please contact Admissions Office via (+84 28 7300 7257) or info@eishcmc.com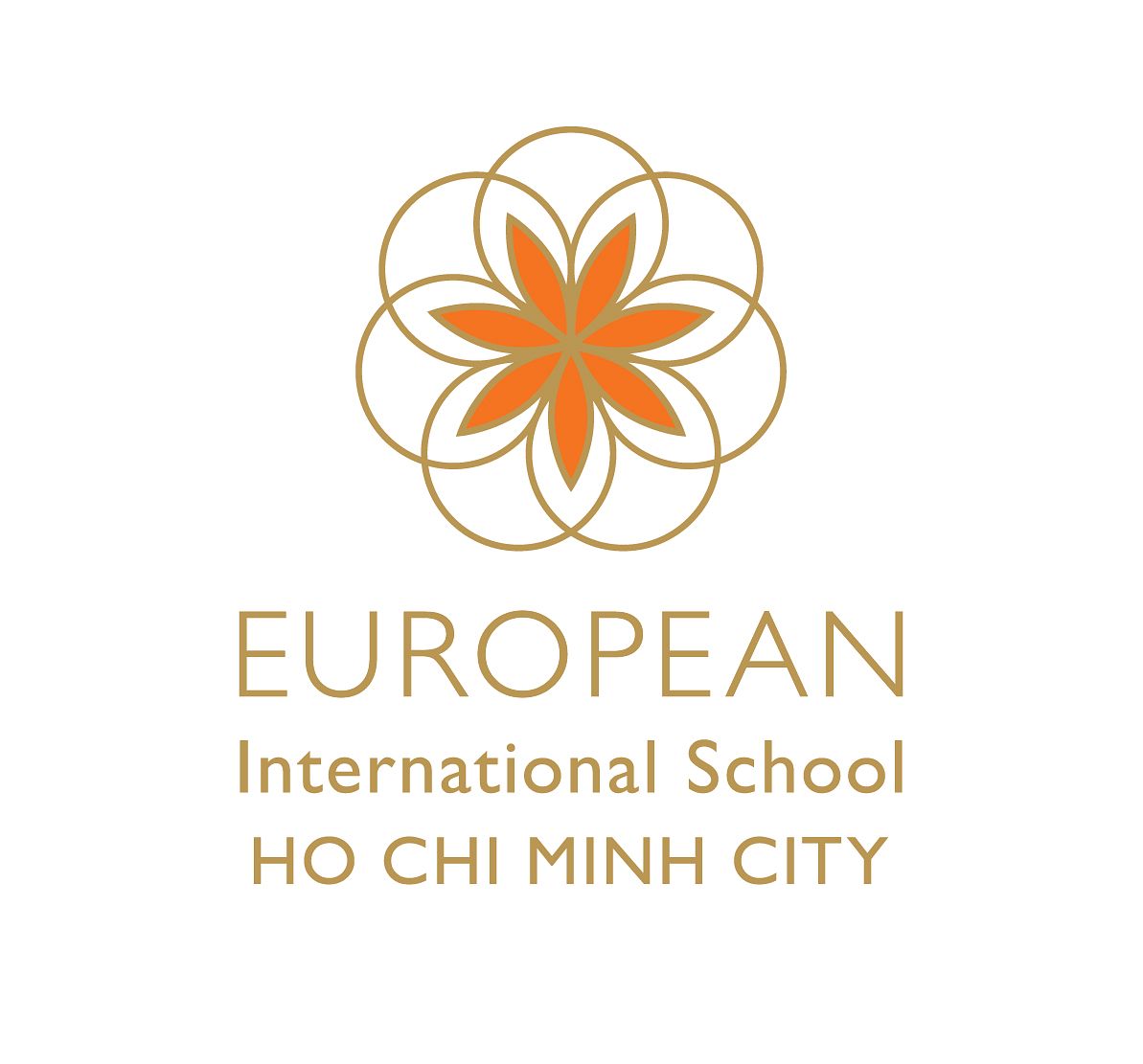 +84 28 7300 7257