TÔT is a brand that form interiors, furniture and accessories for the contemporary everyday life. The brand was founded by a group of entrepreneurs and design professionals from both Vietnam and Sweden with curiosity and love for design, being inspired by what surrounds us and the will of providing an easy solution for anyone to create their own interiors and being able to tell their own stories.
With collaboration with international and Vietnamese designers, our network of top furniture manufacturers in Vietnam, TÔT has made good design furniture with high quality now accessible to every home.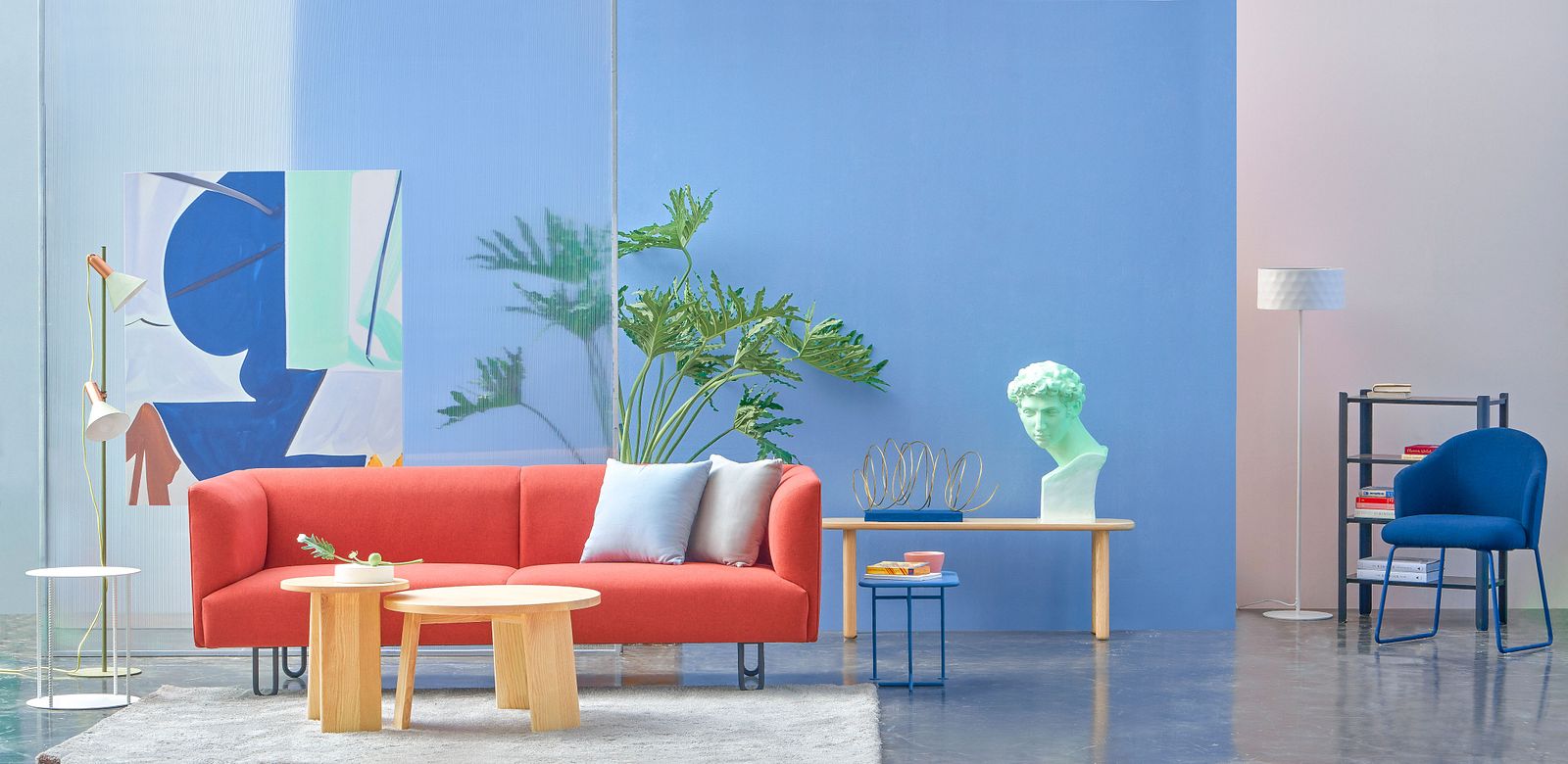 Design

Our state of mind is design. By facilitating function while looking in to aesthetics our designers start their process to tell an original story. We collaborate with international designers and we want to guide our customers to be able to express themselves and create their own design stories.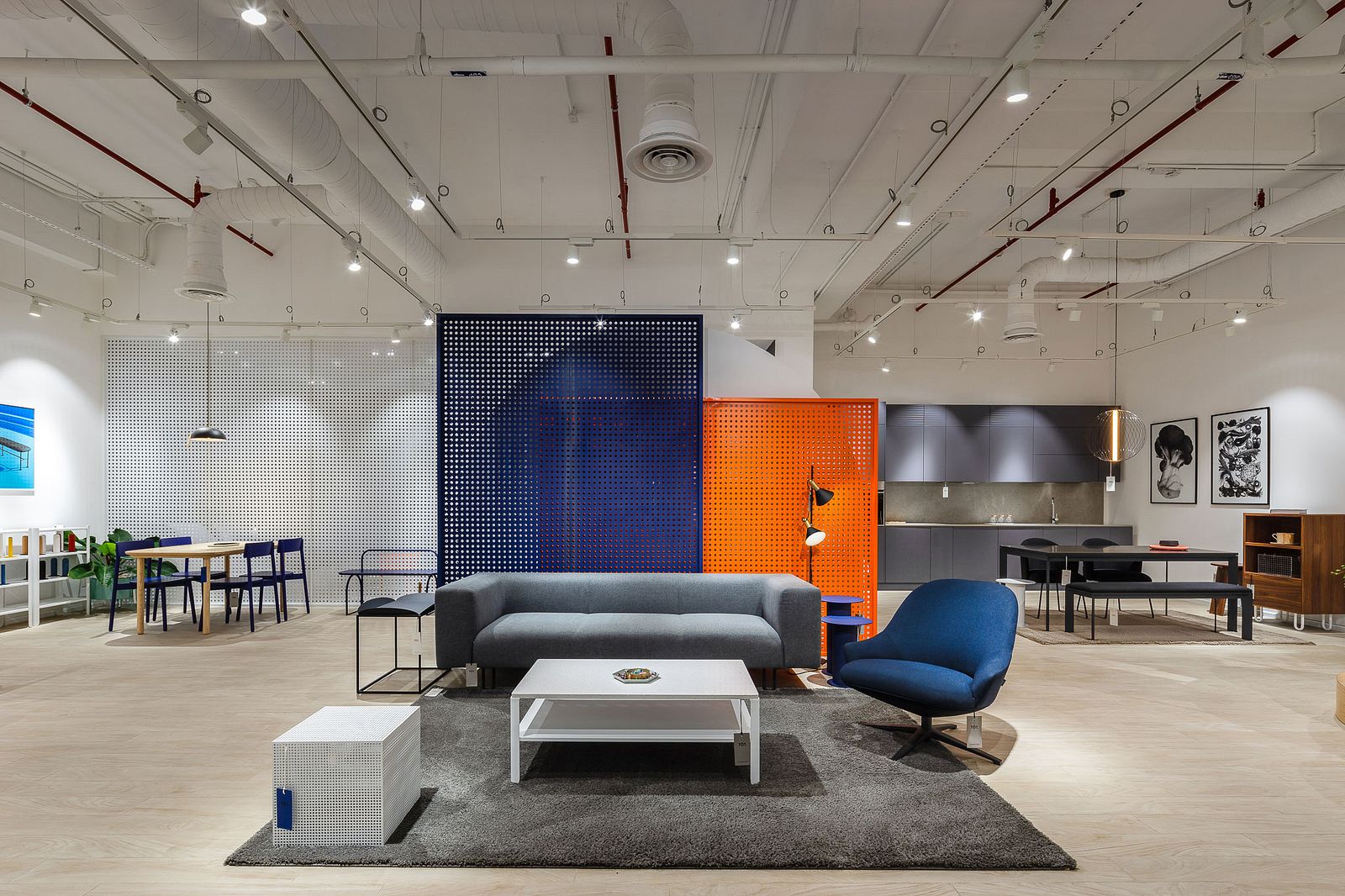 Easy

TÔT was founded with the desire of creating both a great product and process to have the home design and furnished easily. TÔT Studio provide full service of interior design and furnishing which starts with a joyful web-based design app and finished by a fast and professional implementation.
Accessible

We believe that expressing oneself with good design should not be a privilege. That is why we set to create accessible products and interiors without lowering the quality of our products and achieving this by large scale manufacturing. We are also accessible in proximity as we are present with showrooms where our customers can view, touch and be catered with solutions based on their need.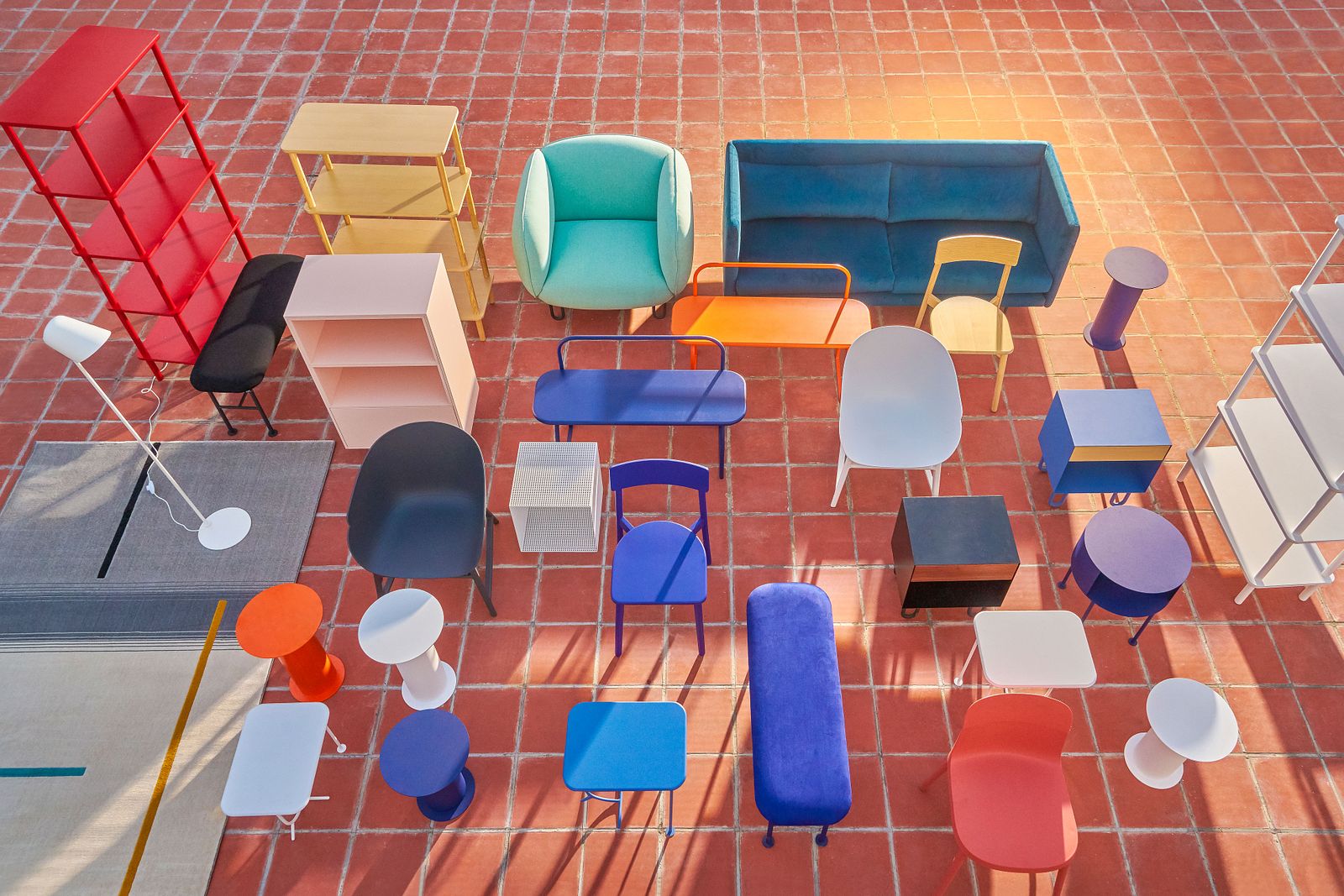 028 7302 2344
TÔT Thu Thiem & Experience Center: A109 - Lakeview 1, Nguyen Co Thach Street, An Khanh Ward, D2, HCMC
TÔT Estella store: L3, Estella Place shopping mall, 88 Song Hanh, D2, HCMC