At Kyros Saigon we believe in a global approach to treatment. Every aspect of your experience with us is personalized around your specific needs, preferences, and goals as a patient.
We work with you to restore your activity, strength, and motion following an injury or surgery. Our Team can teach specific home-work exercises, stretches and techniques used to address problems that cannot be managed without this specialized physical therapy training.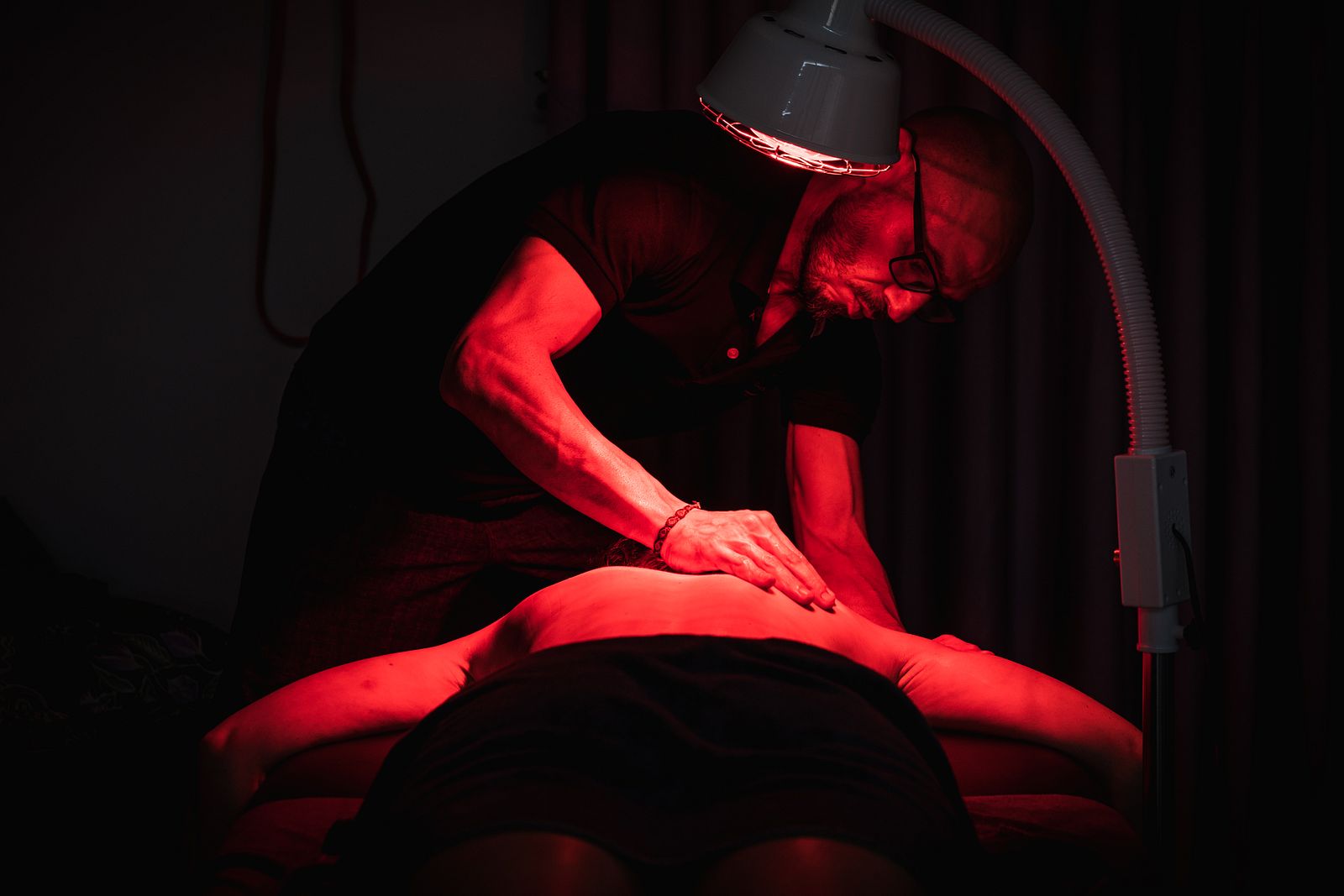 Musculoskeletal
Our therapists are trained to identify deficiencies in the biomechanics of the body. Working with a therapist can target specific areas of weakness in the way our bodies work. They can relieve stress and help the body function without pain. We are knowledgeable about treatment goals and can tailor their efforts to improve your well-being, knowledgeable about your body's limitations after surgery or injury and can help ensure a successful outcome.
Sports
Stretching tight muscles and joints is vital in maintaining a good range of motion with joints and the flexibility of muscles. If you have stiff joints or tight muscles, normal activities, such as climbing stairs or reaching overhead, can be severely affected. With proper sport therapy, these functions can be preserved. After an injury or surgery, scar tissue forms and soft tissue contracts. It is important to regularly stretch in these situations to ensure that scar formation does not get in the way of your rehabilitation. Strengthening exercises are performed to help you improve the function of your muscles. The goal is to improve strength, increase endurance and maintain or improve range of motion.Our guidelines can help you along your way for knee Injuries, shoulder injuries, back injuries, and neck injuries.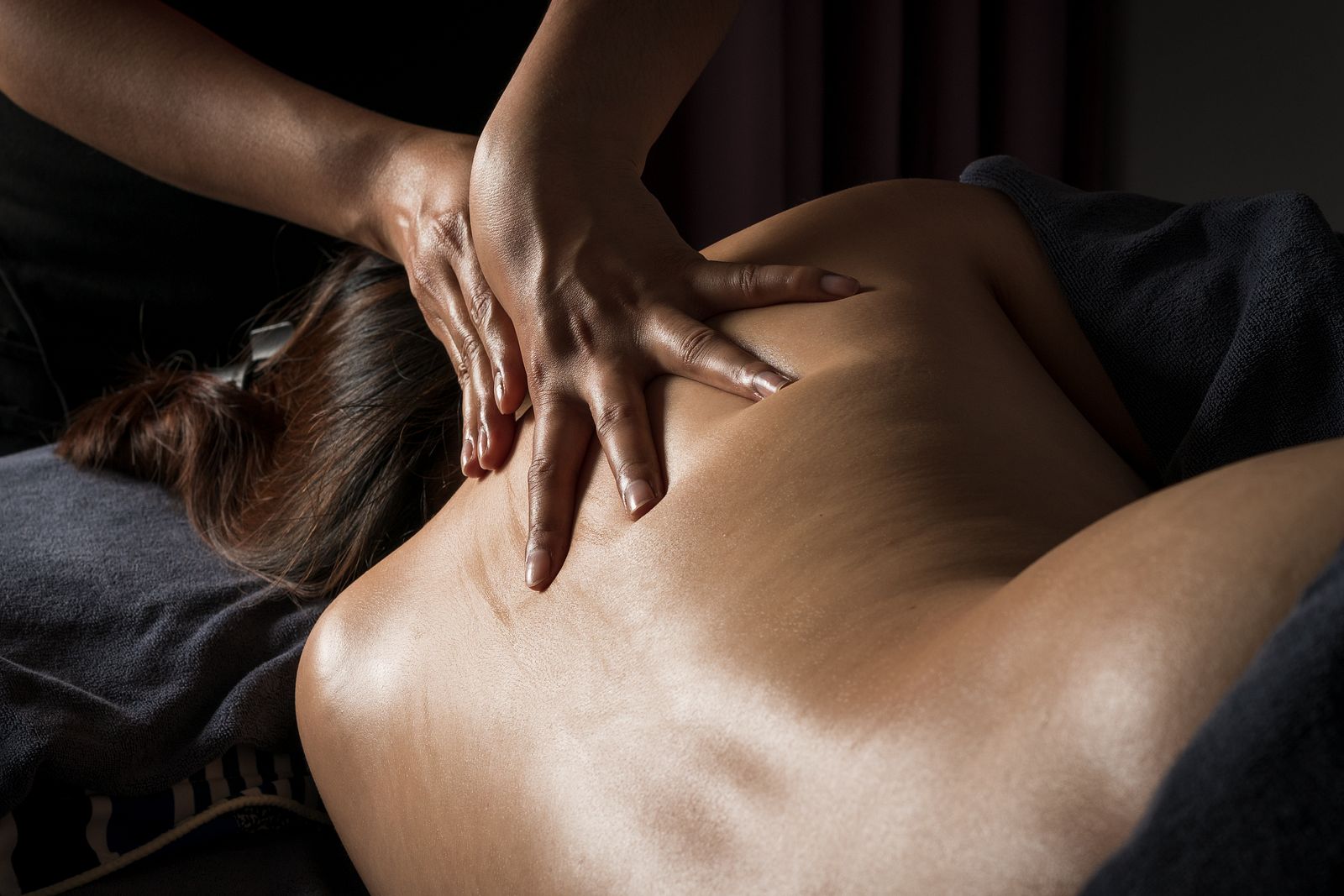 Relaxing & Anti-stress
Massage is generally considered part of complementary and integrative medicine. A Full-body Relaxing Massage is good for your heart as well, as a vasodilation, produce and increases your venous return which, in turn, increases blood flow and delivery of oxygen to all your organs. Your entire cardiovascular system relaxes and circulation throughout your body improves. Activation of the parasympathetic nervous system's helps to regulate blood pressure and heart rate. Full-body Relaxing Massage it's increasingly being offered along with standard treatment for a wide range of medical conditions and situations. Studies of the benefits of massage demonstrate that it is an effective treatment for reducing stress, pain and muscle tension.
+84 90 980 98 22
Kyros Saigon | Diamond Island - Tower 3 Brilliant -B2-1J Đảo Kim Cương Q2 Ho Chi Minh City