Club Royale is an elegant and luxurious entertainment center located on the first and second floor of Renaissance Riverside Hotel Saigon (entrance located on the side of Ngo Duc Ke Street).
We provide a full range of entertainment options including: slot gaming center– for foreigner passport holders, executive karaoke rooms, karaoke lounge and live music lounge.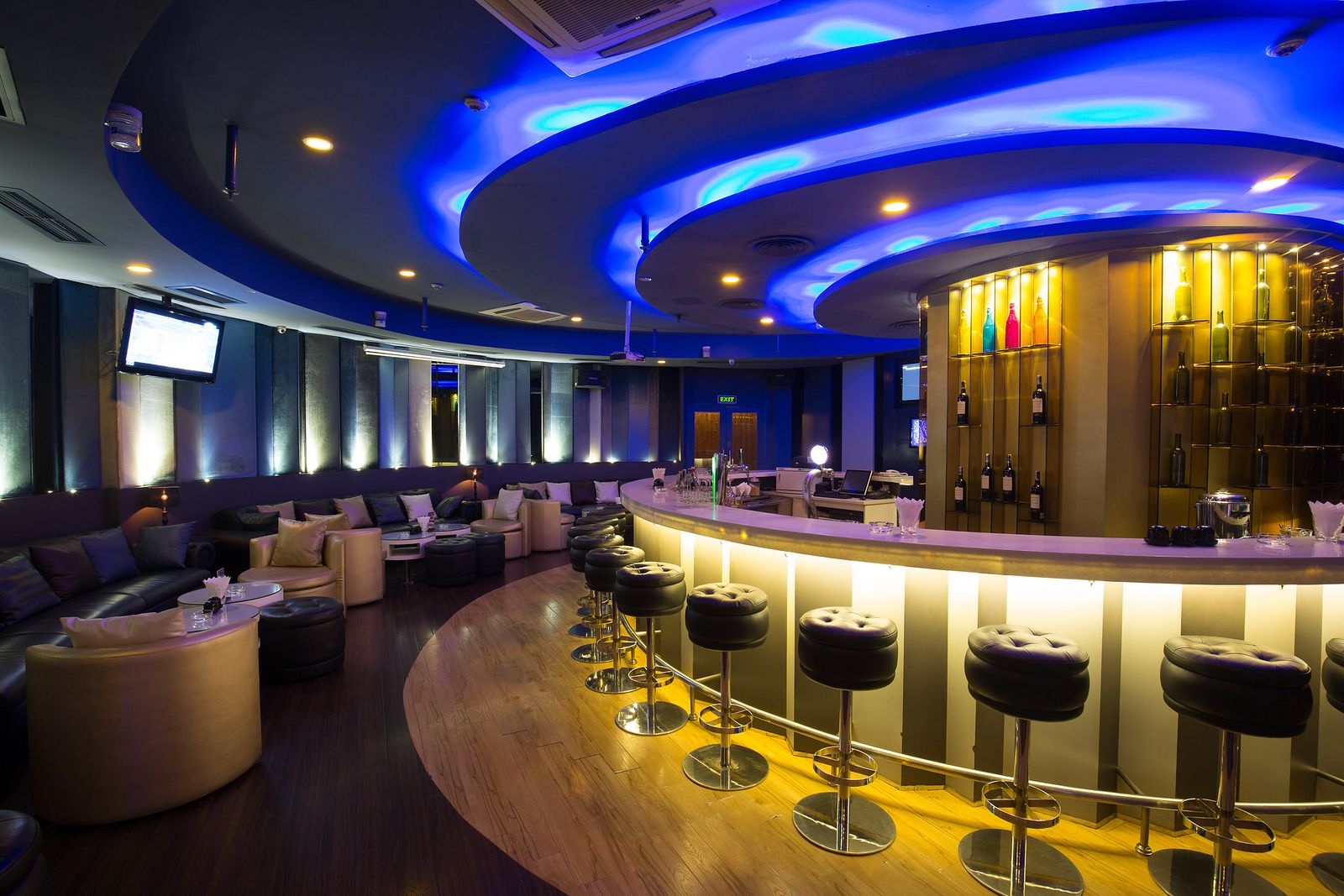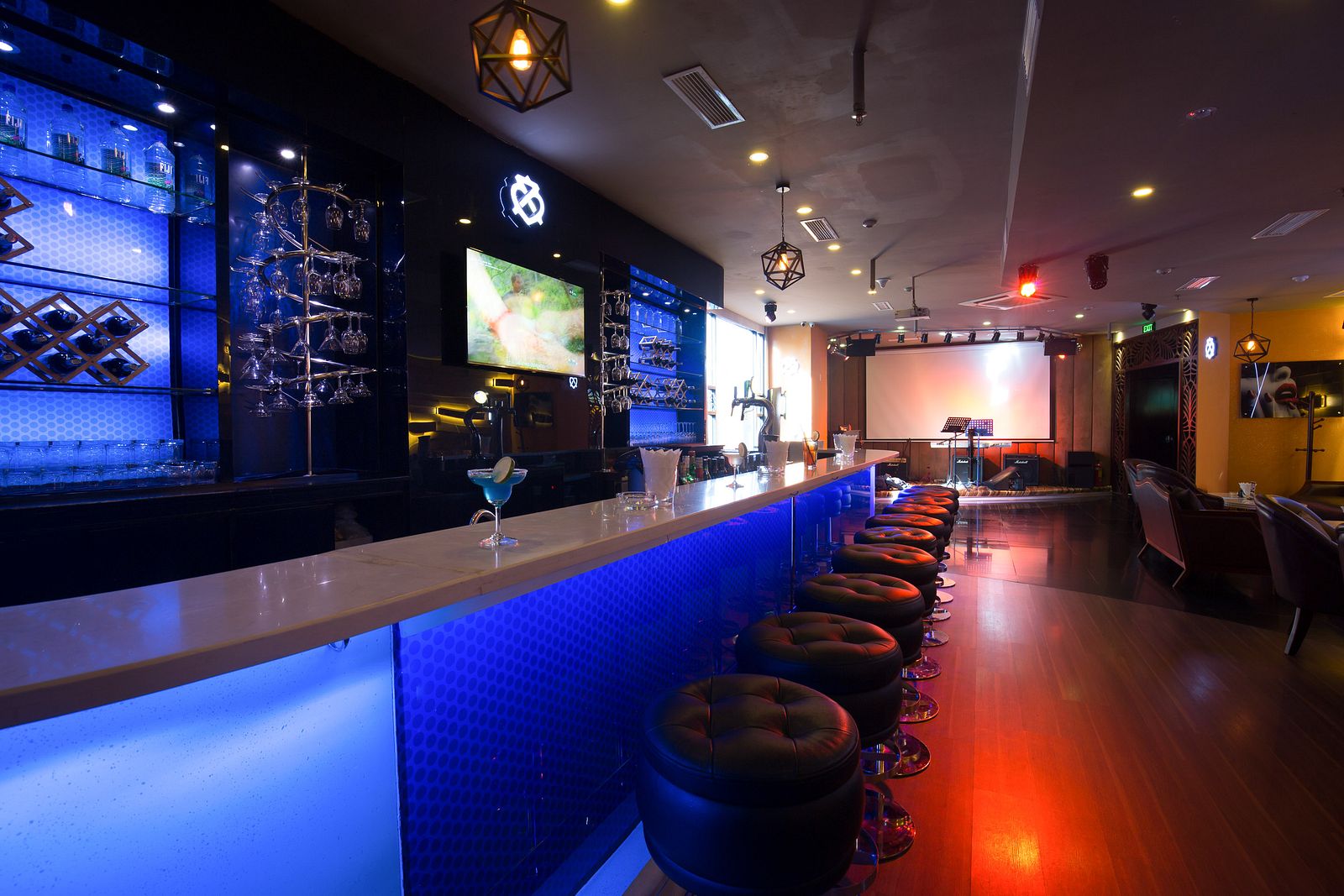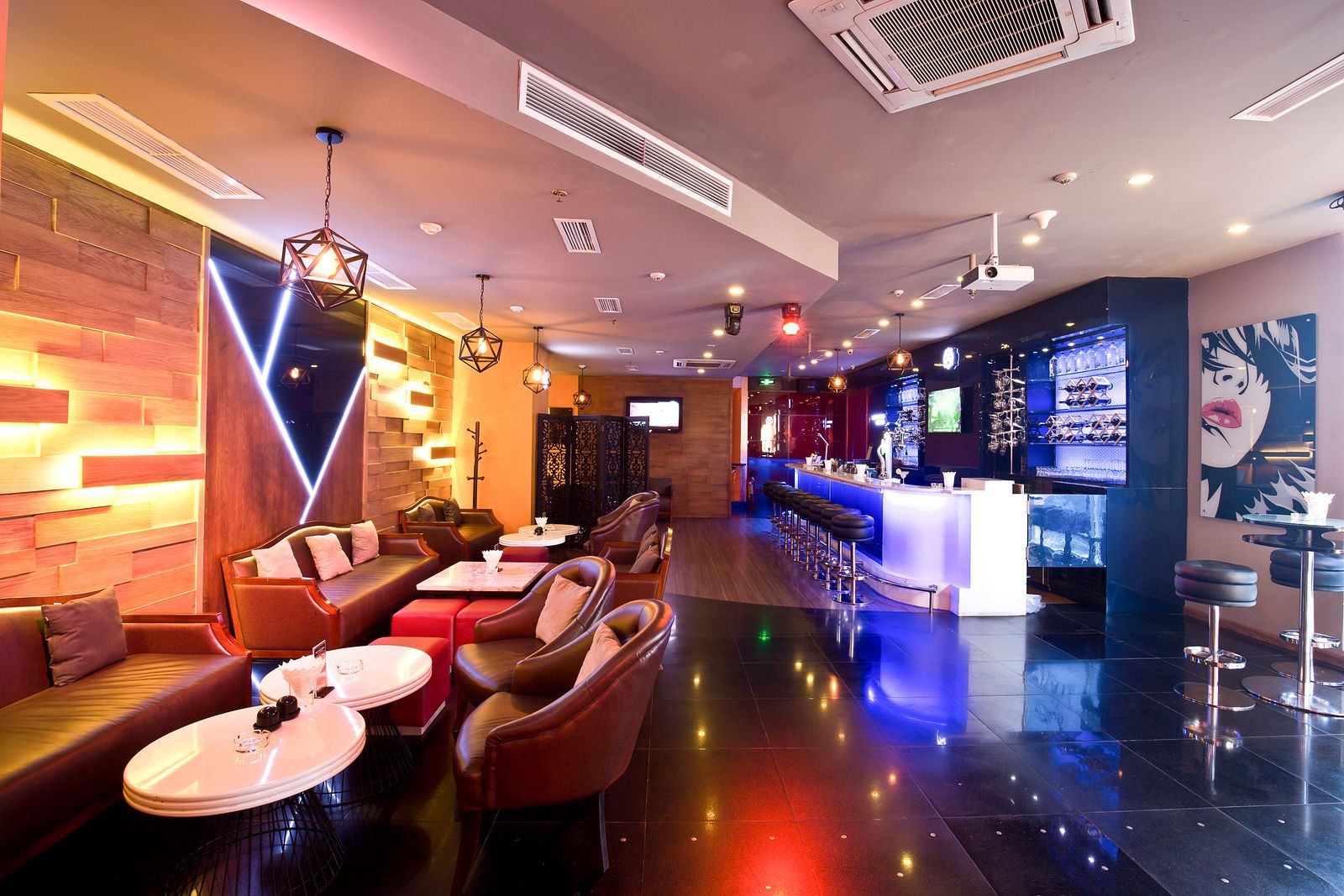 With more than 10 years of leading position in high class entertainment service, customers mostly can discover their pleasure and excited while experience our recent renovated luxury karaoke suite rooms and open concept karaoke lounge with refresh trendy looks and upgraded multi language karaoke systems for your singing pleasure.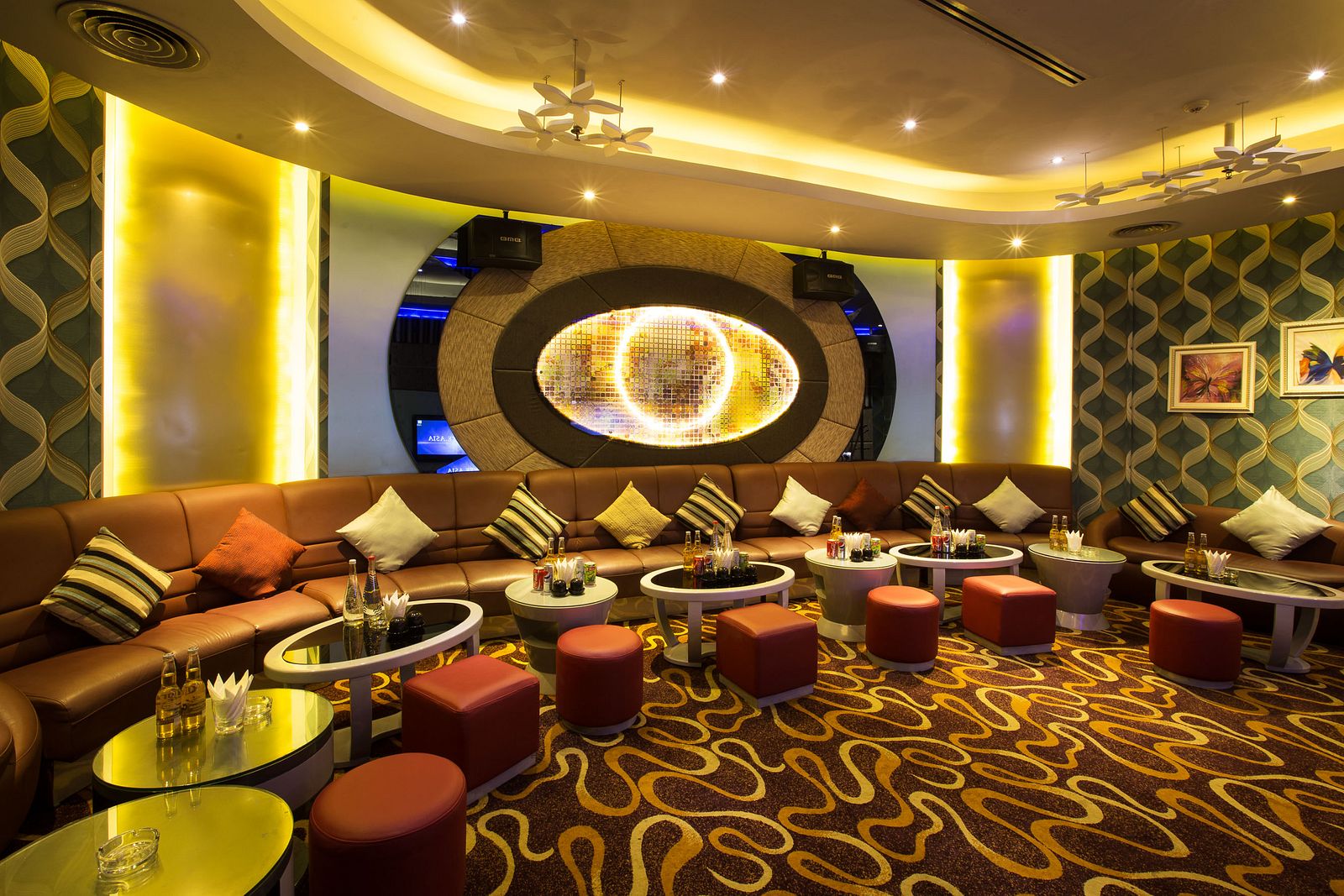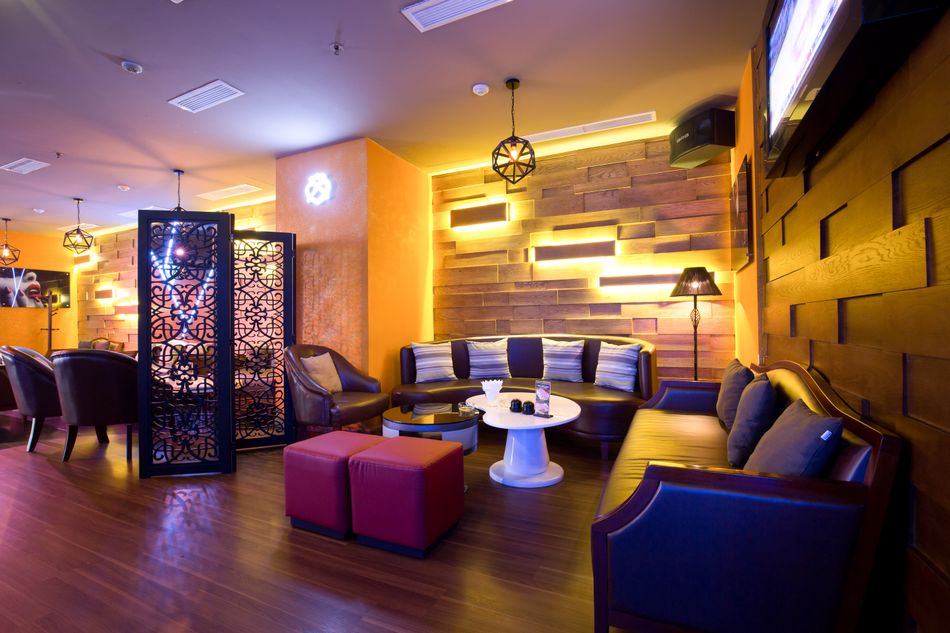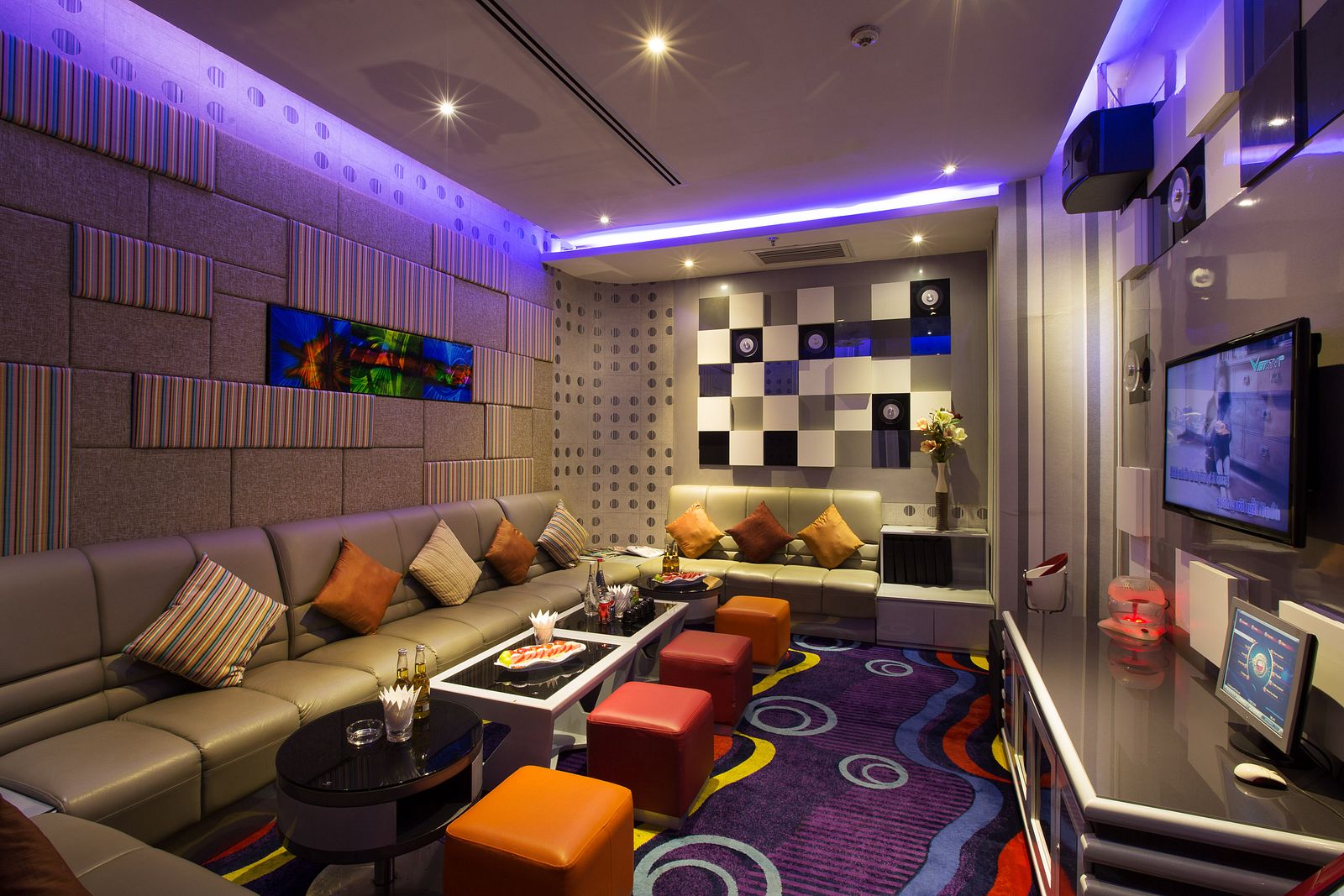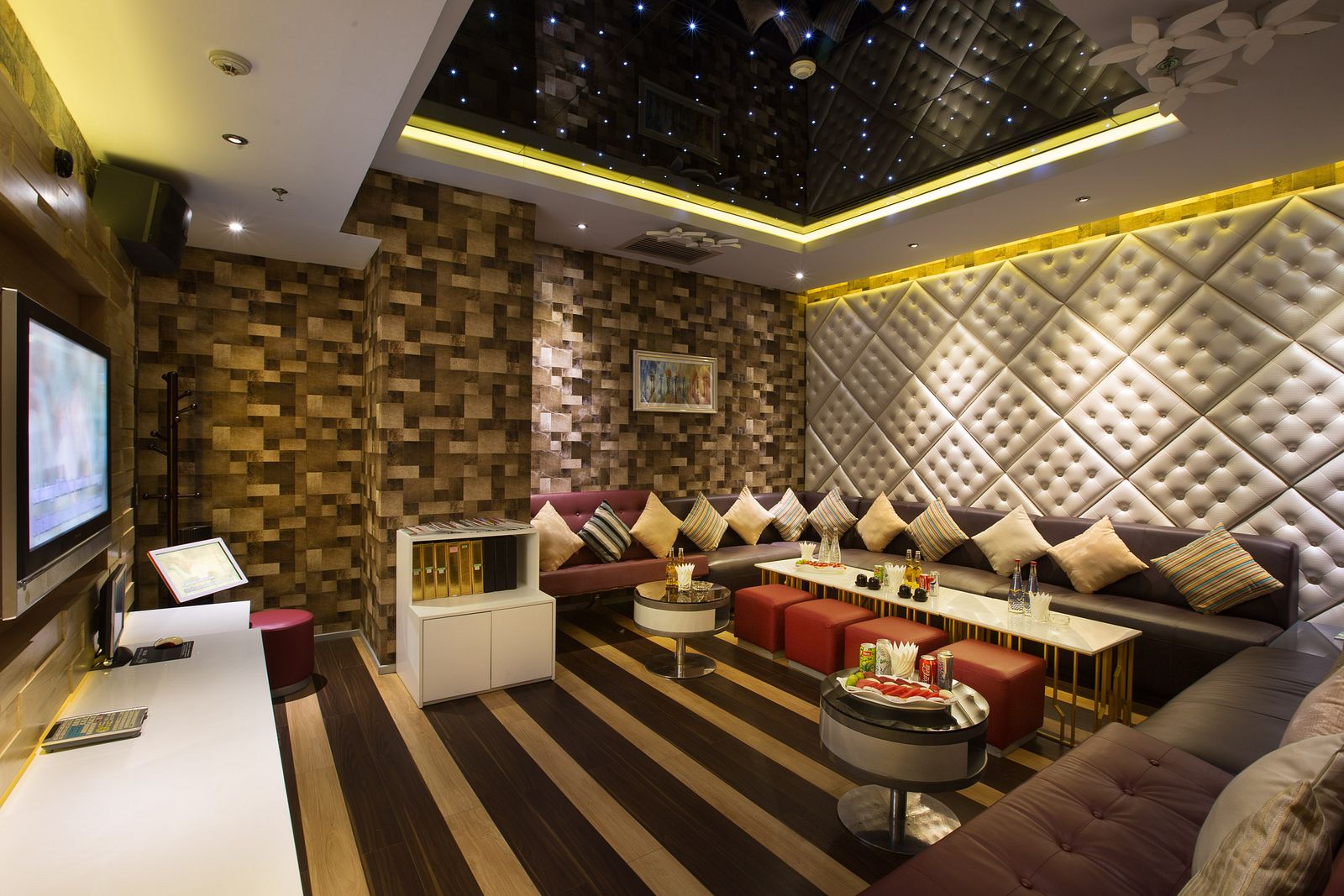 Beside the most updated facilities, our friendly and skillful service will also make your day full of happiness and satisfaction. Charming Public Relation Assistants are available to assist guests at any time.

(08) 3822 1888
5:00pm - 2:00am
Club Royale | No. 1 Ngo Duc Ke Street, D.1, HCM city