While many Southeast Asian nations are suffering from a lack of public green space, Singapore is about to start work on a park that will span the length of the city-state.
The park project calls for the transformation of a 24-kilometer-long colonial-era railway line into a sprawling network of green spaces that will include gardens, climbing walls, an organic vegetable farm, bike paths and even yoga studios.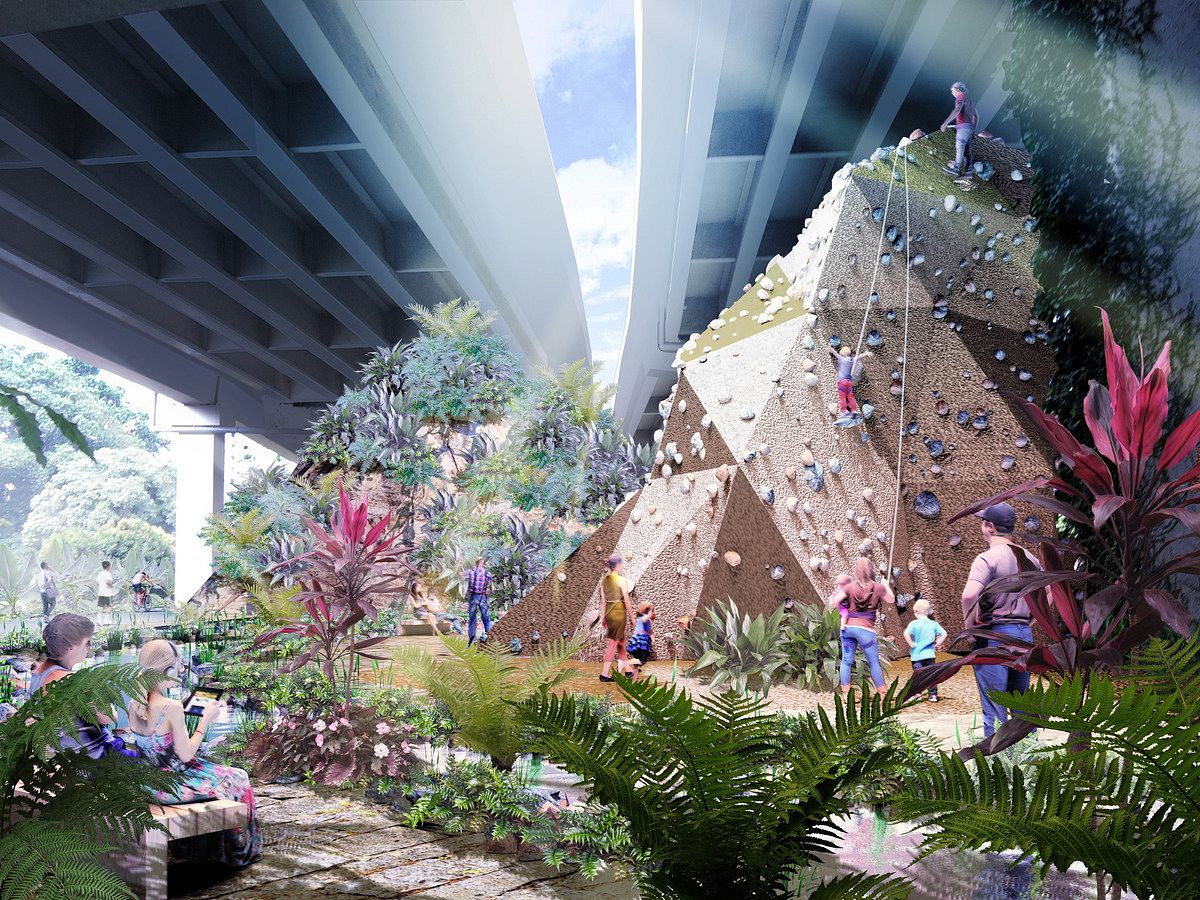 Humphrey Sew, a spokesperson with the country's Urban Redevelopment Authority said that stories of an epic elevated park mischaracterized the project. "Our intention is not to turn the Rail Corridor into an 'elevated park'," he told Mashable.
Formerly known as the Keretapi Tanah Melayu (KTM) Railway Line, the route was built by the British colonial government to facilitate the transport of raw materials across the Empire's holdings in Southeast Asia. Rail operations ceased on June 30, 2011, after which rolling stock and sections of the track were removed.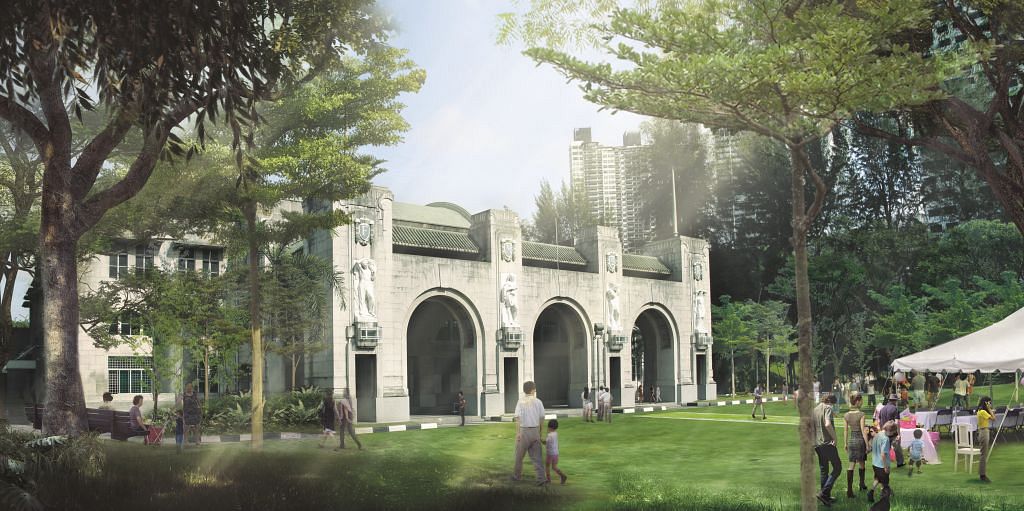 The former Tanjong Pagar railway station, which enjoys heritage status, will be preserved under the plan.
The park project was announced last November and designed by Japanese architectural firm Nikken Sekkei in collaboration with landscape design firm Tierra Design.
Singapore will collect feedback from the public in the coming months before embarking on the construction of the first four-kilometer section of the project.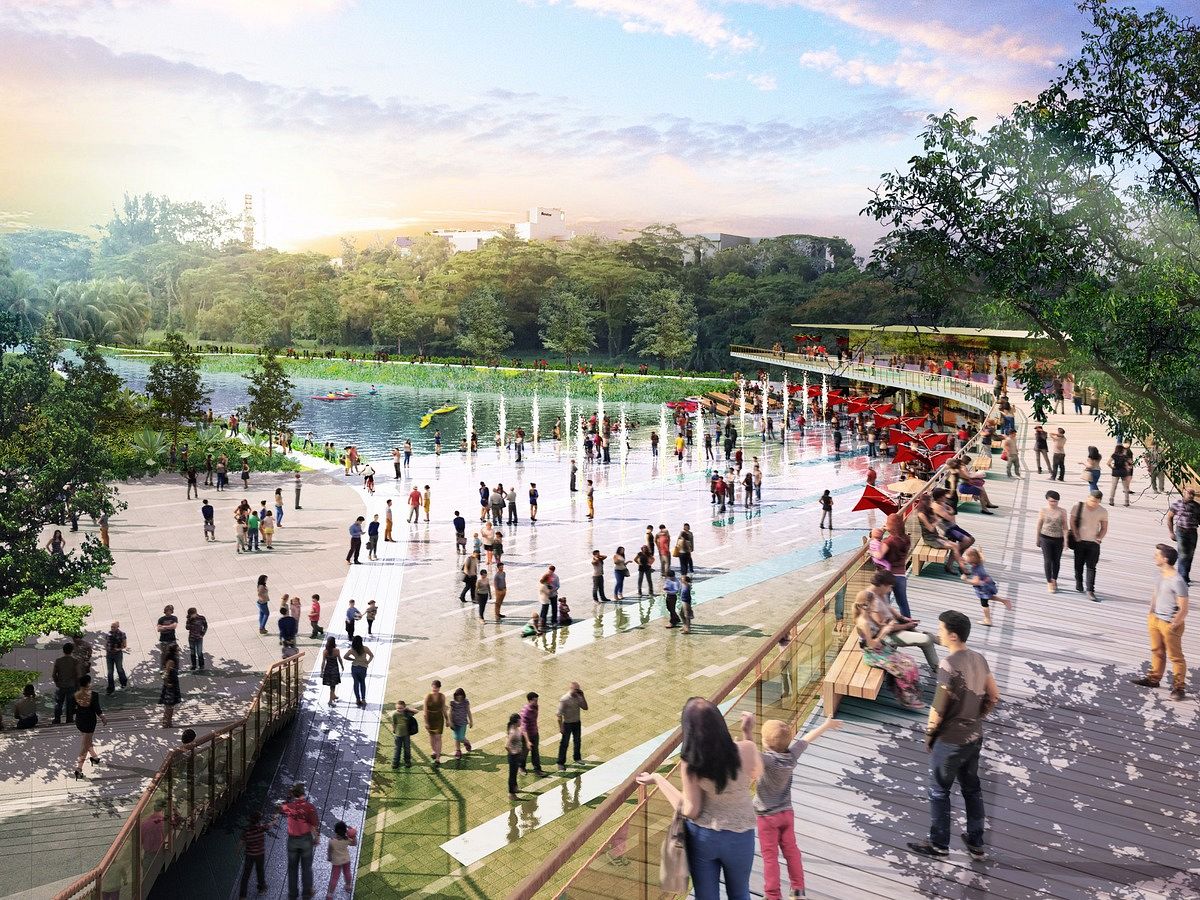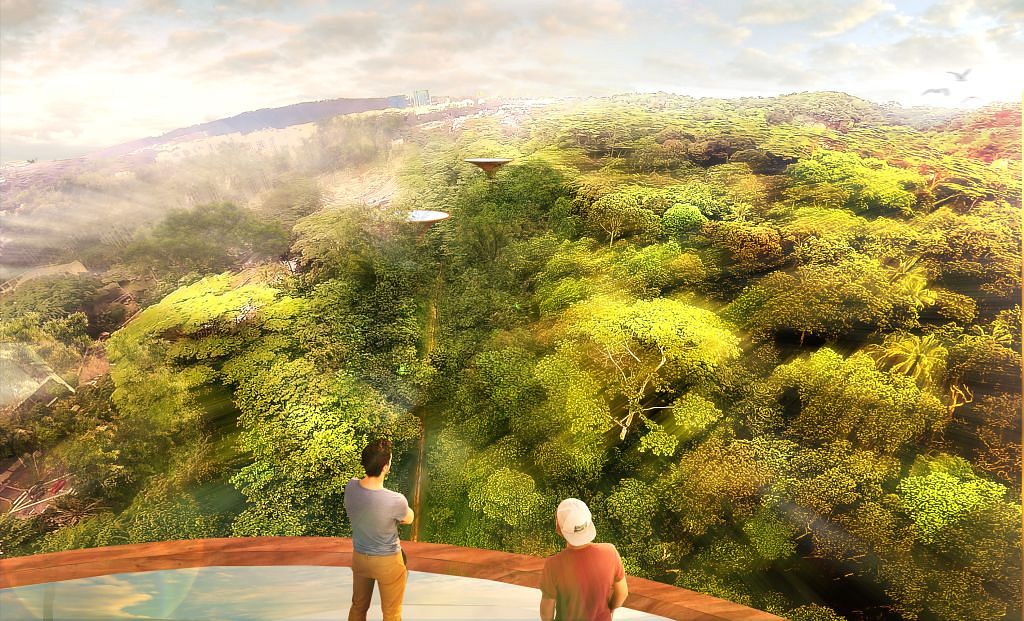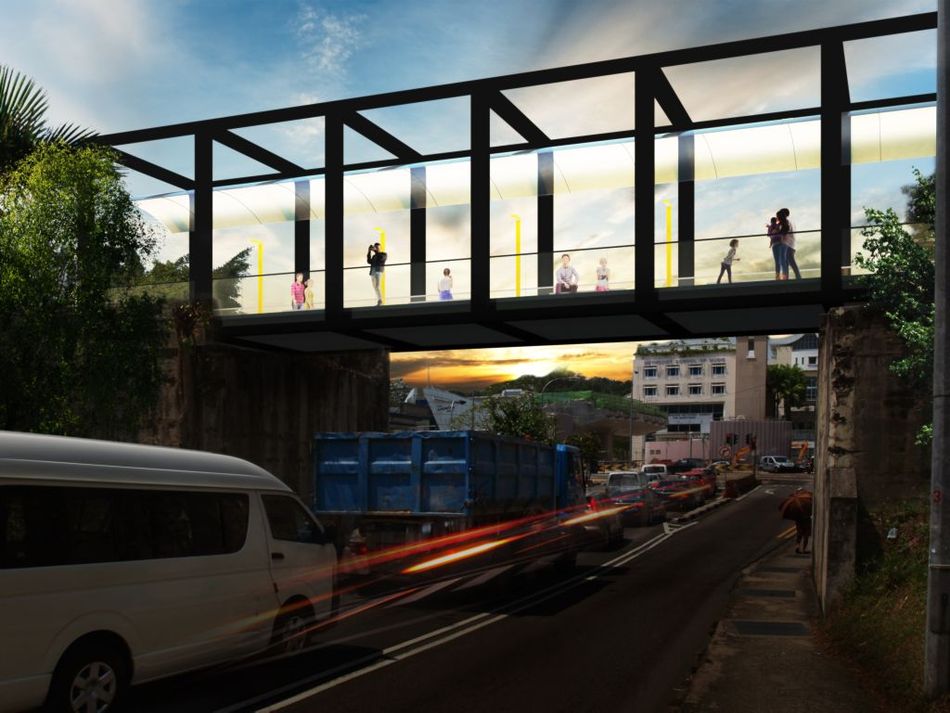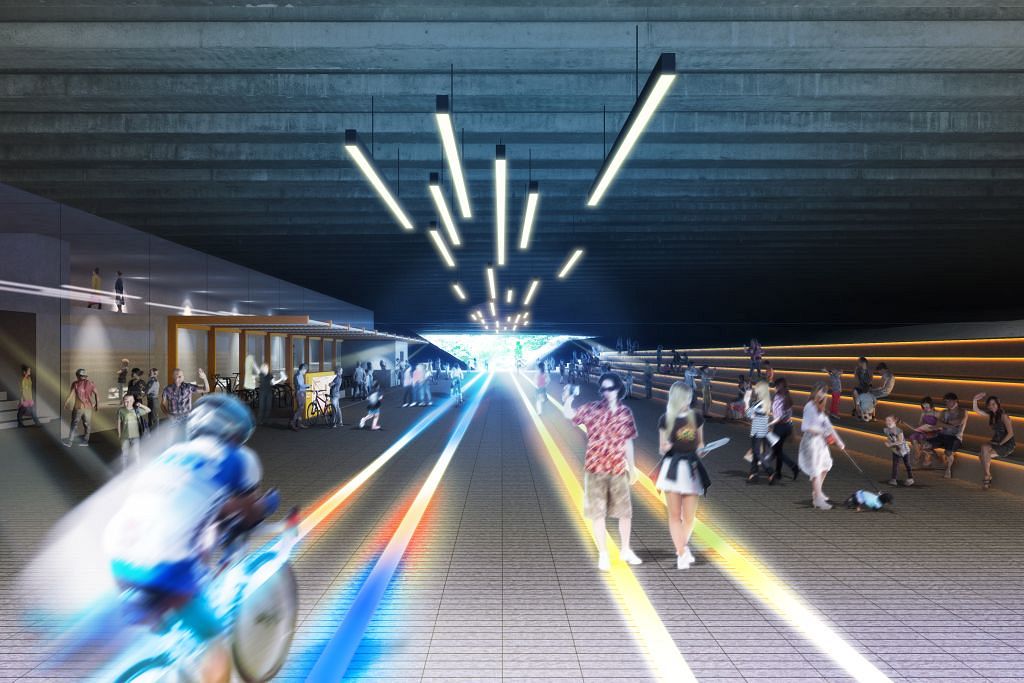 [Renderings via Nikken Sekkei]
---

Related Articles:
---