Vănguard, Saigon's first-ever queer zine, is calling upon LGBTQ Vietnamese artists to submit new work for its third edition, to be released later this year.
The dual-language Vietnamese-English zine, which officially debuted in July 2014, has already published two full-color editions featuring visual art, creative writing, poetry and fiction from local LGBTQ artists. Moving forward, Vănguard is seeking crowdfunding support to help in the production of its third installment, bringing a wider variety of LGBTQ artists into the fold.
"The main goal is to provide a platform for LGBT artists who make art that is not accepted here in Vietnam at the moment," cofounder Aiden Nguyen told Saigoneer following the release of the zine's second edition last year.
Since its inception, Vănguard has received considerable support both within Vietnam and abroad. Last year, the zine's first and second editions was included in Nhà Sàn Collective's Kệ Project, an event showcasing Vietnamese art publications. Vănguard also features in Mariam Lam and Nguyen Tan Hoang's forthcoming queer anthology, Queer Viet Nam: Activism, Art and Artifice, a compilation of academic research into Vietnamese queer communities.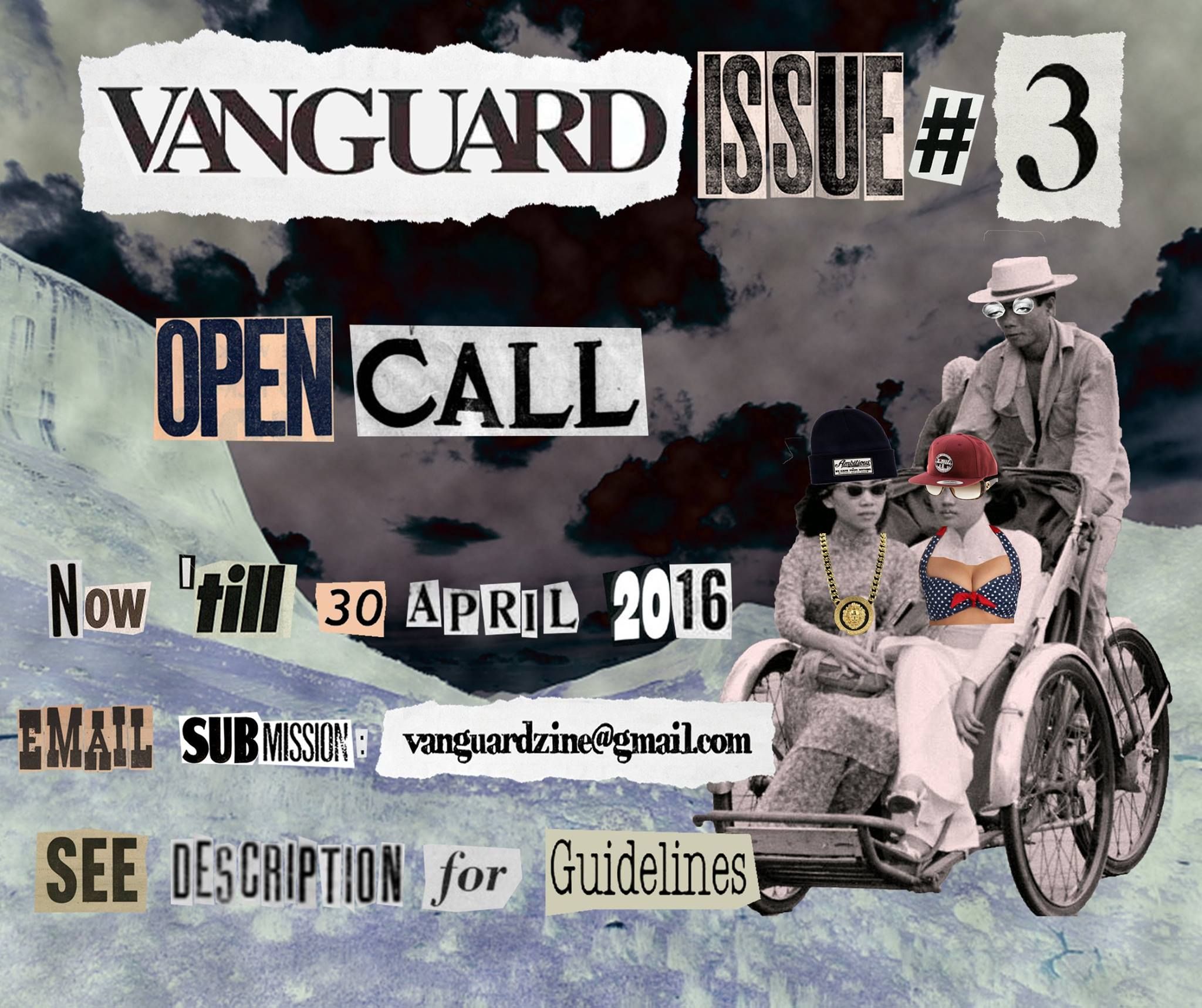 For submissions, Vănguard's open call will run until April 30. All artists self-identified as LGBTQ are welcome to contribute their work, which includes all forms of both visual art and creative writing. Submission guidelines can be downloaded in both Vietnamese and English.
Vănguard's crowdfunding campaign, now live in both Vietnam and the United States, also entices donors with a series of gifts, depending upon the size of the contribution, with each individual contributor receiving a copy of the zine's third edition.
Once the open call and crowdfunding efforts are complete, Vănguard will throw a mid-July release party in Saigon for the zine's latest edition.
In the meantime, readers can check out Vănguard's first and second editions online or make a donation to the project.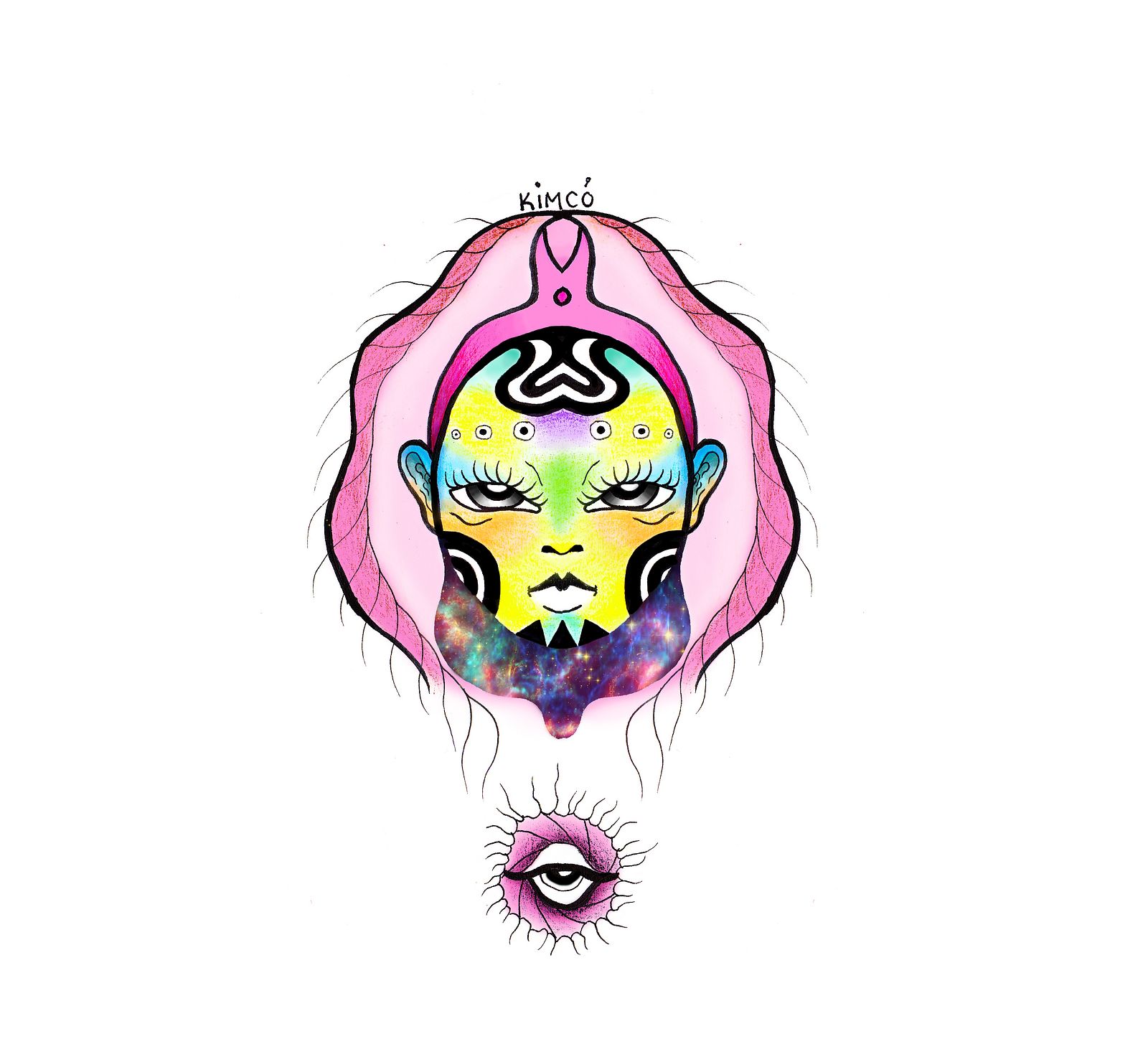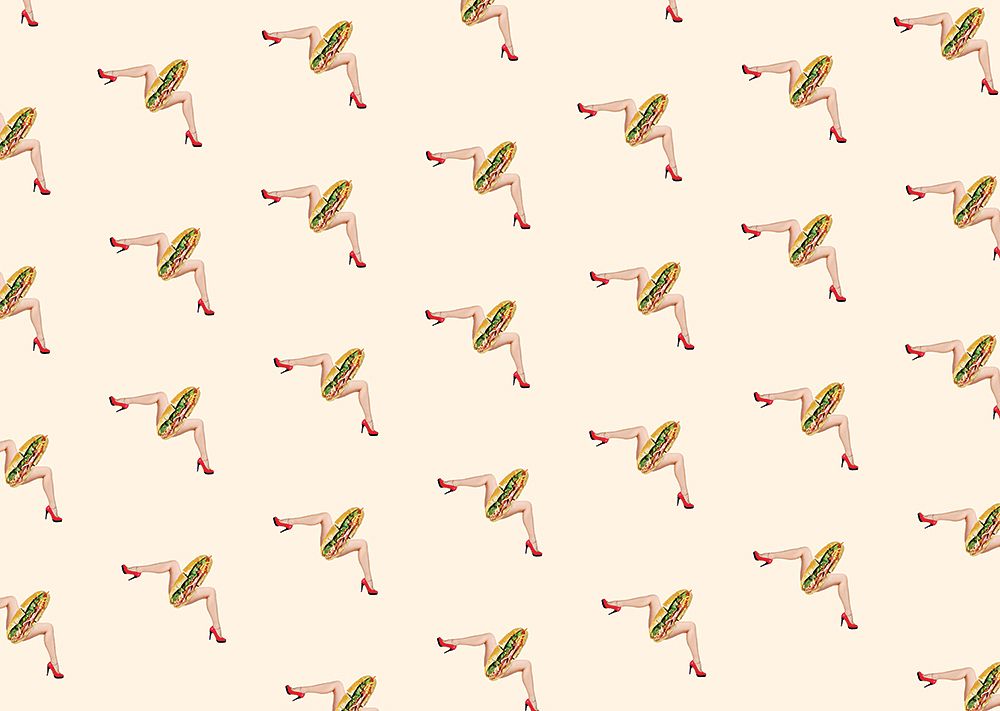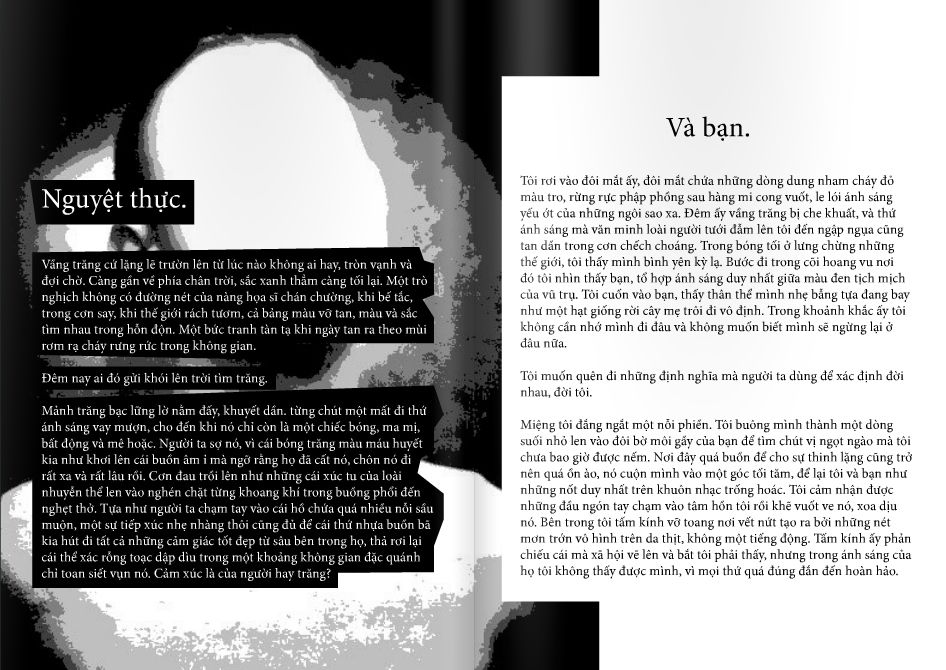 ---

Related Articles:
---