Details

Published on Saturday, 29 July 2017 09:00
Written by Saigoneer.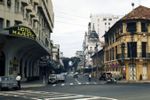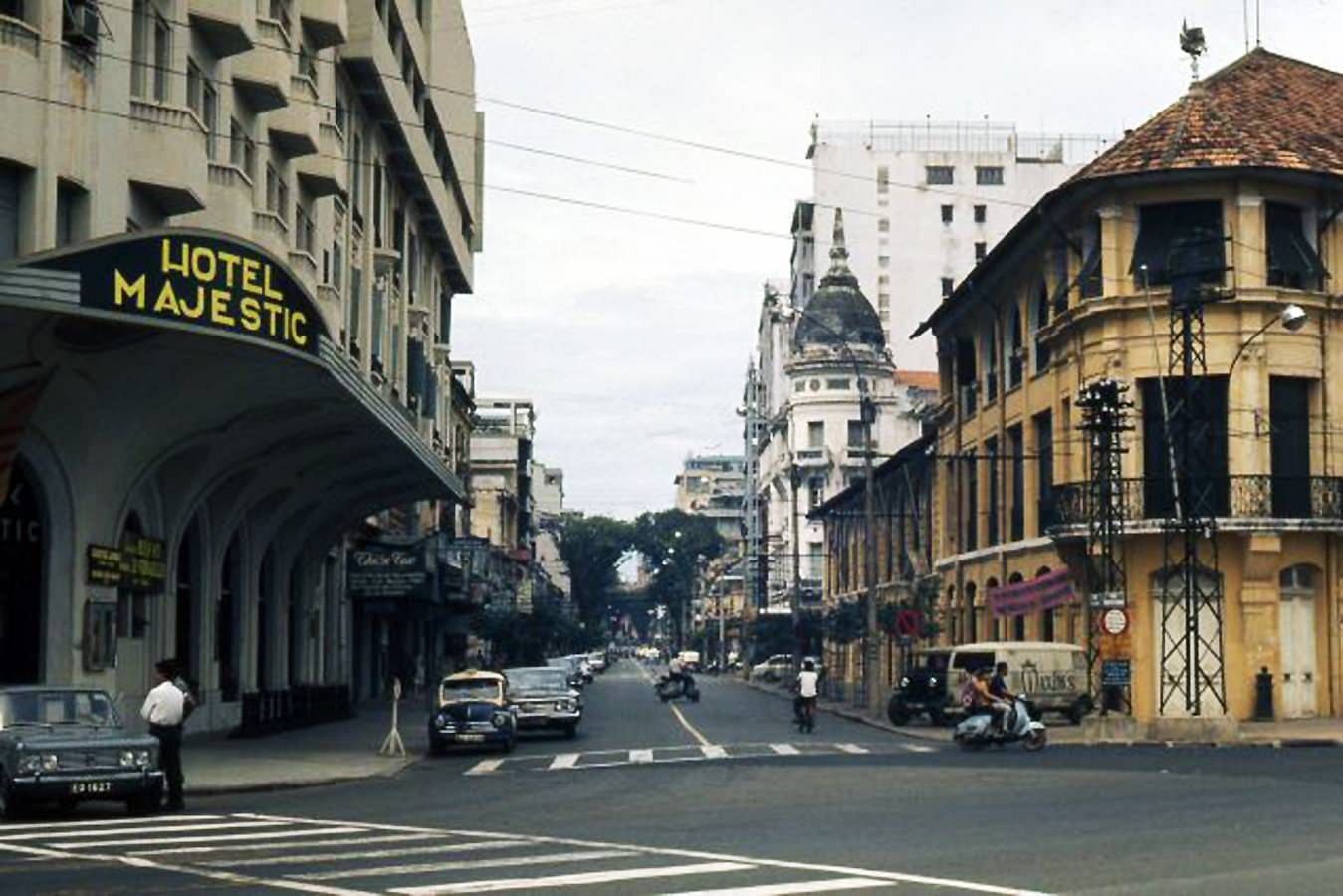 The 92-year-old Hotel Majestic has seen many incarnations, most notably becoming the first Vietnamese managed five-star hotel in Saigon. But the rest of the building's nine-decade existence has been just as rich.
The Hotel Majestic was originally built in 1925 by wealthy Chinese-Vietnamese businessman Hui Bon Hoa. "Uncle Hoa" was a Chinese born real estate mogul and humanitarian. The Fine Arts Museum once served as his family's home until 1975 when the entire Hoa family left Saigon.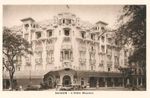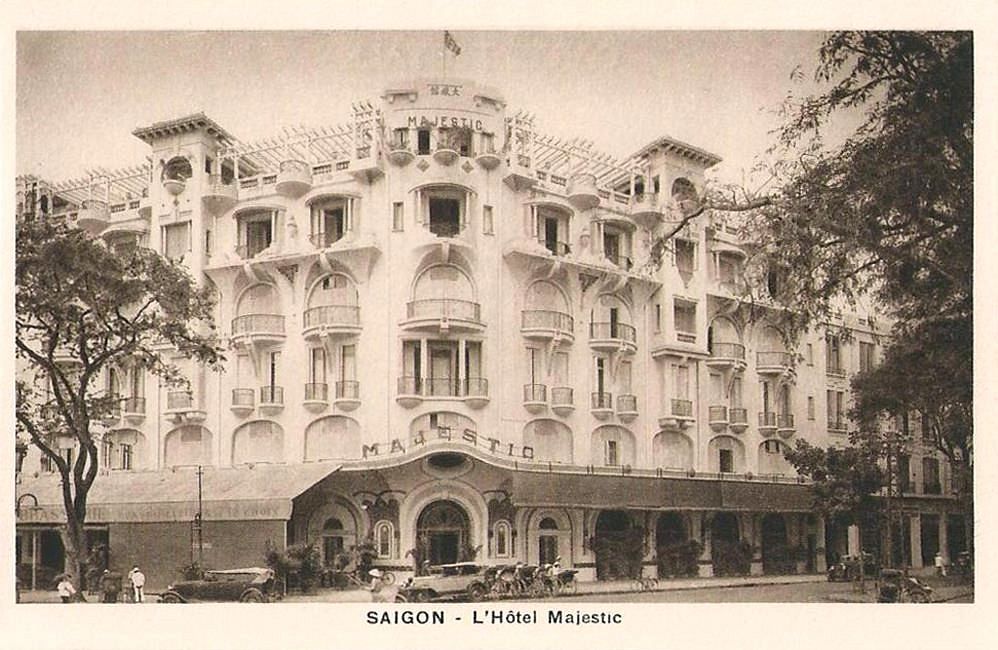 According to the hotel's website, when the Majestic first opened its doors, it featured four stories and 44 guestrooms. Its French-inspired rooms overlooked the Rue Catinat (modern day Dong Khoi Street) and Quai de Belgique (Ton Duc Thang Street).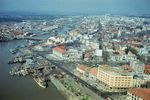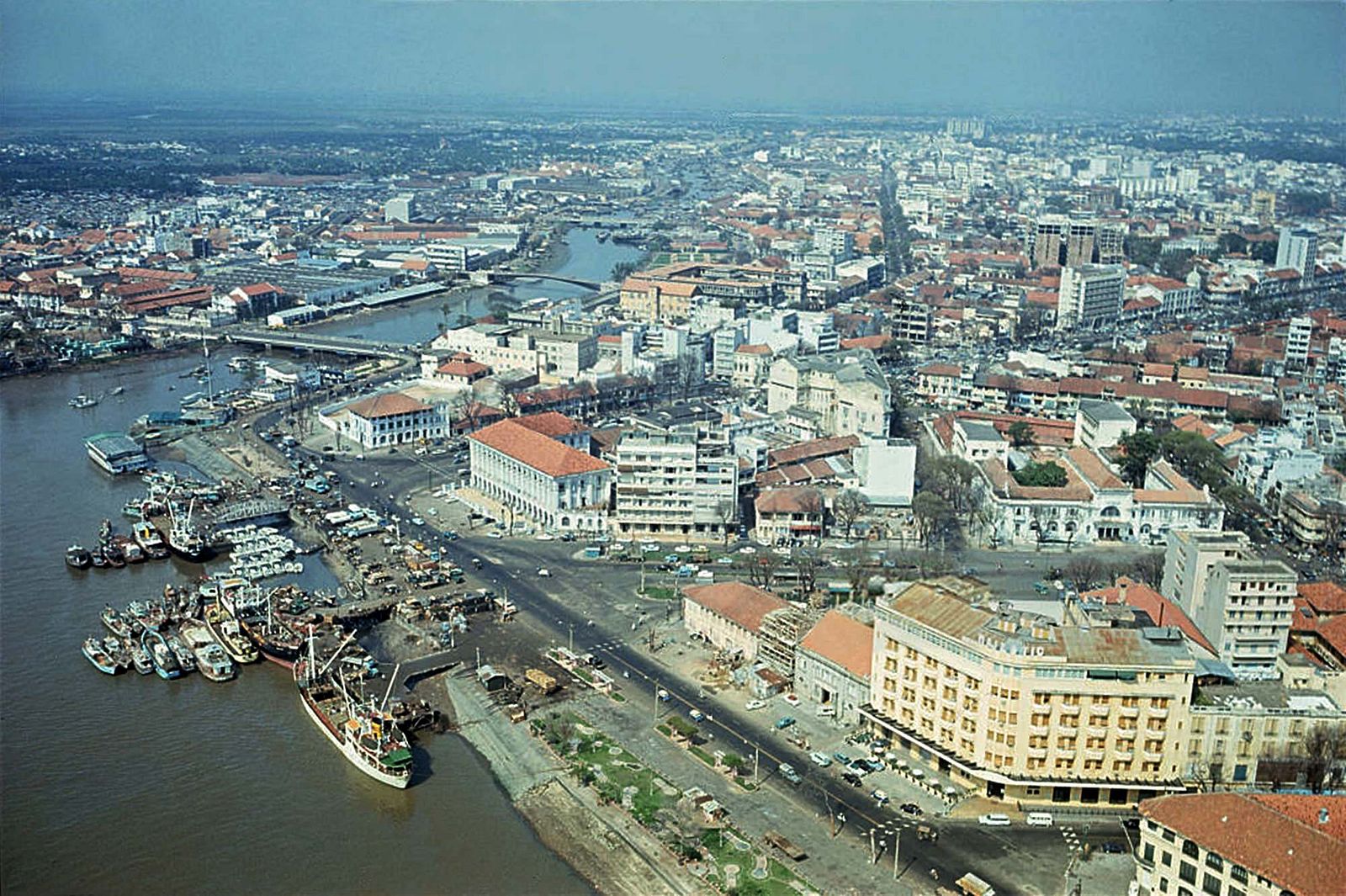 During the war, the neighborhood experienced myriad transformations. Rue Catinat was, in its own right, a kind of Champs-Élysées, full of hotels, cafes, and shops. Named after a French marshal, Catinat Street was renamed in 1955 to Tu Do ("Freedom Street") and again in 1975 when it was given its current name: Dong Khoi, or "Total Uprising."
Tuoi Tre recounted that the street was the perfect spot for high-end luxury experiences, as southern Vietnamese were notoriously big spenders.
The Majestic also features as one of Thomas Fowler's regular haunts in the iconic novel The Quiet American. Graham Greene's protagonist would meander down Catinat during the 7pm "cocktail time", stopping at the rooftop bar to enjoy the "cool wind" from the Saigon River.
Between 1948 and the three decades that followed, the Majestic hosted the Indochina Tourism and Exhibition Department on its ground and first floors. During the same period, the hotel also gained two additional floors and saw the government pass the property's deed to the Saigon Authority. It even saw a brief name change: Hoan My (Perfection), to keep the original initials.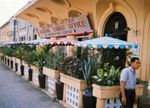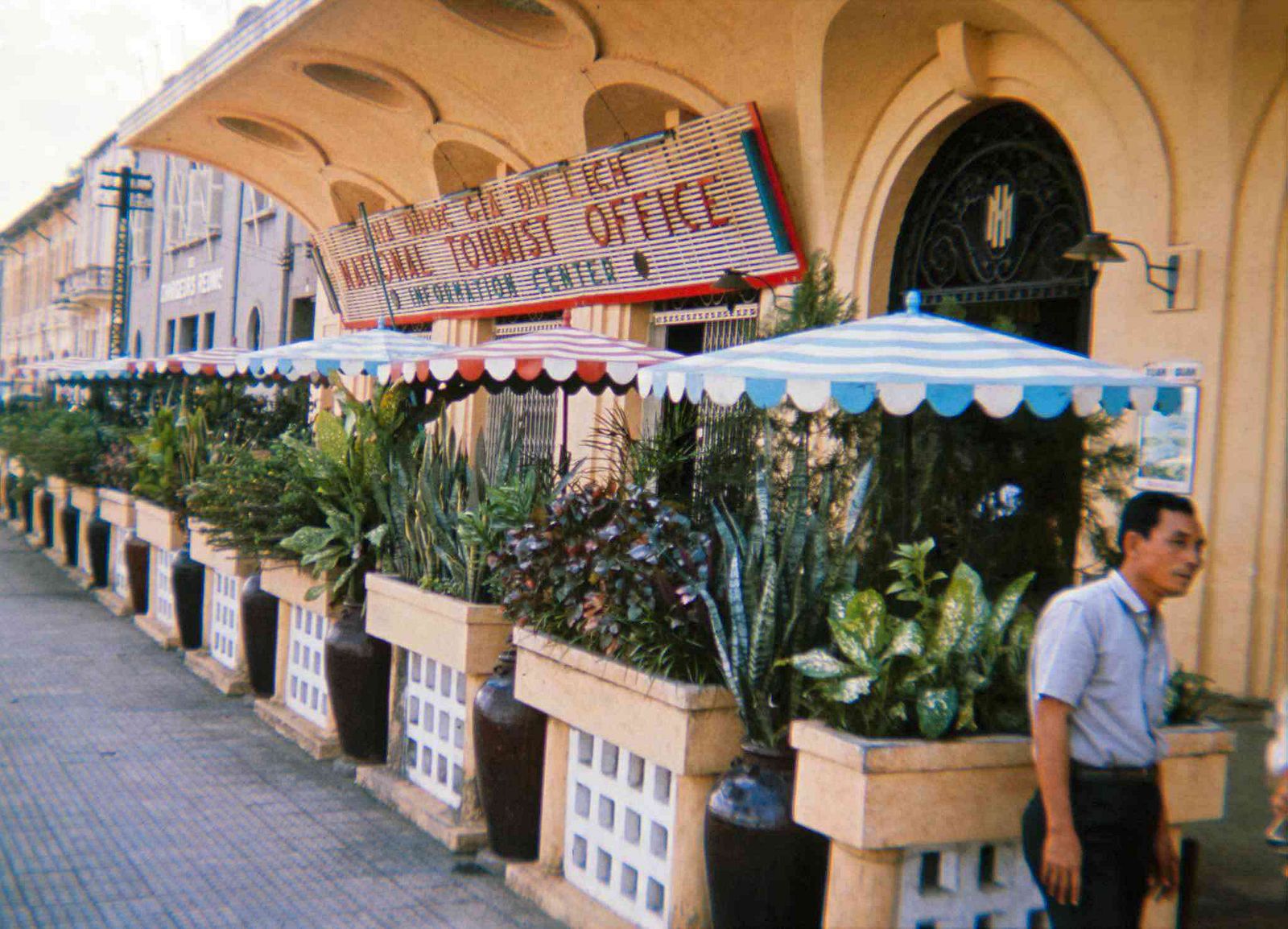 In August 1994, the hotel closed for renovations, as it underwent a US$5.5 million construction project. A year later, boasting 122 guestrooms, a business center, and a swimming pool and spa, the doors opened to the public once again. Further expansions were carried out in 2003, bringing the total room count to 175. And in 2015, the Hotel Majestic Saigon celebrated its 90th birthday, during which it received another facelift.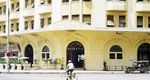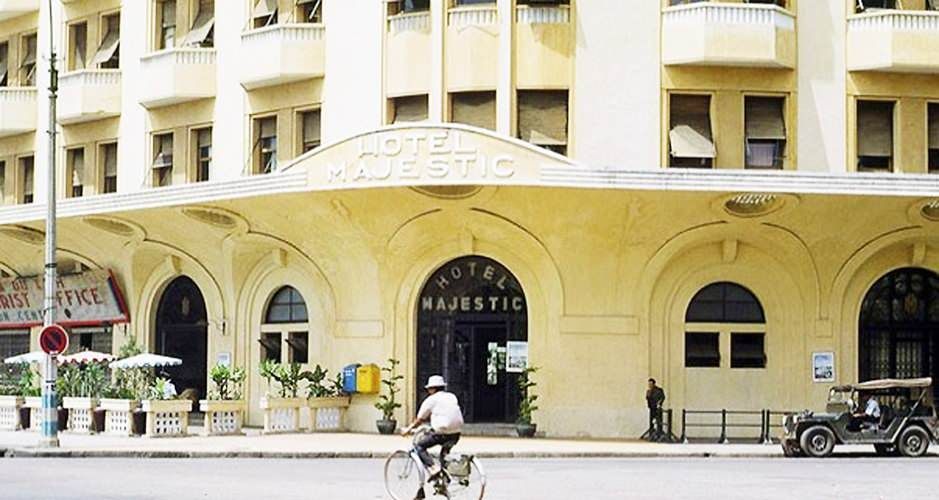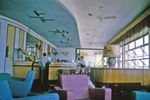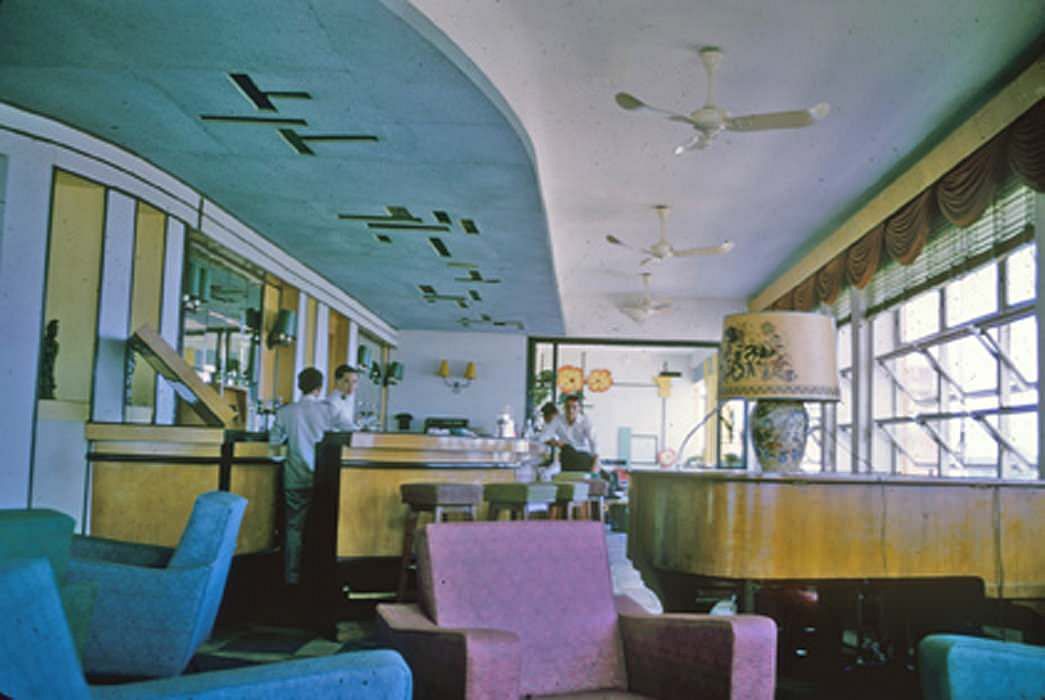 [Photos via Flickr user manhhai]
---

Related Articles:
---