Details

Published on Tuesday, 26 September 2017 10:59
Written by Saigoneer.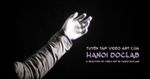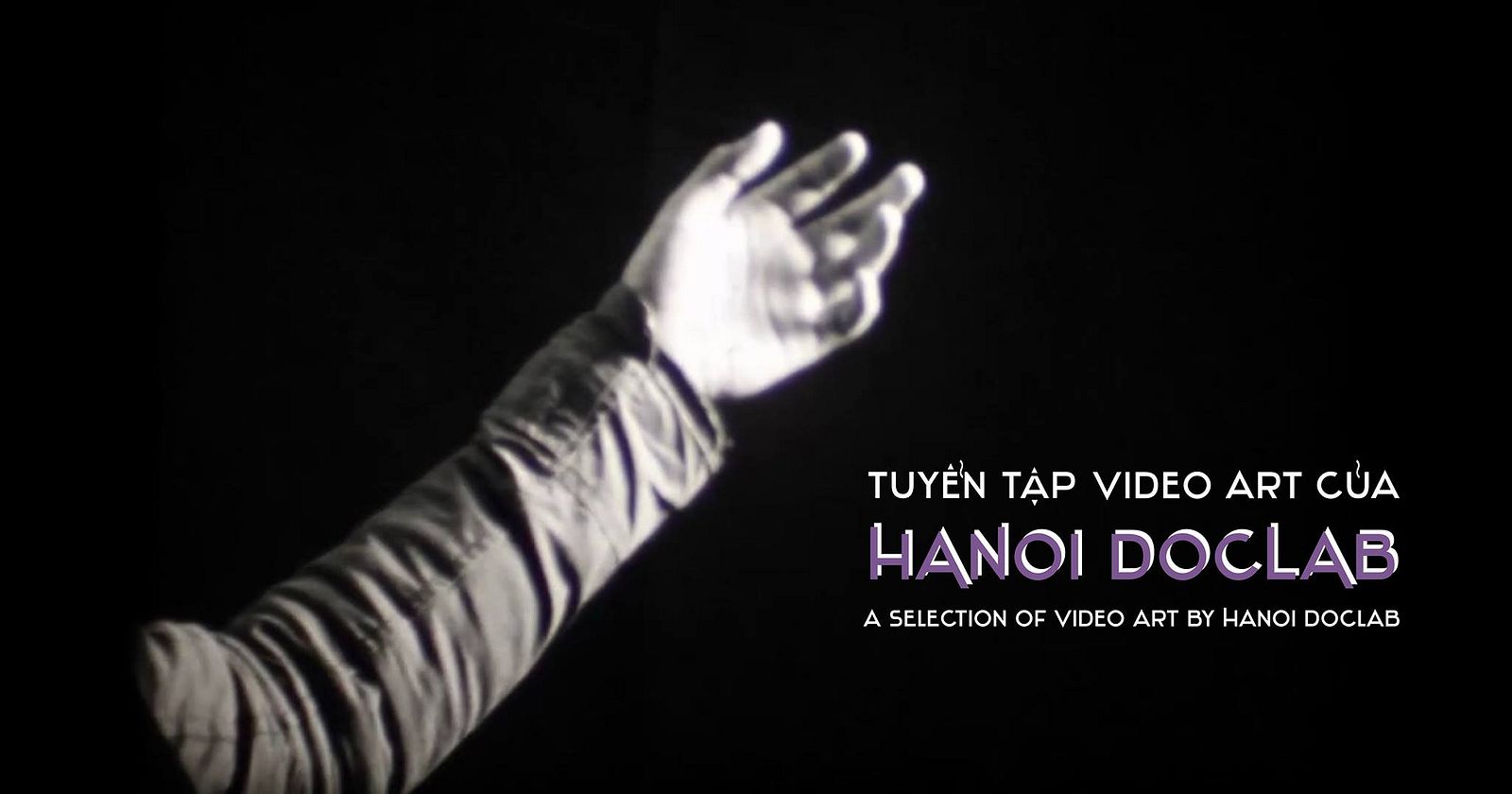 The Factory is delighted to present 'Our Images' as part of the public program satelliting our 2017's flagship project 'Spirit of Friendship'.
Founded by video artist and filmmaker Nguyễn Trinh Thi with the support of Goethe Institut in 2009, Hanoi Doclab has been the leading organization to support diversity and creativity in independent documentary and experimental filmmaking in Hanoi. Students of Doclab learn to experiment with storytelling possibilities that are not often introduced in a traditional institution setting. This short selection represents Doclab in its diverse, personal and playful spirit.
For more information about the screening, please visit:https://goo.gl/CU9Ve3
This screening is free of charge. However, you can always support us to maintain our Art programs by using our F&B service.
Saturday, 30 September
3:00pm - 5:00pm
The Factory Contemporary Art Centre | 15 Nguyen Uu Di, Thao Dien, D2, Ho Chi Minh City