Details

Published on Monday, 13 November 2017 13:39
Written by Saigoneer.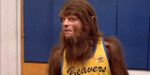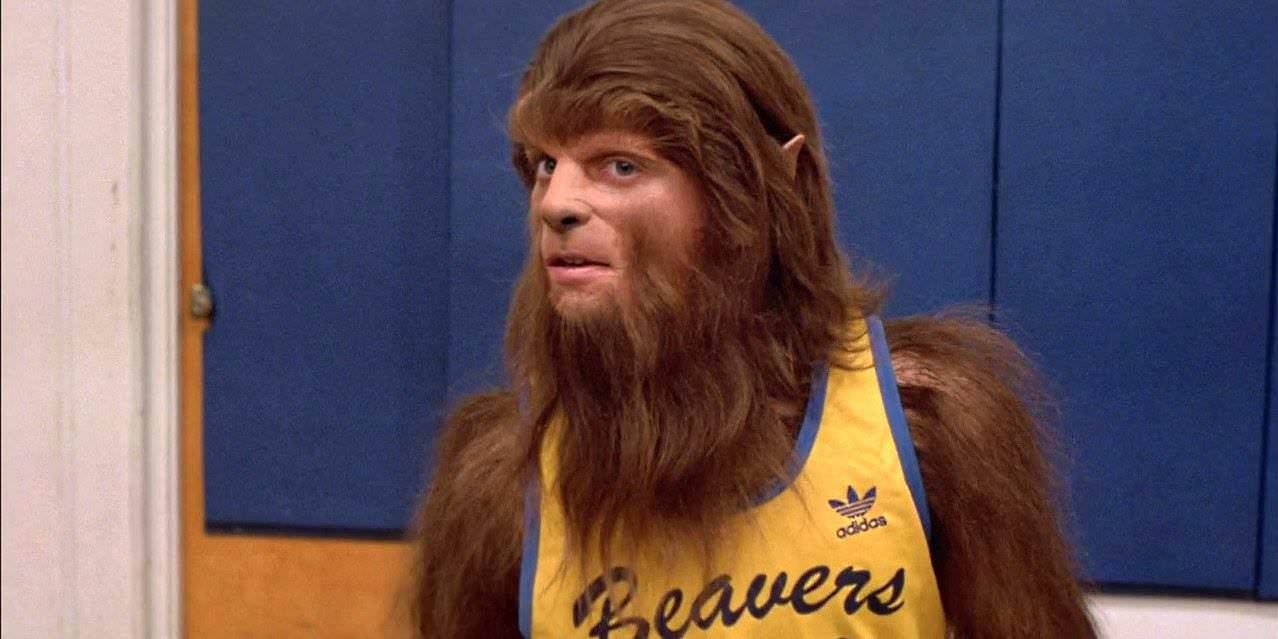 From the organizer: Join our weekly mystery/adventure party game called Werewolf this Thursday at Soma!
A stationary group game involving lots of strategies. People play as a member of the wolf pack, seer, doctor, cupid, hunter or pesant. The objective is to eliminate the wolf before they devour the entire town.
No experience is needed, come and join the fun; a great icebreaker to make new friends.
7 or more people.

Werewolf also know as Mafia, is a party game created by Dmitry Davidoff in 1986[2] modelling a conflict between an informed minority, the mafia, and an uninformed majority, the innocents. At the start of the game, each player is secretly assigned a role affiliated with one of these teams. The game has two alternating phases: night, during which the mafia may covertly "murder" an innocent, and day, in which surviving players debate the identities of the mafia and vote to eliminate a suspect. Play continues until all of the mafia have been eliminated or until the mafia outnumbers the innocents.
Thursday, 16 November
9:00pm - 12:00am
Soma Art Cafe | 6b Le Van Mien, D.2, Ho Chi Minh City