Details

Published on Monday, 04 December 2017 14:39
Written by Saigoneer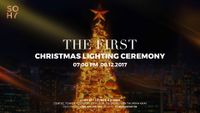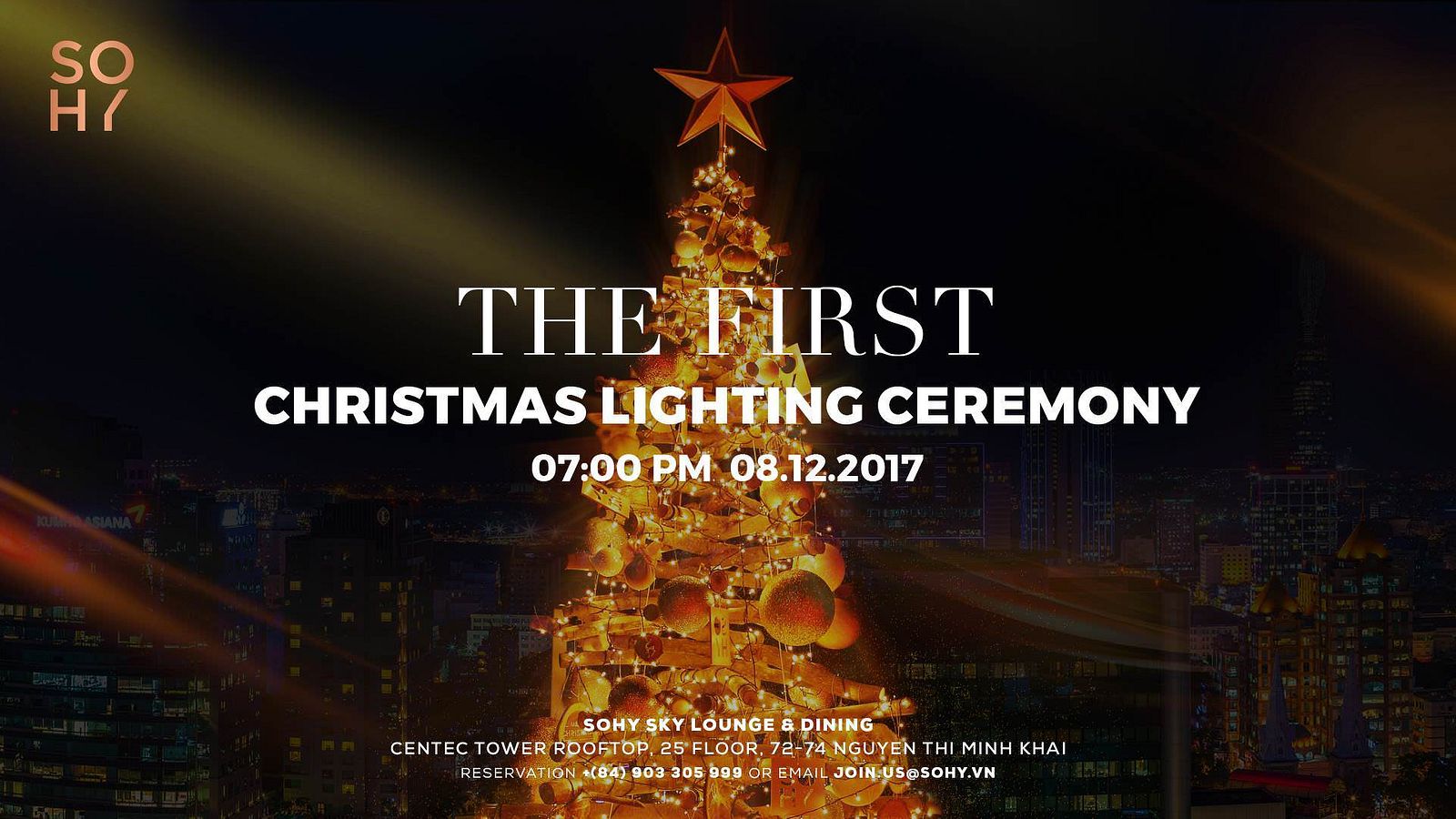 The lighting of the Christmas tree is a special beacon of the holiday season where we officially welcome the arrival of the most exciting time of the year.
Let's start the joyous occasion at SOHY with a sparkle as we get ready for the Christmas tree lighting ceremony on top of Saigon!
Do not miss the exciting activities we have planned which include:
- Lively Cocktail Festive Season
- Bui Ross fashion show - the famous designer of Elise brand with great performances from Vietnam Fashion Week
- StayTheSame Orchestra Band - member of SACEM - Society of Authors, Composers and Publishers of Music since 1851
- Christmas tree lighting ceremony - the sacred ritual signaling the upcoming season
Taste our delicious and sophisticated cocktails, listen to the melody from the Orchestra band and enjoy the beautiful designs of Bui Ross. The Christmas lighting ceremony at SOHY will undoubtedly be an unforgettable experience for you and your loved ones.
Friday, 8 December
7:00pm - 11:00pm
SOHY Sky Lounge & Dining | 25-26-27F, Centec Tower, 72-74 Nguyen Thi Minh Khai, D1, Ho Chi Minh City