Details

Published on Wednesday, 11 July 2018 10:47
Written by Saigoneer.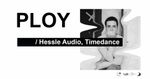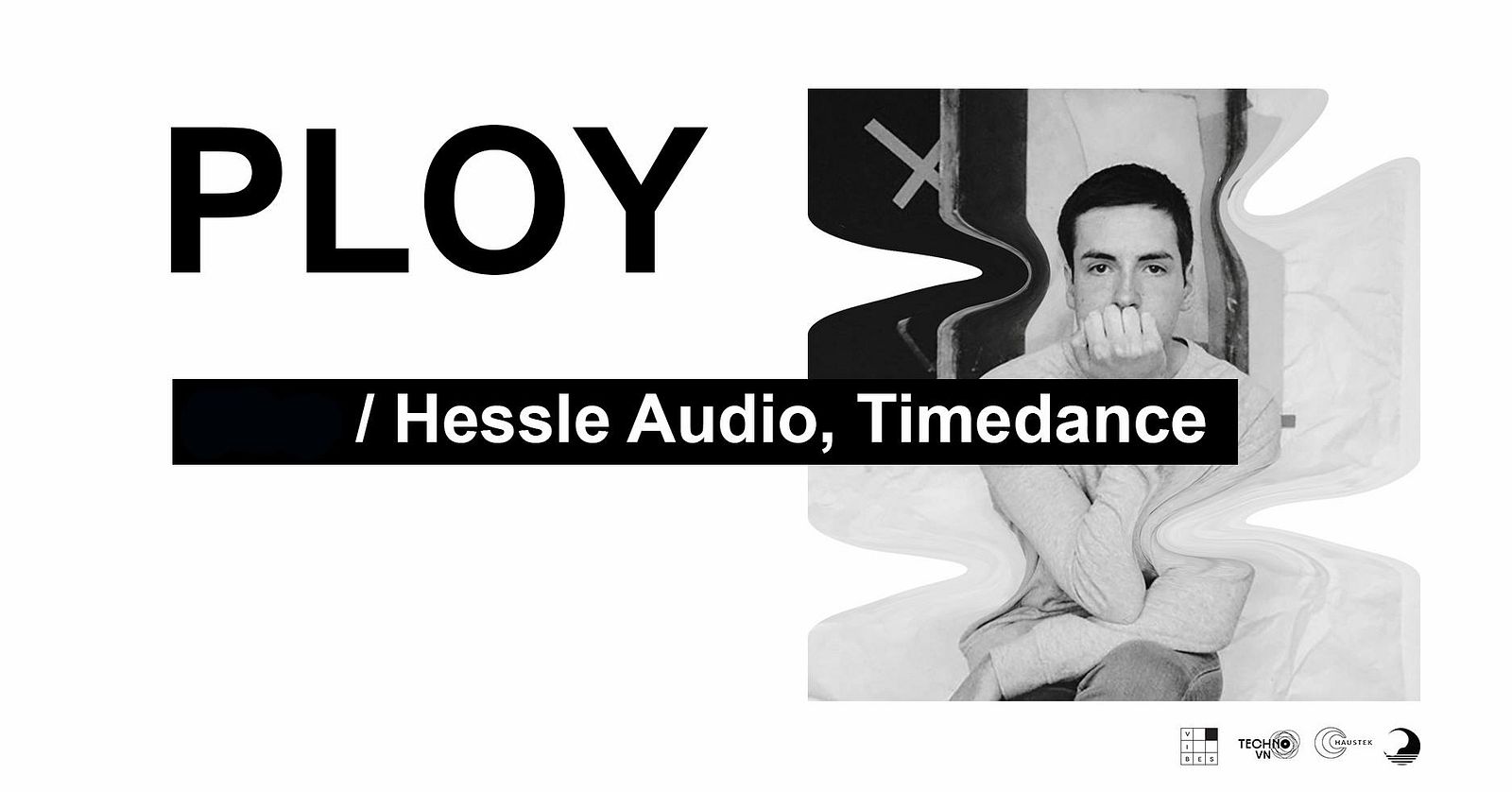 From the organizer: Ploy's unique sound has a place among modern electronic music's most innovative, receiving remix treatment from the likes of Beatrice Dillon and Peder Mannerfelt.
Ploy, the pseudonym of South London based artist Sam Smith, emerged onto the scene in 2016 with his debut release, 'Sala One Five' on the renowned Hessle Audio label, expertly followed up by a slew of EP's finding residence on Batu's Timedance imprint, the faction whom collectively carved out a unique sound in a shockingly short space of time, grounded in UK bassbin principles yet pushing that prism in wild, crooked new ways that have become something of a signature aesthetic..
As well as regularly performing in Europe's top venues, having already mixed an Electronic Explorations podcast, held down multiple NTS shows and a week-long residency on Rinse FM, and Fact Mix most recently.
2018 sees a hefty release schedule, with the South Londoner continuing to strain the most challenging of dance floors and bassbins alike.
Located in a basement in the heart of Saigon. Vibes Club is dedicated to the underground music scene, booking local and international trance, house and techno artists. At Vibes, you are free to express yourself without fear or judgement and everyone is welcome. Open your space to others or enjoy your own space. Dance, connect, dive into the music or just have a wander.
Vibes is a place to discover, disconnect, reconnect, reorient, and expand. Turn off your cell phones, forget about videos or photos and experience the moment. We give you the best in music, quality and experience, we hope you can give yourself the same.
Respect the neighborhood, the dance floor and practice PLUR at all time. These are trying times so we would like to reiterate that there is a zero tolerance for Homophobia, Racism, Sexism, Transphobia, and rudeness of any kind. If you or someone you know is having an issue please find one of us or alert security or anyone on staff. We are all in this together. Dancing.
Thursday, 12 July
9:00pm - 4:00am
Vibes Club | 27-29 Bui Vien, Ho Chi Minh City