Details

Published on Wednesday, 11 July 2018 11:06
Written by Saigoneer.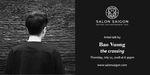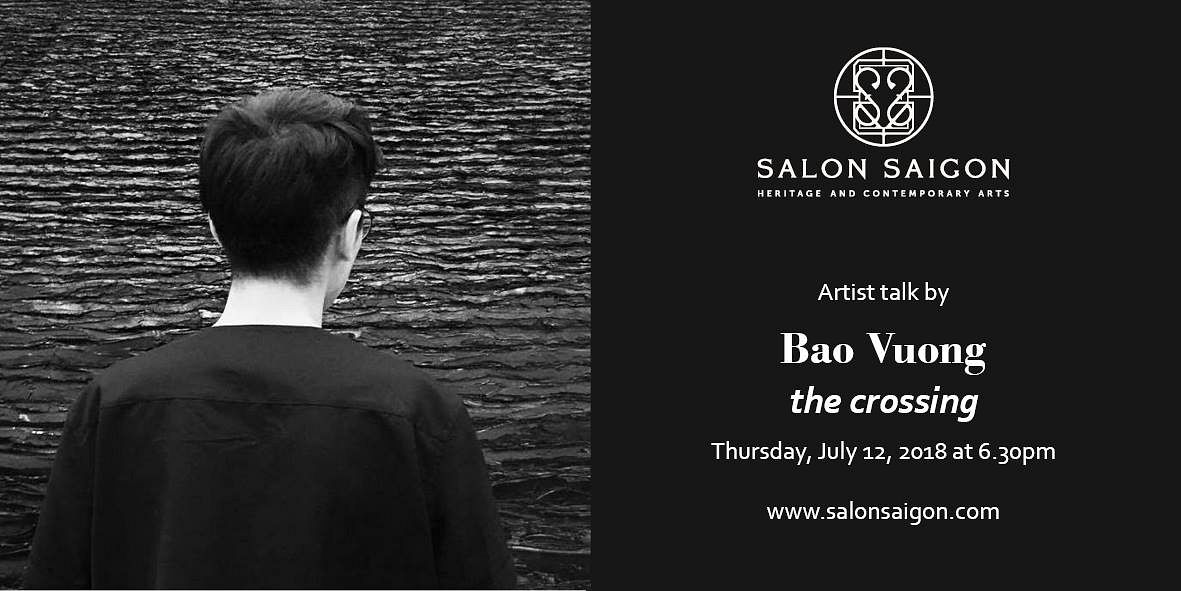 From the organizer: In his new works, through the tragic images of migrants who cross the Mediterranean Sea, Bao finds a resonance to his own story.
Bảo Vuong was born in Vietnam just after the war. He was only one year old when his parents decided to leave Vietnam by sea among the flow of other Boat People. After spending one year in refugee camp in Malaysia, his family finally reached France and settled there, where Bao grown up.
After his bachelor, Bảo was graduated of the "Fine Art School of Toulon" nearby the Mediterranean Sea, then of the "Art School of Avignon" (DNAP then DNSEP).
After 30 years in France, he decided to go back to Vietnam, to his roots and started his art production.

Bảo appropriates and mixes several mediums according to the subject he approaches. He uses cultural and religious symbols of Vietnam (lanterns, encens, rice cake, old photographies) he mixes with many sorts of medium (drawing, photography, video, sculpture, painting...) and he plays with light and transparency of various materials (plexiglas, glass, inks) to make visible distance of remembrance.

His first exhibition in Vietnam was in June 2016 at l'ESPACE, Institut of France in Hanoi. In this exhibition, he presented the first chapter of his work. The exhibition "A travers la mémoire" - "Through memories" is about the echoes and traces of his past in Vietnam.

His currently exhibiting his work at Art-Venture Gallery.

"A night in 1979, my parents left their lives in the Mekong Delta in southern Vietnam, in an attempt to escape the tragic consequences of the war.
They took me with them and embarked on a boat. I was one year old.
Our wandering lasted eleven months before eventually finding refuge in France.

After 34 years, I decided to return to settle in the country that my parents had fled.
In a Vietnam that is a foreign country to me, I am embarking on the traces of the buried memory of my family.
I hence engage in an exploration of my Vietnamese past which is leading the path of my artistic work.
Currently, I am developing a series of paintings and installations, entitled "THE CROSSING" where I depict the exile of my family by sea.
Through this personal narratives I convey to the tragic images of migrants who cross actually the Mediterranean Sea."
https://www.facebook.com/events/254883995267259/
Thursday, 12 July
6:30pm - 8:00pm
Salon Saigon | 6D Ngo Thoi Nhiem, D3, Ho Chi Minh City