Details

Published on Wednesday, 12 September 2018 14:55
Written by Vu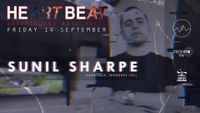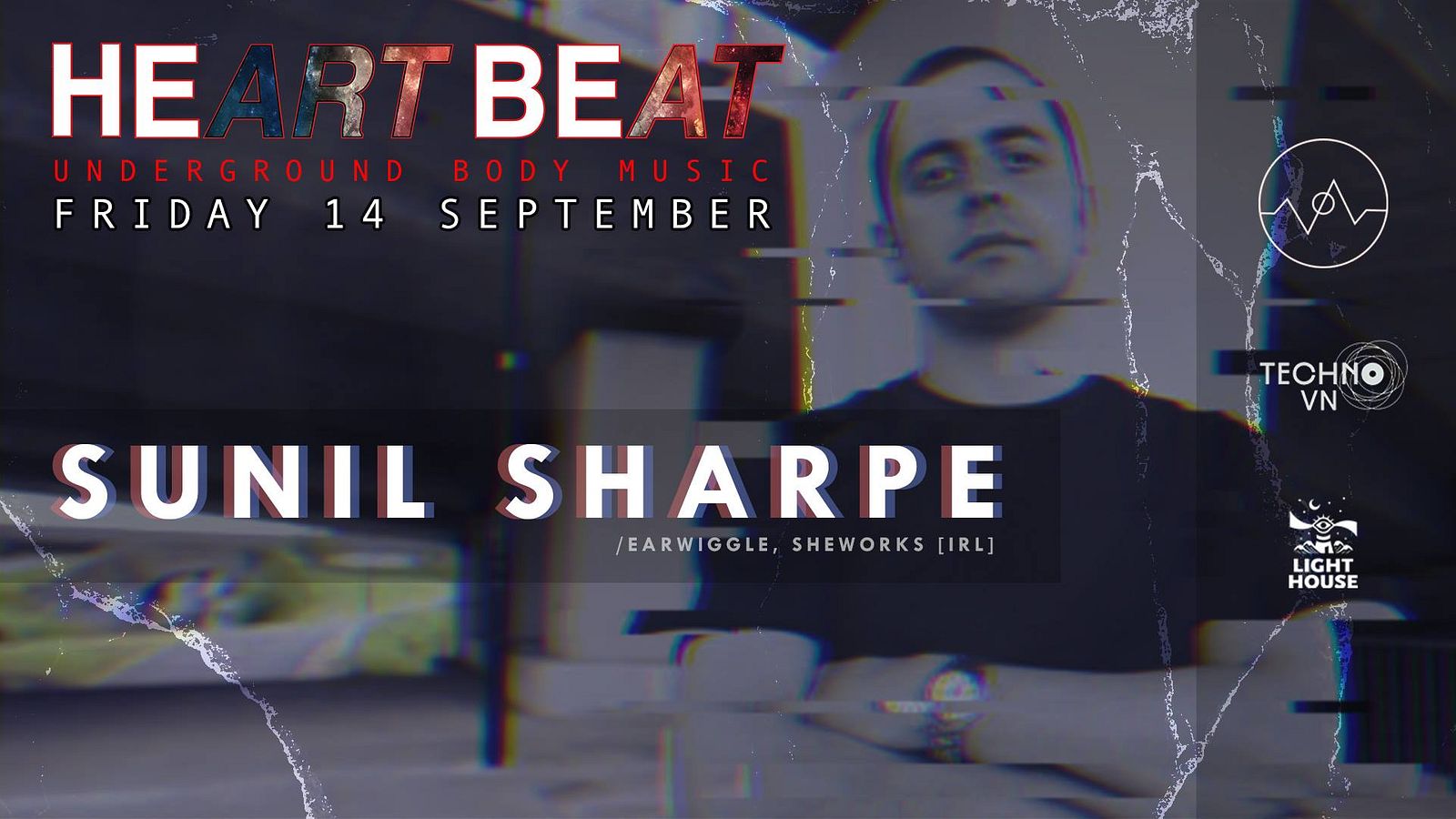 Heart Beat's September pick is non other than Irish techno tastemaker Sunil Sharpe.
When he started in 2000, Dublin had a strong scene and quickly he came floating to the top. Now Sharpe is hot, his diary features regular dates at clubs such as Berghain Fabric and Tresor. And not only as a DJ but he is an acclaimed producer and label owner of Earwiggle amongst others and radio host too; working closely with the pinnacle of Techno producers like Blawan, Pariah, Karenn, and his latest project Tinfoil with Matt "Defekt" Flanagan. According to the Irishman Techno is all about loyalty. When you get in you can never go back. These words are close to our heart, Techno sometimes feels like a relationship. Something keeps drawing you to it which you can't really explain. Words that Heart Beat founder Chris Wolter and Resident/ friend 1DAN will both right away confirm! Let's buy Techno a ring!

SUNIL SHARPE ▲ [IR]
1DAN ▲Deepsystems, Pink Room
CHRIS WOLTER ▲ Heart Beat
VISUALS by EROL ▲ Heart Beat

Playlist:https://soundcloud.com/heart-beat-saigon/sets/heart-beat-presents-sunil
Read more at the event page here.
Friday, 14 September
9:00pm - 6:00am
The Lighthouse | 6th Floor, 104 Nam Ky Khoi Nghia, D1, Ho Chi Minh City