Vietnamese food not only features a wide range of ingredients, but also takes many different forms, from steaming bowls of phở to crispy bánh xèo. One of the more unique forms of Vietnamese cuisine is that of the flat variety, with everything from milk to mangos being compressed into "paper" sheets.
Milk Paper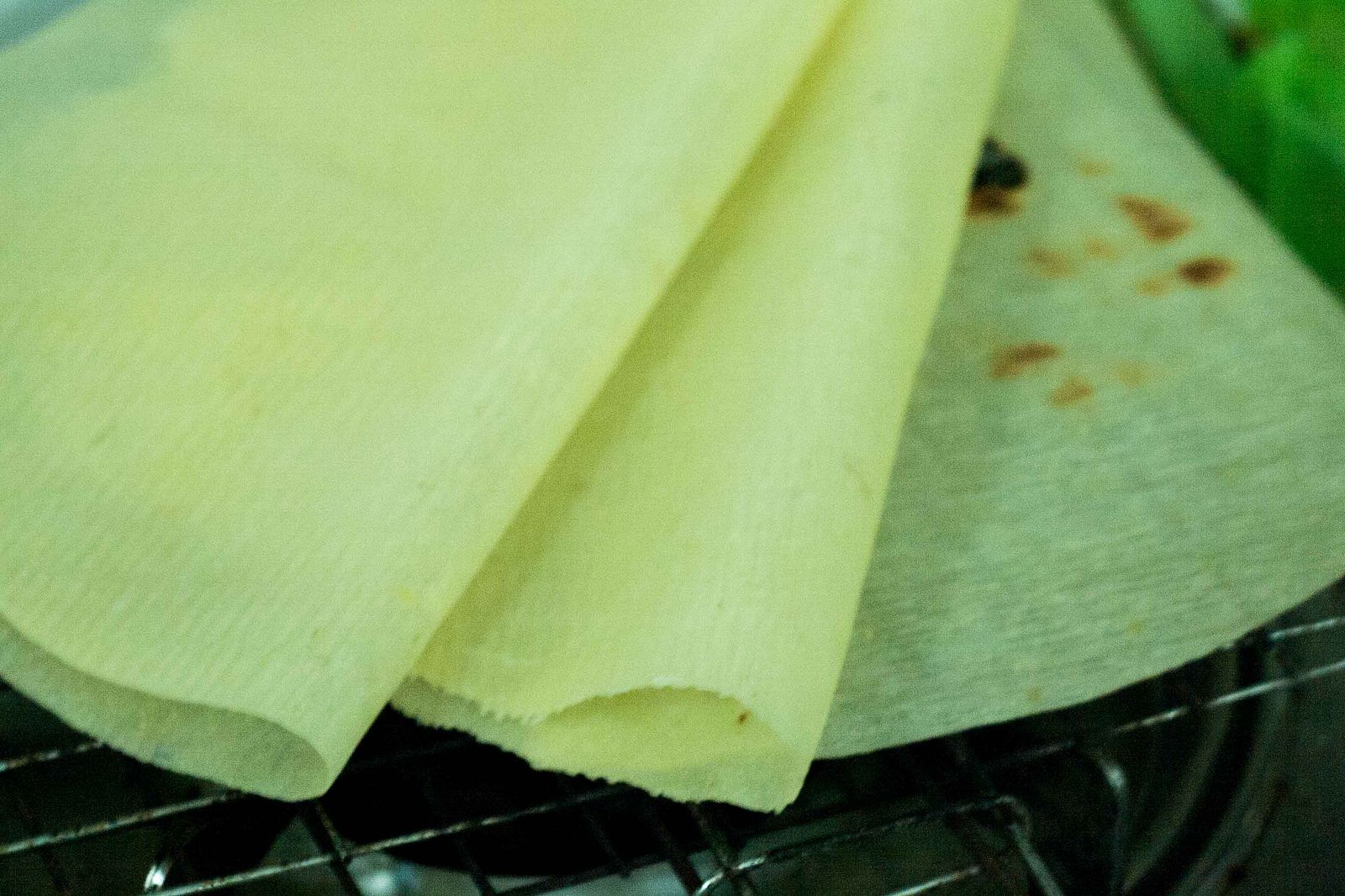 Milk paper is a wonderful mixture of coconut milk, sugar and durian. This perfect fusion results in an flavorful taste that literally melts in your mouth (yes, kind of like M&Ms). If you want to get to pro status, try lightly grilling the paper, altering the texture from chewy to crispy.
Sweet Potato Paper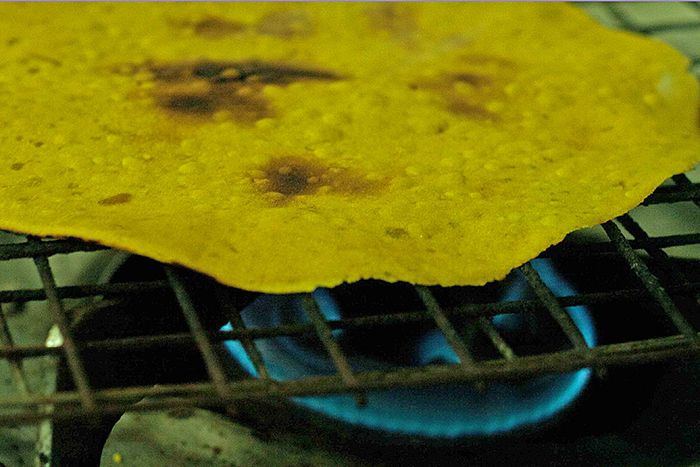 Another paper that is best when lightly grilled over low heat, the subtle ginger smell elevates the flavor profile of this delicacy.
Mango Paper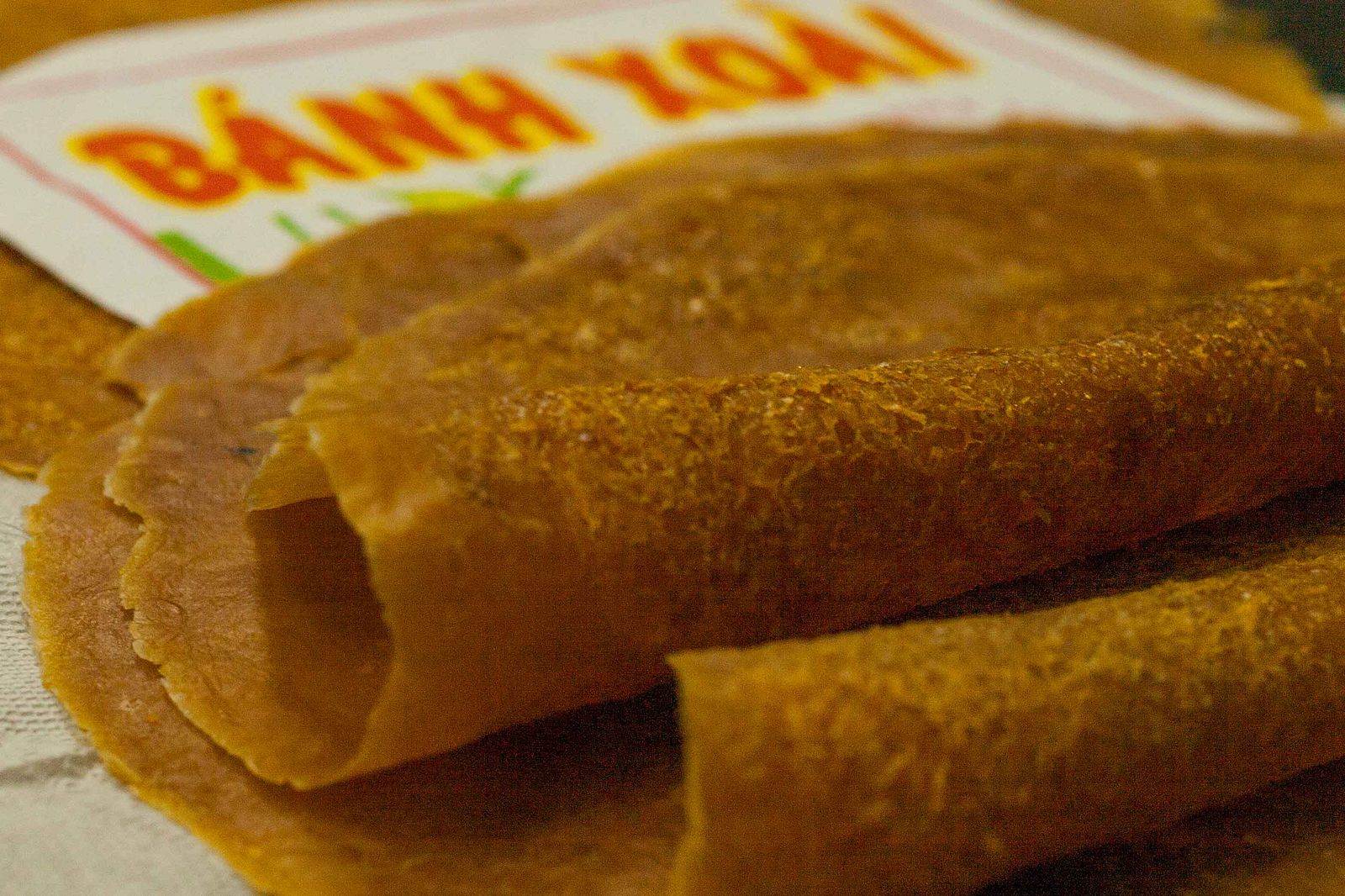 Mango paper, which has a distinct brown hue, is for those with a sweet tooth. Like the fresh fruit, the flavor combination of sweet and sour is an ideal comfort food and a great companion for a tea break.
Banana Paper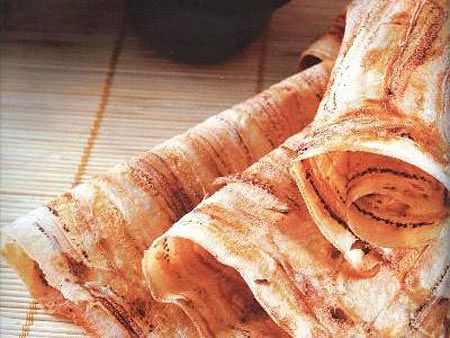 Slices of banana sacrifice their individuality to join together to create a perfect sheet of sweet paper. The key is selecting bananas that are fully ripe as they naturally stick together while being flattened and conjoined. This can make for a lovely snack but I've made the mistake of going overboard. Instant stomach ache.