Earlier this month, Merited Artist (NSƯT) Khánh Hợi passed away in Hanoi at 100 years old. She was a cải lương legend with enthralling roles that shall live on in the heart of the community.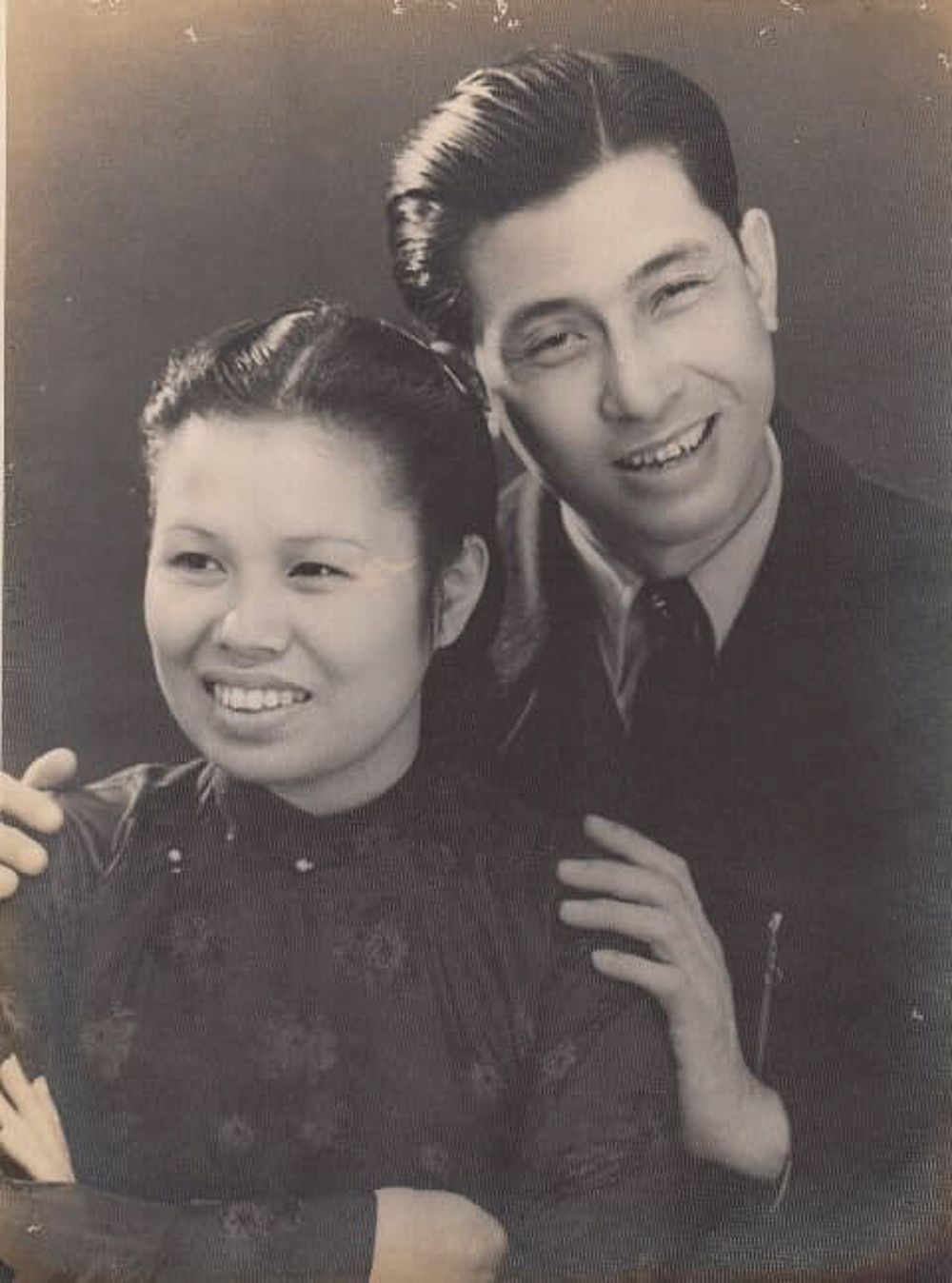 Đoàn Thị Khánh Hợi was born in 1922. She was the second daughter in a family with four siblings. Her own mother had a beautiful voice, and Hợi started singing at a very young age, lulling her younger brother and sister to sleep.
Hợi got her first appearance on stage at 8 years old as a flag runner. Not long after she joined Nhật Tân theater group, she was offered her first leading role in the play Thất Hiền Quyến (A Family of Seven Admirable People). She played the eldest son — the role that shaped her career.
Though female, Hợi mostly assumed the roles of strong male characters in her career. At 18 years old, Hợi played the mighty general Lu Bu (Lã Bố in Vietnamese) in the play Lu Bu Flirts with Diaochan. It was a difficult and physically demanding role; Hợi had to sing and perform martial art moves while wearing heavy armor. She performed with such vigor that even the ladies in the audience were enchanted. Some sewed clothes as gifts for Lu Bu, others even bought her gold jewelry, all aware that it was another woman beneath that armor.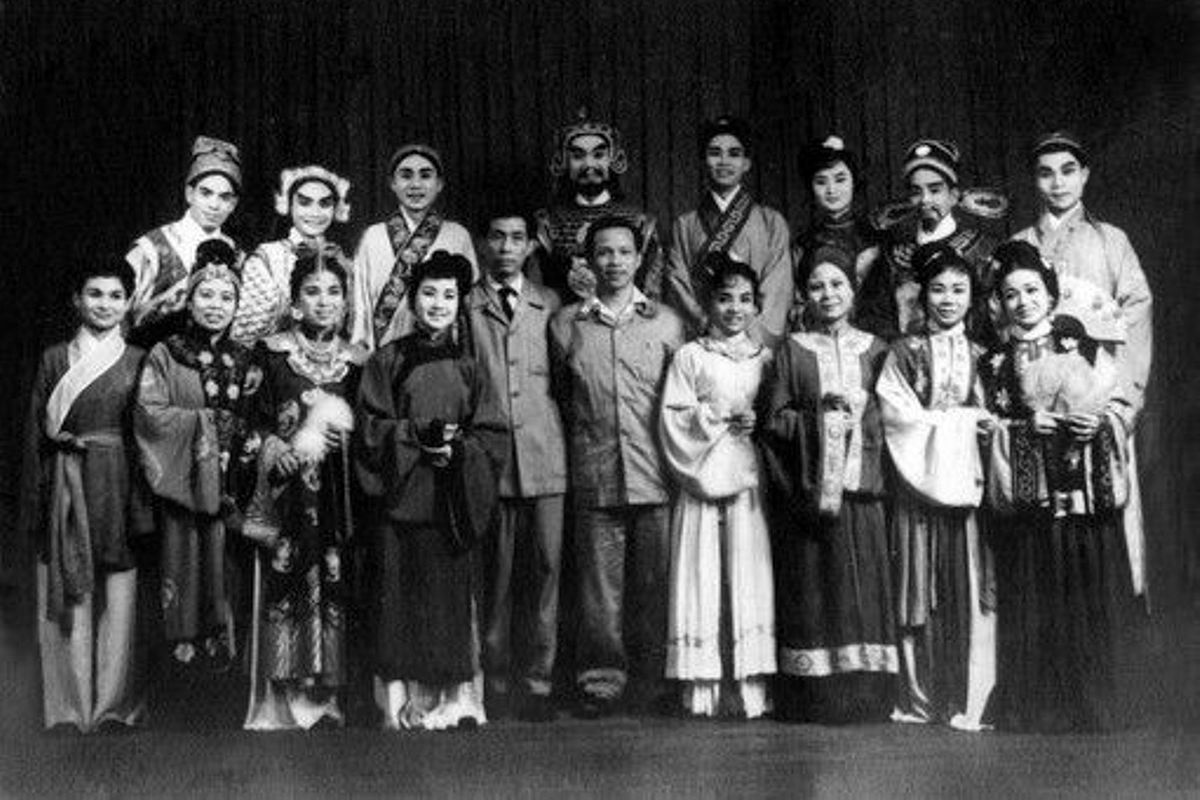 In 1942, Hợi met her future husband, actor and playwright Sỹ Tiến. The pair went on to create many beautiful plays and performances. Though their dedication to the art was not without sacrifices. One time while on a tour, Hợi suffered a miscarriage because of the intensity of the job. In another instance, Hợi played Madame Tú Bà, the cruel brothel owner in a stage adaptation of The Tale of Kiều, written by her husband. Hợi portrayed the role so lively that for some time afterward, her daughter had to take over grocery shopping because the market vendors hated Hợi and would not sell to her.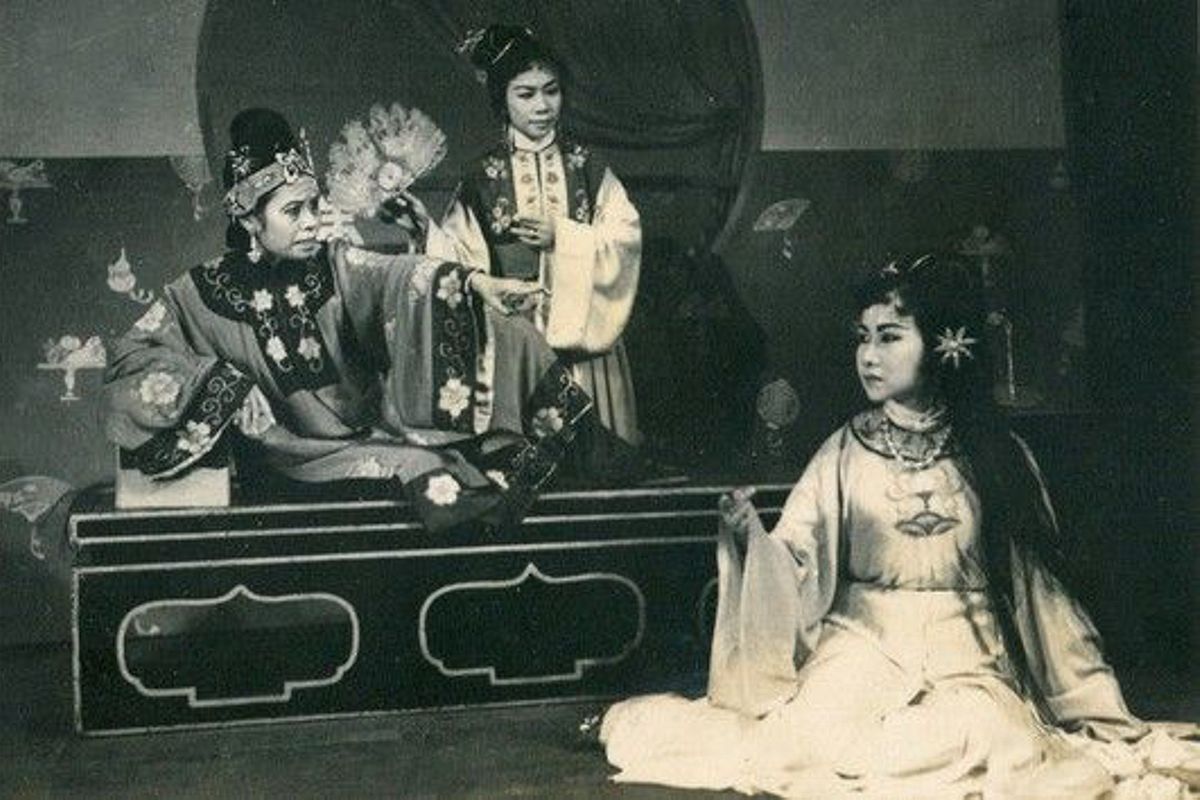 In the 1980s, Hợi and her husband received the Merited Artist (Nghệ sĩ ưu tú) and People's Artist (Nghệ sĩ nhân dân) award. They had eight children. Even in death they still love theater. Sỹ Tiến once jokingly told Khánh Hợi that when he dies, don't bury him, but stretch his skin on a drum, so that he can still be near the stage, still be with the atmosphere of the art. Their memory will live on in the hearts of friends, family, and all those who share the love of the stage.