After years in production, Hanoi indie duo Limebócx's long-awaited music video for 'Dung Họa' was finally released this month, a much-needed treat for fans who have waited years for new music from the pair.
Limebócx was born in August 2018 as a special project to blend together traditional Vietnamese music genres and contemporary influences to create dynamic, sonically intriguing projects. In the world of Limebócx, ca trù layers over electronica, classical poetry rubs shoulders with beatboxing, and more. For their first EP "Electrùnic," released in 2019, they played with the digital sounds of today and poetic Nguyễn Khuyến-inspired lyrics.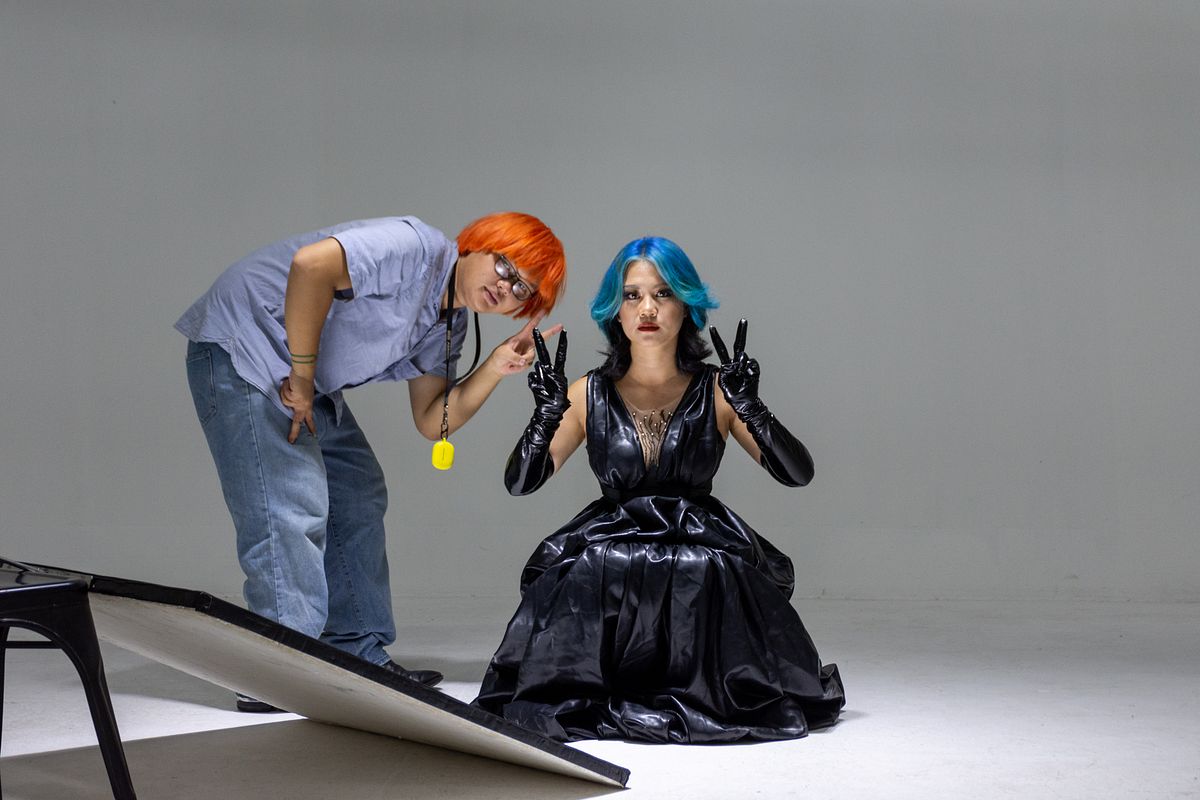 The duo first started with Trang (Chuối) as the main vocalist, zitherist and bassist while Tuấn raps and beatboxes. Those who have followed the indie scene in Vietnam might find Chuối familiar as, apart from Limebócx, she's also been part of many musical outfits like GỗLim and Windrunner. Last year, Limebócx bid Tuấn farewell and welcomed Đờ Tùng, a well-known name in the capital's experimental music scene, to their roster. The reveal of 'Dung Họa' marked the first official release from the new iteration of Limebócx.
'Dung Họa' follows a narrative of a friendship that transcends the border between the over- and underworld, telling a story of the one who remains after watching the parting of their closest friend. The song lyrics, true to Limebócx traditions, are sprinkled with literary word choices and metaphors while the music video, directed by Marilyn Phạm Dacusin, has an atmosphere of the occult to match the overtone of the song.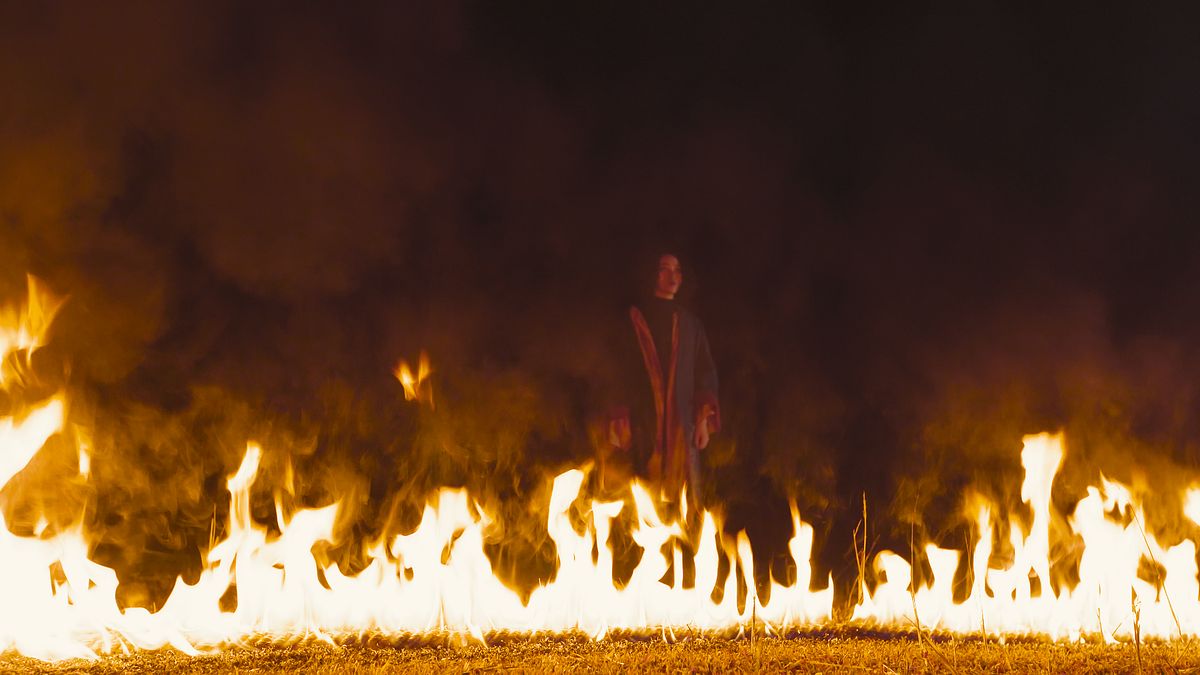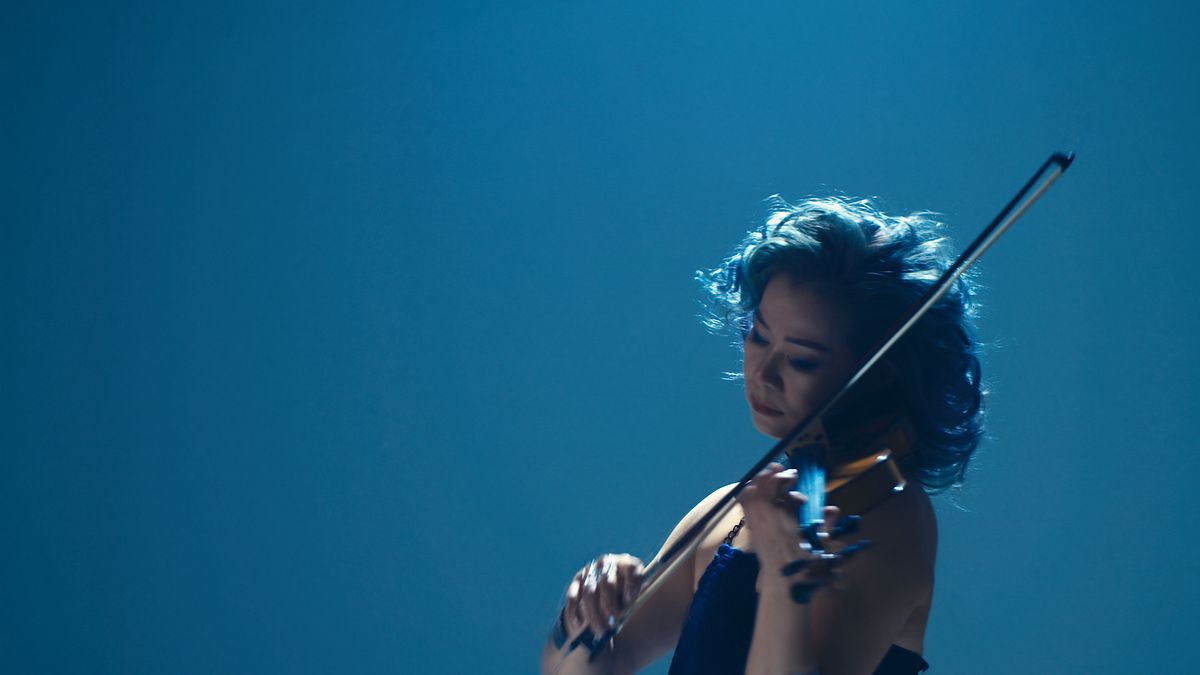 A standout feature that distinguishes 'Dung Họa' from the pair's previous works is the appearance of violinist Mỹ Hương, who contributed a fiery solo mid-song. Layers of beatboxing, chanting harmonies, and the sharp notes from the violin make for a thrilling listening experience.
Feast your eyes on the striking music video for 'Dung Họa' below:
[Images courtesy of Limebócx]