After an unexplained delay, Saigon's first public bike rental system launched today.
Originally scheduled for December 10, Zing reports that an opening ceremony for the network was held this morning, December 16 on Le Loi Street in front of the Rex Hotel. Bikes have been positioned at 43 stations across District 1, part of a pilot phase that will last for one year. If successful, the system will be expanded elsewhere in the city.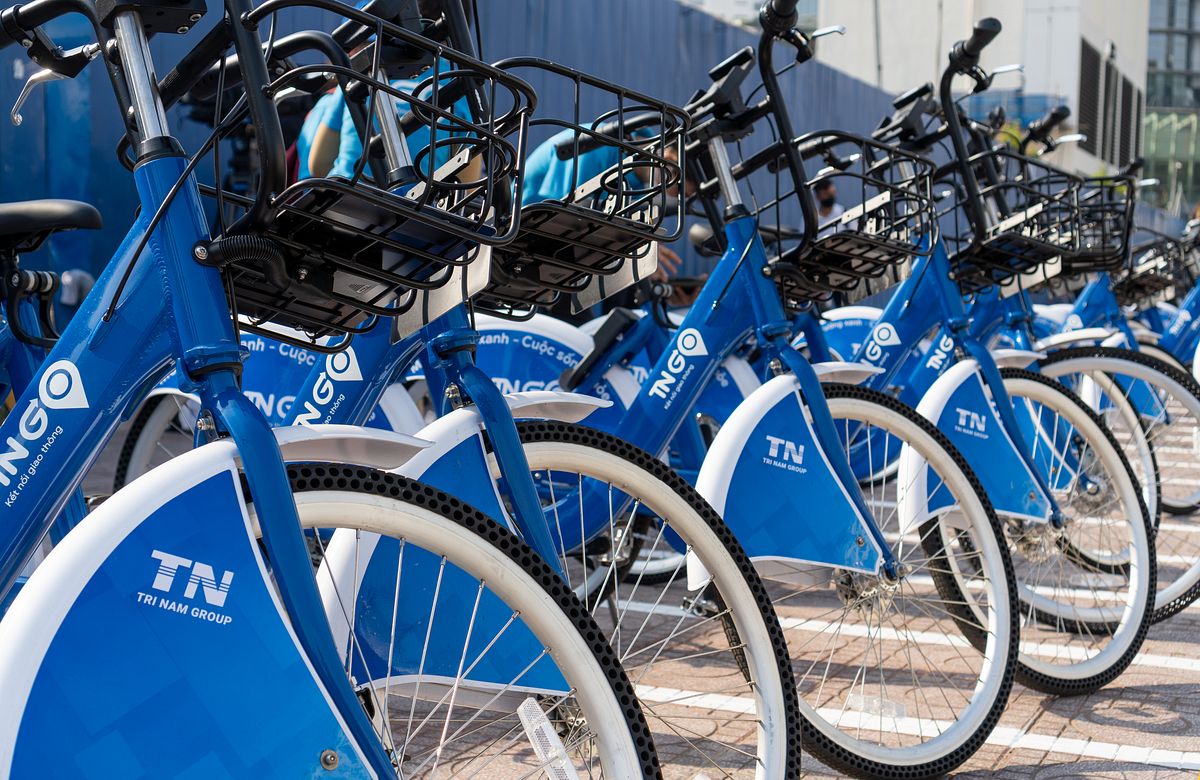 They cost VND10,000 per hour to rent, and payment is made through the TNGO app, which also displays the stations and how many bikes are located at them. From December 15 until January 16, TNGO is gifting members an additional 100% of any top-up amount.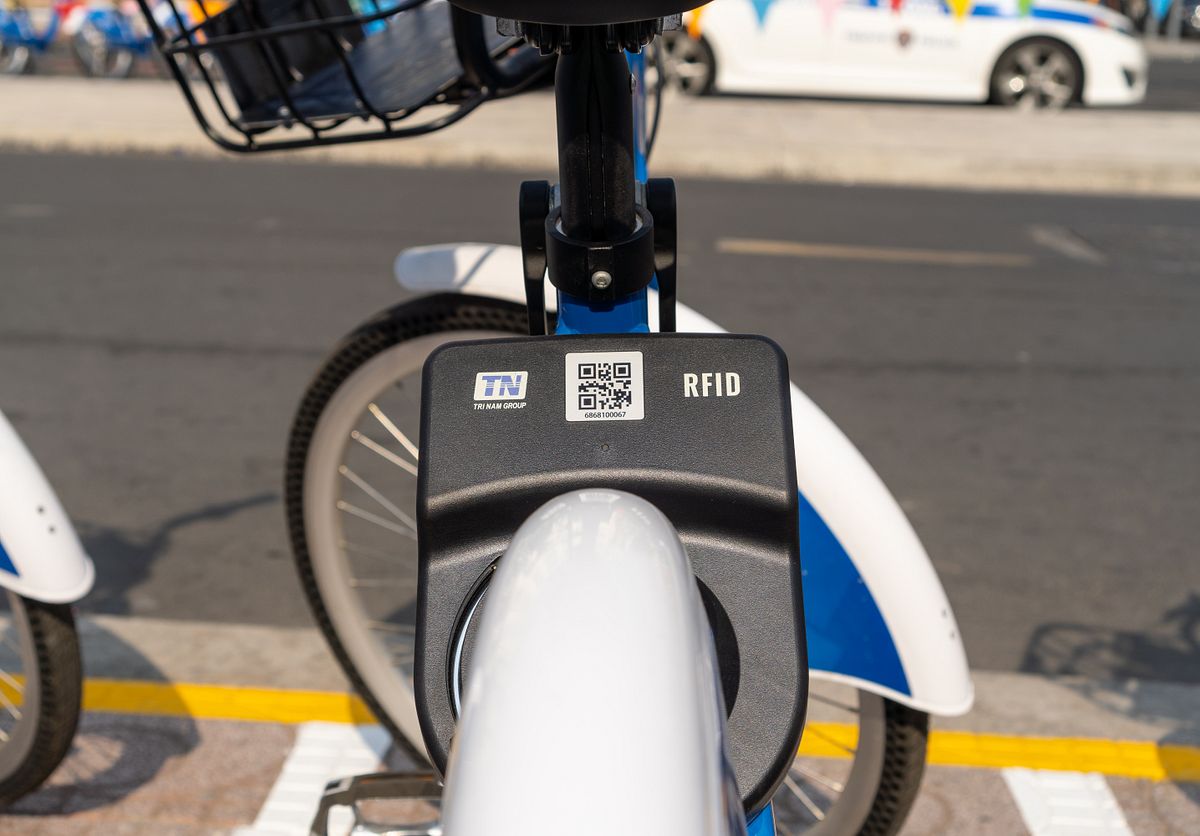 However, as Saigoneer learned when we attempted to rent bikes, payment can only be made through Momo, Zalopay or VTC Pay. The app interface is currently only available in Vietnamese. A rental is initiated by scanning the QR code on a bike with the app, after which payment is processed and the bike is unlocked.