Details

Published on Friday, 03 April 2015 15:00
Written by Saigoneer.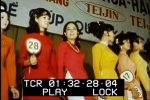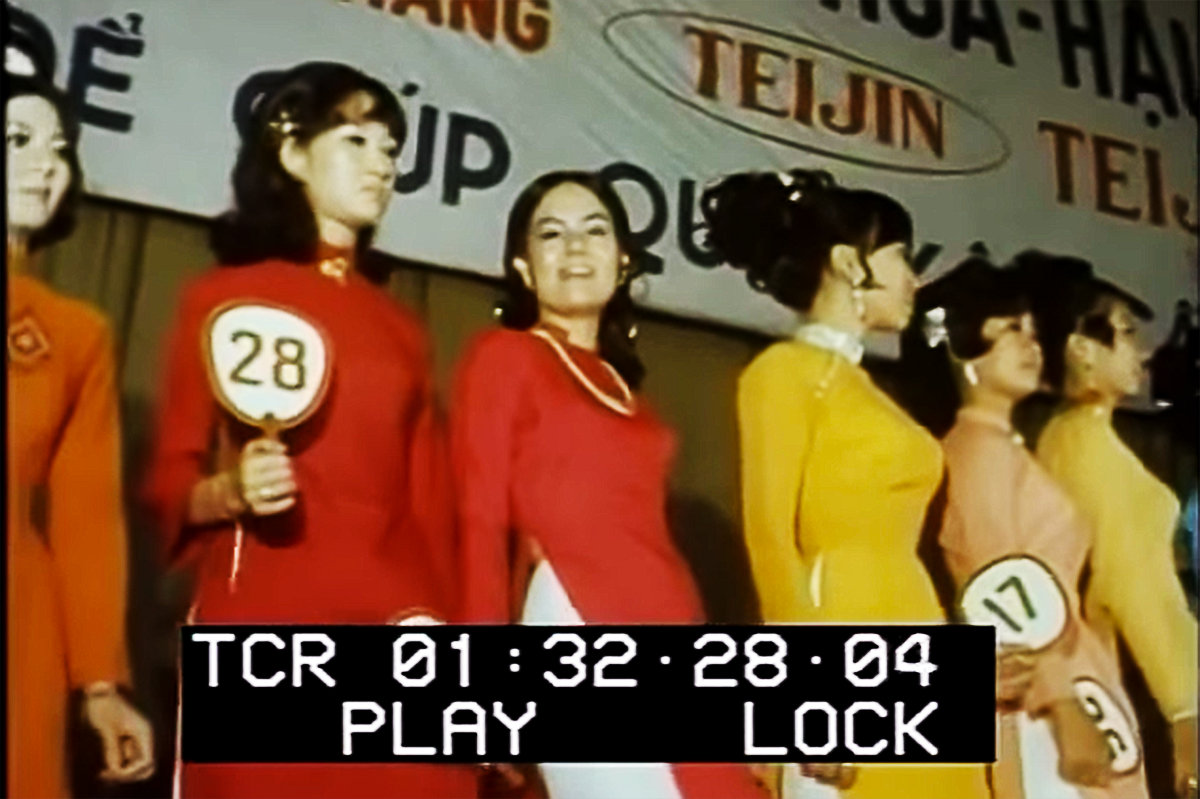 This short video was filmed at an áo dài beauty contest that took place in Saigon on November 27, 1972 to raise funds for the Vì Dân Hospital project.
---
Related Articles:
- [Photos] Inside A 1960s Saigon TV Station
- 20 Photos Of Saigon From The Early 1990s
- [Video] A Walk Through The Streets Of 1975 Saigon
- 17 Old Photos Of Women In Saigon
---
The scene, with a little glimpse of what went on behind the curtain, shows one way city-dwellers entertained themselves in 1970s Saigon. It was also events like this that gave rise to popular singers and bands of the era, such as the Đông Dương Trio, who was famous for their folk harmonization.