Tacos, and the many meat-and-tortilla variations we often categorize as 'Mexican cuisine,' are having a bit of a renaissance in Saigon.
Like classic Japanese or old-school Italian, real Mexican food — good Mexican food — comes down to simplicity. Recipes passed down through familial generations, a choice set of ingredients and a tireless chef long acquainted with the zen-like perfectionism of making the same simple menu day-in, day-out.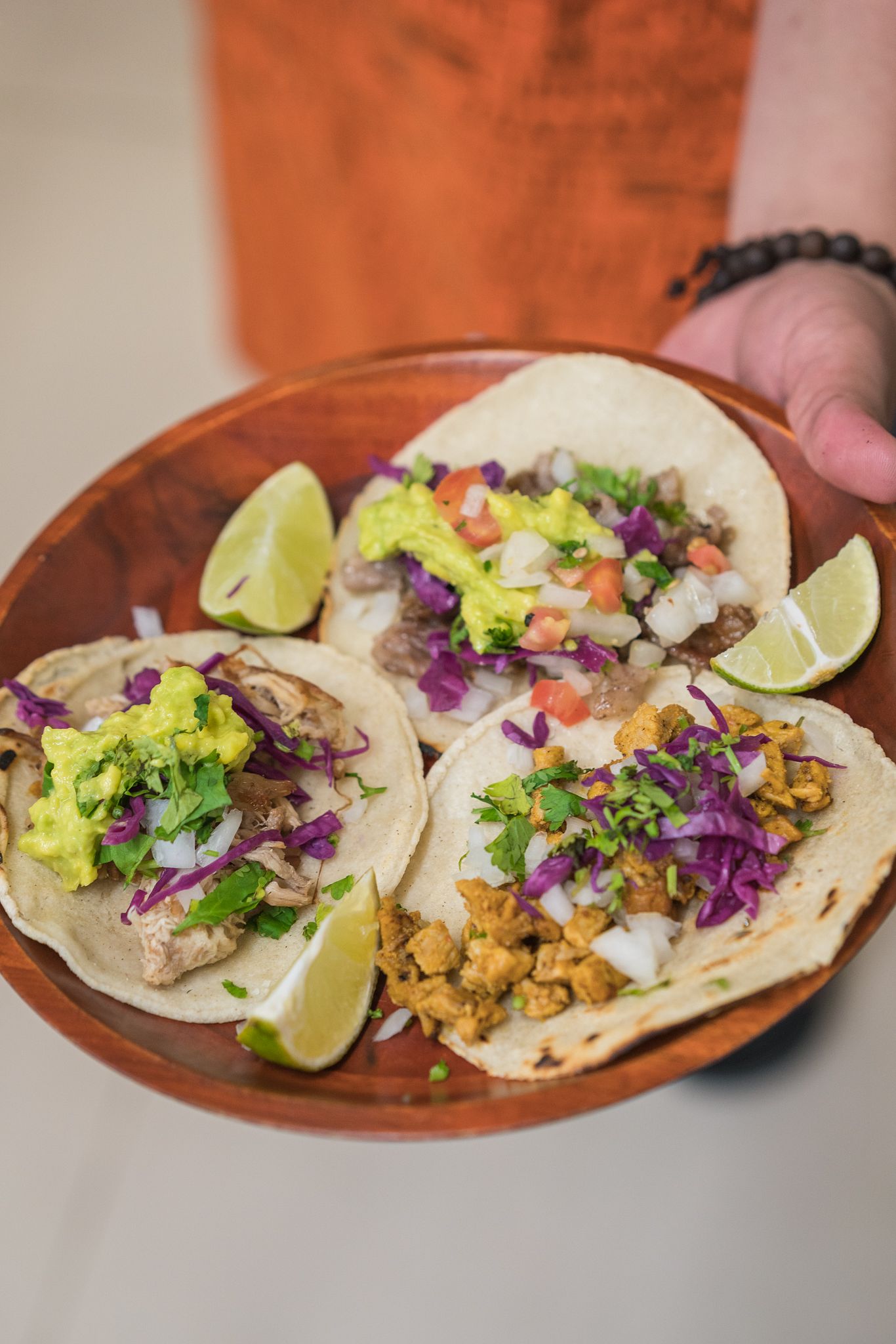 By day, the shopfront is exactly what you'd think, its Mexican owner hawking products from across Latin America. By night though, the tattered Mexican flag goes up, a portable set of gas burners are laid out and tables are humbly draped with village-style blankets.
Tortillas handmade weekly using a traditional Mexican press are lightly flamed, and meats marinated for longer than you can imagine are reheated — like a long-boiled stew that tastes so much better the next day.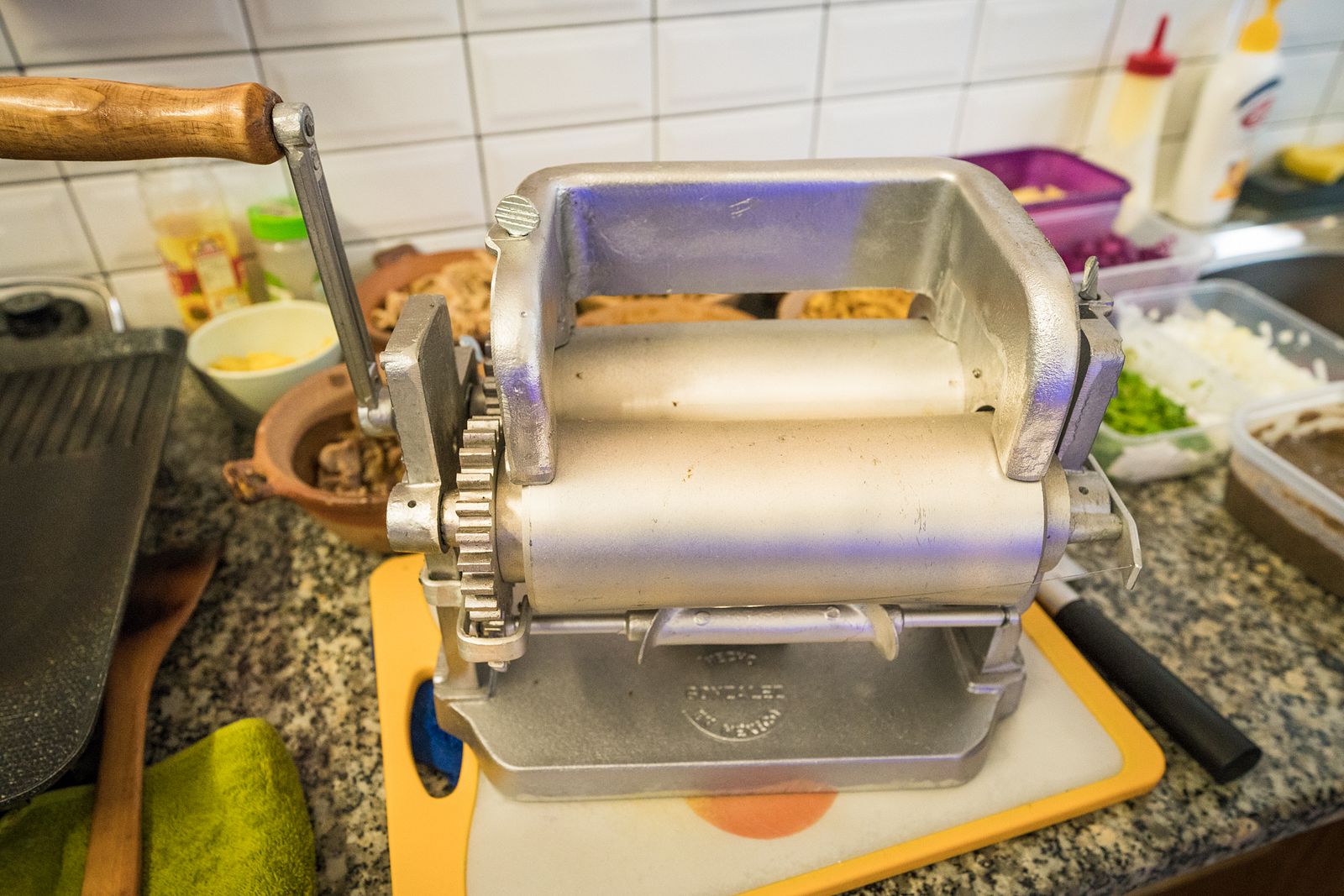 Pull up one of its alfresco-only chairs and order an assortment of tacos, each priced at VND40,000 (Macho also serves quesadillas, burritos and nachos, but remember: simplicity). The carne asada (steak), tinga de pollo (chipotle chicken) and barbacoa (lamb) are all compact bits of beauty, their chunky meats and fresh garnishes blending flawlessly against the slightly seared corn wraps.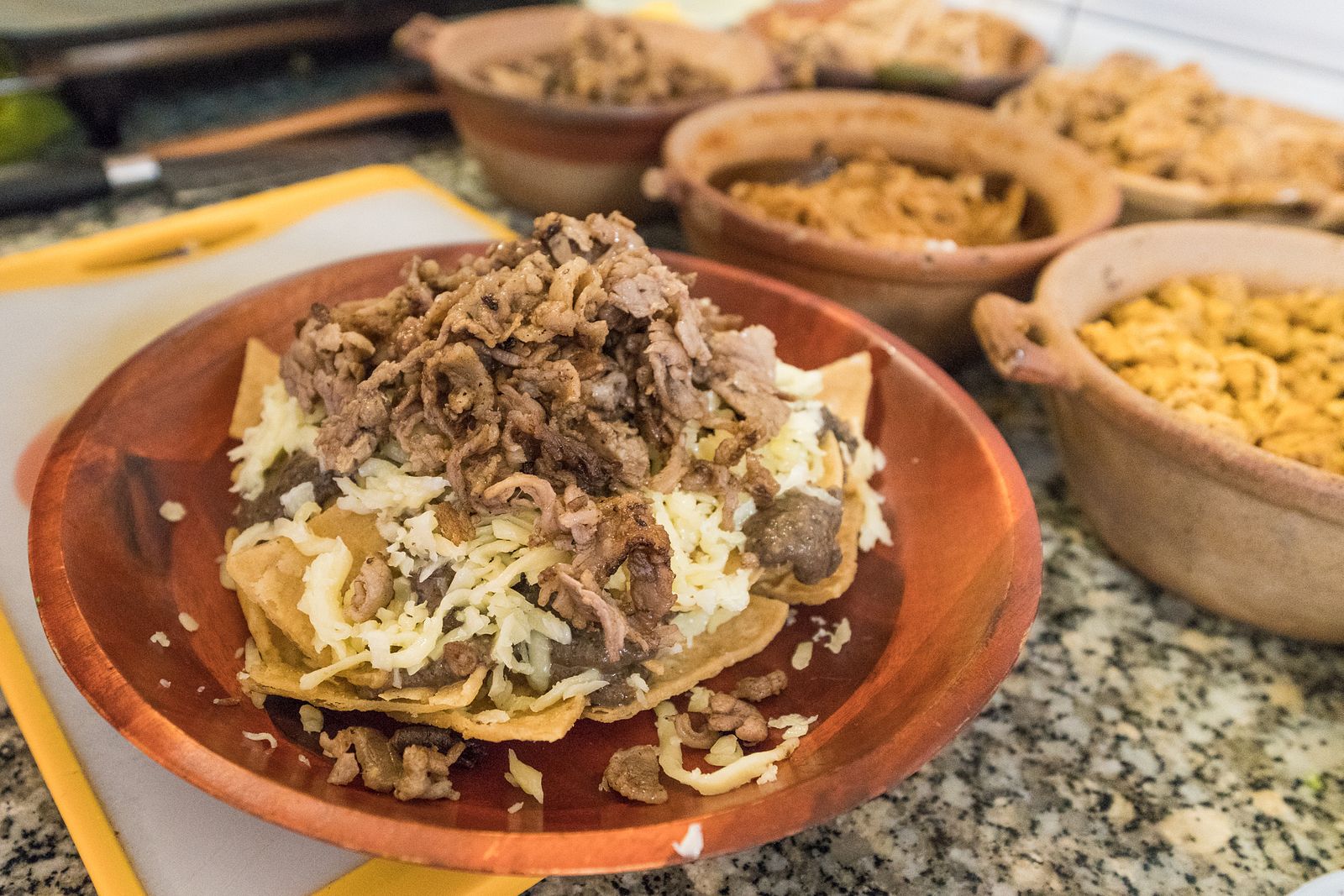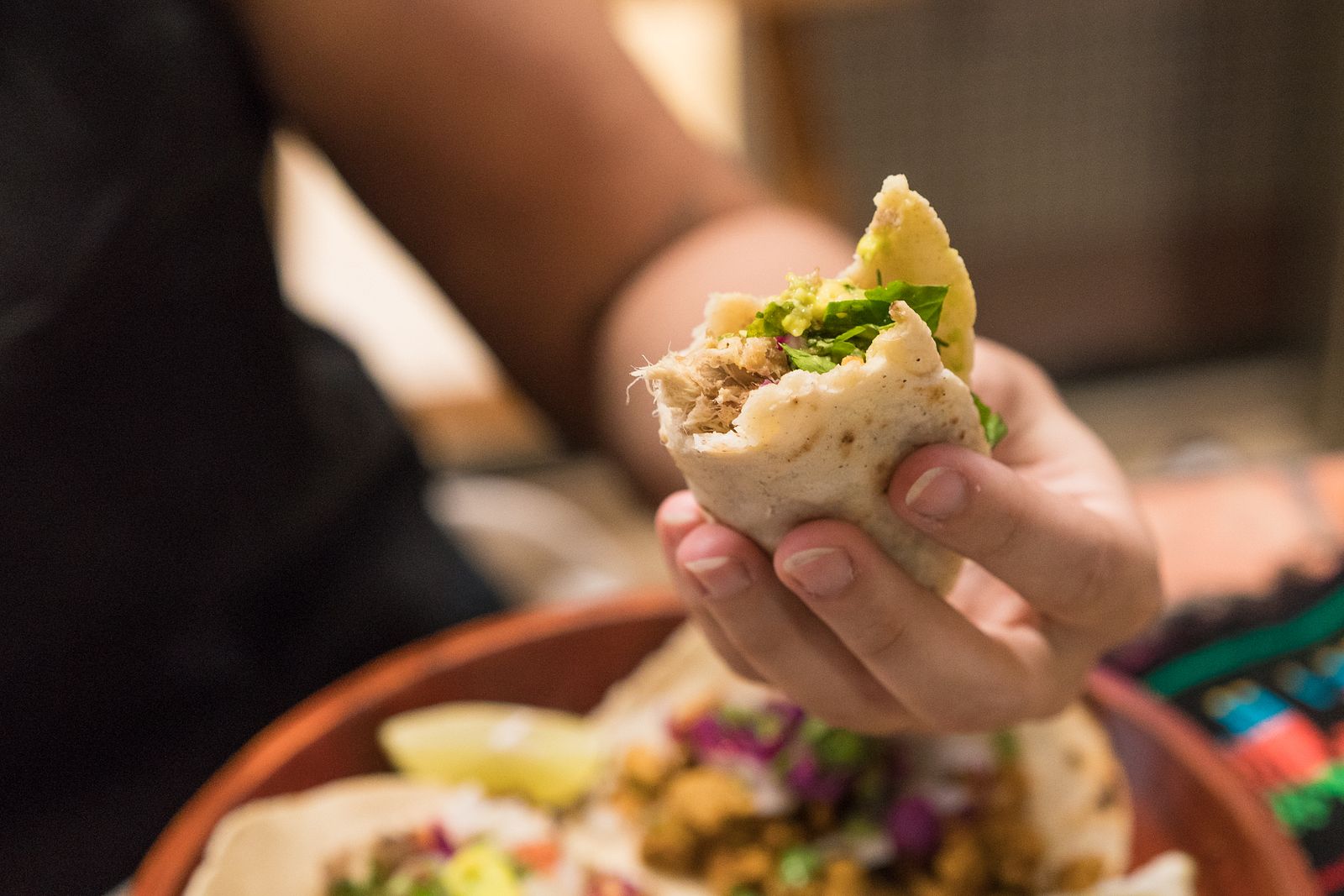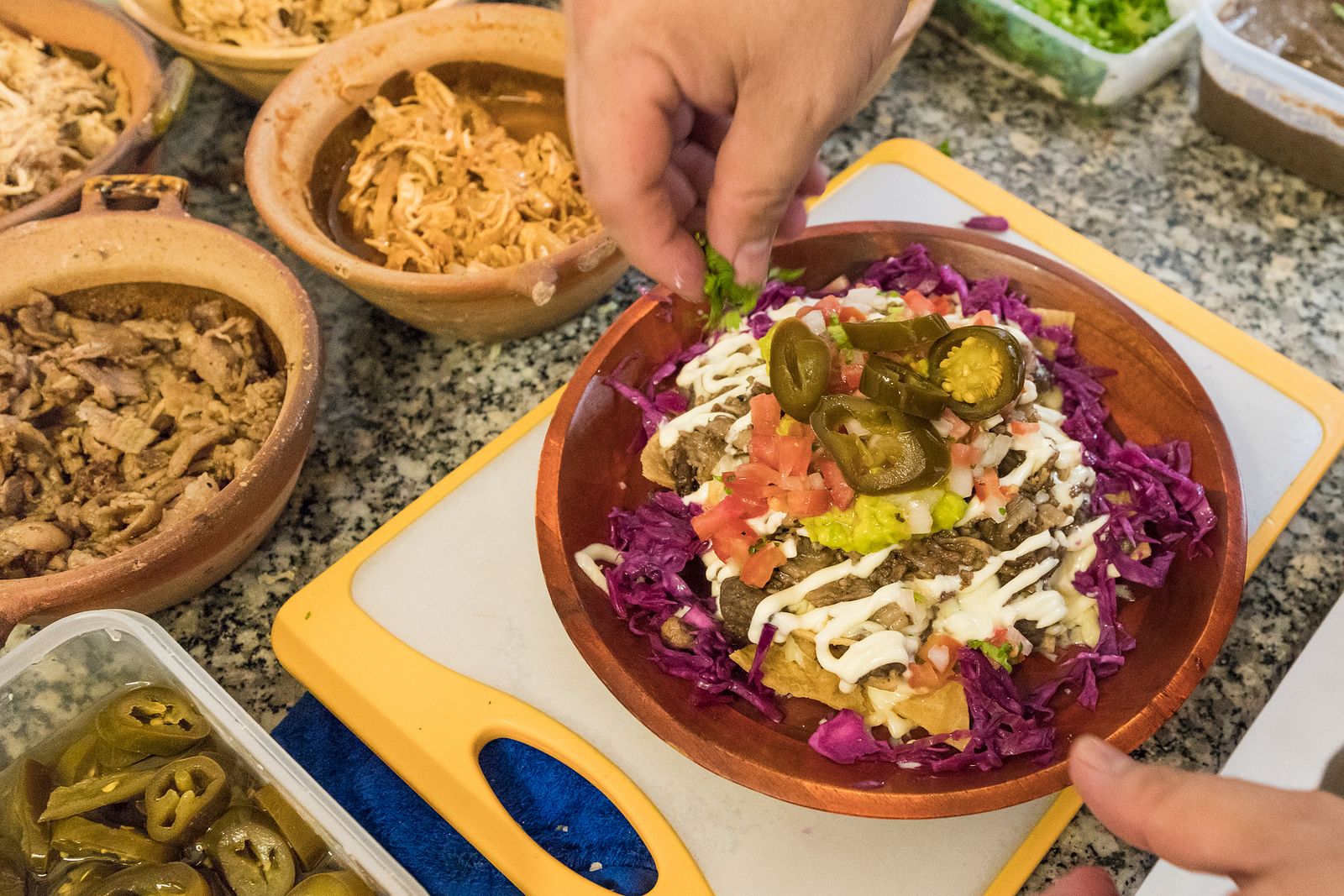 But as with Vietnamese cuisine, Mexico's true power lies in pork. Macho's carnitas (slow-cooked pulled pork) is frenzy-worthy, dragged and jerked till it all but melts in your mouth. The house-special Habanero Pork is deliciously spicy, paired first with a contrasting burn from Macho's three homemade chili sauces and then, the natural cool-down from a swig of Saigon Special.
It was the al pastor, a dish you rarely find out of its home country, that truly sent me back. Spit-grilled and spiced, the reddish pork is perfectly seasoned, with both lean and juicy chunks dished out generously on the close confines of the corn soft-shell. With the pineapple garnish balancing sweetness against the heavenly savoriness, it was easily the best taco I've had since, well, Mexico.
Once the gorging temporarily ceases, make sure to fall into conversation with Macho's amicable owner, Rick, if only to — shhh! — ask him about mezcal. Hard to find in Saigon and even harder to import, the working-class cousin of tequila is both rough and mollifying at the same time, like a punch in the mouth that dislodges a long-ached cavity.
The Macho folks might sell you a shot for VND50,000, but only one, served with a side of orange-slice and a peppery salt that, back in Mexico, is made from worms. And don't even bother trying to procure a bottle to take home, no way they're parting with such rare "contraband."
But as the tacos begin to comfortably settle, the mezcal buzzes with its blissful glow, and District 4's sunset chaos softens into the breezy evening, damned if you didn't think you were somewhere in Mexico.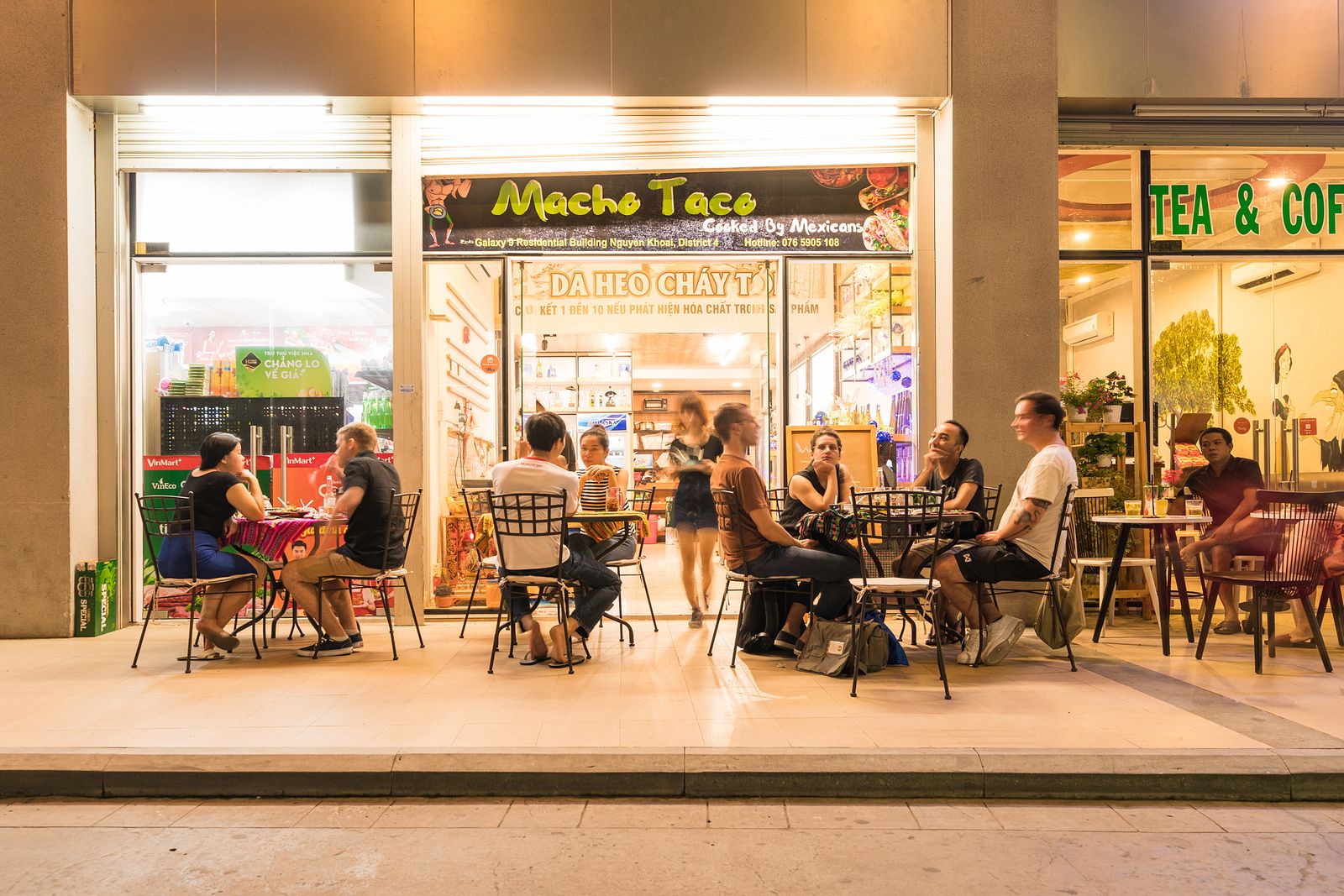 To sum up:
Taste: 5/5
Price: 4/5
Atmosphere: 4/5
Friendliness: 5/5
Location: 4/5
Pavan is fresh off the boat from Hong Kong, but already has unhealthy addictions to street-side sandwiches, back-alley bars and the fumes of his Grab bike.
Mexican cuisine
17 Tran Quoc Toan, Ward 8, D3

---

Related Articles:
---