One of the benefits or writing this column is that it allows us to sample some of Saigon's best local eateries. We may be well versed in the ways of street noshing, but once in a blue moon, we come across a dish that has us high fiving and silently pigging out without a word exchanged. Behold District 5's Musa Cà Ri Dê Ấn Độ.
Nestled in a small alley among towering apartment buildings, Musa's specialty is curry. Not a fan of curry? You can get other typical nhậu dishes, but the curry is the highlight, so learn to like curry and order the curry.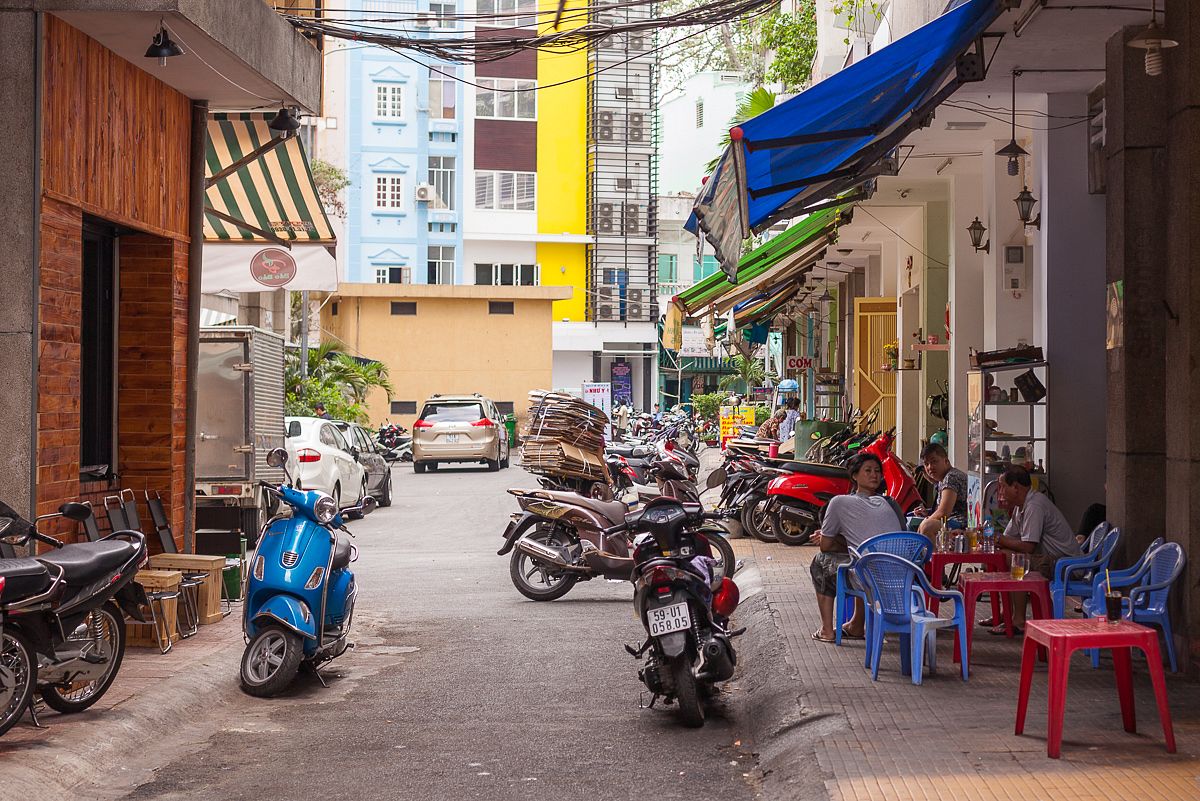 Opening in the mid afternoon, this neighborhood joint is quiet until the evening. As the sun sets, all hell breaks loose and the place is packed with hungry diners munching on some of the best curry this side of An Do.
Complex is a word that is often thrown around when sauces are concerned and we know it can a bit…stale. So, we'll just say this curry sauce is phởcking delicious.
Layers and layers of flavor hit you like a truck speeding through Thu Thiem after dark. Heat, spice, savory, you got it all in this bowl. It's not blow your head off spicy, but sweat will definitely make an appearance on your upper lip by the time you're done with this bowl of goodness. They know their sauce is the jam too as they bring out copious amounts of bánh mì to soak up all that goaty brothy goodness.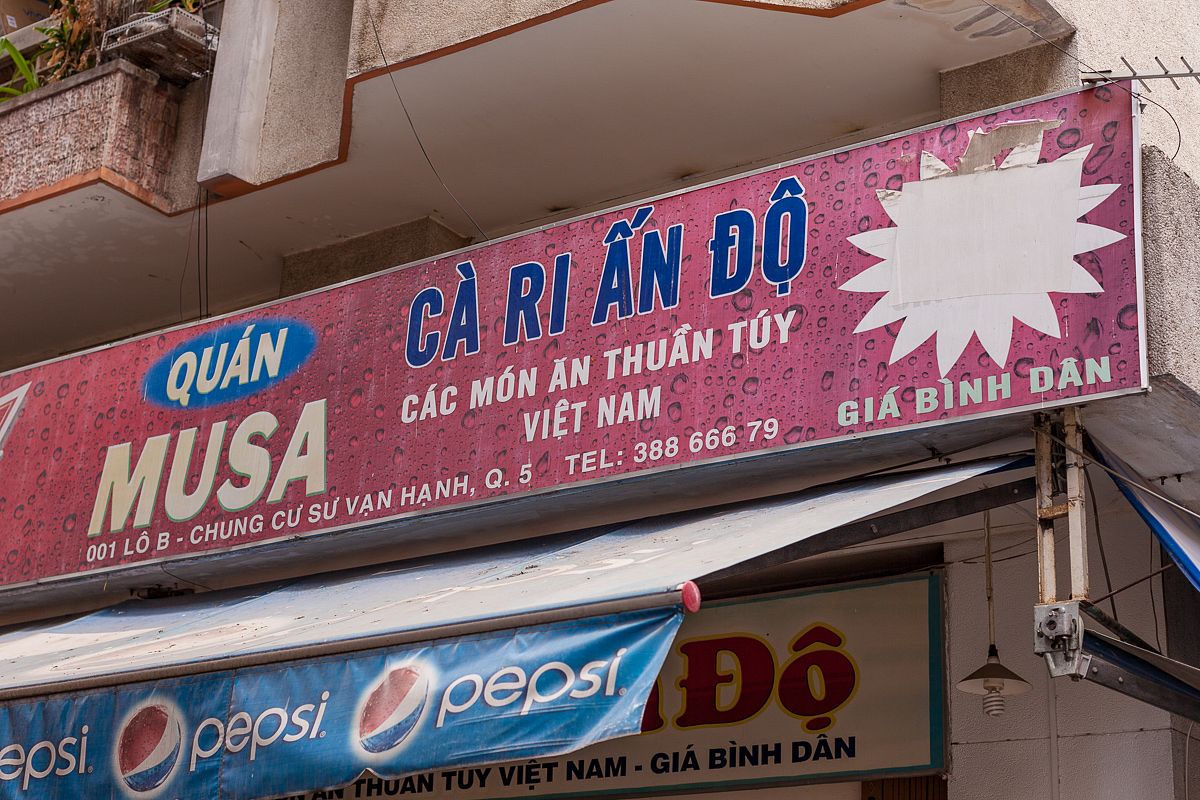 To sum up
Taste : 5/5 - dat sauce tho.
Atmosphere : 4/5
Price : 3/5 – VND135,000 for a small goat curry.
Friendliness : 4/5
Location : 3/5
Brian is a New York transplant who prefers bánh chưng over pizza. You can find him meat-gazing on most days of the week.
Old Man Starnes likes his street food just so. He also wants you to get off his lawn.
Cà Ri Dê Ấn Độ
No 1 Block B, Su Van Hanh Apartment, District 5

---