Ask any American what constitutes quintessential barbecue and you'll get a range of answers.
Beef or pork, sweet or tangy sauce, dry or wet rub - people from different regions have drastically different opinions, and the debates can get quite heated. The one thing everyone can agree upon, however, is that barbecue is serious business. Saigon's Rooftop BBQ prepares their American-style meats with this sincerity while incorporating distinctly Vietnamese flavors and local craft beer.
American barbecue has a long history. The nation's first colonizers encountered Caribbean natives grilling pigs over direct flames for a dish called barbacoa. The name changed, as did its preparation, as it spread throughout the colonies and, eventually, country. For example, in the custom of their English ancestors, residents of South Carolina used a vinegar-based sauce, while those hailing from France and Germany chose to slather the tender meat in mustard sauces. Those residing in Memphis added the tomatoes and molasses that frequently traveled through their Mississippi River port city, while epicureans in Texas incorporated their vast herds of cattle into the mix.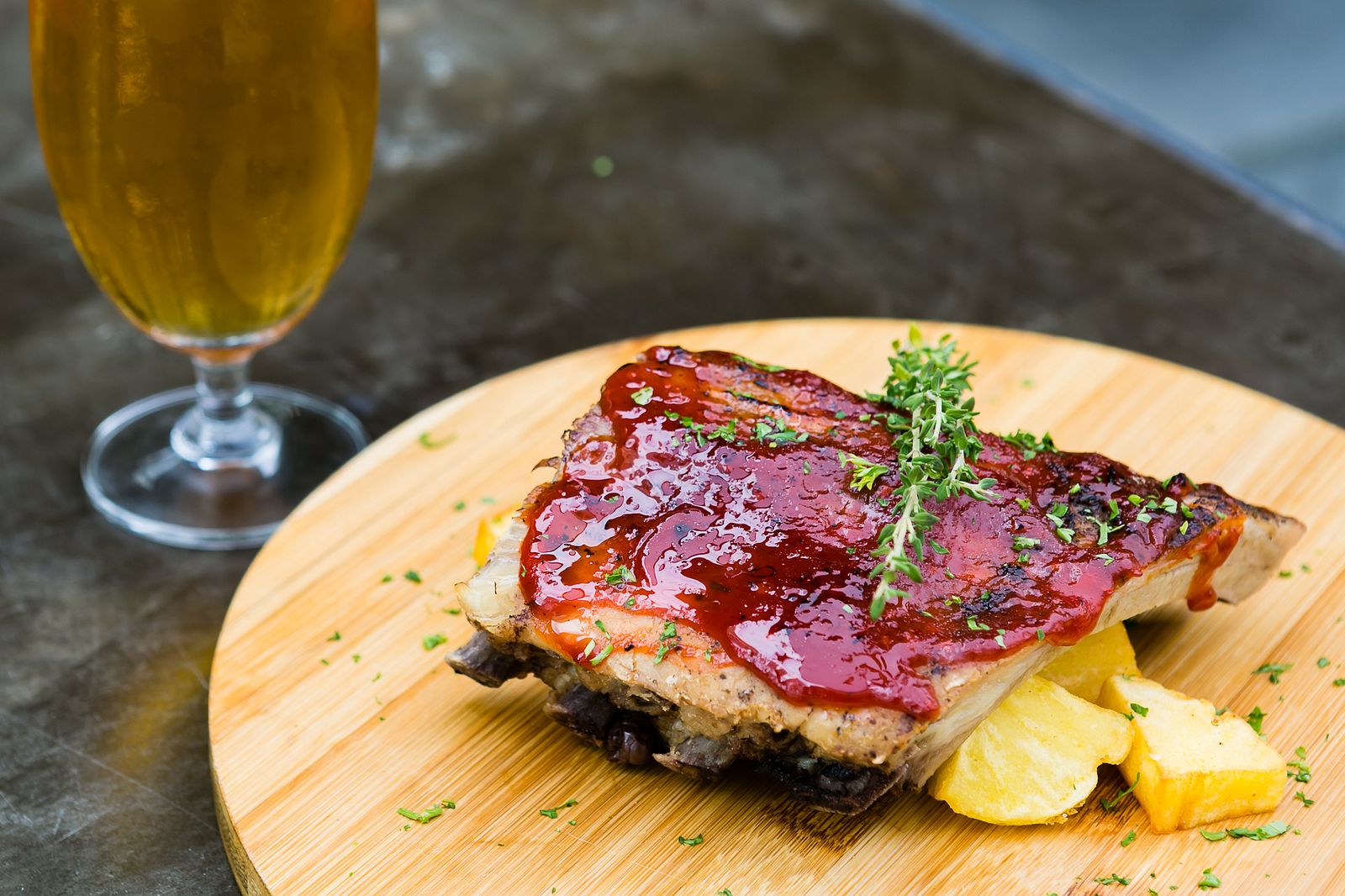 Rooftop BBQ draws inspiration from those open-pit pioneers and provides an authentic American barbecue experience in the center of Saigon at their top floor location in District 1. They import all their beef from the US, including cuts of ribeye, striploin and tenderloin. The meat arrives at the table atop a charcoal grill with a layer of sizzling onions, ensuring it stays at the perfect temperature. Diners can decide how they'd like their meat cooked, though Rooftop BBQ recommends going for medium-rare, per the American standard.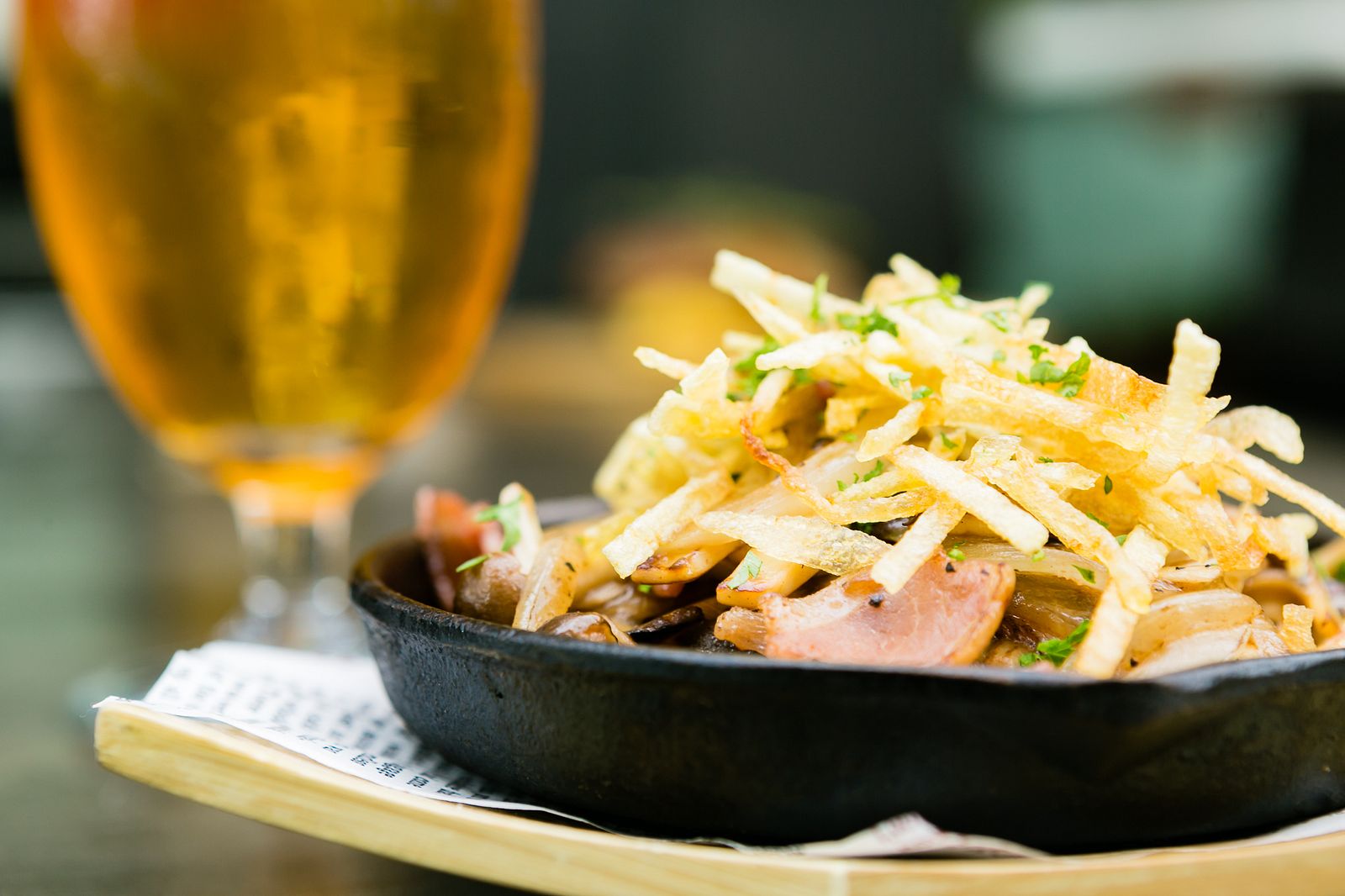 Following in the footsteps of the American innovators, Rooftop BBQ incorporates local ingredients and preferences into their barbeque concept. Squid is served in barbeque platters, while chicken and salmon come marinated in garlic and Vietnamese chilis. Catering to local pallets, the menu includes a large variety of fresh Vietnamese vegetables. The sauces, in particular, exemplify the creative spirit that drives the evolution of barbeque in America. The restaurant offers ten different homemade, slow-cooked sauces made with beef bones - each of which is available to enjoy as much of as one would like. Flavors range from traditional stateside favorites like honey mustard, horseradish and green pepper to new, Vietnamese-inspired concoctions such as tomato and chili and a tropical variant that includes mango and passion fruit.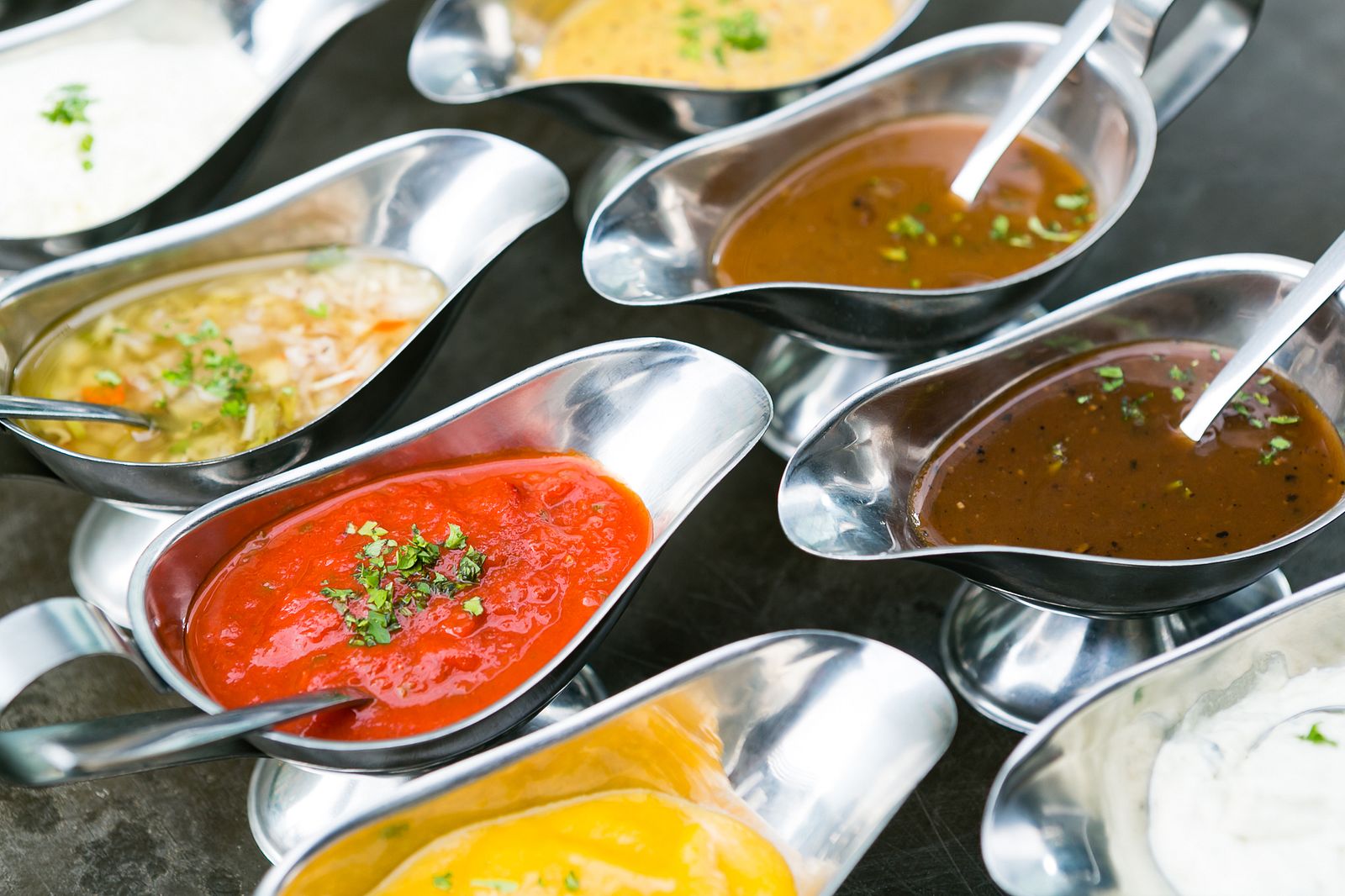 While juicy meat lies at the core of an American barbecue meal, the side dishes are no less important. Rooftop BBQ's menu includes such standards as mashed potatoes, macaroni salad, French fries and sautéed mushrooms. Ordered separately or as part of the recommended combo dinners, these mainstays are straight out of a backyard picnic.
Any self-respecting guest shows up to an American backyard grill-out with a six-pack of beer in hand. Small-batch craft beer that offers bolder and more varied tastes than their watery, macro counterparts, in particular, have taken off in America. Rooftop BBQ honors this tradition with a large lineup of local craft beers on tap. Each of the 18 available brews from Vietnamese breweries like Pasteur Street Brewing, East West, Tê Tê and Heart of Darkness boast unique profiles particularly suited for certain dishes. For example, soft, light lagers and wheat ales help refresh a pallet that's been bombarded by spicy foods, while a hoppy IPA's bitter notes balance well against fried foods and rich red meats. Silky stouts and porters pair well with creamy sauces and sweet desserts.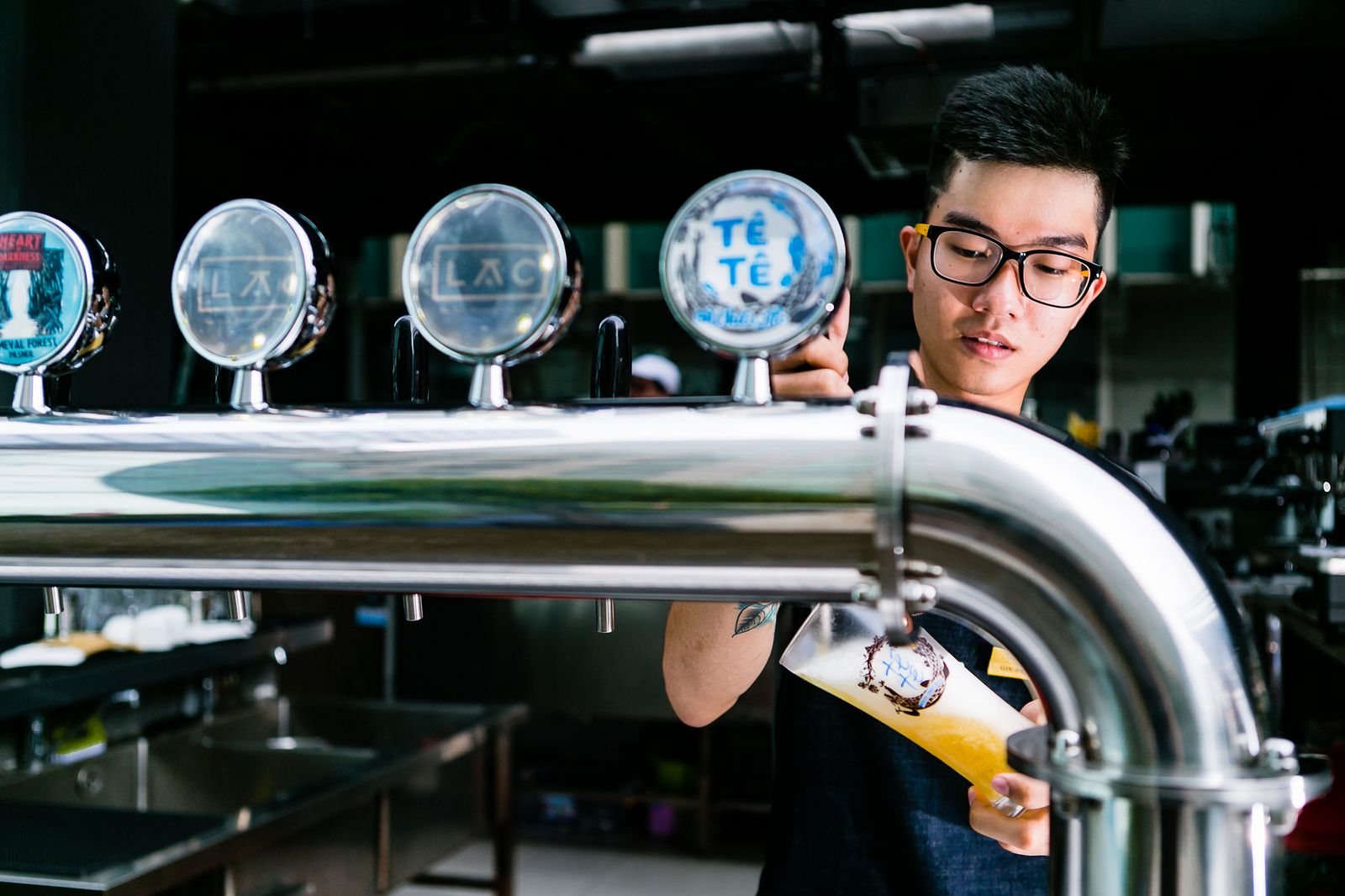 As much as Rooftop BBQ pays attention to capturing the flavors of American barbeques, it also aims to recreate the relaxed vibes of a backyard party. The open-air space features large, simple tables beneath a canopy of plants surrounded by a lush garden and offers a great view of the chaotic street below. A more secluded section allows for a more intimate dining experience as well. It is the ideal place for coworkers to unwind after a day in one of the nearby offices, or for groups of friends and family to gather to celebrate a special occasion or simply meet for casual conversation and great food paired with stellar beers
Considering how popular American barbeque is in its home country, it was only a matter of time until it arrived in Saigon in full force. Rooftop BBQ's is dedicated to the cuisine's traditions while including local ingredients and innovations. It's fusions, comfortable atmosphere and large selection of local craft beers serve as proof that American barbeque can thrive, even 15,000 km from its origin.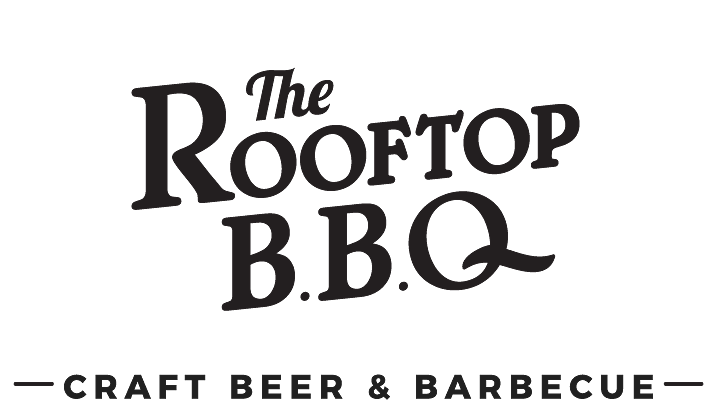 2nd Flr - Mplaza Building - 39 Le Duan Str., D.1, HCMC