Phu Quoc's sweeping white beaches, mild climate and natural beauty compelled the Vietnamese government to place it at the center of the country's tourism plans in recent years.
Increased domestic flights, infrastructure developments and entertainment attractions have transformed it from a remote, sleepy paradise into a full-blown tourist-mecca. World renown AccorHotels opened Novotel's Phu Quoc Resort more than two years ago in a less-populated area so people could easily explore the island. The resort's villas, in particular, cater to families eager to relax with one another and enjoy the island's many adventures.
Ninety-six private villas line the meandering avenues of a quiet community just down the road from Novotel's main complex. When lounging in one of the building's large living rooms, playing board games or watching a movie on the big screen, it's easy for families to feel as if they are at their own getaway home. Spacious patios and private pools make them the perfect luxury vacation abodes.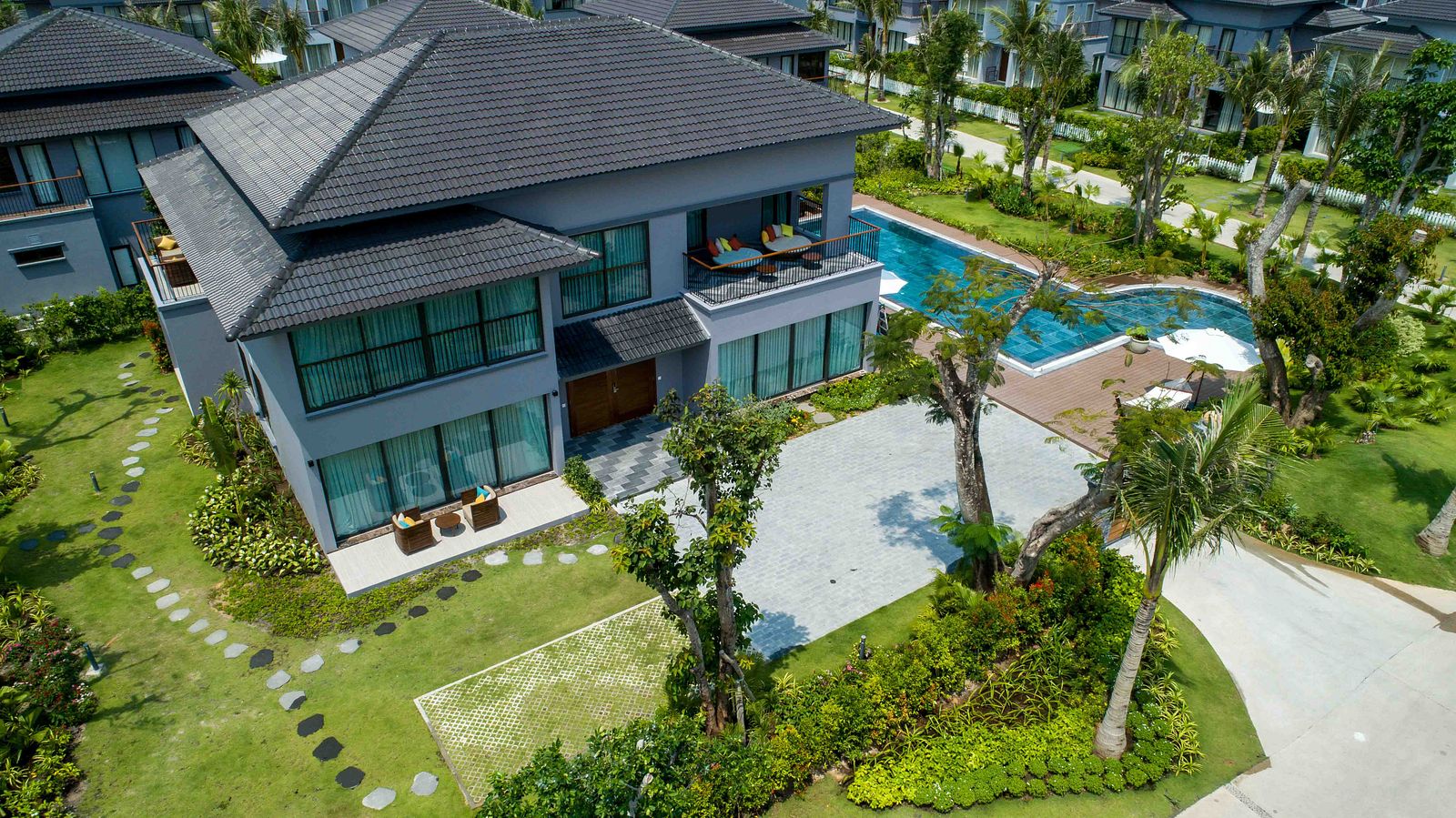 Each of the three-, four-and five-bedroom buildings contain separate bathrooms and modern furnishings that include sumptuous beds, plush couches and solid-wood tables. Original artwork splashes surreal patterns across traditional island scenes to further establish the homey vibes. Fenced-in yards filled with trees provide visitors with a spread of nature in a private setting. Further underscoring an ideal location for families, up to 4 children under the age of 16 stay for free.
There's something for everyone at Novotel, whether after a quiet escape from the hectic city or a place to play and explore. The quiet villas are especially conducive to rest while the neighborhood offers plenty of activity. An enormous pool, gym, spa and children's playground are all within a few steps from one's front door. Electric vehicles can quickly whisk guests to the main resort complex as well, where a group of chairs on the expansive beach provides a gorgeous vantage point for taking in the sunset. A massive zen-style pool is perfect for cooling off during the midday heat or after a rousing game of tennis at the on-premise courts. At night, a Filipino band performs in both the main and villa lobby, providing a blend of Vietnamese and western favorites to peacefully bring evenings to a close.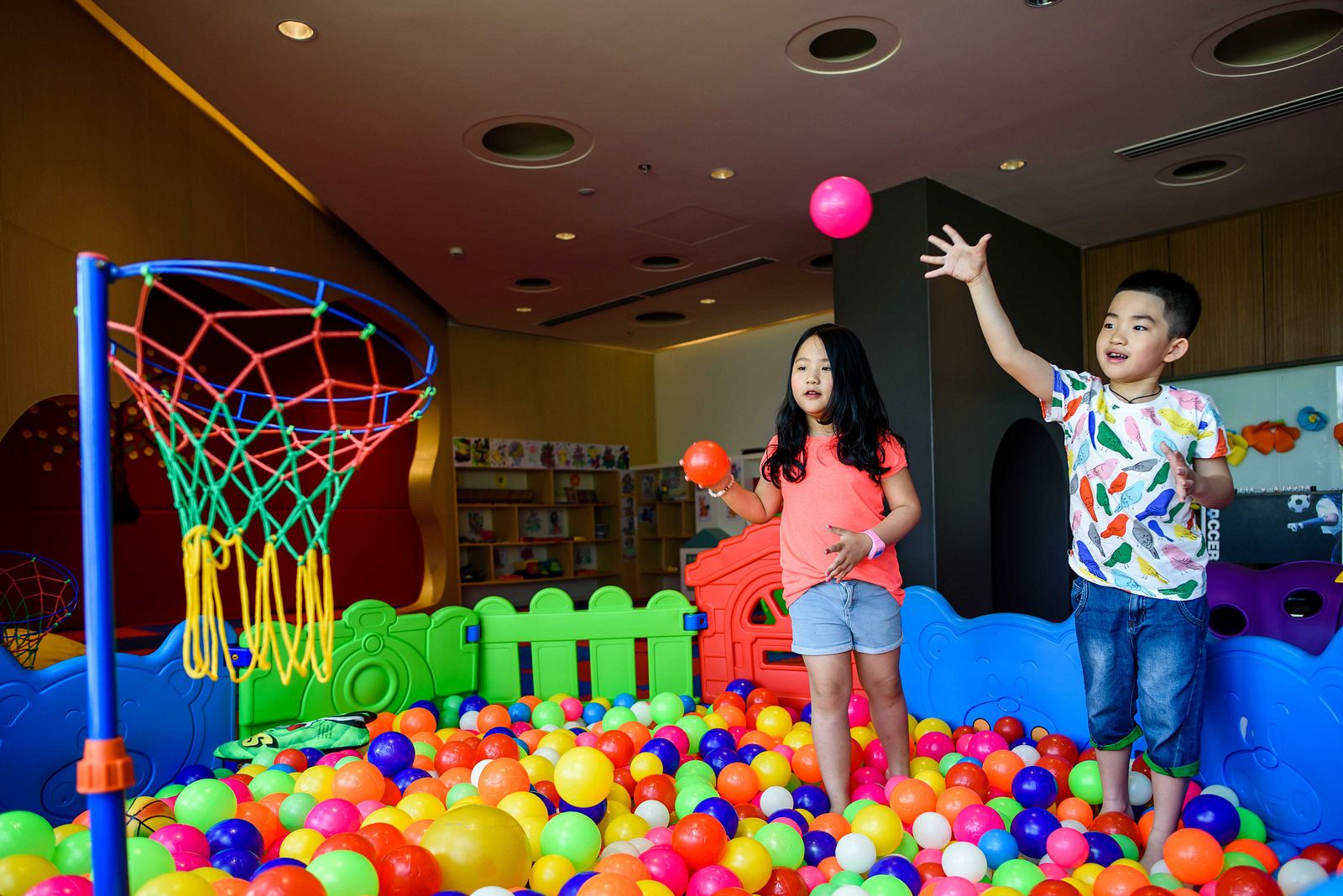 To experience the boom in tourism activities throughout the island, the hotel helps arrange trips outside the resort. Guests can charter boats to the various islands, slipping into the coral-rich waters to marvel at an ecosystem teeming with exotic fishes, bizarre crustaceans and charismatic mollusks. A lush national forest, bustling markets, famous fish sauce factories, pepper plantations and the world's largest cable car are all easily accessible and provide perfect activities for children liable to get squirrely if asked to sit too long in one place.
Whether one spends their day reclining in the sunshine, paddling about the pool or romping around the island, it's impossible to not work up an appetite when on vacation. Novotel serves meals in three different restaurants - two that feature diverse Asian and international dishes and a seafood restaurant. The dining rooms especially excel in the morning when offering up elaborate buffets. Dishes range from Western favorites, such as pancakes with maple syrup, potato salad and bacon to Vietnamese specialties like bánh hỏi with pork belly, crab-fried rice and even build-your-own banh mi.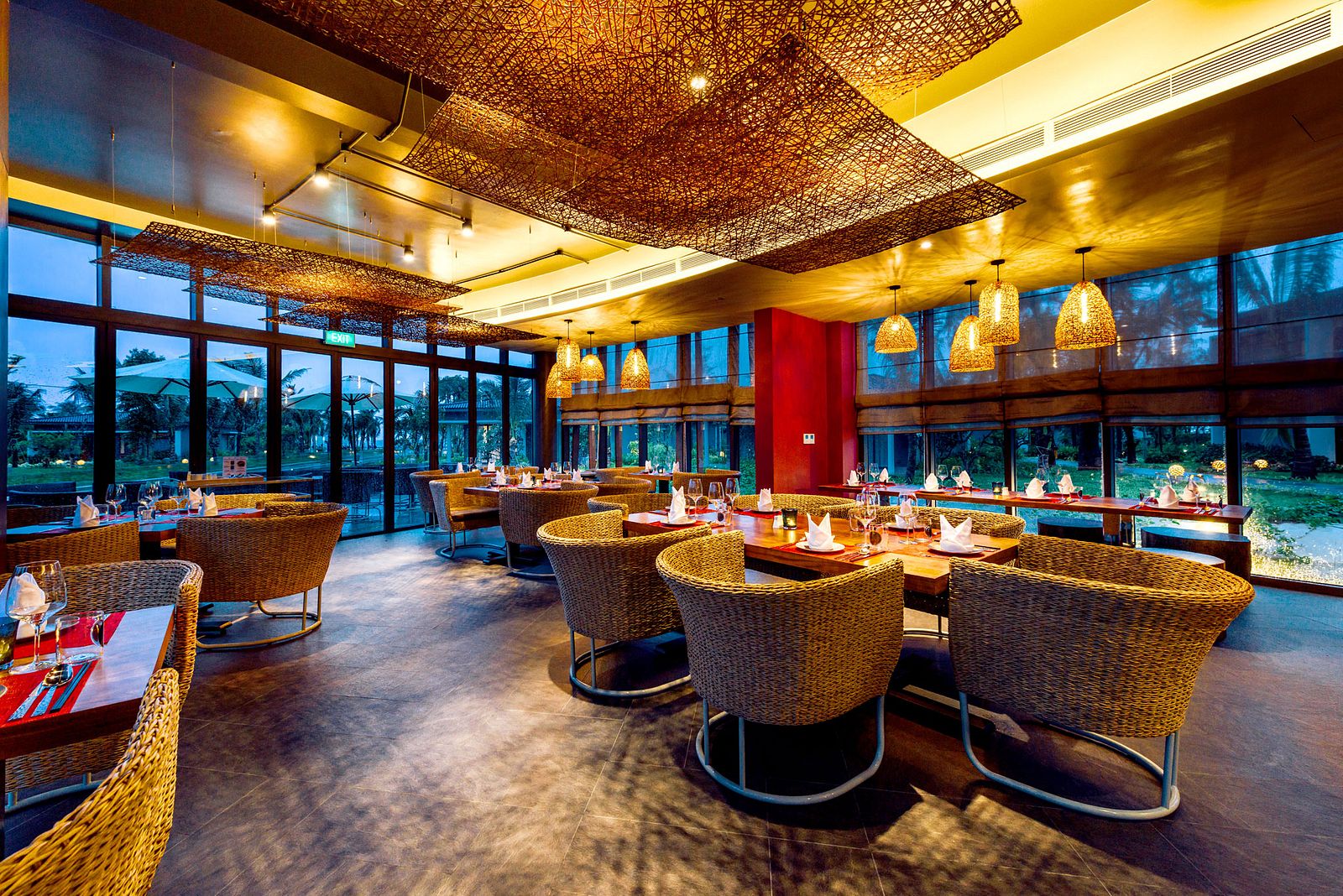 The seafood Novotel serves is all freshly caught far out in the bay of Thailand. Diners can enjoy a range of local specialties such as grouper hotpot which features the soft, mild fish in a sweet and complex broth or Phu Quoc's heralded herring fish salad which pairs salty fish sprinkled with finely grated young coconut and onions, wrapped in rice paper along with cucumbers, lettuce and ripe pineapple.
While the restaurants are all delicious and provide enough variety to appeal to the diverse preferences of large families, staying in a villa affords one the unique opportunity to have home-cooked meals. Guests can venture into the local markets, selecting freshly caught seafood and fruit and prepare them in a kitchen fully stocked with top of the line appliances. The resort can also deliver all the ingredients one would need to make numerous dishes including barbeque. Staff will even do the cooking on-site if so desired. A full room service menu rounds out the opportunities to dine with loved ones without the fuss of getting dressed and ready to go out to eat.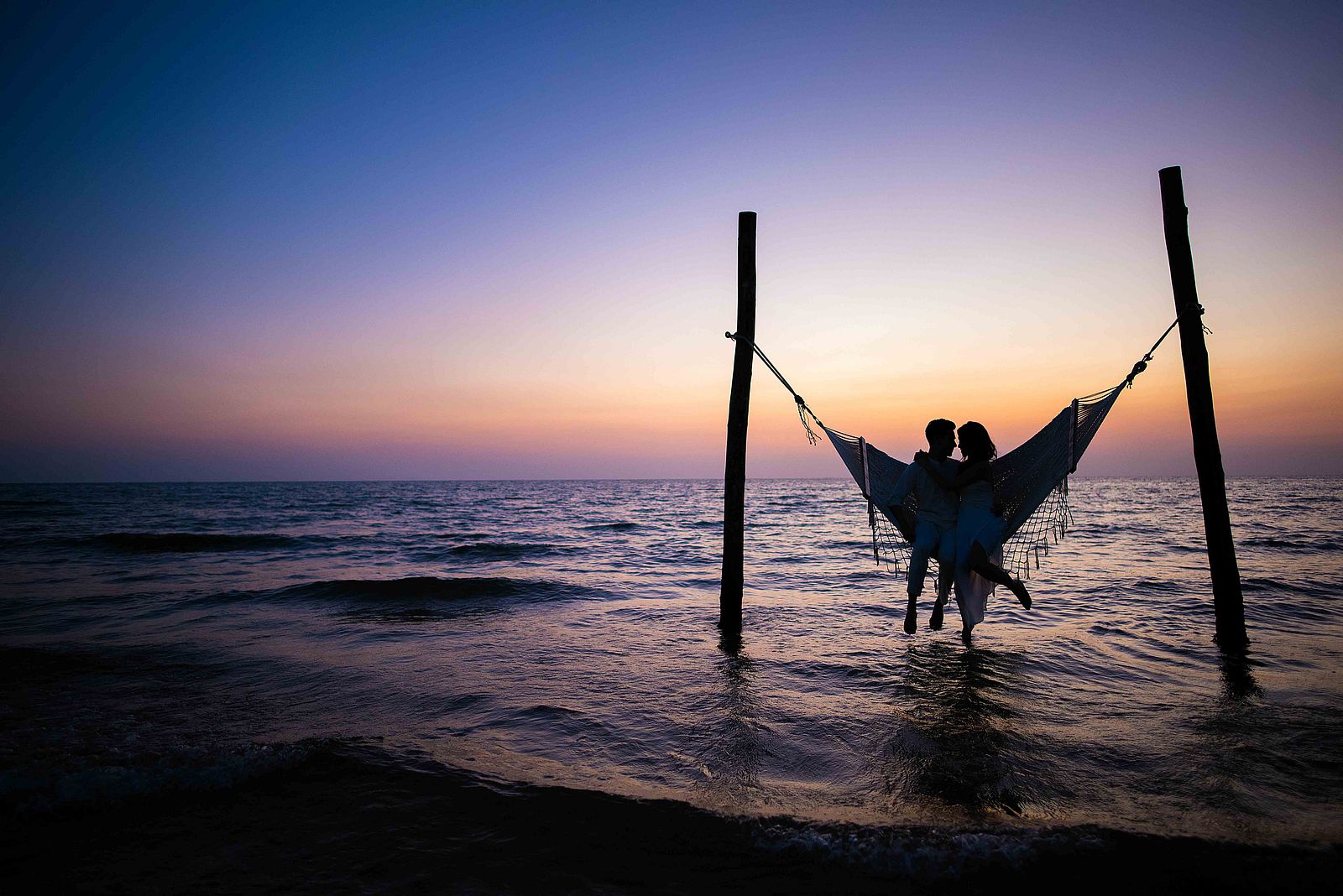 The Novotel villas are an obvious choice for families that want to explore Vietnam's most popular island destination. They invite both private time together and easy access to adventure, entertainment and beach relaxation. Guests are sure to leave refreshed and with many memories of their time on the pearl island.
Novotel Phu Quoc Resort's website
Novotel Phu Quoc Resort's Email
(+84) 297 6260 999
Novotel Phu Quoc Resort | Duong Bao, Duong To, Phu Quoc