On a recent Friday evening, some of Saigon's most glamorous people gathered in District 1 for a night to remember. Heavy rain had threatened to put a damper on the proceedings but, as if by fate, the skies completely cleared as SOHY kicked off its epic 1st birthday celebration. A full moon rose over the city, and the party began.
There is arguably no better location to enjoy a memorable night than SOHY. The sophisticated lounge and restaurant offers unparalleled views of Saigon's sleek, ever-growing skyline. Whether you're sitting at the bar or tearing up the dance floor, you'll be treated to a panoramic display of the city's economic might.
The anniversary's attendees perfectly reflected SOHY's clientele, a heady mix of A-list stars, successful businesspeople and ambitious entrepreneurs. It's the perfect spot to rub elbows with movers and shakers, and on this night they were out in force, in honor of an incredible year at the landmark lounge.
As attendees sipped on signature cocktails and premium wine, the festivities began with a thunderous water drum performance on a stage set up just for the occasion. Set to a backdrop of the Bitexco Tower and the soaring Landmark 81 skyscraper, a group of five drummers gave the evening's earlier storms a run for their sonic money.
Inspired by the drumming which accompanies traditional water puppetry performances, the female drummers – clad in eye-catching gold outfits – put on a thoroughly contemporary show.
Next up was an eye-popping fireworks display, with colorful rockets blasting off of the roof and into the inky night sky. Fireworks in Saigon are usually reserved for select occasions such as national holidays, so with a particularly special treat for SOHY's lucky guests.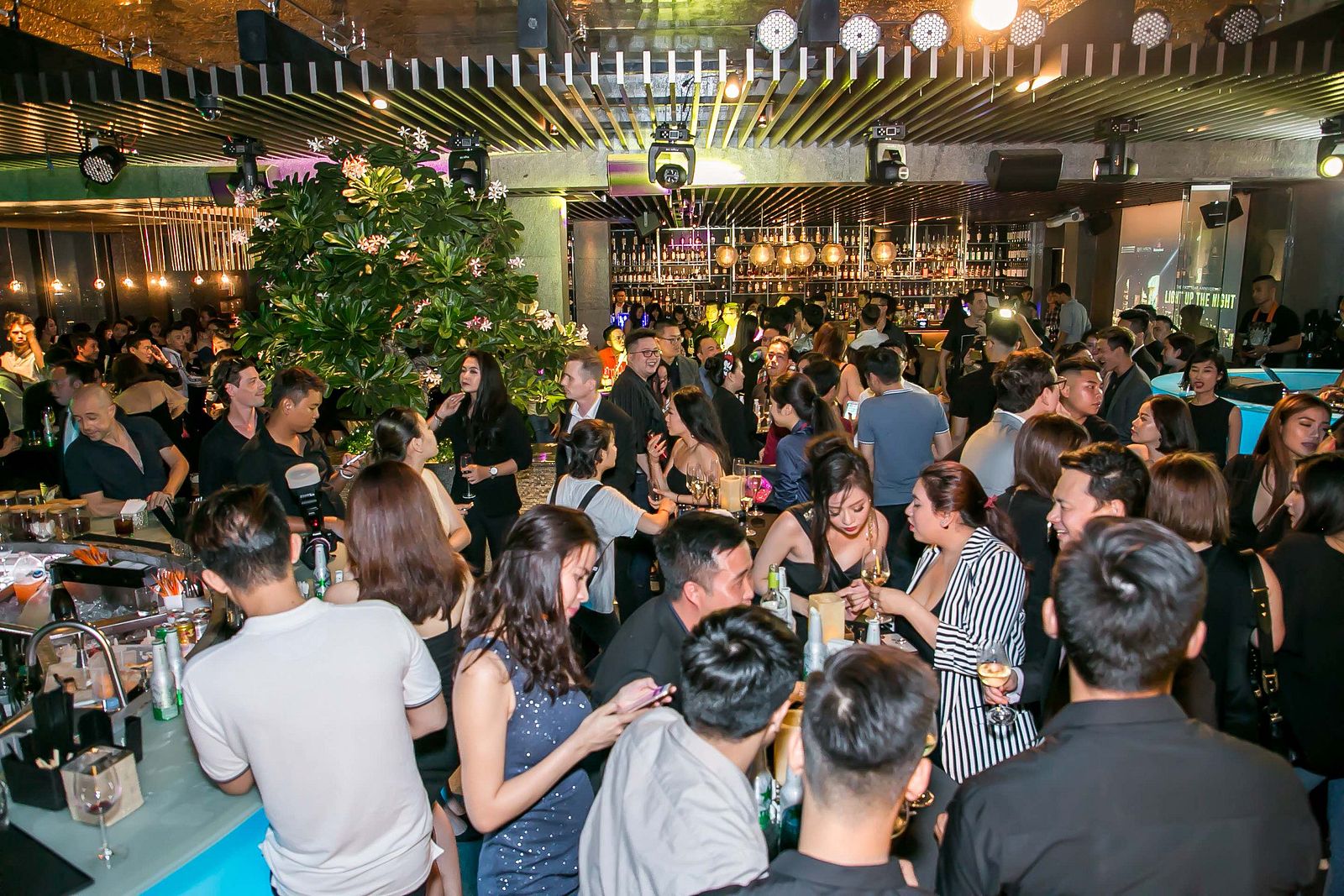 The impressive fireworks show was followed by a riveting performance by the Quang Dang dance group, which is part of the Life Dance team. This crew finished in the top three of the first season of 'So You Think You Can Dance.' If any patrons weren't planning to cut a rug on the dance floor later, they surely had their mind changed by this spellbinding display of energy, choreography and skill. Set to heavy techno beats, the dancers showed off impressive body control through a range of remarkable moves.
By this point in the evening, the crowd was warmed up for the main event, a powerhouse performance by singer Huong Tram, who the first edition of 'The Voice Vietnam' in 2012. Tram tore through a quick but unforgettable setlist of 'Em Gai Mua,' 'Giu Em Di,' 'Hello' and 'I Want You Now.' Tram's powerful vocals, backed by exquisitely choreographed dancers, left everyone starstruck.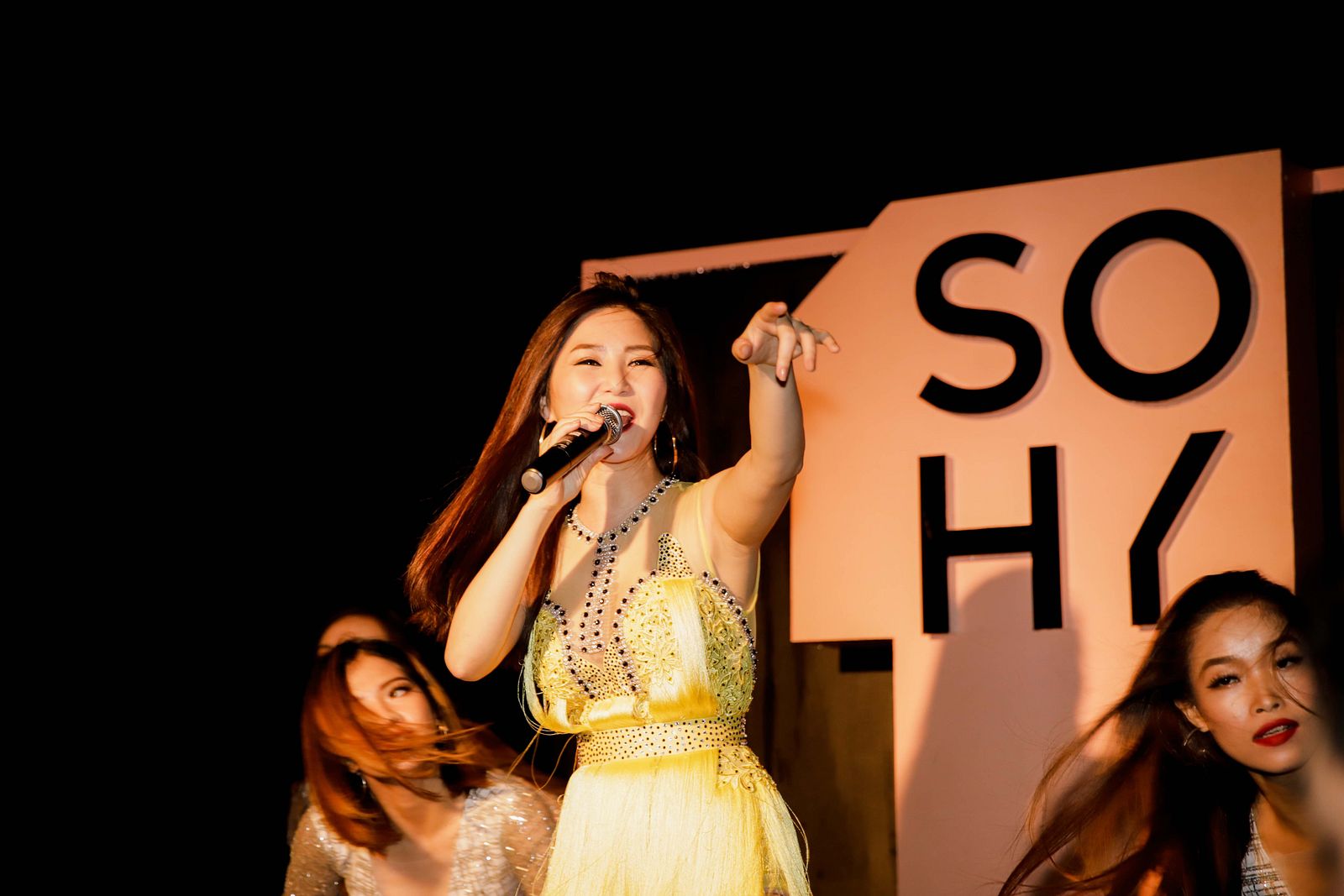 Of course, the impressive lineup of performances, skillfully curated by SOHY, was far from over. An award-winning bartender then put on quite a show, juggling illuminated bottles while balancing a flaming glass on his head before creating a huge fireball.
Then there was Tumie, the unbelievable violinist, who mesmerized attendees with her unique, tour-de-force style. SOHY's in-house DJ, Hiwatts, then took the stage to spin the night away and close out a truly spectacular first birthday party.
When it comes to setting and style, SOHY has already set the bar at a nearly unreachable height. On this night, illuminated by a brilliant full moon, the team behind the lounge also proved that they can put together a show-stopping party.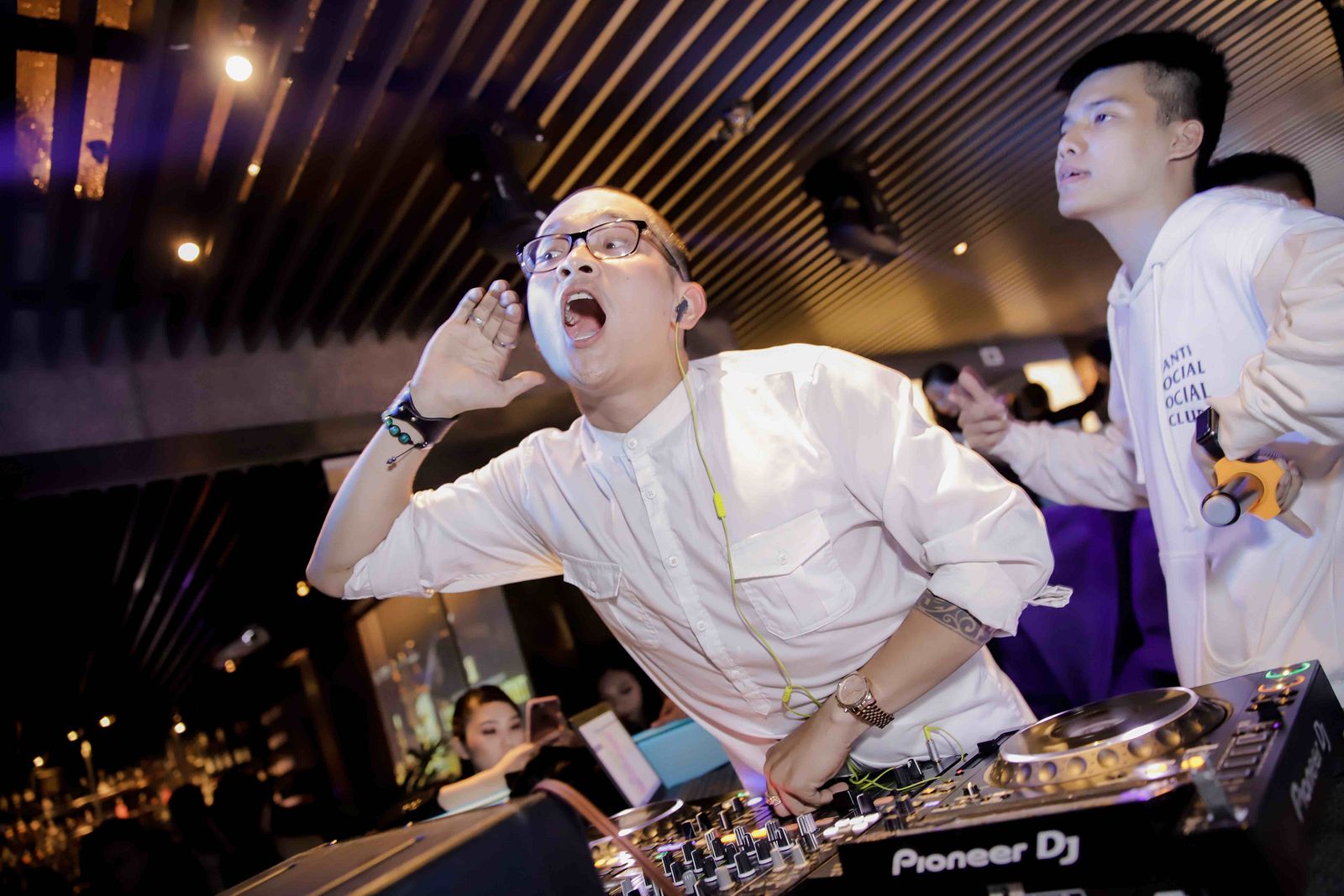 Moving forward, SOHY will continue the party with their new Lieu Trai Nights experience, starting in the third week of July. These special evenings will include new food and cocktail packages, as well as special dance performances and unique decorations. Stay tuned!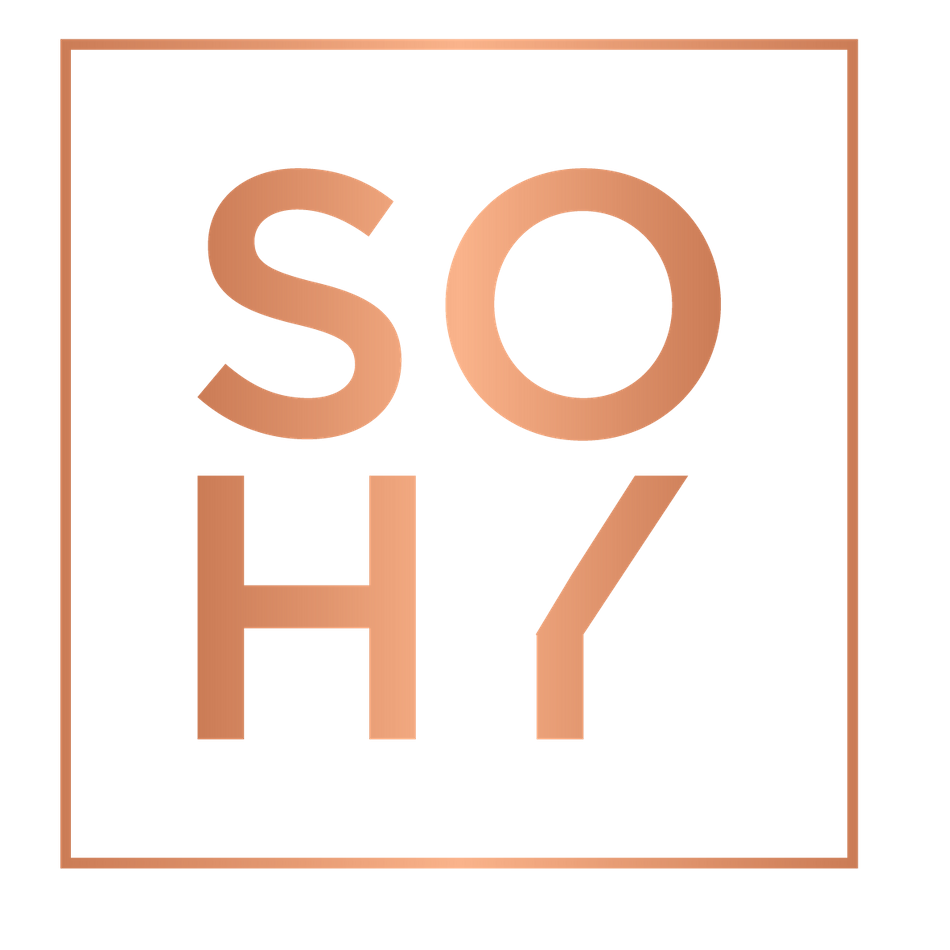 0902 999 888
SOHY Dining Room: 5.30pm – 10.00pm
SOHY Sky Lounge: 5.30pm – 3.00am
Meeting events: 24/7
25th – 26th – 27th floor, Centec Tower rooftop, 72 – 74 Nguyen Thi Minh Khai, D.1, Ho Chi Minh City