Those already familiar with the concept of self-storage may be imagining decrepit, maze-like converted warehouses with row after row of nondescript steel doors that are more akin to a prison than a safe place to keep one's valued possessions.
While offering self-storage to Saigon residents, MyStorage aims to flip some of the nightmarish preconceptions that some may harbor for the service.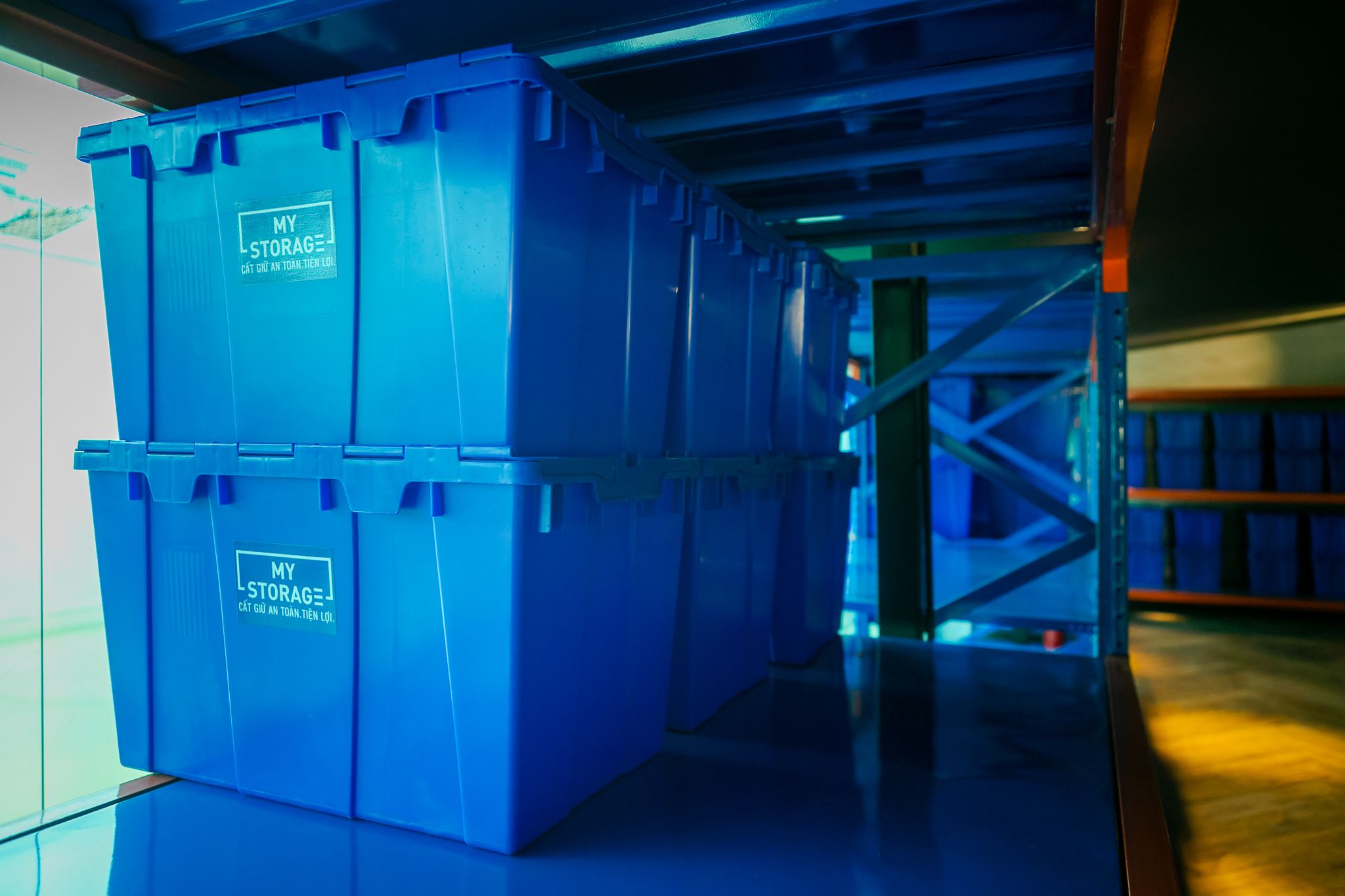 Rather than rent out a massive warehouse and outfit it as cheaply as possible, MyStorage focuses on quality over quantity, opting for a conveniently located space behind The Vista An Phu in D2.
Their smart-home enabled facility's climate-controlled units ensure that upholstered furniture, art, rugs, clothing and the like stay mold-free as the environment automatically adapts to fluctuations in Saigon's heat and humidity. Real-time stats will soon be available on the home page of their website.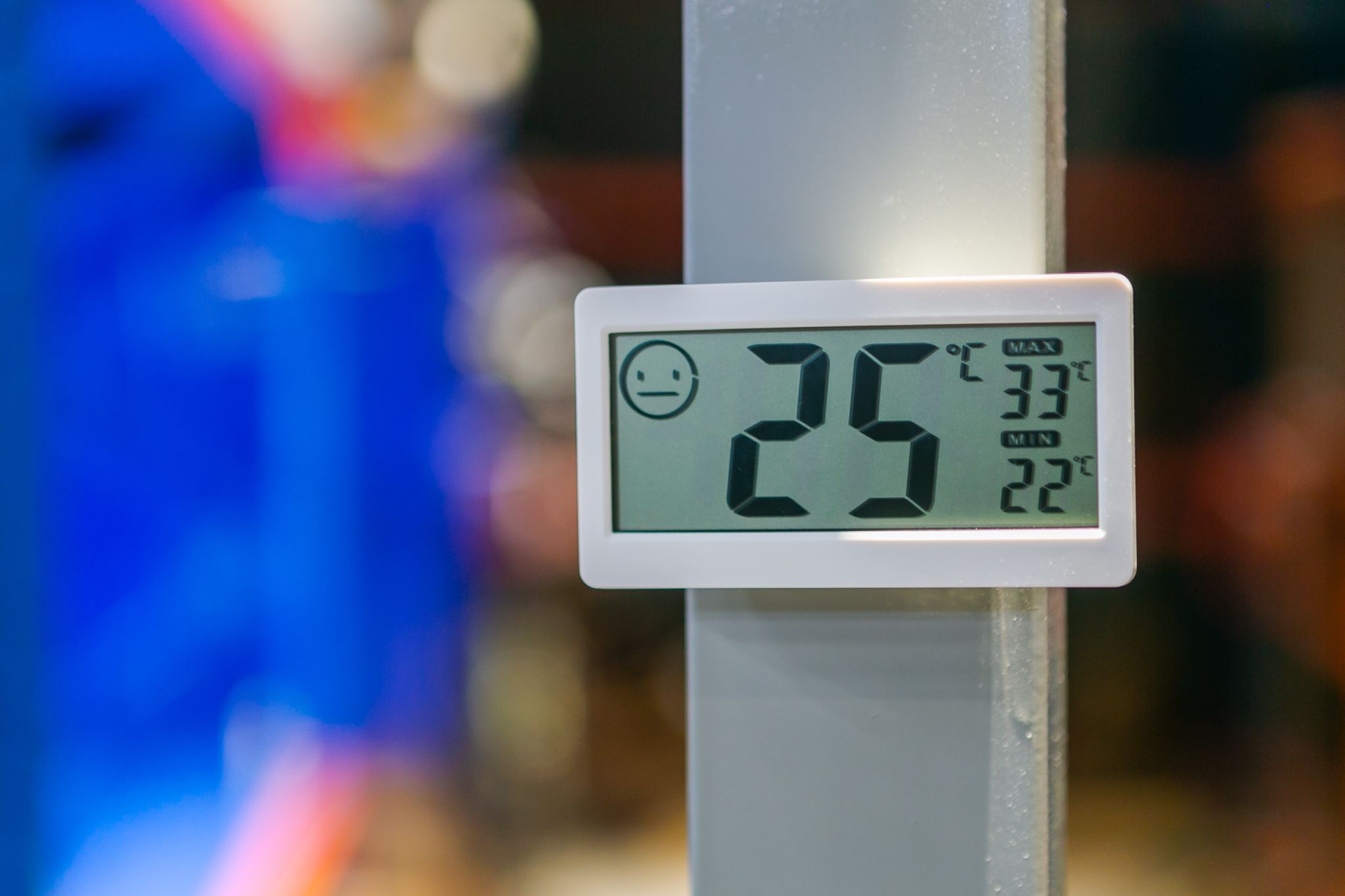 Unlike many of their self-storage cousins, MyStorage cleans the units regularly and also conducts monthly pest-control operations to ensure that belongings stay critter-free.
Beyond the environmental controls, MyStorage places great importance on security. All areas are monitored by security cameras 24/7, each unit requires fingerprint access and every box is sealed with a signed zip-tie which guarantees nothing is tampered with while at the facility.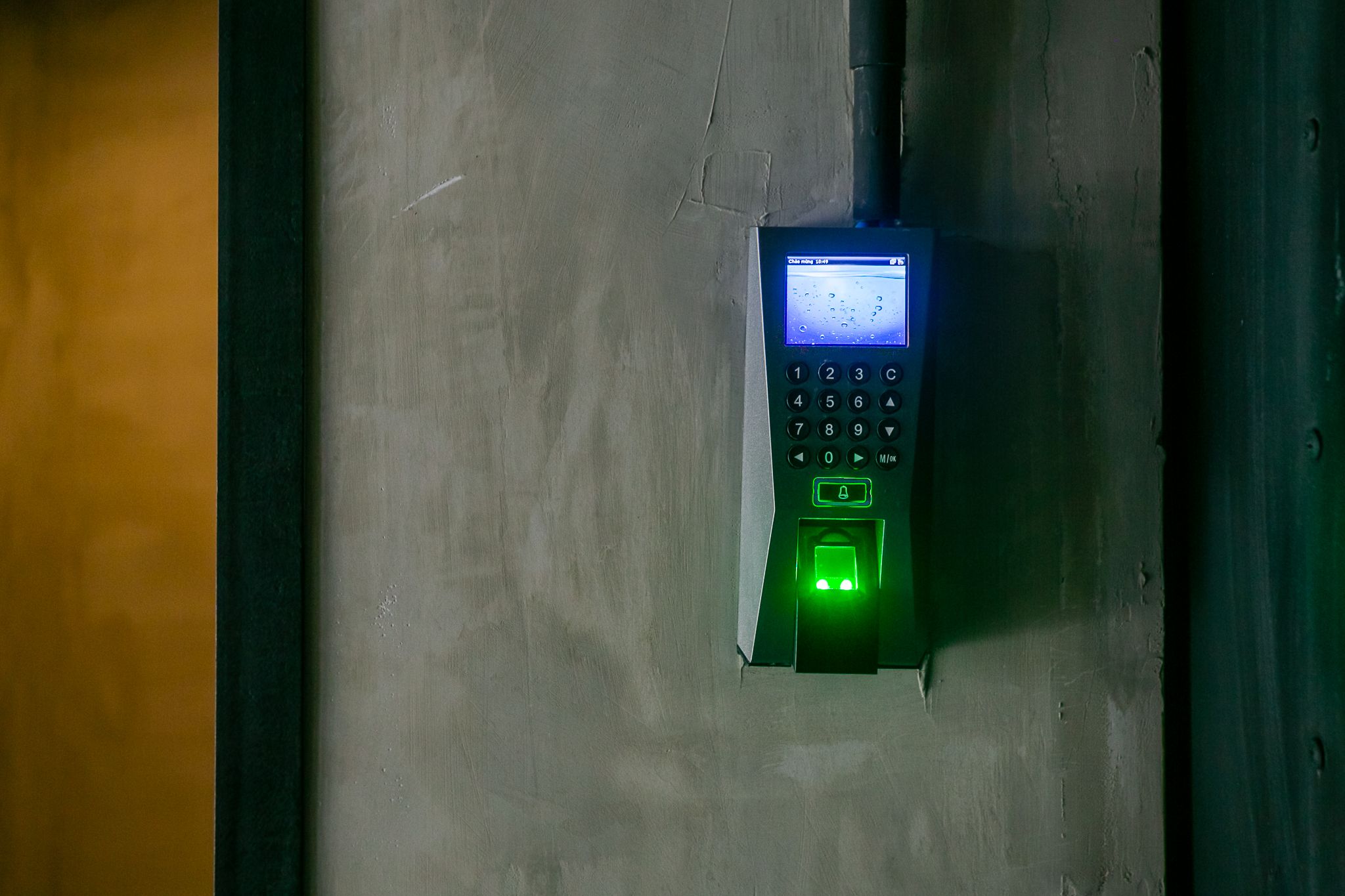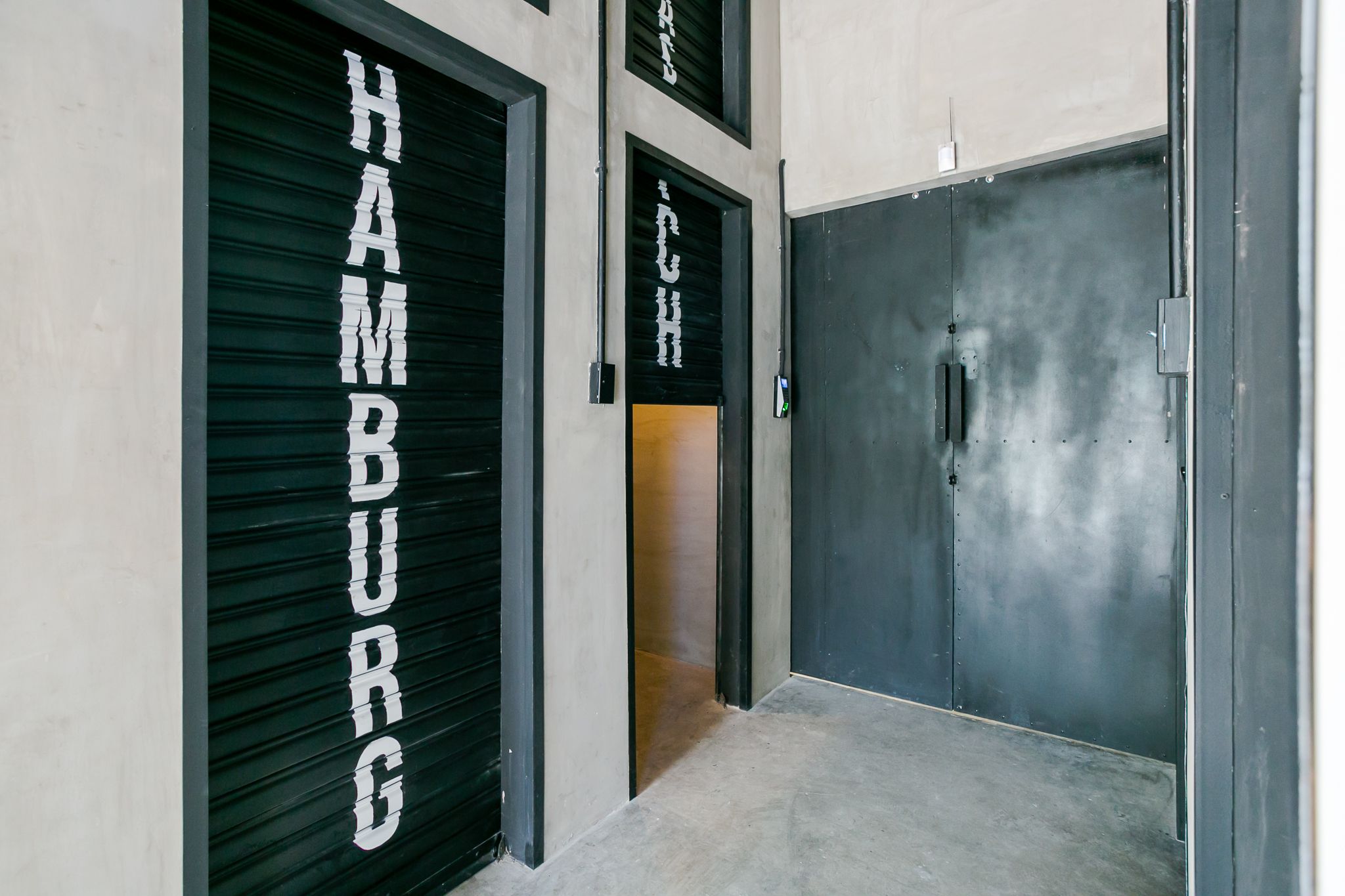 Though MyStorage keeps things on tight lockdown, one can easily access their belongings during normal operating hours - 8am-10pm every day. Even outside of these hours, the staff - a group comprised of Americans, Germans and Vietnamese - can make themselves available any time of day or night upon request.
In addition to the storage options, MyStorage makes transporting your items a breeze with their specially outfitted vans and motorbikes that are included in the normal storage fees. Their crew will drop off reusable, durable plastic containers for customers to pack up and then fetch and deposit them at the facility when you're ready for them to be picked up.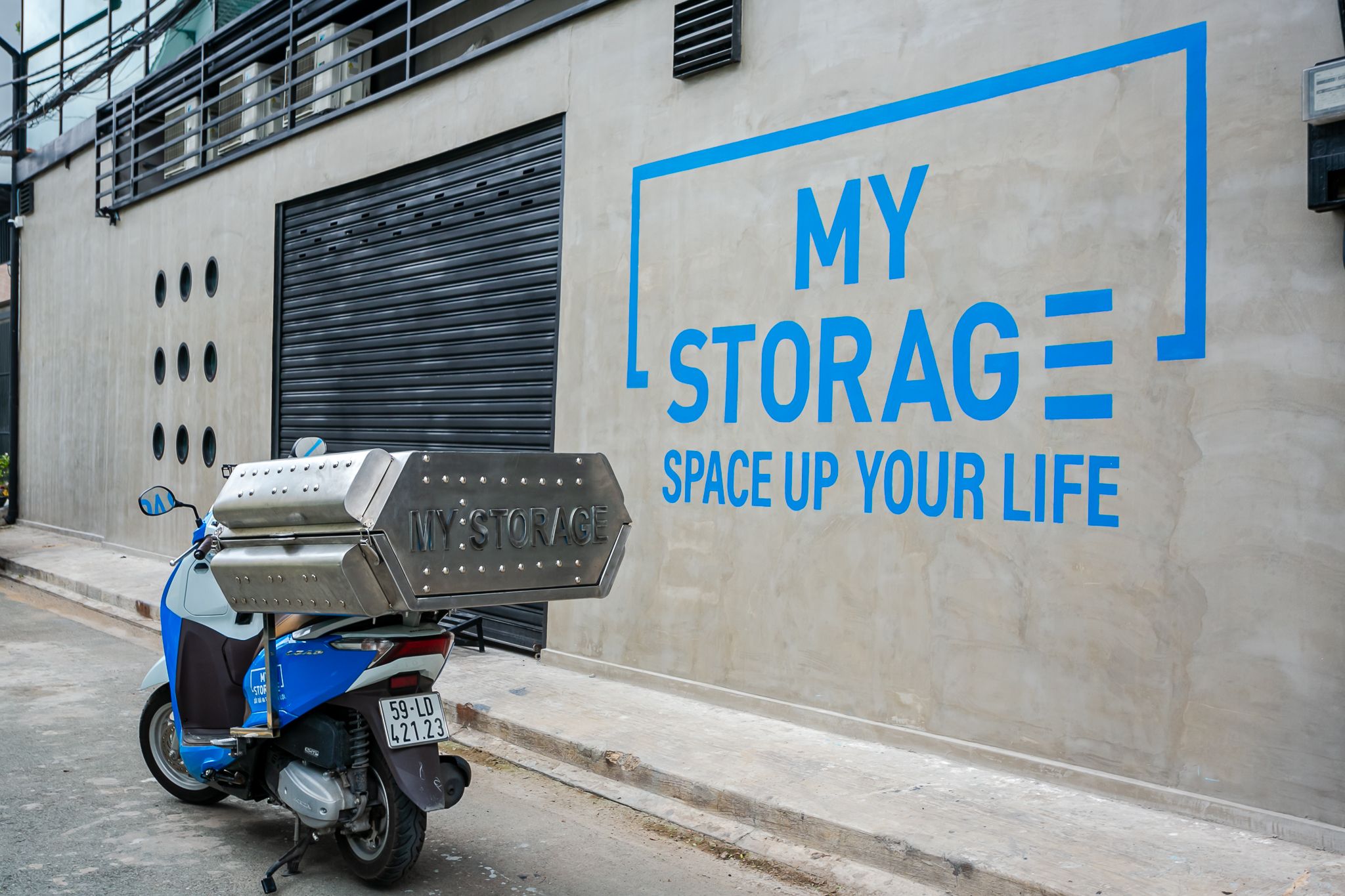 This suite of services makes MyStorage an ideal solution for a variety of customers. Small businesses and online shops can safely store excess inventory, rarely-used but vital company paperwork and records, tools and marketing displays. For individuals, the units serve as homes for furniture and excess clothing. It even appeals to travelers who want to store their bags for a few days as they venture beyond Saigon.
Whether expat or local, people seem to frequently relocate their homes or offices while living in Saigon and new spaces don't always offer the same amount of storage space. While moving can be stressful, having a safe, climate-controlled place to store one's valuables offers a great way to set one's mind at ease. Knowing your cherished possessions are safely guarded and retrievable at any moment allows you to live a clutter-free and convenient lifestyle.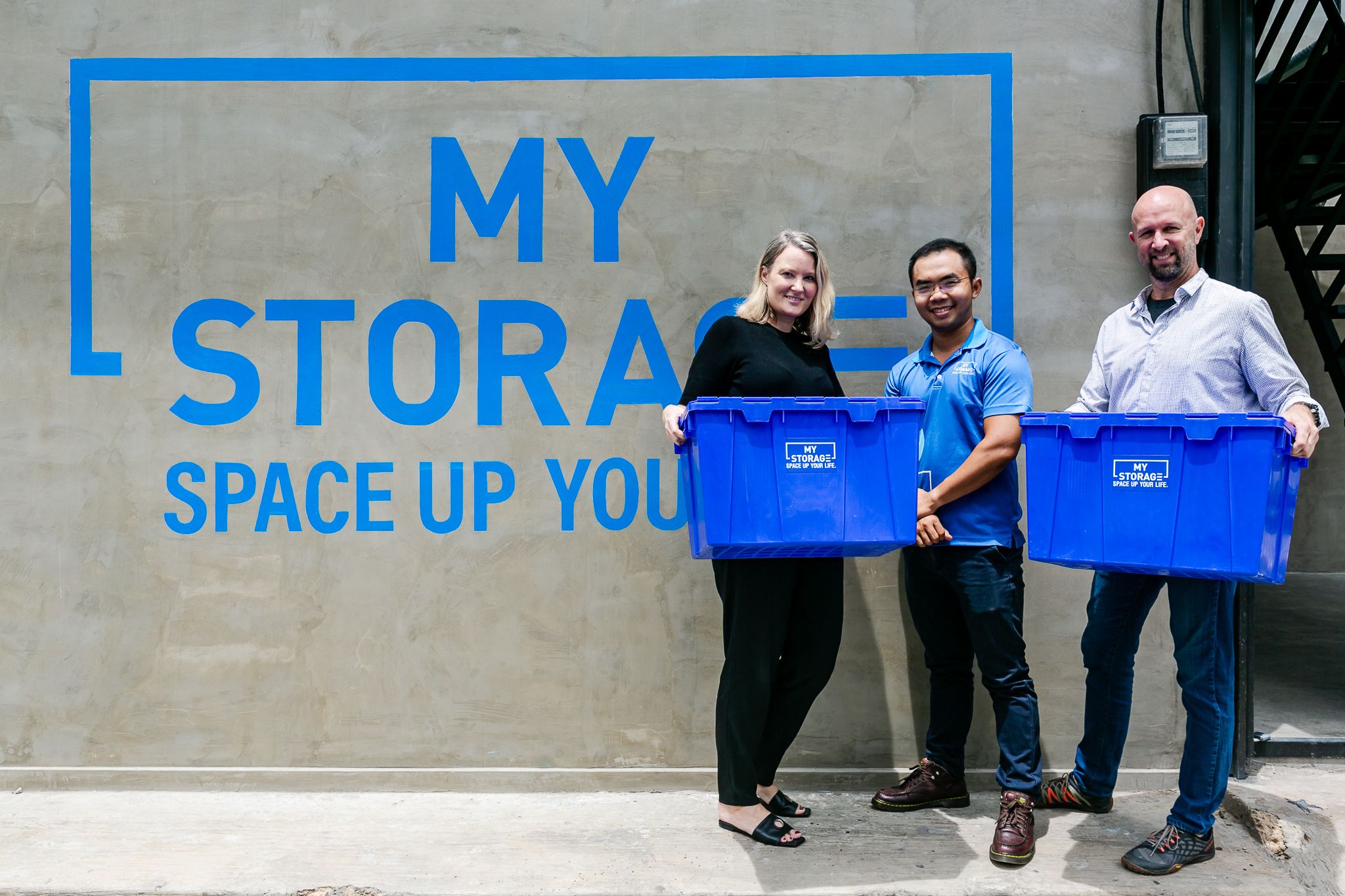 Hotline: +84 28 7770 0117
MyStorage Saigon | 2 Đường số 4, Khu Phố 4, Quận 2, Hồ Chí Minh