When sending their children to school, parents must be confident that they are physically, emotionally and mentally safe.
"Safety is a broad concept," explains Kristin Wegner, Student Counsellor at International School Saigon Pearl (ISSP), but if a student doesn't feel safe and isn't physically and emotionally healthy, academic and social growth becomes very difficult, if not impossible. A holistic approach that combines preventative measures, education, a formal curriculum and cooperation between parents, students and faculty is necessary for establishing a nurturing learning environment.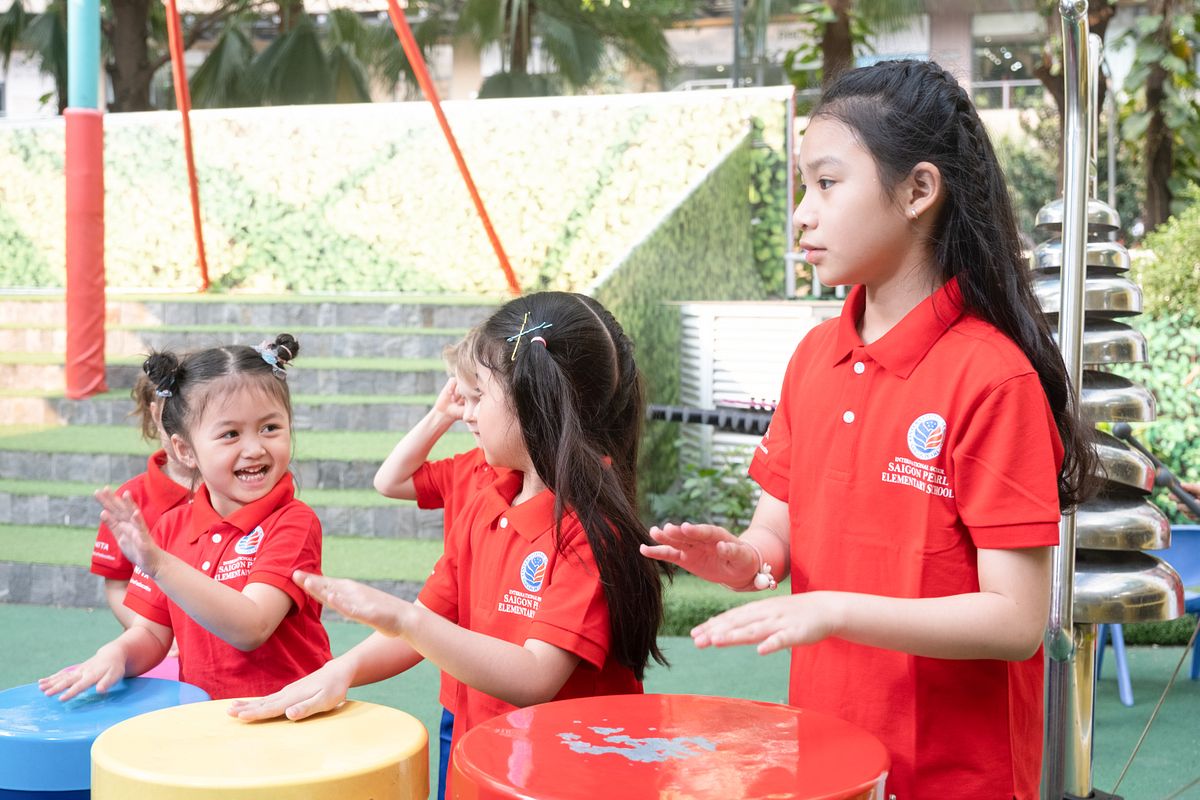 Education is Key
Teaching students what constitutes a safe or unsafe situation is the first step in establishing a healthy environment because prevention is always more effective than addressing a problem that has already developed. ISSP is a member of the global Cognita network of schools, and thus has access to a plethora of proactive safeguarding resources and standards as outlined in their Be Well Charter.
The school curriculum and counseling program contain numerous lessons about the importance of consent, trust and communication, as well as elements of physical health including nutrition, sleep, and exercise. For example, from a young age, students learn what constitutes appropriate physical touching and what to do if they are approached by a stranger.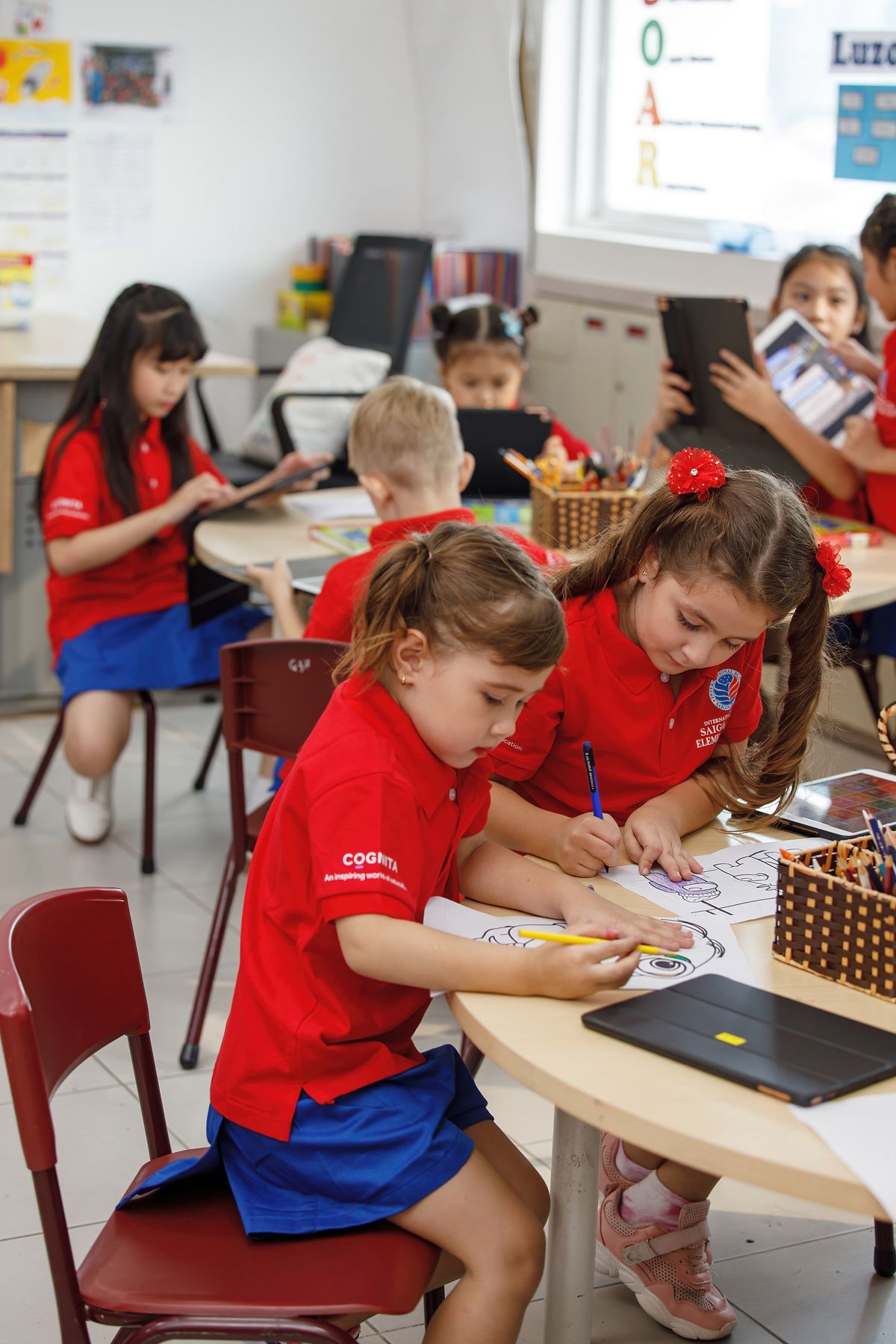 Education is key.
In-school lessons and activities allow students to recognize situations that elicit an "uh-oh feeling," as young learners are taught to call them, and take appropriate action. But parents play an important role as well. The school offers various workshops and sessions that help educate parents on a variety of topics including online safety, transitioning smoothly back to in-person learning and age-appropriate sexual health. Moreover, information and resources are shared with families to help them recognize and respond to concerning behaviors associated with abuse and neglect.
As students spend more time online, digital safety is becoming increasingly important. Families need to be confident that their children are visiting acceptable places on the internet. And as virtual interactions become more common, especially during periods of home-based learning, establishing appropriate online communication habits is essential. Wegner elaborates that the school uses Common Sense Media, a platform that provides helpful guidelines, reviews, resources and advice to faculty and parents for navigating digital sources and behaviors. "Through that curriculum, students are learning how to be good digital citizens: being a good person when online," Wegner says.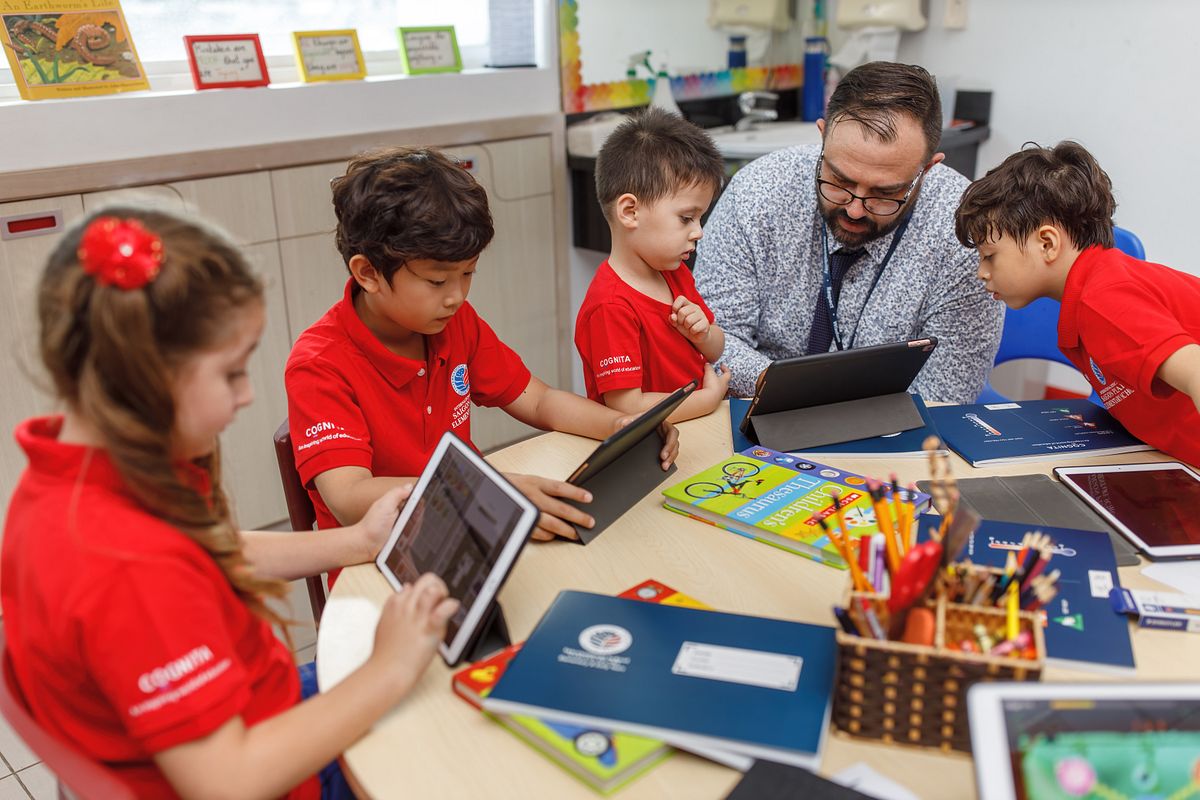 A Reliance on Relationships
"We don't always know something is wrong unless a student tells us," explains Wegner when asked how the school can identify instances of students being bullied, abused or in danger. "The better the relationship we have with our kids, the more likely it is they will come forward," she says. Thus, teachers prioritize having close, open communication with students and creating a comfortable environment where students feel safe to express their feelings and experiences.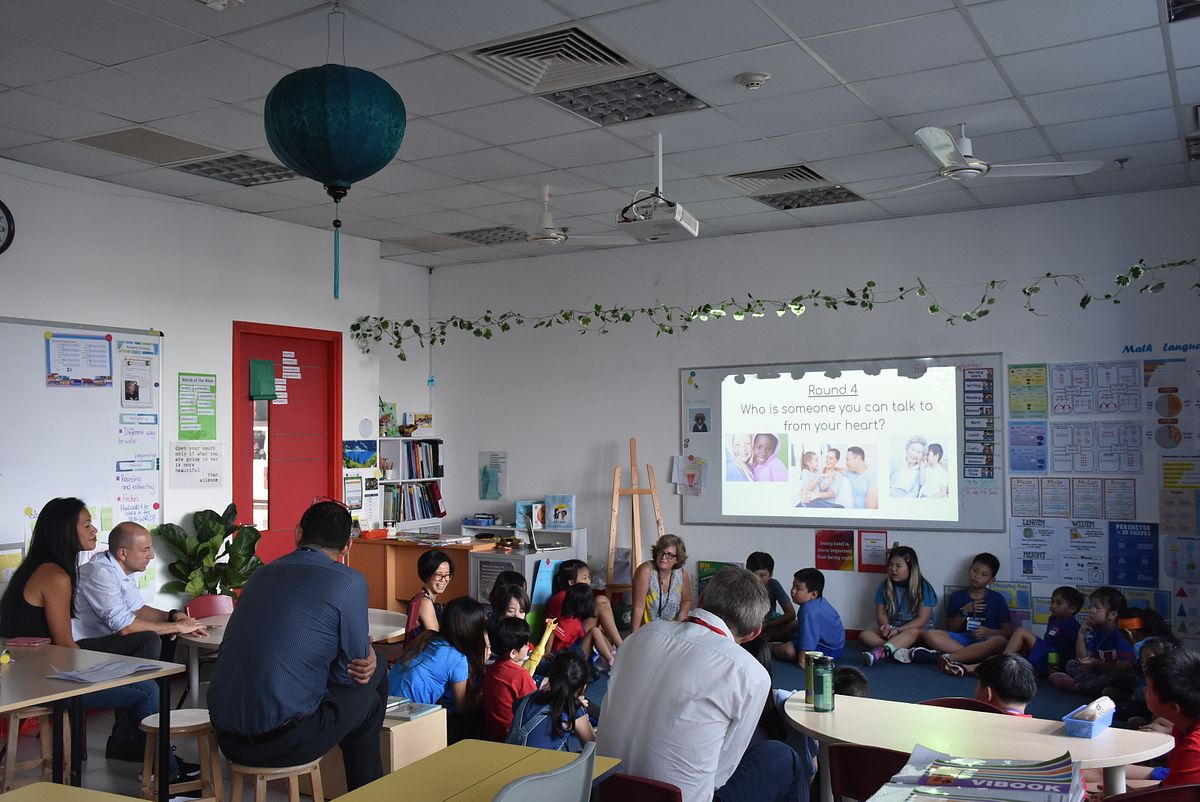 Thorough staff training helps teachers recognize potential problems, while formal curriculum and informal bonding foster an atmosphere where students are confident in discussing issues with teachers. Parent-teacher conferences, in-school assemblies and regular communications all help strengthen the bond between families and faculty. Such relationships make it easier to prevent any wellness issues, while also recognizing and addressing them should they arise.
Physical Safety through Structure
School-wide values and an emphasis on wellness manifest themselves through curriculum and practices, but a school's physical structures and procedures are also important for ensuring a safe learning environment. A variety of logistical efforts at ISSP, including a strictly monitored visitor system, emergency situation plans, hygiene protocols, and supervision standards help protect students. From awareness of food allergies to practicing evacuation procedures in the event of a fire to medication administration policies, the school has plans in place to ensure the physical well-being of all students and staff.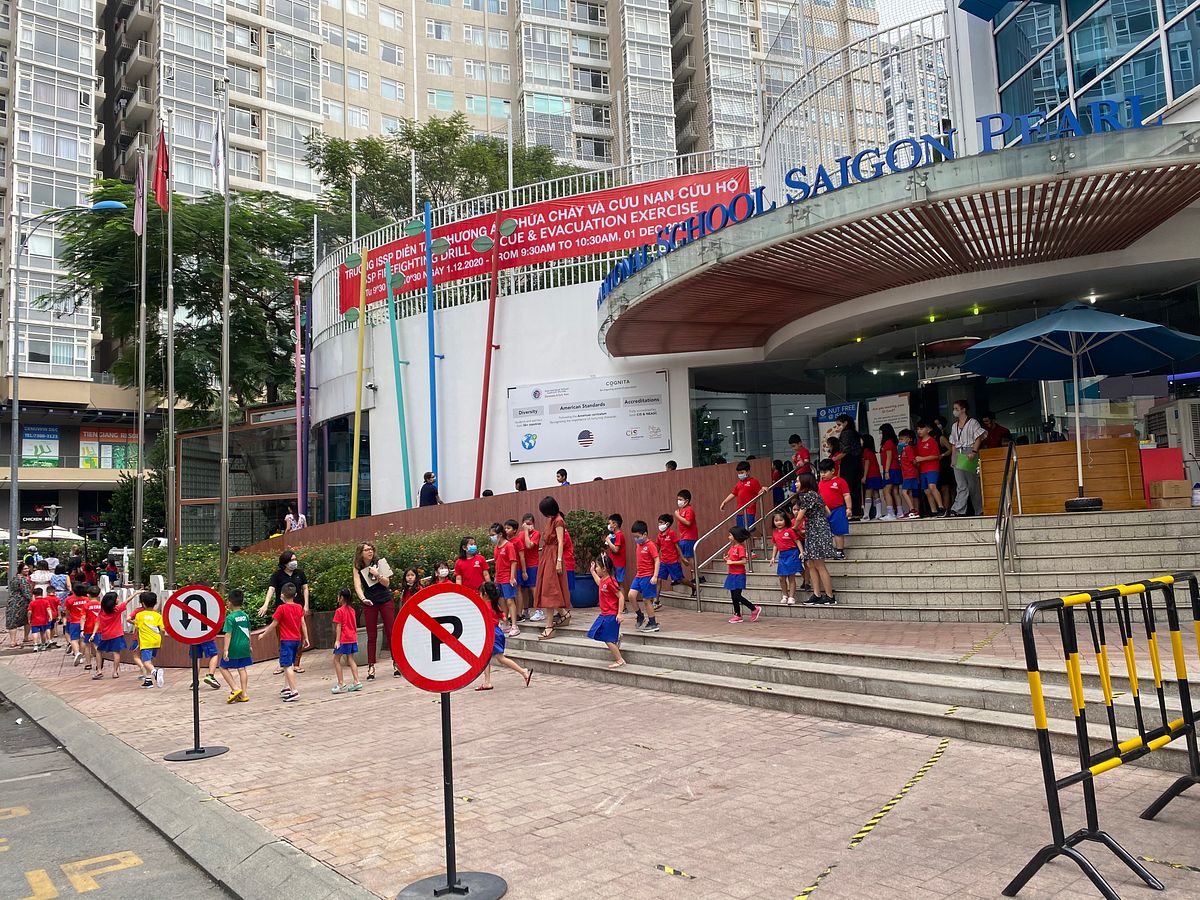 Ultimately, no one action or policy can ensure a student is physically or emotionally safe, in or outside of school. It requires teachers and families to learn, observe and educate on a wide range of subjects. But without safety, a student can never get the most out of their education. Thus, Wegner says, "we provide students with the love and stability they crave when they are in our care…when they come to school they feel loved and cared for and safe, and that is always our goal."