Saigons streets all seem to have at least two stories: the person they are named for, and the history of the street itself. Take Hàm Nghi Boulevard, for example.
Built and expanded to accommodate the tramways that filled the city in the early 20th Century, the first United States Embassy from 1950 until 1965 occupied an address on it. In 1955, it was given its current name which honors the memory of the eighth Nguyễn dynasty monarch Hàm Nghi (ruled 1884–1885), who left Huế to join the Cần Vương insurgency against French occupation forces before being exiled to Algeria.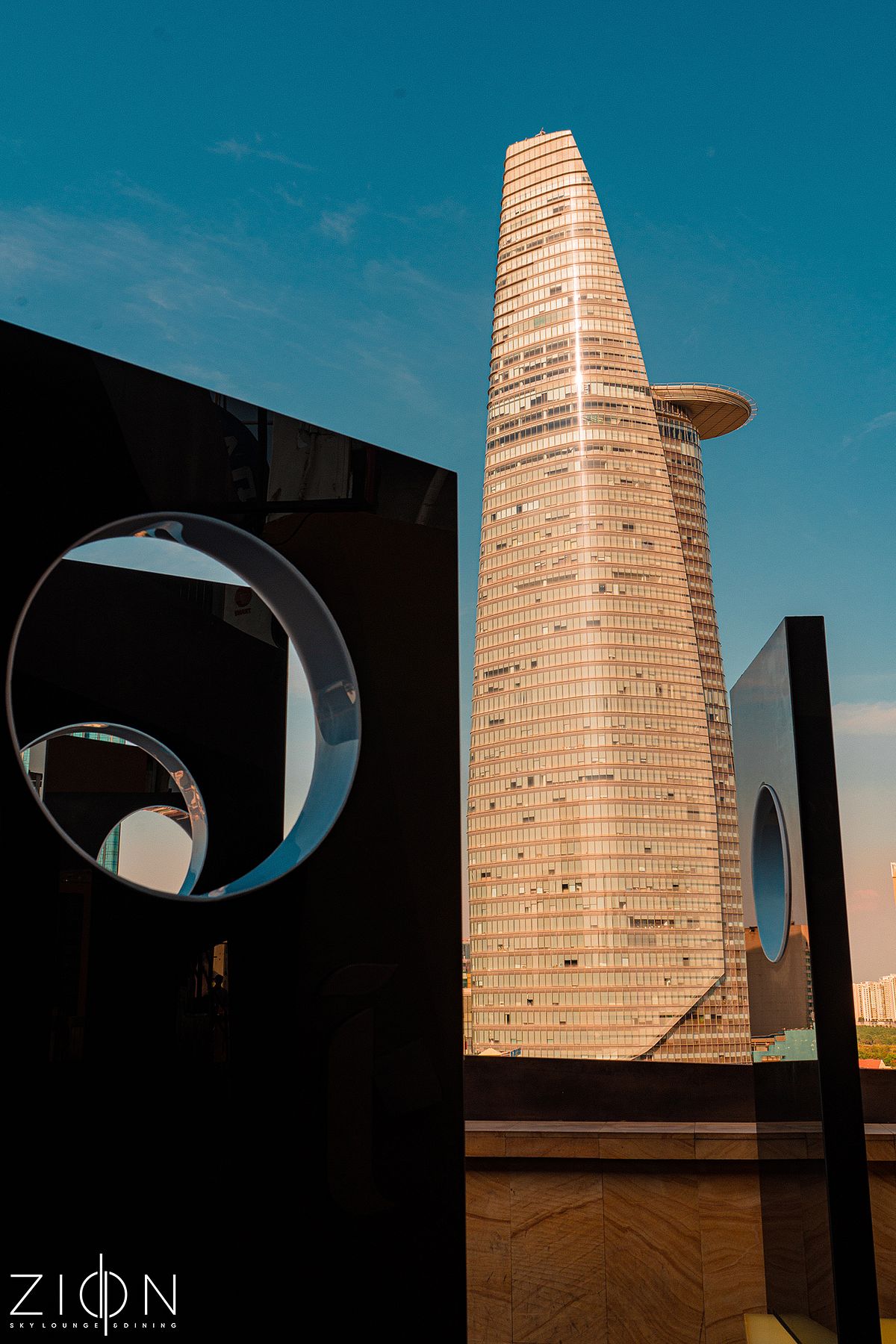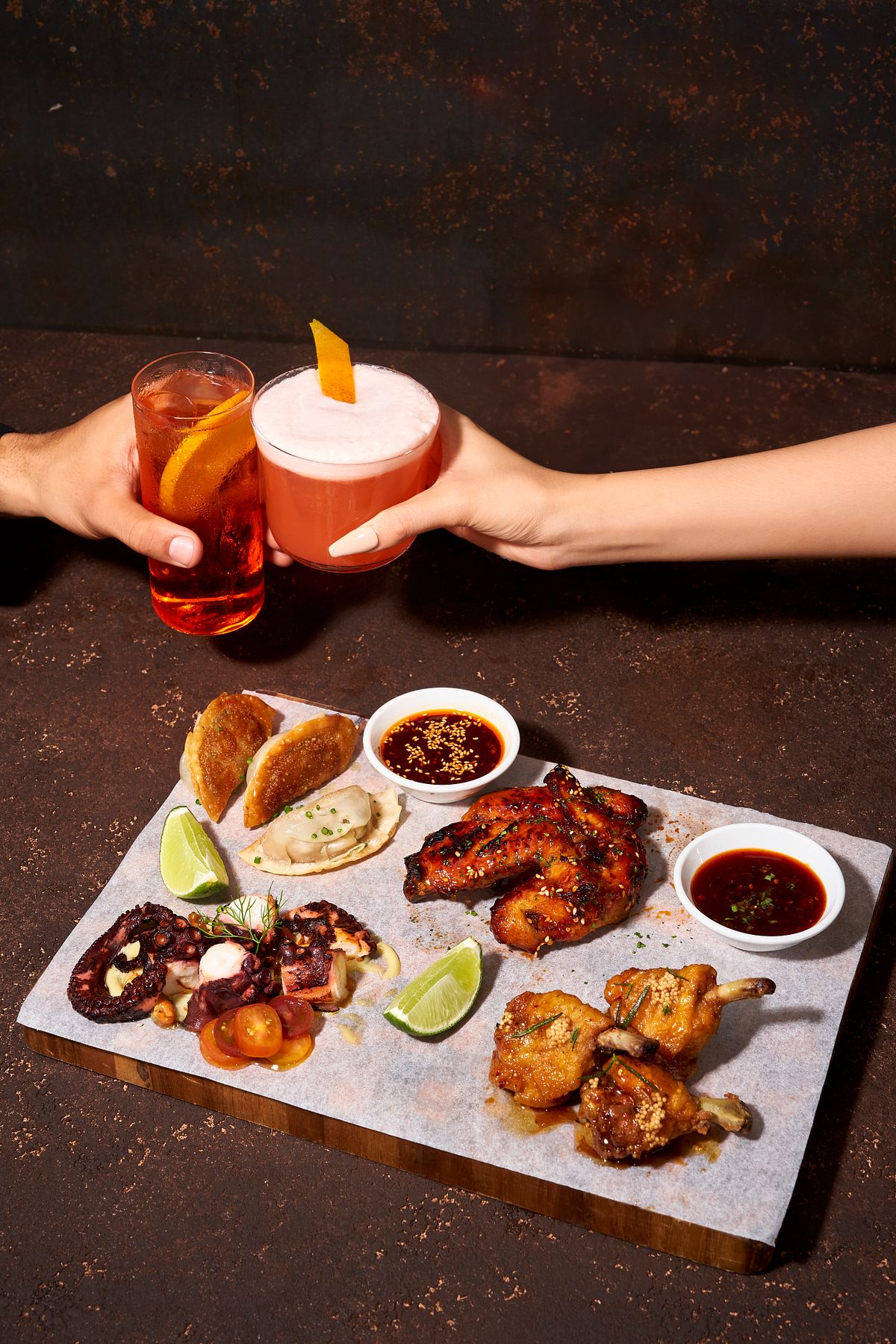 One certainly doesn't think of 19th-Century monarchs or swamplands cleared for trains nowadays. Rather, the area is a percolating area filled with movers and shakers engaged in the global economy. After a tiring day working downtown, many find themselves in need of a drink and a snack, ideally with a great view. This is what Zion Sky Lounge & Dining is perfect for.
Located at 87a Hàm Nghi, Zion Sky Lounge & Dining offers incredible panoramic views of the city including the picturesque Saigon River, the skyline rapidly surrounding historic downtown landmarks and quieter districts in the distance. When the sun starts to float on the horizon, filling the sky with soft colors, the city is at its most beguiling. This is also when Zion is at its most special.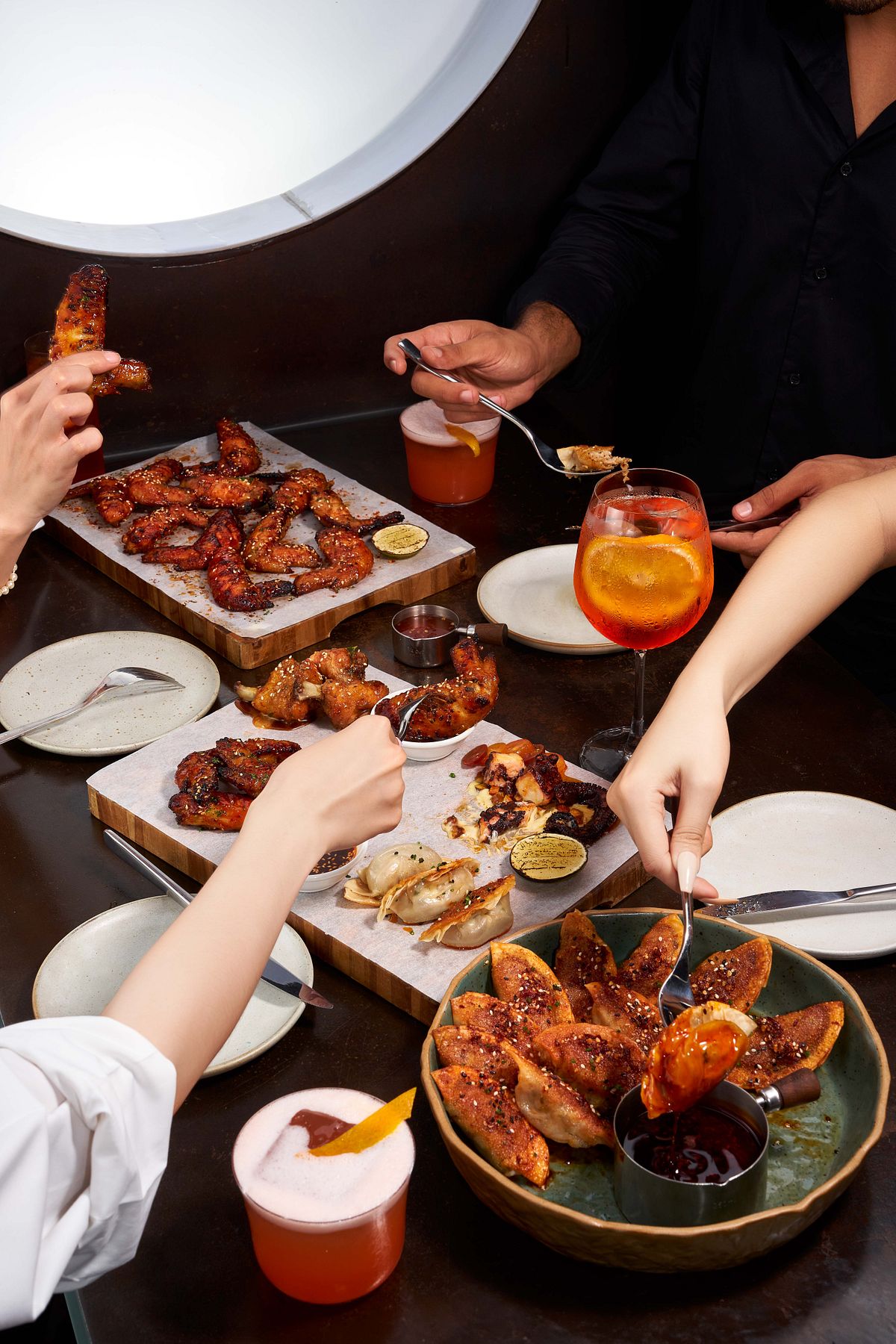 From 5:30 to 8pm, Chill n Chew pairs the spectacular view with a delectable array of premium dishes and beverages crafted by Zion's Head Chef and Bartender. Scrumptious snacks include Thai Fried Chicken, Sweet & Sour Wings, Pork Gyoza and octopus served along free-flow drinks which include three classic cocktails from the renowned Aperol line: Aperol Spritz, Aperol Sour & Aperol Classico.
Further complimenting the views, refreshments and chill vibes is a world-class sound and lighting system that has helped Zion host world-renowned artists like Blue, 911, Hayd, and the creator of the global viral sensation "Way Back Home," SHAUN.
Chill n Chew: Free-flow drinks & snacks at VND345K++/ Pax || VND99K++/ Drink from 5:30PM to 8PM (Monday to Sunday)