The history of massage in Vietnam is fairly short. Before recent international influences and the expanded emphasis on appealing to foreign tourists, most of the massage techniques here were rooted in traditional medicine.
A massage was not intended to be a pleasant, relaxing affair, but rather a means to heal. Common examples of these techniques such as Tui Na and cupping, as sometimes offered by street vendors, remain popular amongst locals today. "Massages," as English speakers define them, however, traditionally held tawdry connotations for Vietnamese.
When neighboring Thailand's unique spa and massage culture began to increase in popularity and helped attract foreign guests, Vietnam took note. While a little late to the massage boom, the nation quickly caught up and has become a country full of spas that eagerly embrace a fusion of different massage techniques.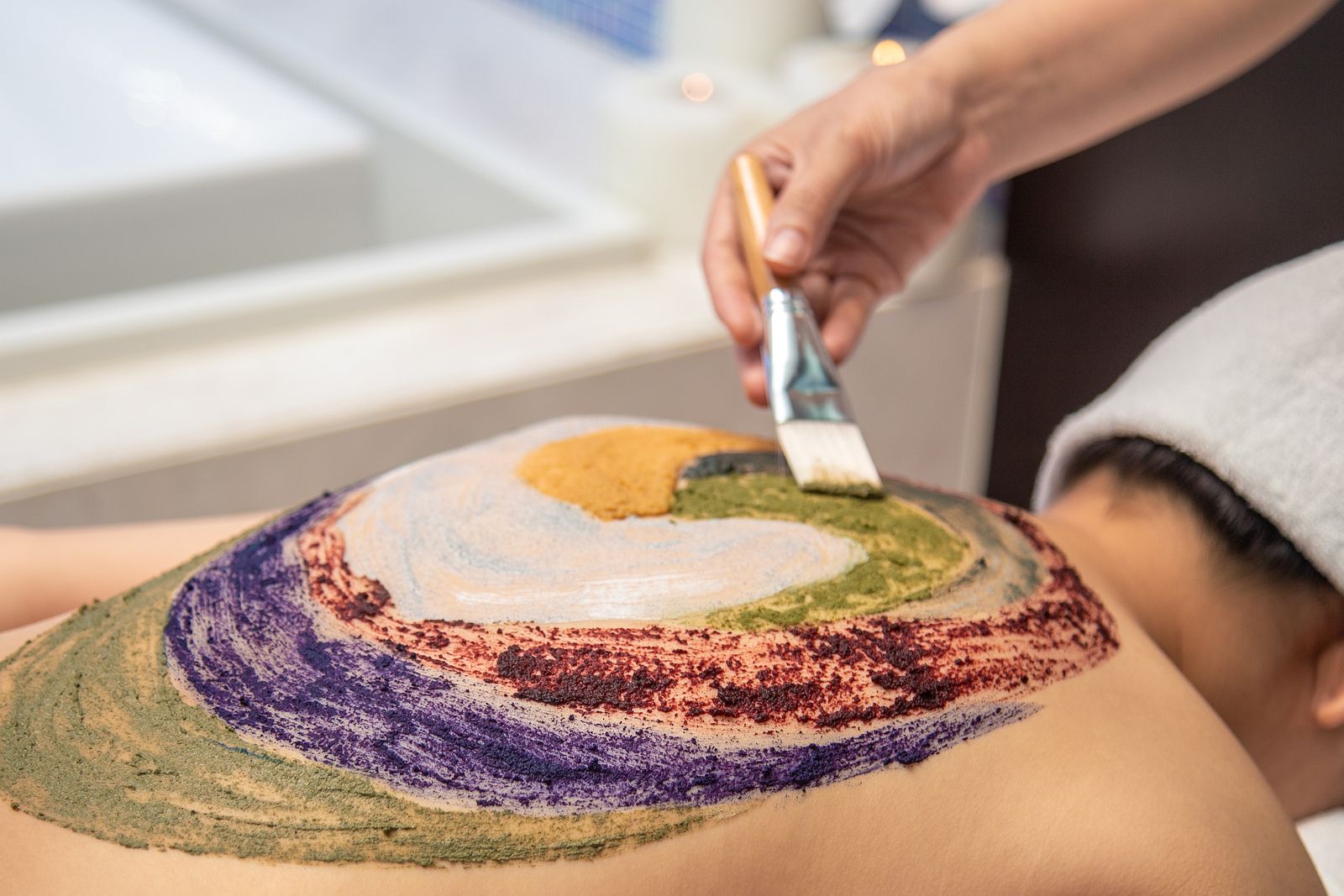 Explore Spa by Le Méridien Saigon reflects modern Vietnam's spa climate of blending various cultures perfectly, with its custom-designed spa menu. While inspired by the rich social traditions of European bathhouse cultures, selected treatments also use organic herbs and plants that are often used in Vietnamese home remedies.
Each Le Méridien hotel around the world attempts to distill the cultural essence of the city that it is located in into their amenities, tours and food and beverage services. Le Méridien Saigon is no different. Reminiscent of the importance of the ocean to Vietnam and its creation myth, Explore Spa is designed to look like a coral shelf, with paths and dry pools that weave and sparkle with iridescent mosaics. Rising up in the middle of the lobby is a coral ribcage of sorts, reminding guests of an undersea landscape complete with unexpected lifts and dips in the ocean floor. Sculptural "bubbles" hang off the ceiling and real seashells discreetly strewn add to the charm. True to its name, Explore Spa invites guests to consider different perspectives and seek out before unseen adventures. The theme extends throughout the spa lobby, the adjacent Discovery restaurant and infinity pool.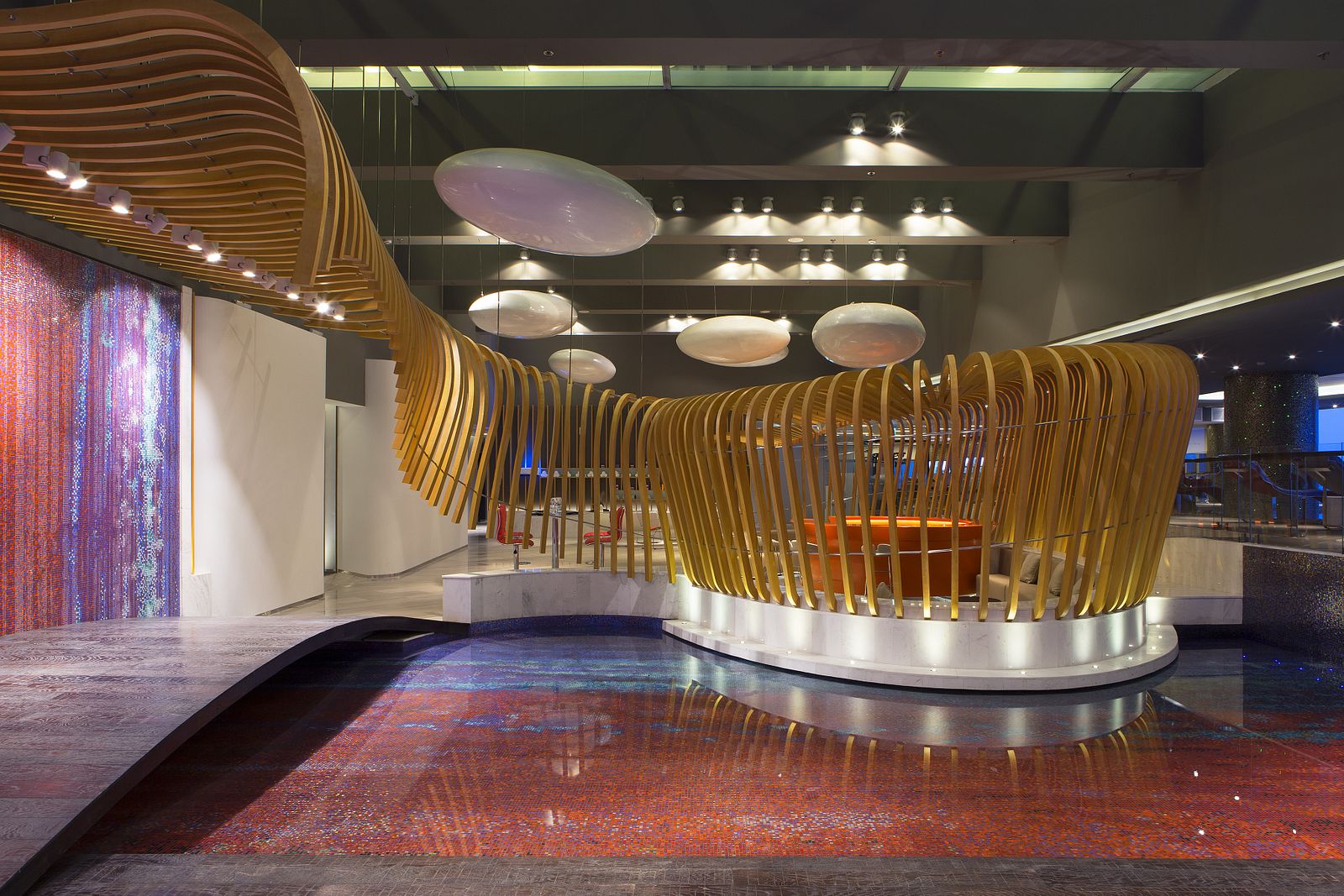 More than mere visuals, the ocean influences the spa services themselves. A glance through the treatment menu reveals offerings that range from seaweed infused mud wraps to pearl powder facials. Similarly, the French Phytomer range of products uses active marine ingredients. Their signature chakra massage also pays cheeky homage to the hotel's name - it uses seven types and colors of clay, one to address each chakra, or meridian point.
Saigoneer was invited to experience Explore Spa's most popular item - the Detox package. The two-and-a-half-hour affair involves a 30-minute body scrub, hour-long massage and hour-long facial carried out by expertly trained staff.
Offered the customary glass of cool lemongrass tea and a refresher towel upon arrival, I was soon ushered into my private room for a quick foot scrub with house-made cinnamon salt. A quick change into disposable underwear and the full-body scrub commenced. The woman who helped me was all smiles and very efficient, scrubbing me from top to toe. I felt virtuous already; like I was somehow cleaner than I'd ever been.
After a quick shower in the private ensuite, I was back on the massage table for round two: the actual massage. I had requested a firmer massage, exactly to my liking, and my masseuse constantly checked in to make sure I was tolerating the firmness. She was able to provide just enough pressure to push out tension without causing pain.
Then on to the facial. To my pleasant surprise, it began with a full face steam and gentle extraction; a procedure only performed in only select salons. It was gentle enough on my sensitive skin that I wasn't red the next day, which is a common occurrence in the aftermath of an extraction. My masseuse also gave me a facial massage as part of the treatment, which felt like magic. It was with reluctance that I got up to leave, when the masseuse gently whispered, "ok!" to signal that we were done.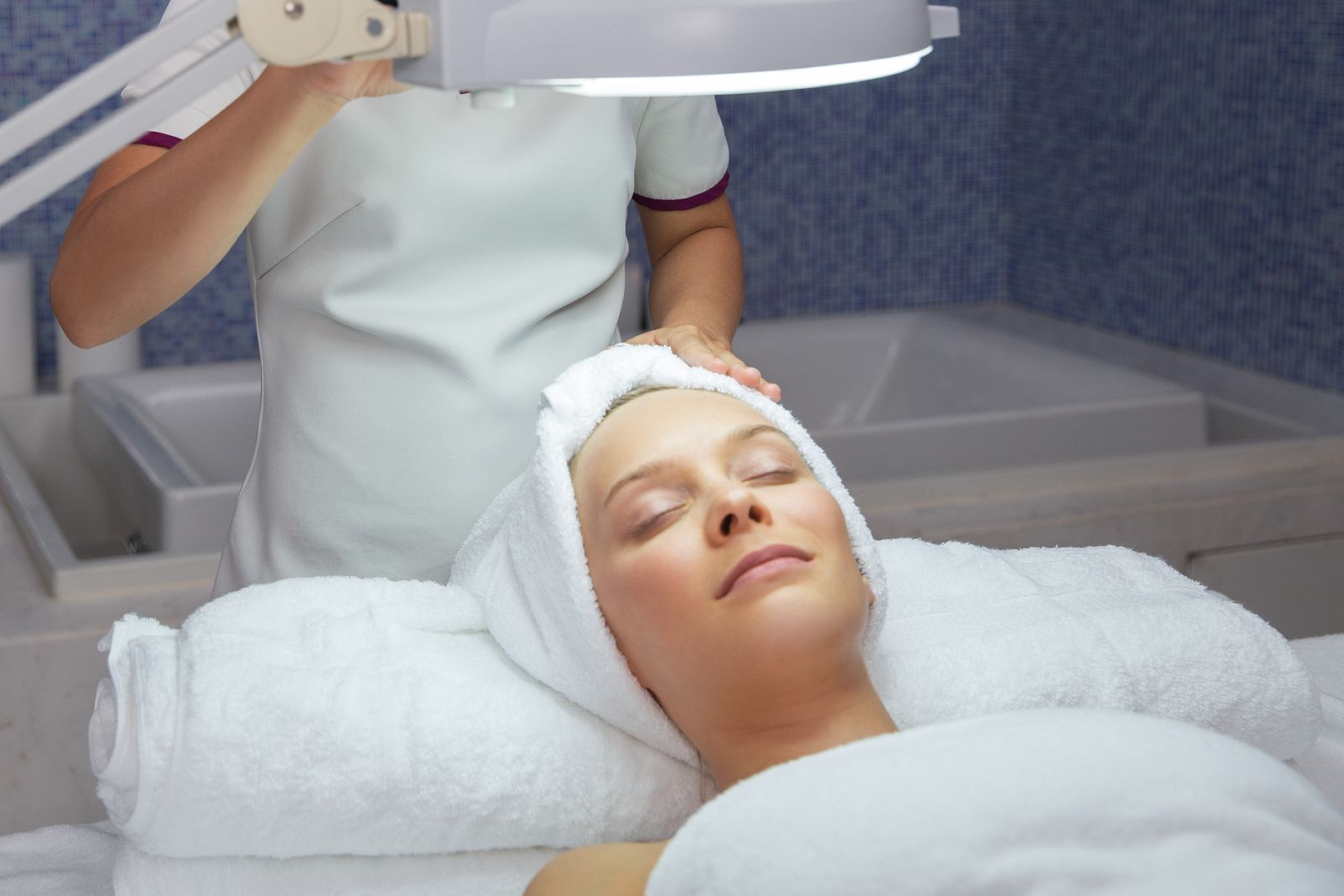 At the end of the treatment, I floated out into the coral reef lobby to enjoy a light refreshment of soup, spring rolls and a fruit smoothie, produced by the restaurant on the same floor.
As the elevator doors closed and I transported myself out of the underwater wonderland and back into the hustle and bustle of Saigon traffic, it was almost as if I was emerging afresh out of a shampoo advertisement from the 80's.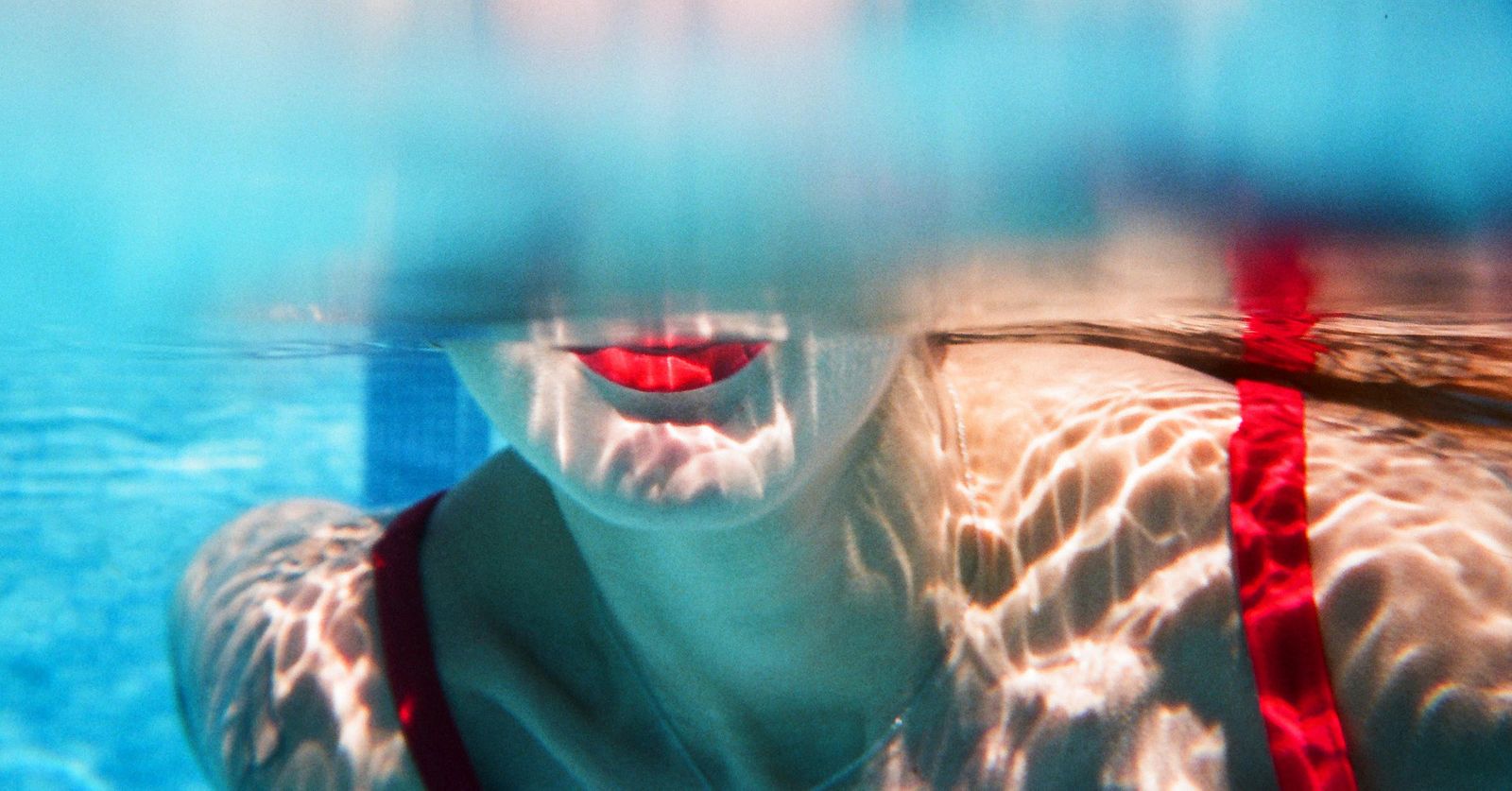 Unique even in Vietnam's ever-expanding spa industry, a visit to Explore Spa succeeds in offering guests a new perspective or experience.
8 6287 6697 or 8 6263 6688 ext. 6950
3C Ton Duc Thang, Ben Nghe, District 1, Ho Chi Minh City, Vietnam