In 2012, a small group of teachers, parents, and Administrators had "a dream and a hope and an aspiration for an educational village." Eight years later, the School celebrates a decade of growth, and Jo Roberts, Head of Early Years & Primary, reflects on how this dream has materialized into a high-quality institution, while still retaining its core identity as a rich and diverse educational village, focused on student learning.
Originally opened as the German International School in Tan Binh District in 2009. Under new ownership, EIS relocated in 2012 to its current location within the heart of Thao Dien, occupying three renovated diplomatic villas to form the center of its 'educational village'.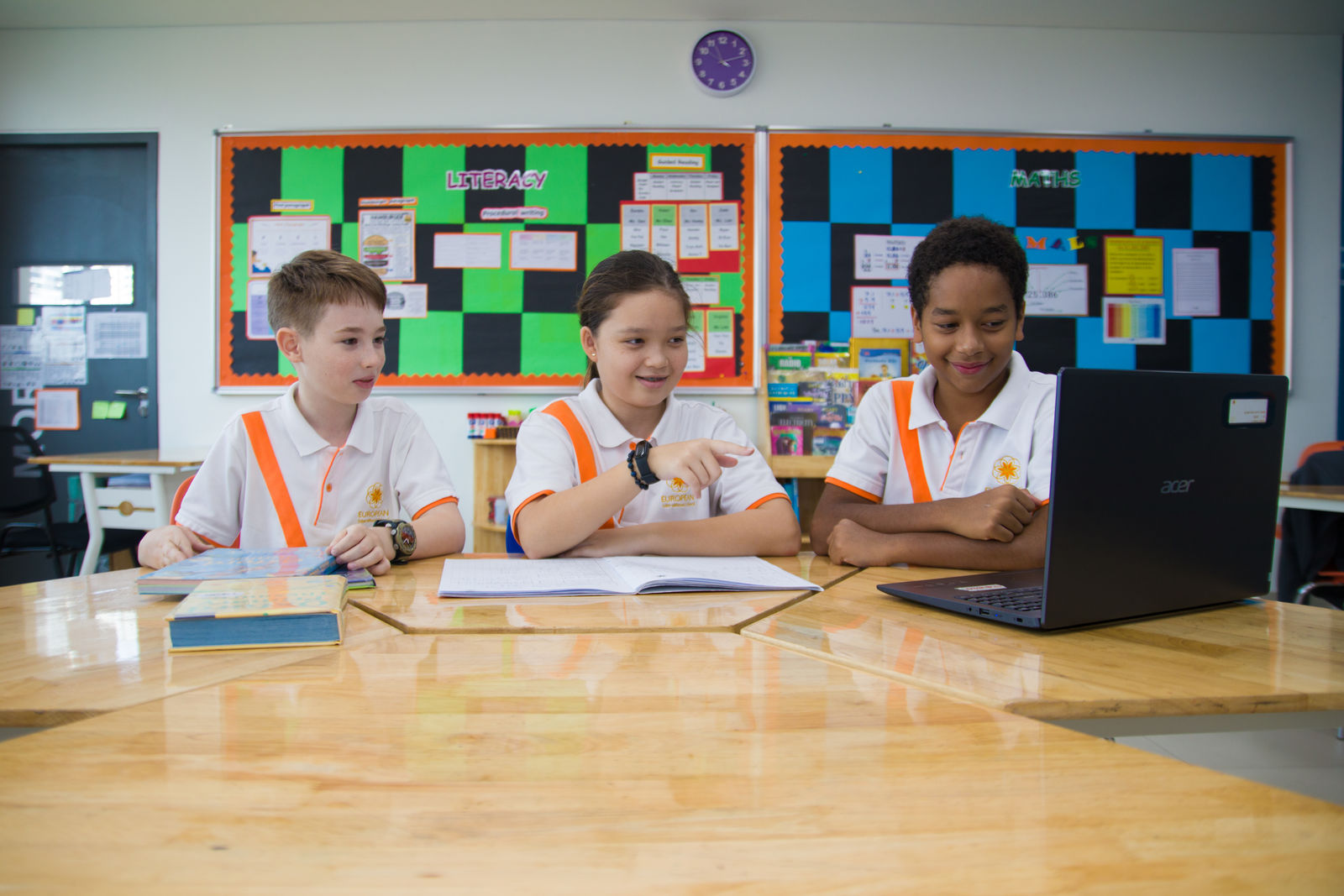 Over the past few years, the physical campus has expanded and developed, and EIS now boasts 13 villas and 2 modern purpose-built buildings, a 25-meter swimming pool with heating system, rooftop sports facility, tennis courts, three new science laboratories, a design think innovation space and a multi-purpose room. While nearly all the buildings have undergone renovations in some way, the school takes care to maintain its warm and inviting atmosphere with small details like comfy beanbag chairs, sofas, tropical plants, and warm colors that allow it to feel like a 'home from home'.
John Veitch, Head of Middle and High School, notes with pride how the large stretches of green spaces that separate the converted villas create a unique 'vibe' that has led some students to transfer from other international schools because they want "to run around outside on green grass and sit under the trees with their friends."
EIS's holistic curriculum has evolved alongside its facilities. When they moved locations in 2012, the International Baccalaureate (IB) curriculum was introduced for all grade levels, making EIS one of only two premium quality schools offering all three IB programs for children from 2 to 18 years of age. As the school has grown, the program has supplemented traditional IB subjects such as Mathematics, Science, and English with a focus on Art, Business, and Psychology. A feature of the academic program at EIS is the opportunity for students to learn a diverse range of European languages as part of a robust language focus.
"Are my children going to receive a high-quality education?" is a question parents often ask when deciding which school to send their child to. "High-quality" can be difficult to measure beyond test scores (which never tell the whole story). Even so, EIS IB Diploma scores have been among the highest in HCMC for the past three years. EIS also has external validation of the quality of its programs, being accredited by the Council of International Schools (CIS) and a full member of the East Asia Regional Council of Schools (EARCOS). And while EIS boasts a terrific 8:1 student to teacher ratio, this is meaningless if the teachers aren't high-quality professionals. So EIS takes great care to ensure that only highly qualified and experienced teachers are recruited.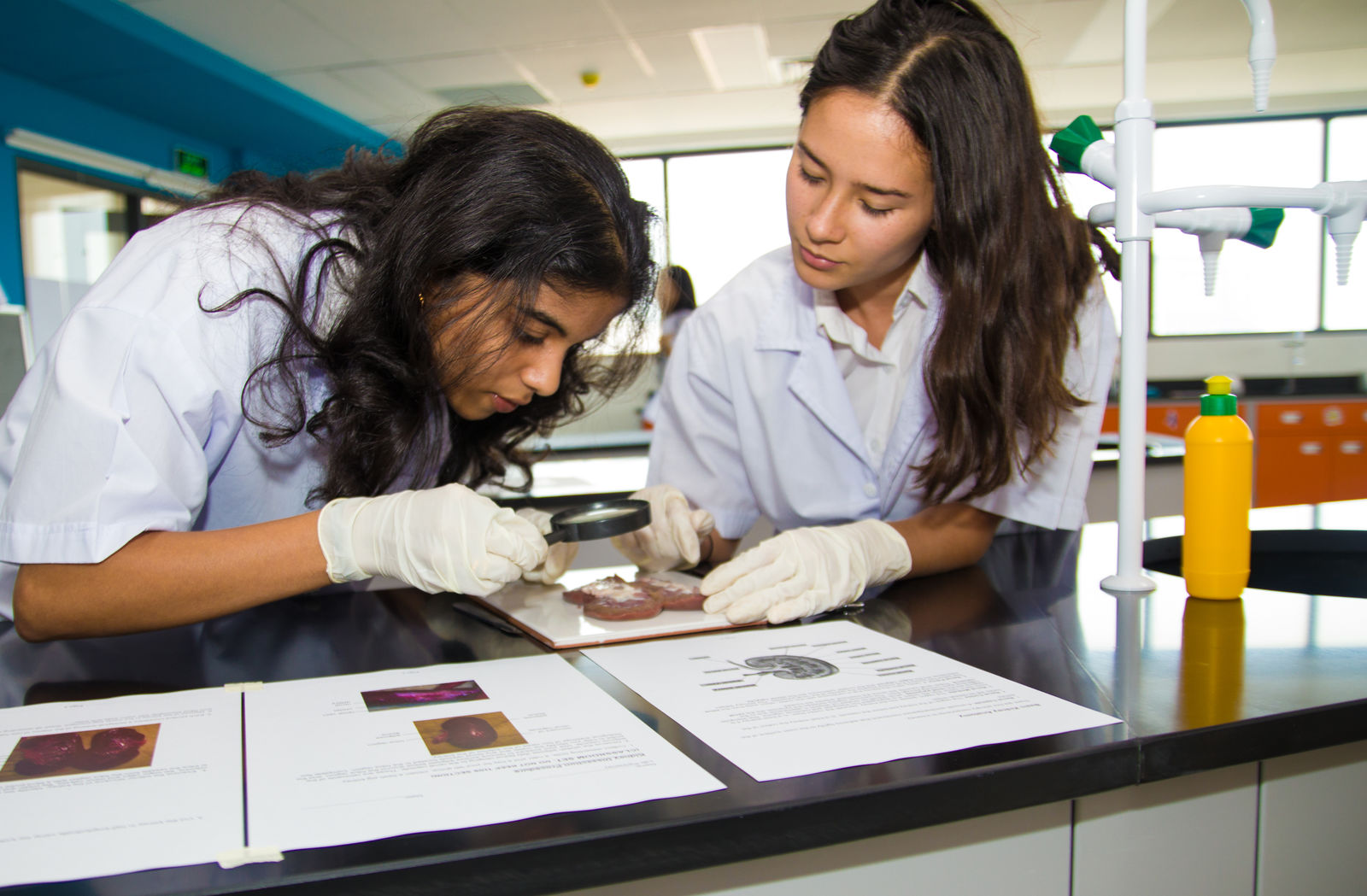 As part of its focus on individualized learning, EIS has introduced a cognitive ability assessment to monitor each student's progress versus their own personal potential capacity. Each student is also expected to embrace the 'IB learner profile' and the philosophies of the IB. Service opportunities and contributing to one's community is a central element of the IB philosophy, and volunteer opportunities abound at EIS. The faculty reinforces this mindset as exemplified on this year's Teacher's Day. Students proposed (and staff quickly agreed) that in lieu of the normal gifts for teachers this year, donations should instead be made to flood relief efforts in Central Vietnam.
EIS's understanding of what makes a community extends beyond teachers and students. EIS prides itself on having a strong relationship with parents, with a structure that allows the free-flow of information, questions, problems, and concerns through a 'parent council' which regularly meets with the School's senior leadership. Important parent issues are dealt with openly and in the spirit of cooperation. Parents also play an active role in their children's education and parents organize several events throughout the school year.
The close-knit nature of the School's community of parents is furthered by the fact that many of the families are entrepreneurs who have chosen to make Saigon their long-term home, compared with other schools that have a higher proportion of transient expatriates with short-term employment contracts. Thus, students can form lifelong bonds and grow-up with the same friends.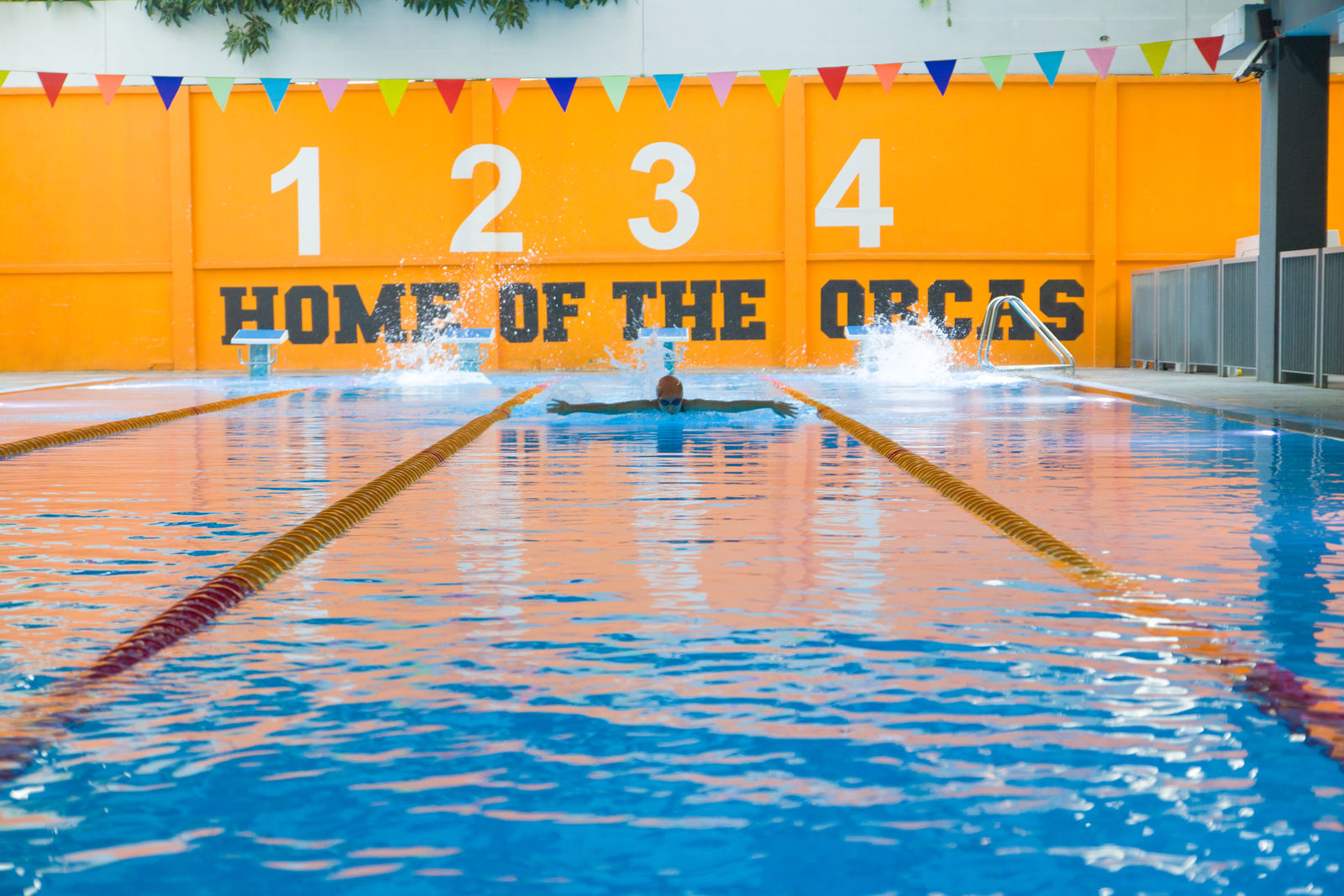 EIS has experienced profound change and growth during its first decade in the city. The campus, curriculum, and community have all evolved in new and exciting ways as it strives to provide a premium-level quality education, while also maintaining its educational village 'feel'. Amidst all this change, however, is the need to adhere to their original ethos. As Jo says, the best part of EIS is that arriving on campus feels like receiving "a warm hug."