"If we get the environment right, it naturally lends itself to teaching and learning…if students feel safe and happy, learning can happen," explains Beth Wills, Deputy Primary and Kindergarten Principal at the Australian International School.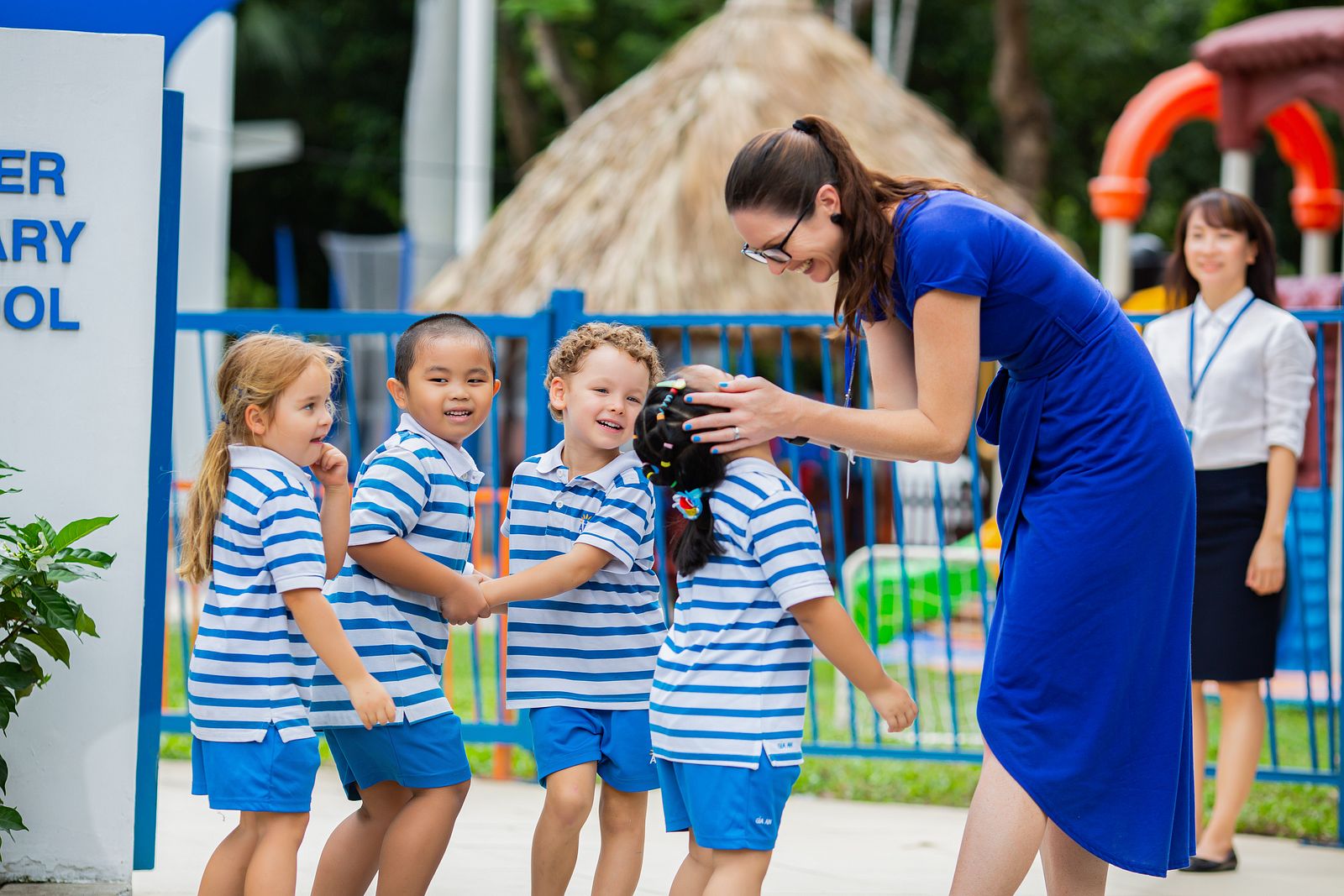 It seems obvious that a comfortable, secure, and encouraging school environment makes for happier and thus more engaged students, but what exactly does that look like? Saigoneer visited the Australian International School (AIS) late last month to hear how faculty members create such a space.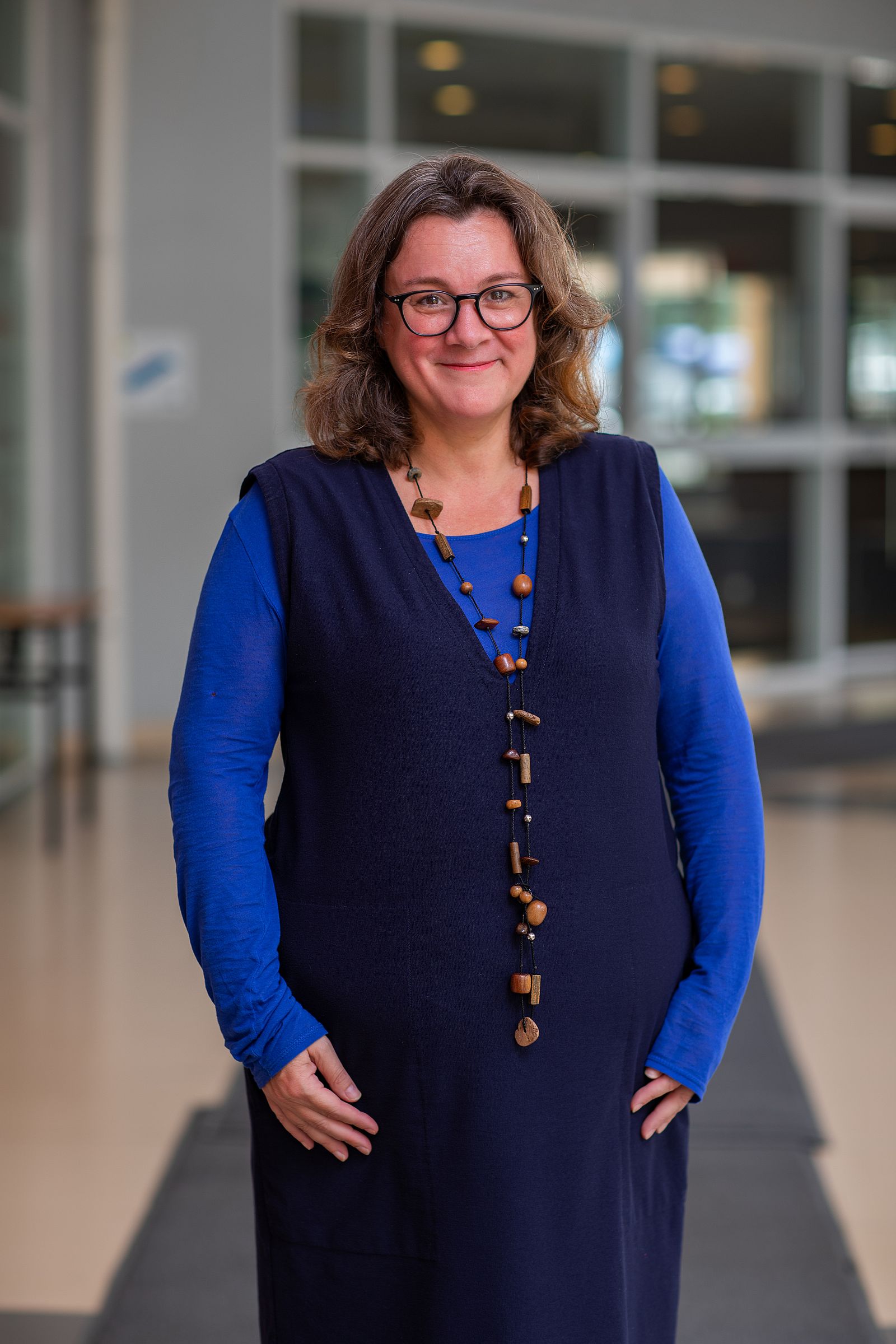 "What makes a really healthy learning environment is one where students have an input into what that environment looks like...one where they see themselves represented and one where they've contributed to spaces to make them work better," explains Davina McCarthy, AIS' Executive Principal.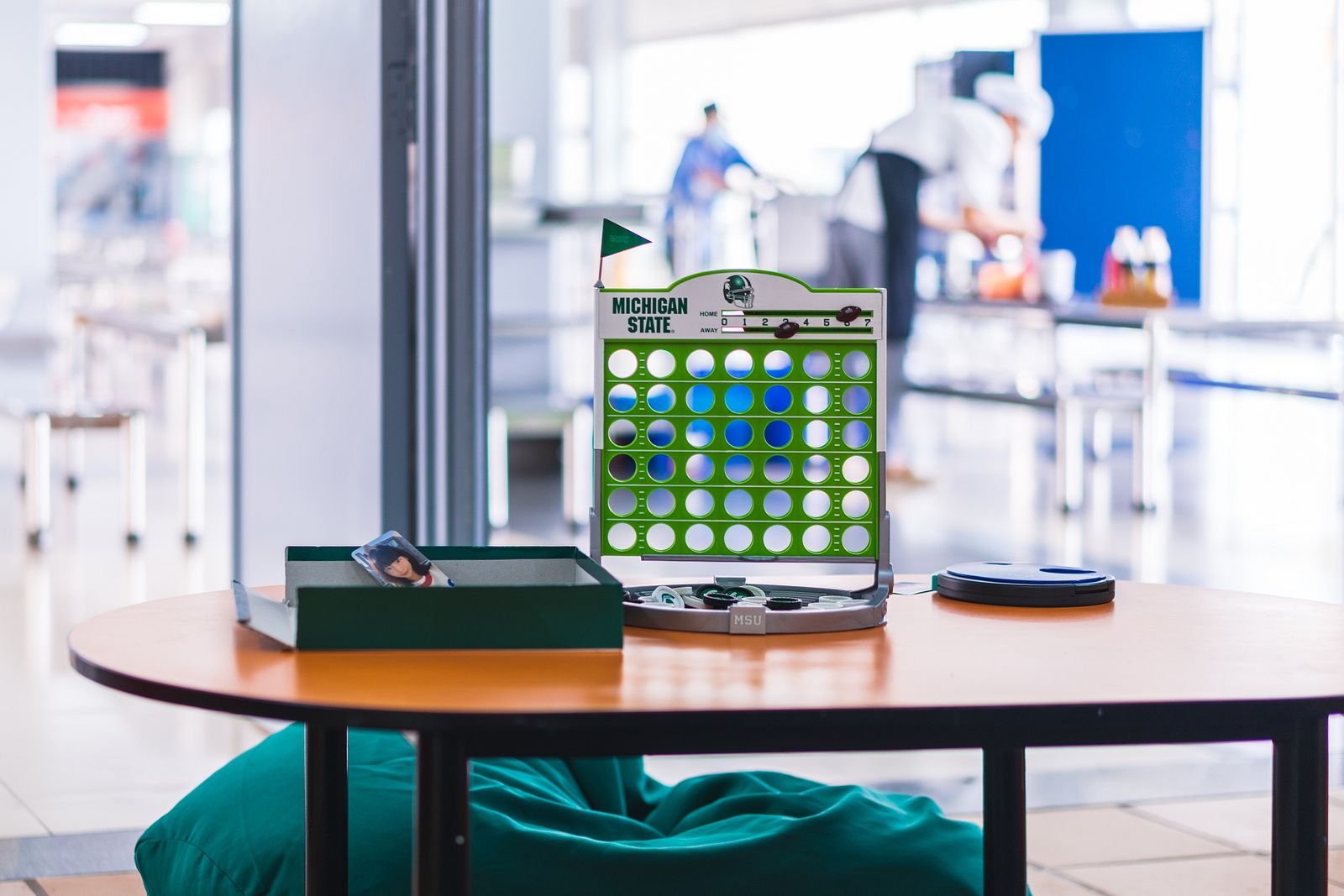 One notices this philosophy in action throughout the main Thu Thiem campus and kindergarten /primary campus in Thao Dien, but perhaps the most illustrative example is a new room in Thu Thiem. Students wanted a quiet place to avoid the constant distraction of electronics, so what was once a simple storage space near the cafeteria has been transformed into a quiet recreational area for board games and community time. Upper-level students working on their CAS (creativity, activity, service) projects have been tasked with designing everything from furniture to decor, which gives them a greater sense of ownership while providing them opportunities to develop leadership and collaborative skills.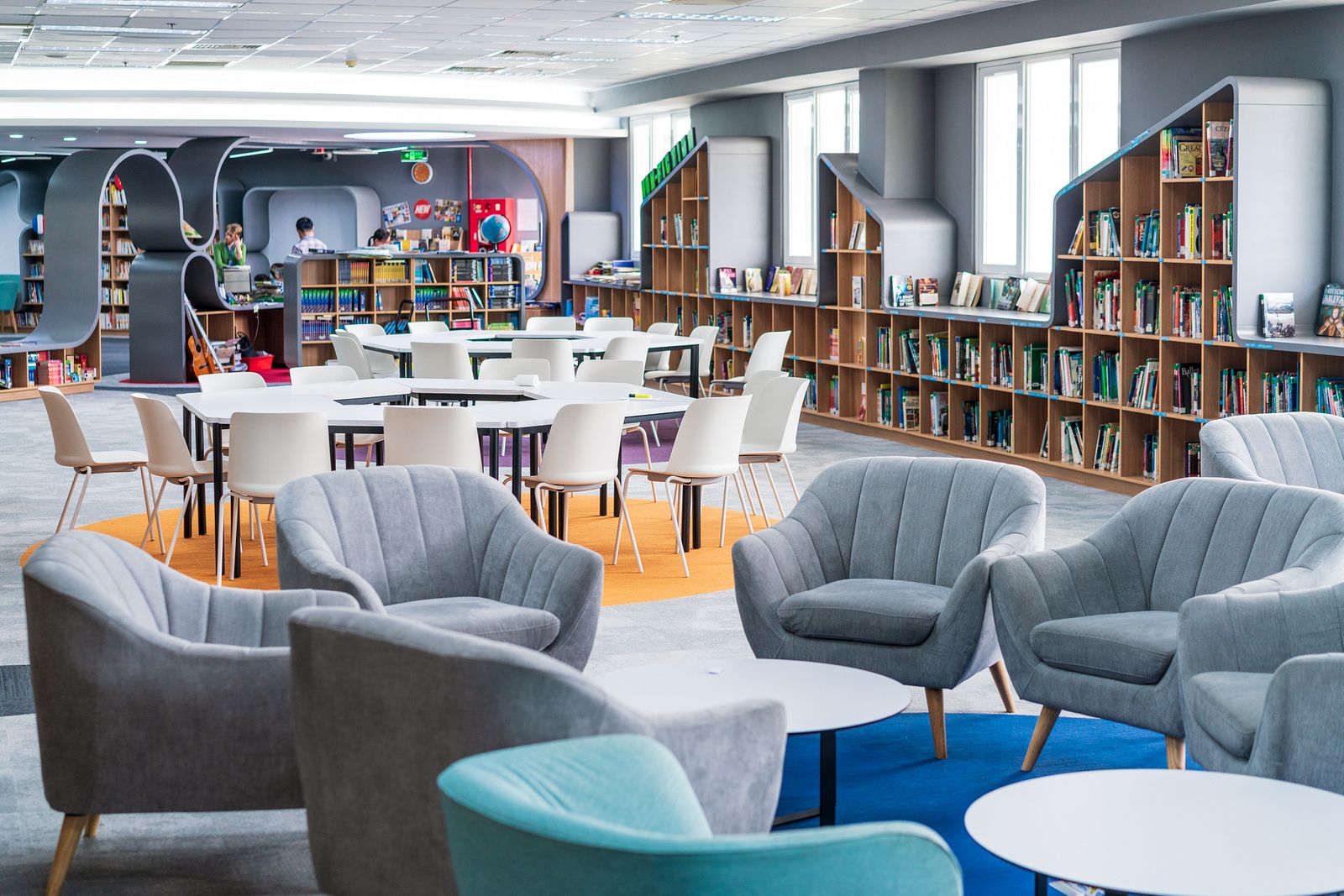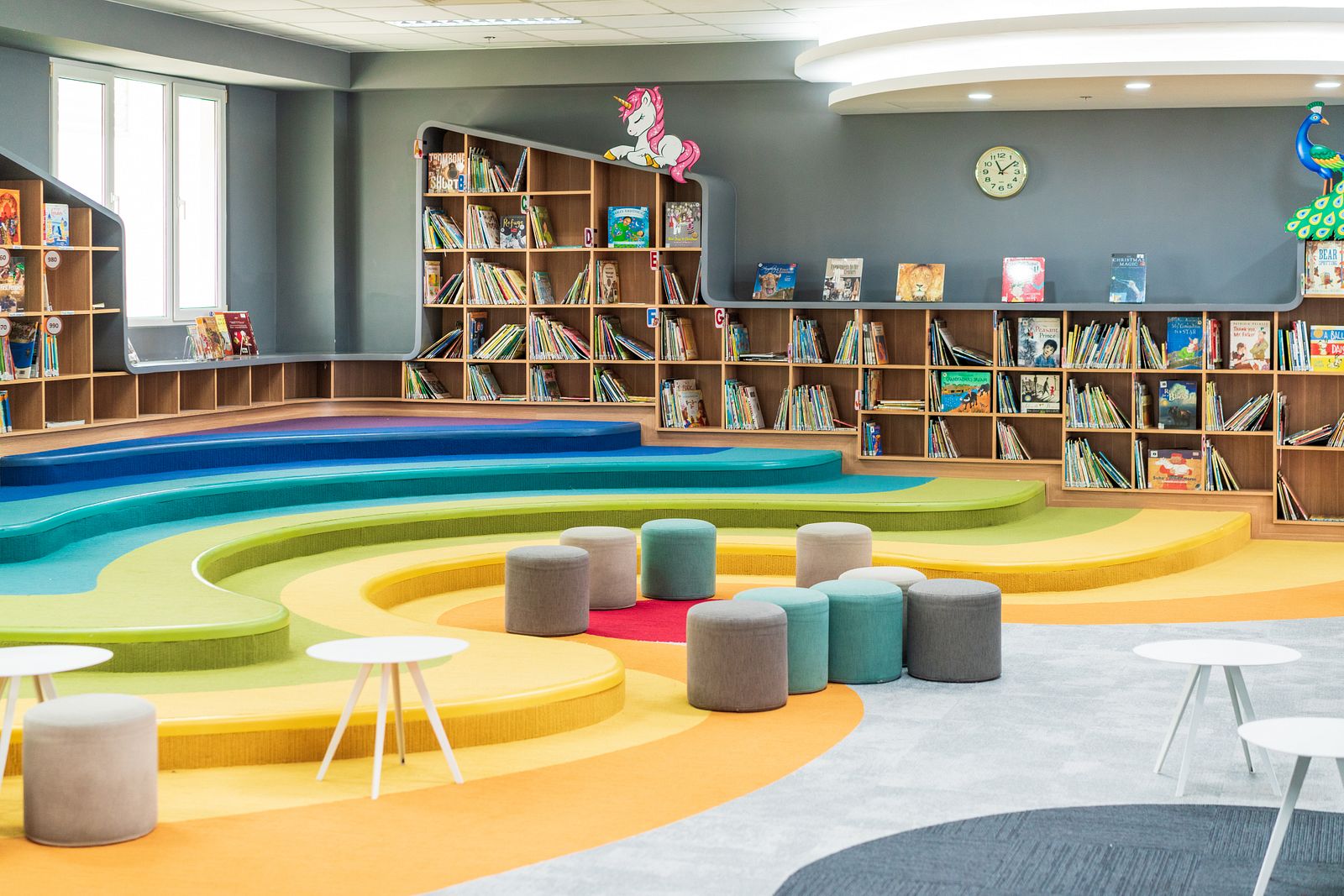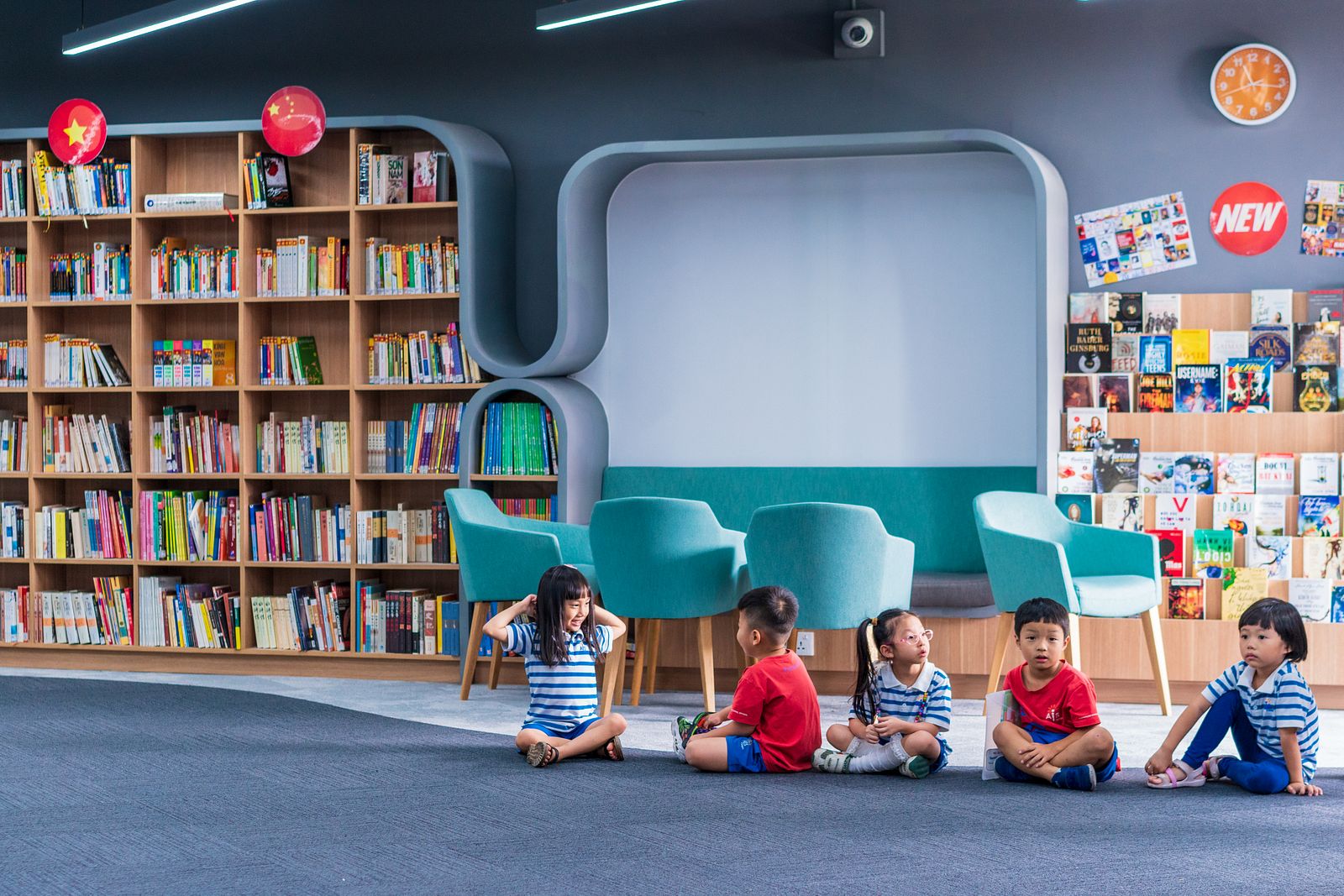 The staff's eagerness to respond to student feedback is also seen in the cafeteria, which just installed new fans, cafe-style seating and healthier snacks. Similarly, the Thao Dien campus' library was made more welcoming via the introduction of student artwork on the walls, and the new dormitories added a room to enjoy family-style breakfasts that "feel more like home," according to Davina. More than mere aesthetic changes, listening to students has a fundamental effect on how they view their potential as active problem solvers. "What's lovely is that it inspires other classes to have ideas and share because they can see we take action," says Beth.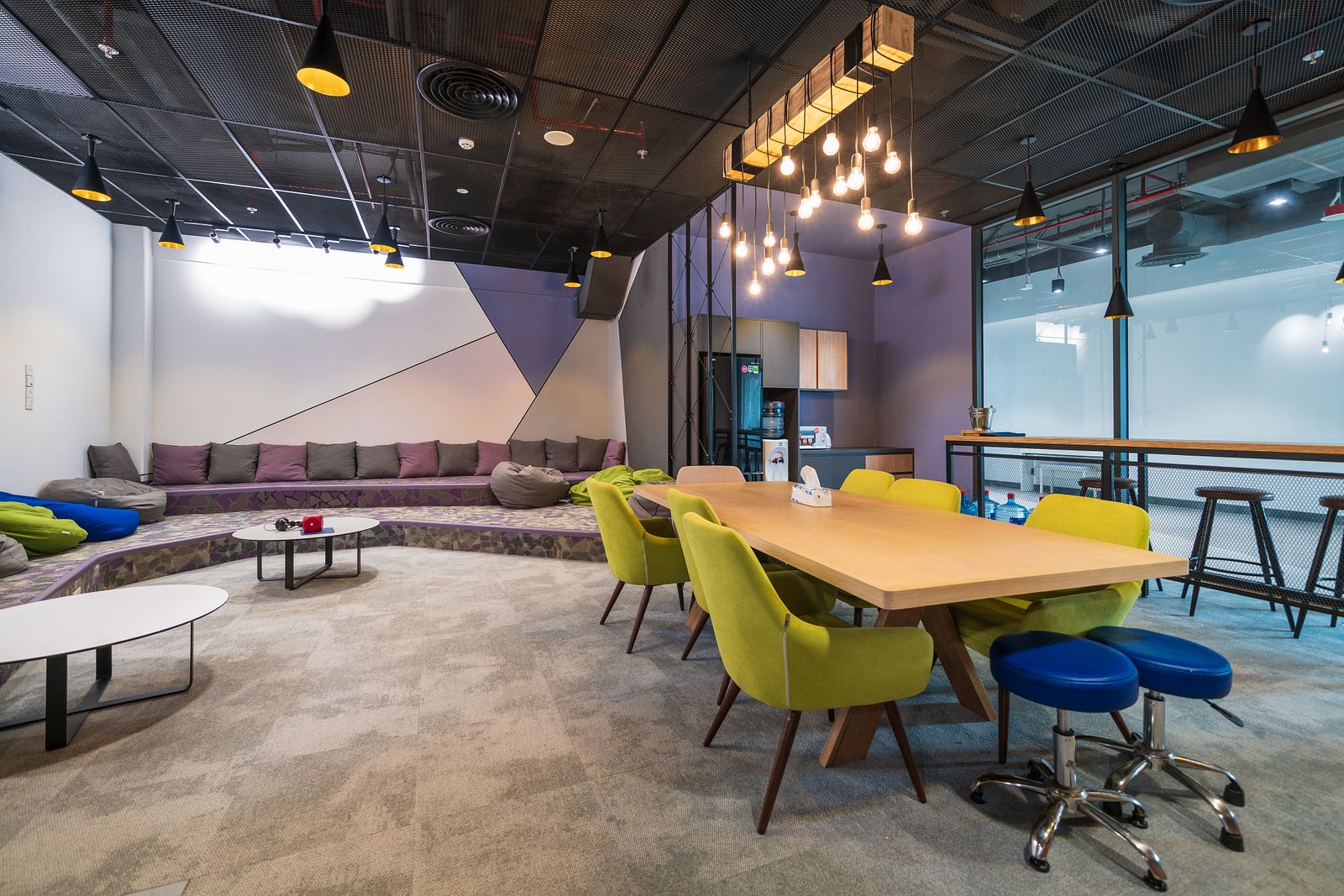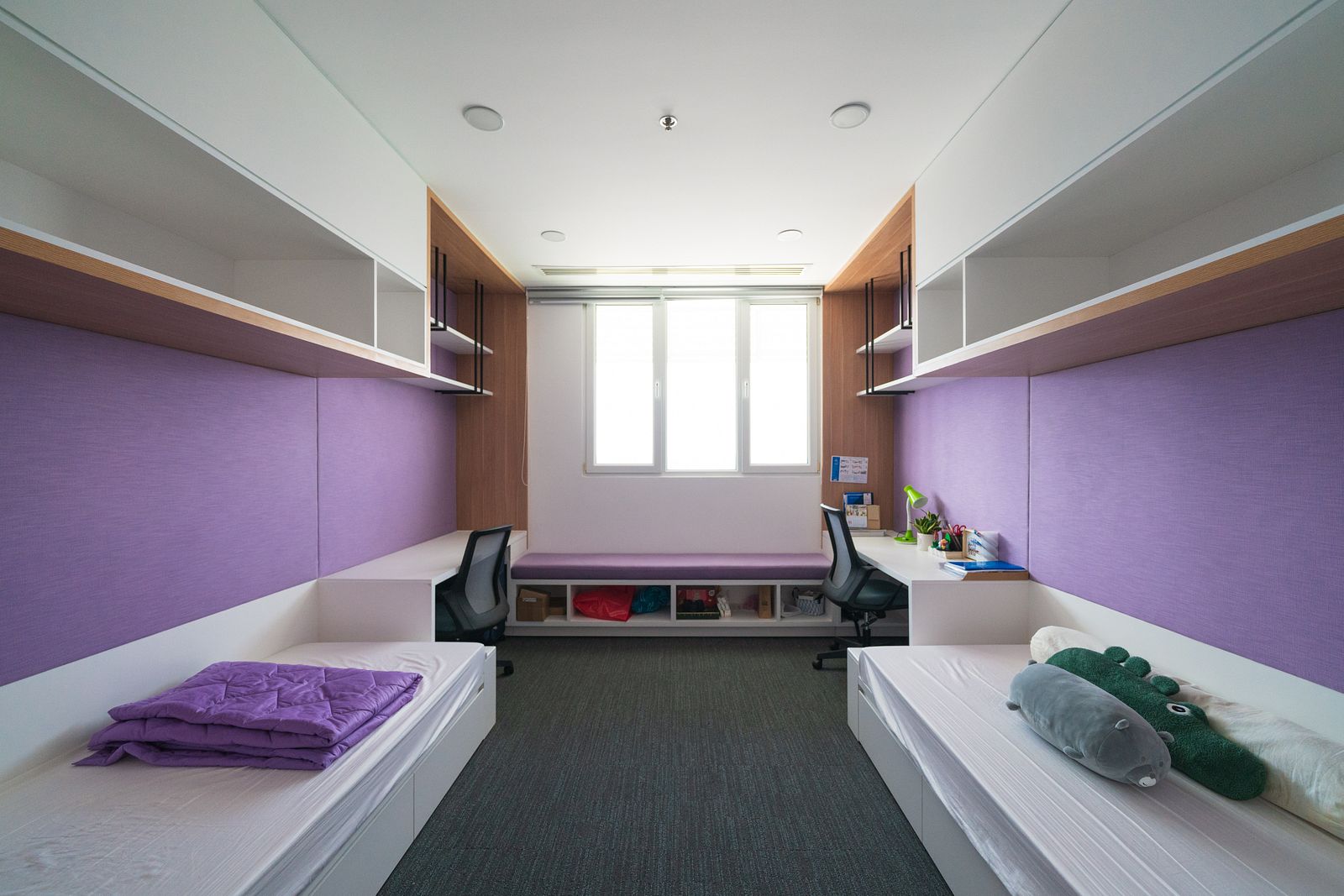 AIS recently unveiled the city's first international school boarding options alongside a state-of-the-art new library and space for IB (International Baccalaureate) students. The facilities include areas to comfortably cooperate in and share, which is essential for developing the skills students will need in the real world. The standards set by the two new spaces also gave staff an opportunity to review older parts of the school to see what can be renovated. A perfect example is the new garden area that was established in what was previously an empty alcove at the Thu Thiem campus.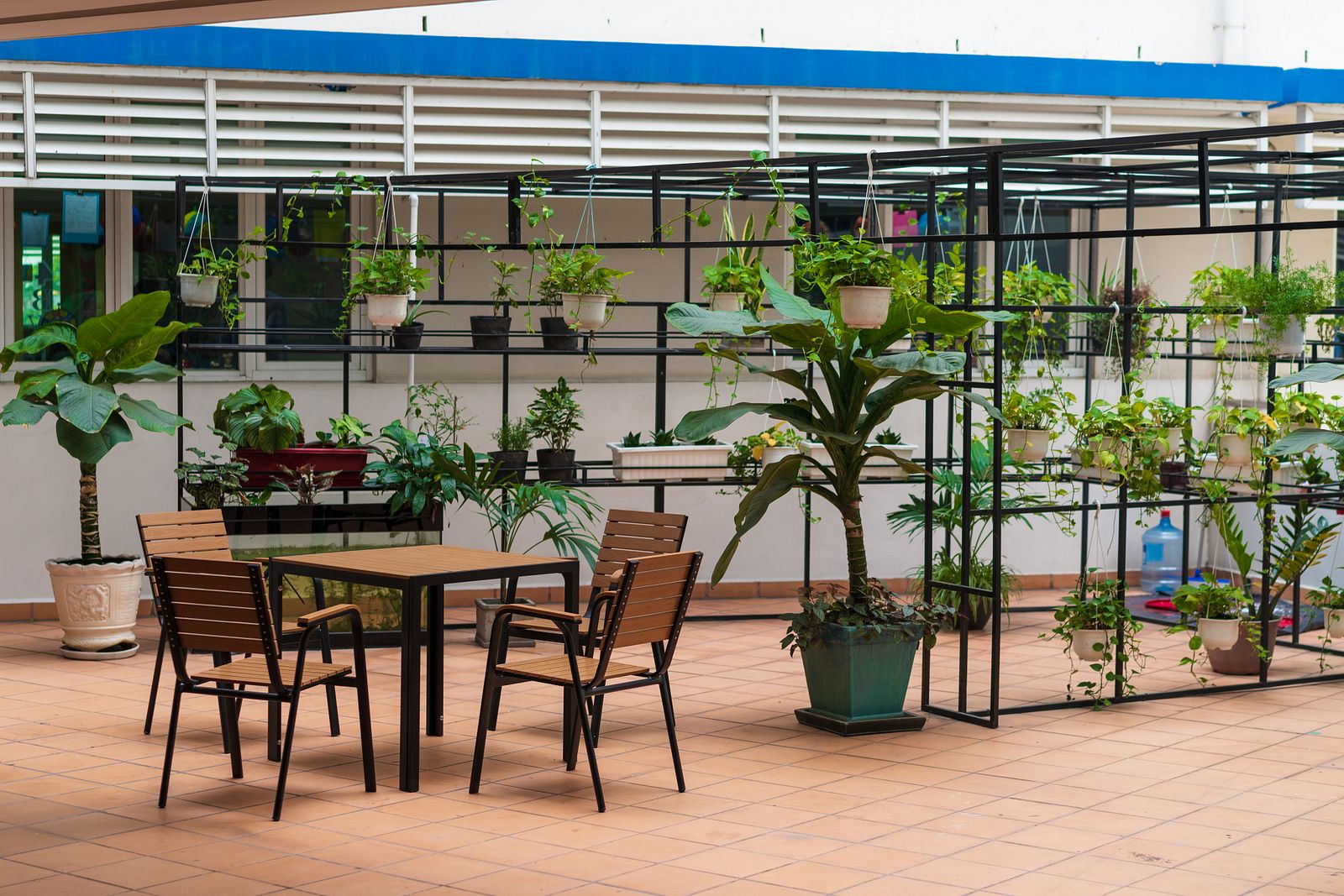 The new plant-filled nook also reflects the school's commitment to instilling sustainable, eco-friendly mindsets via practical projects and experiences. Many of the newly designed spaces rely on repurposed and reused materials, and secondary students are currently leading primary students in a project to make garden boxes. Davina says that "if you generate that interest in school, it's probably there for the rest of their lives."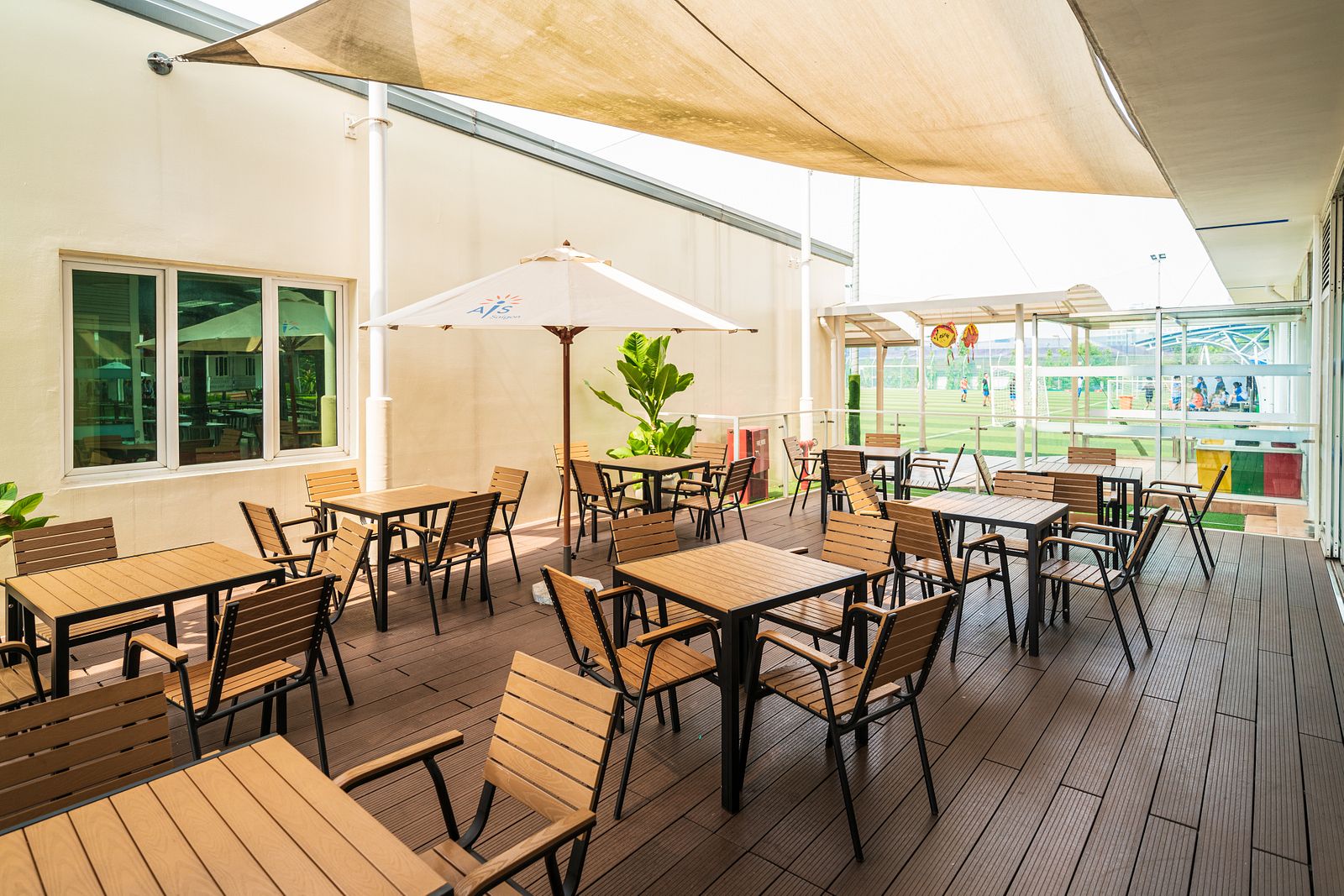 The environmental initiatives are linked to the UNESCO goals which are seen on posters throughout the building. They are joined by posters of iconic Australian citizens and places as part of the school's attempts to celebrate their unique identity and core values. Instilling a globally responsible mindset includes considering complicated histories, and therefore the school flies an indigenous flag alongside the Australian flag. Similarly, one of two winning submissions for a mural contest at the Thao Dien campus includes an aboriginal-style turtle.
The turtle is an important symbol in Vietnam, as well as Australia, which is in line with AIS's championing of Vietnam in its decor. For example, when Saigoneer visited, Tet decorations were prominently displayed. Moreover, part of the school's efforts to use responsible materials involves traditional Vietnamese items such as woven baskets that are ubiquitous in homes throughout the country. This gives international students an opportunity to simultaneously learn about Vietnamese culture and also see how one can responsibly source and re-purpose items.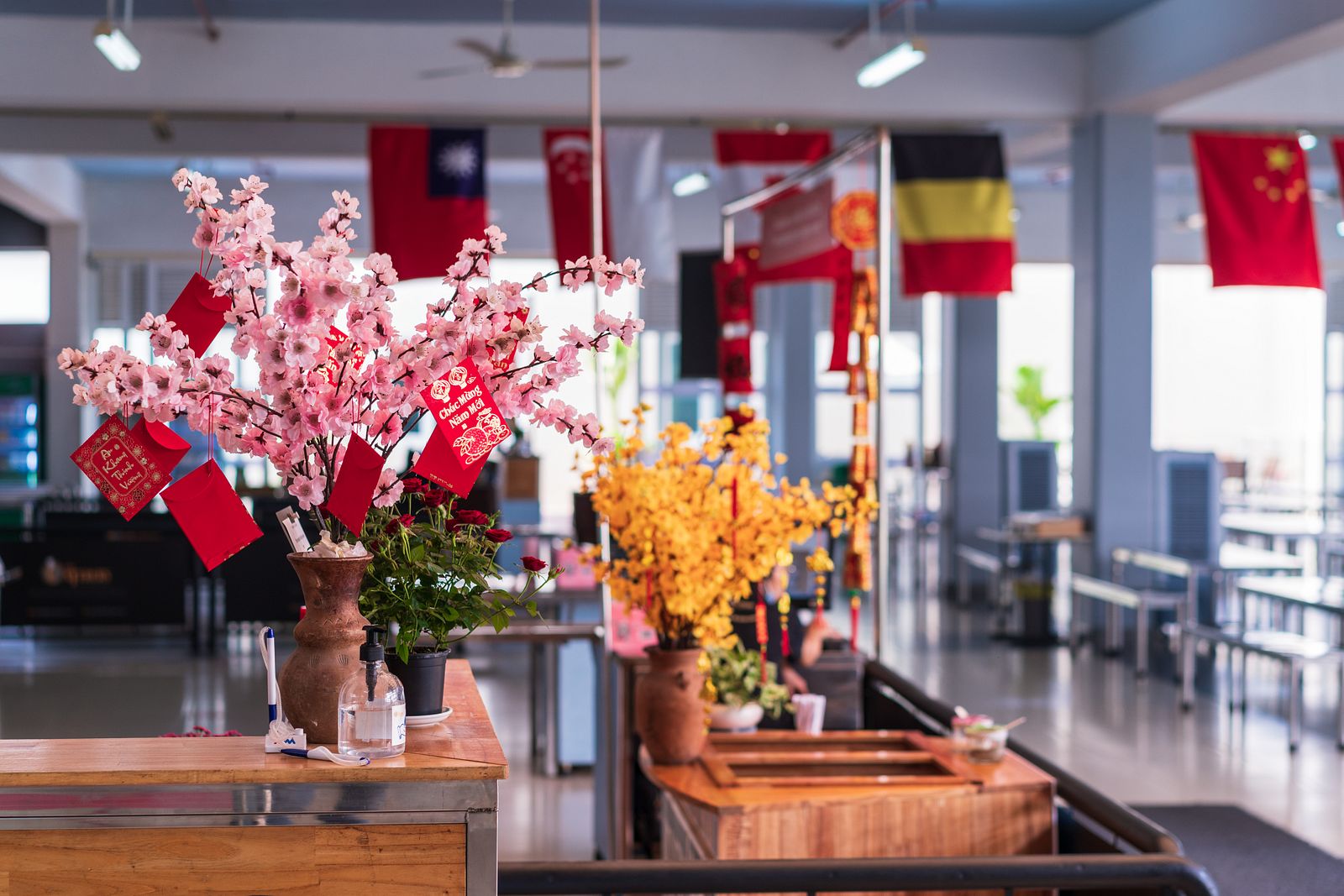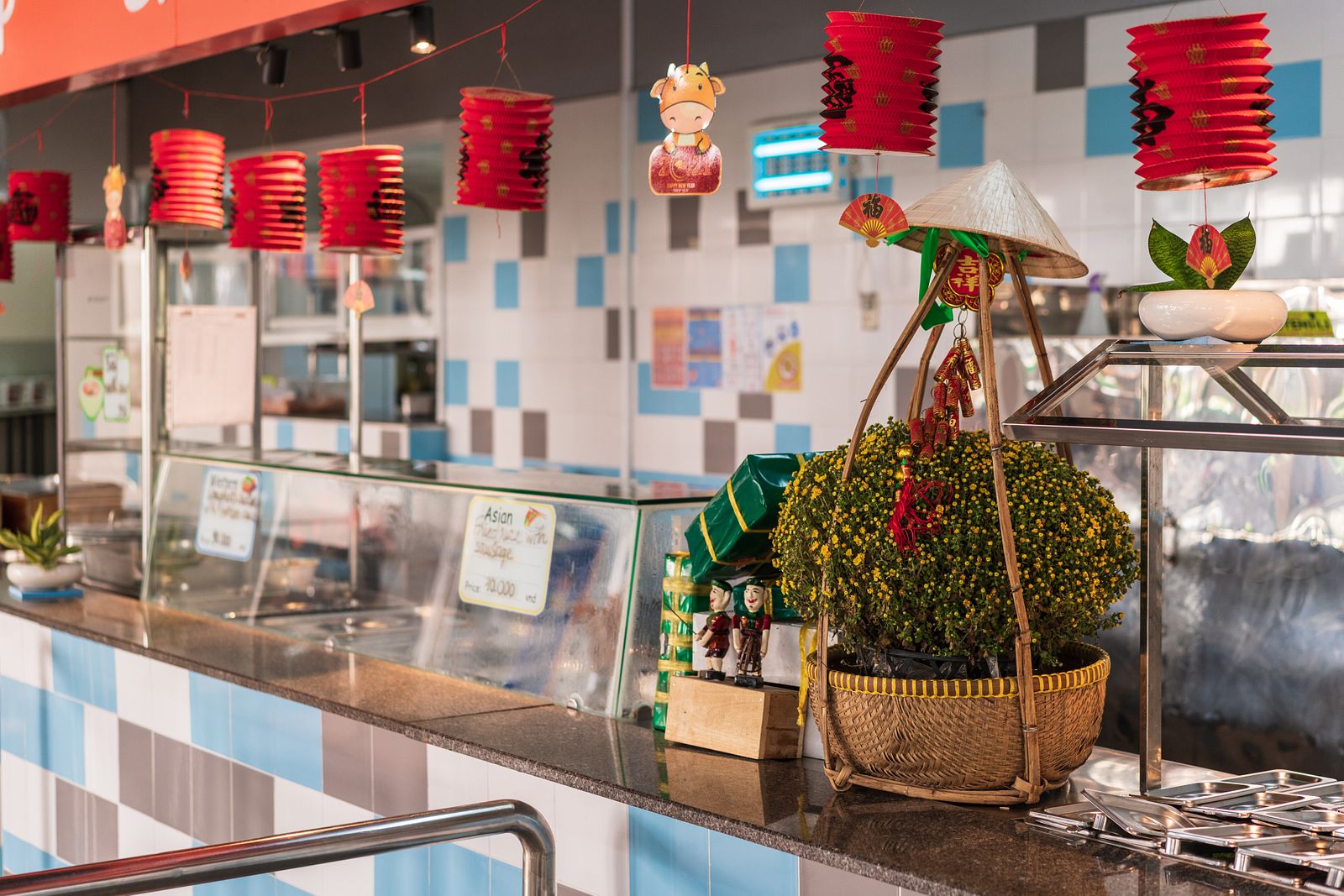 The staff also enjoys a sense of ownership of the school. With a few exceptions, they are allowed to decorate their offices, classrooms, and hallways to highlight their interests. Davina says it makes them more excited to come into work, and that passion is then passed on to students. Teachers will also often ask students for their artwork to hang on their wall, which "really makes their eyes light up when they see it," Beth adds.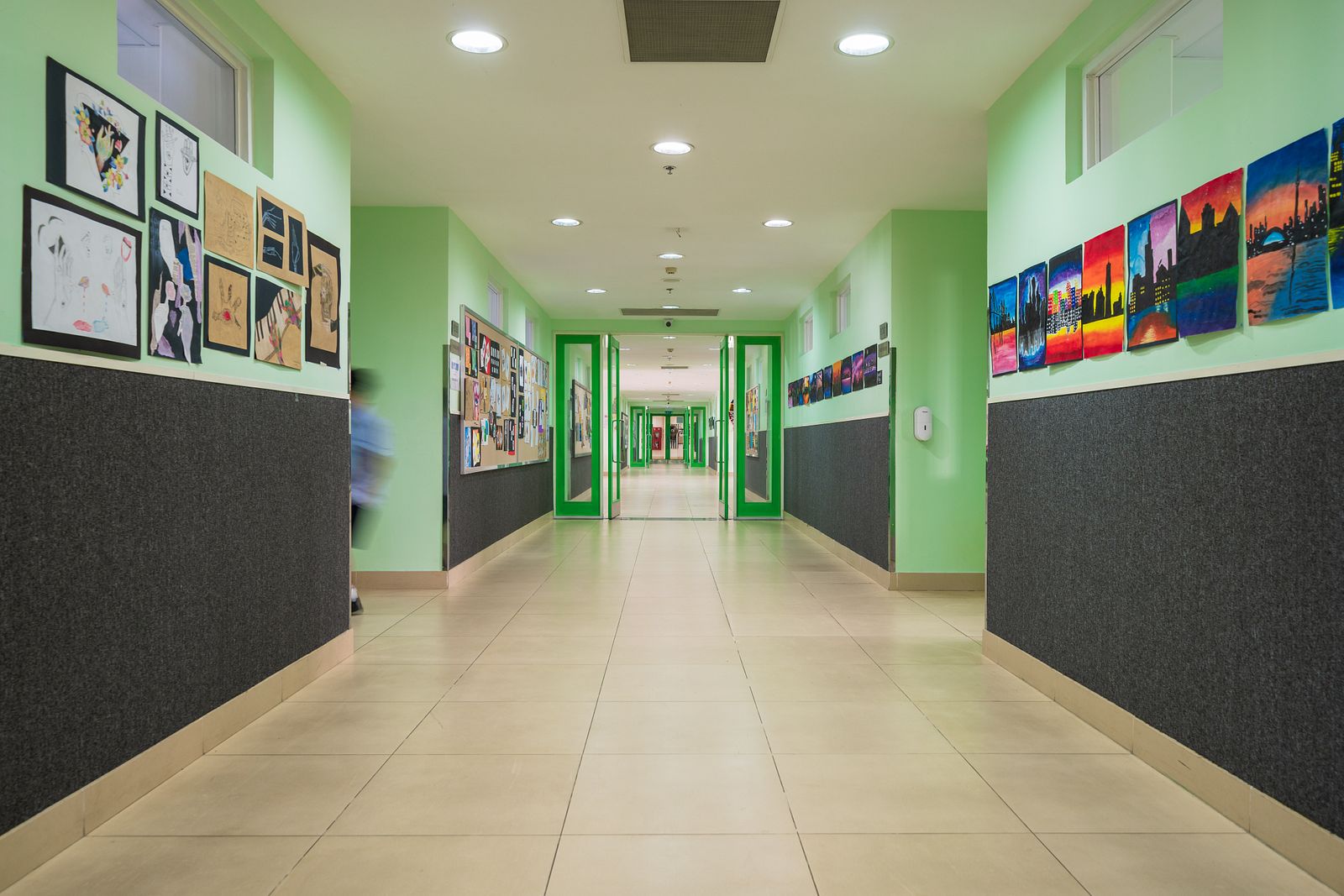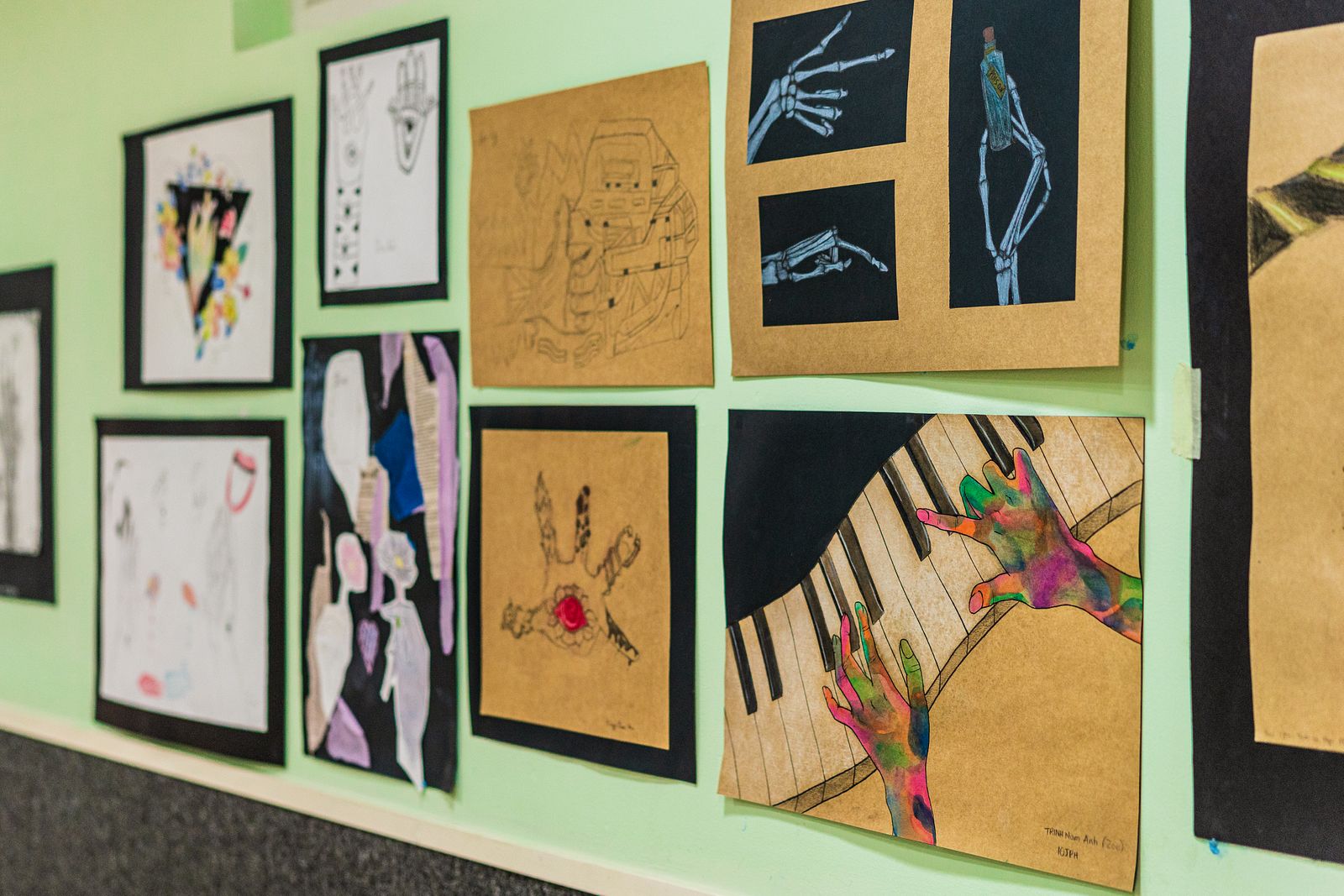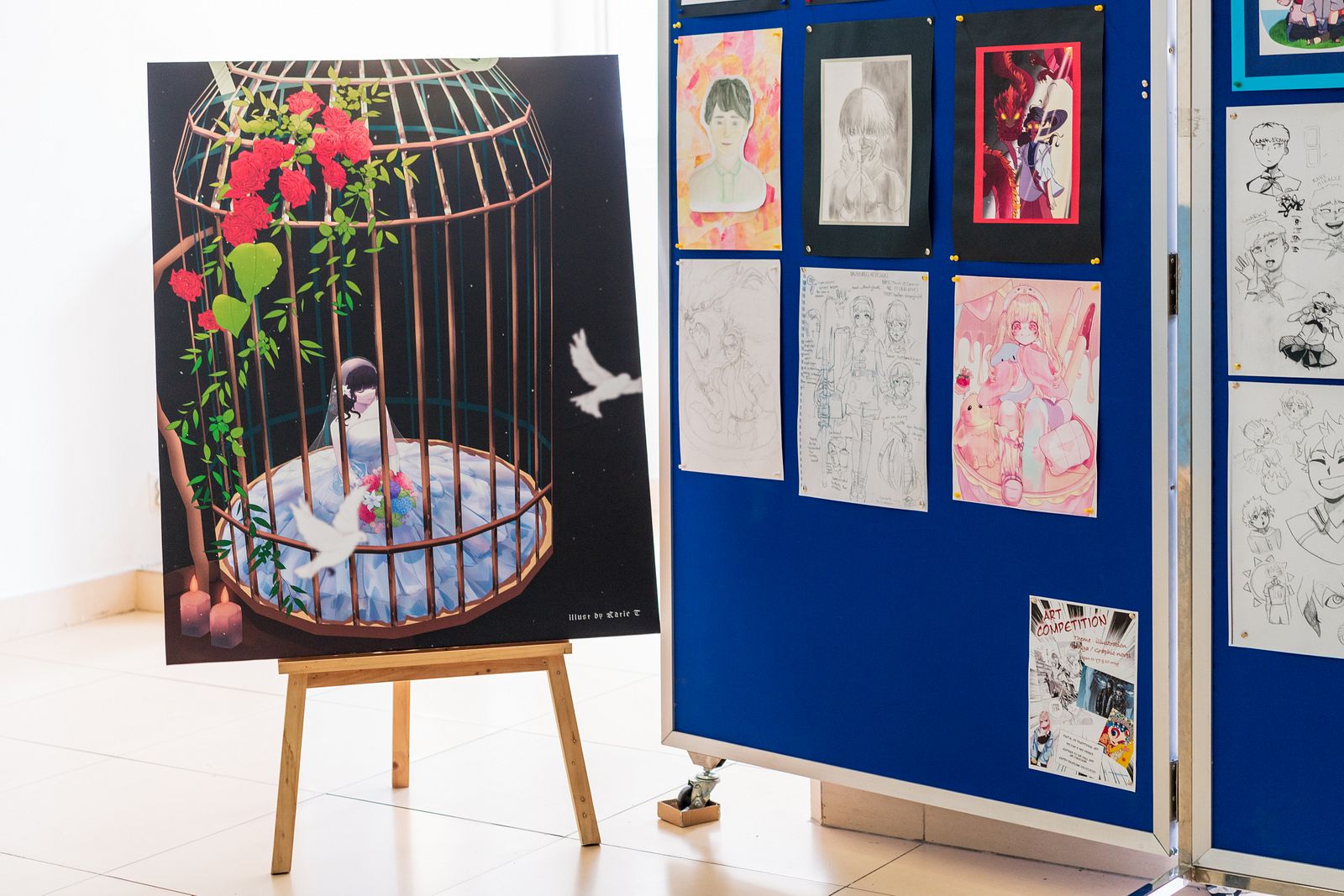 Simply put, "atmosphere and surroundings lift morale," says Davina. And while the school is planning some large projects, such as putting a roof over the sports field to go along with the recently constructed library and IB room, the small details are just as important. From green spaces to students' artwork on the wall, to layout modifications, everywhere one looks, one can see examples of how AIS relies on student input to make changes that make the school "a welcoming place, a place where you want to be," according to Beth.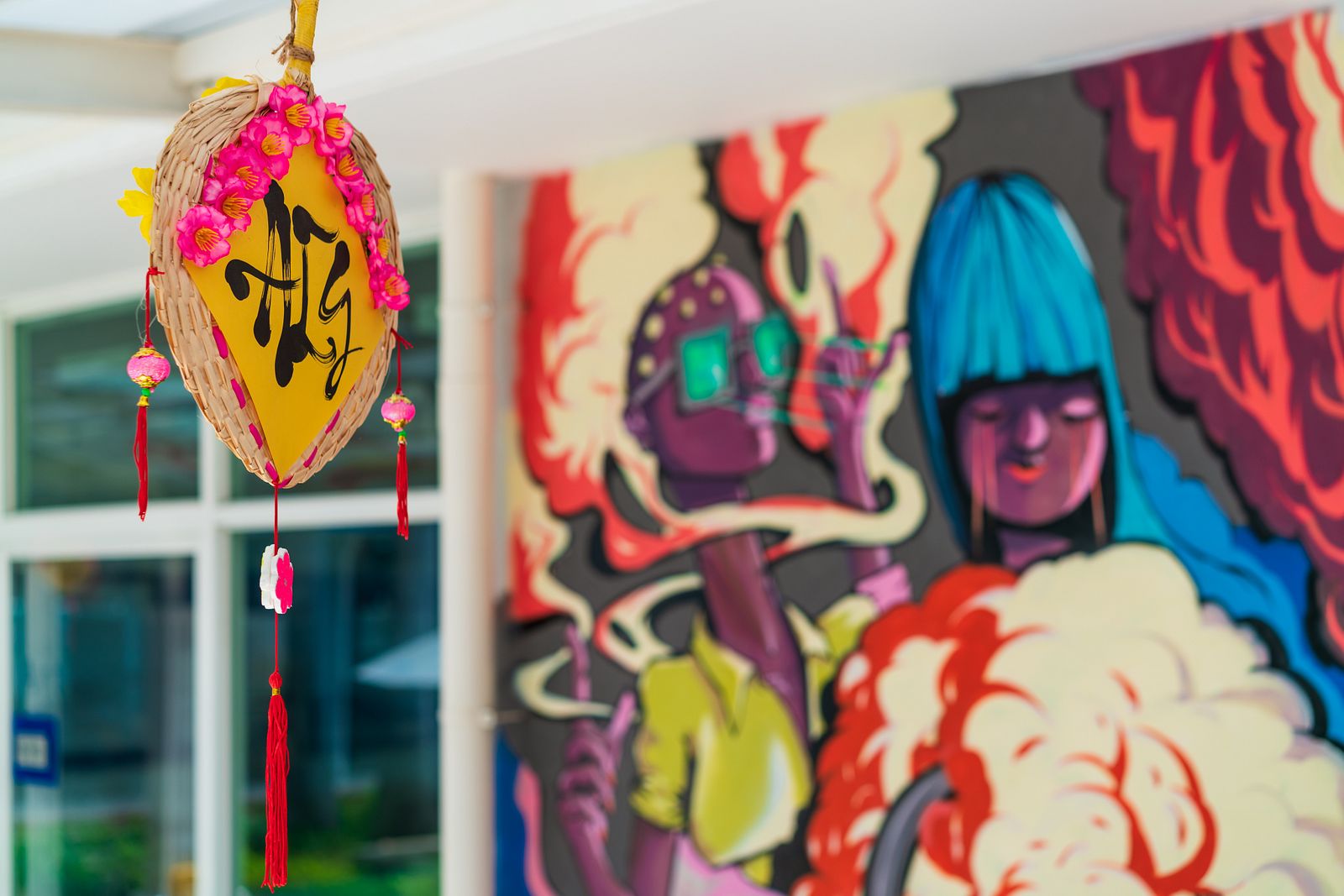 AIS OPEN DAY
The Australian International School (AIS) invites all families to come and see all that an accredited IB World School has to offer on Saturday 27 March 2021, 9am – 11am at our Thu Thiem Campus (264 Mai Chi Tho Highway, An Phu Ward, Thu Duc City, Ho Chi Minh City), offering outstanding education in Kindergarten, Primary and Secondary school. Registration to Open Day is essential via the AIS website.
Don't hesitate to contact 1900 6940 or enrolments@aisvietnam.com if you have any questions.
Hotline: 19006940
Xi Campus | 190 Nguyen Van Huong Street, Thao Dien Ward, D.2, Ho Chi Minh City
Thao Dien Campus | APSC Compound, 36 Thao Dien Road, D.2, Ho Chi Minh City
Thu Thiem Campus | 264 Mai Chi Tho (East-West Highway), An Phu Ward, D.2, Ho Chi Minh City