Promoting mental wellness requires a holistic approach.
Recent decades have seen increased consideration of, and discussions about, the importance of students' mental wellbeing. Highly publicized tragedies serve as devastating reminders that a person's emotional and spiritual health is as important as their physical health.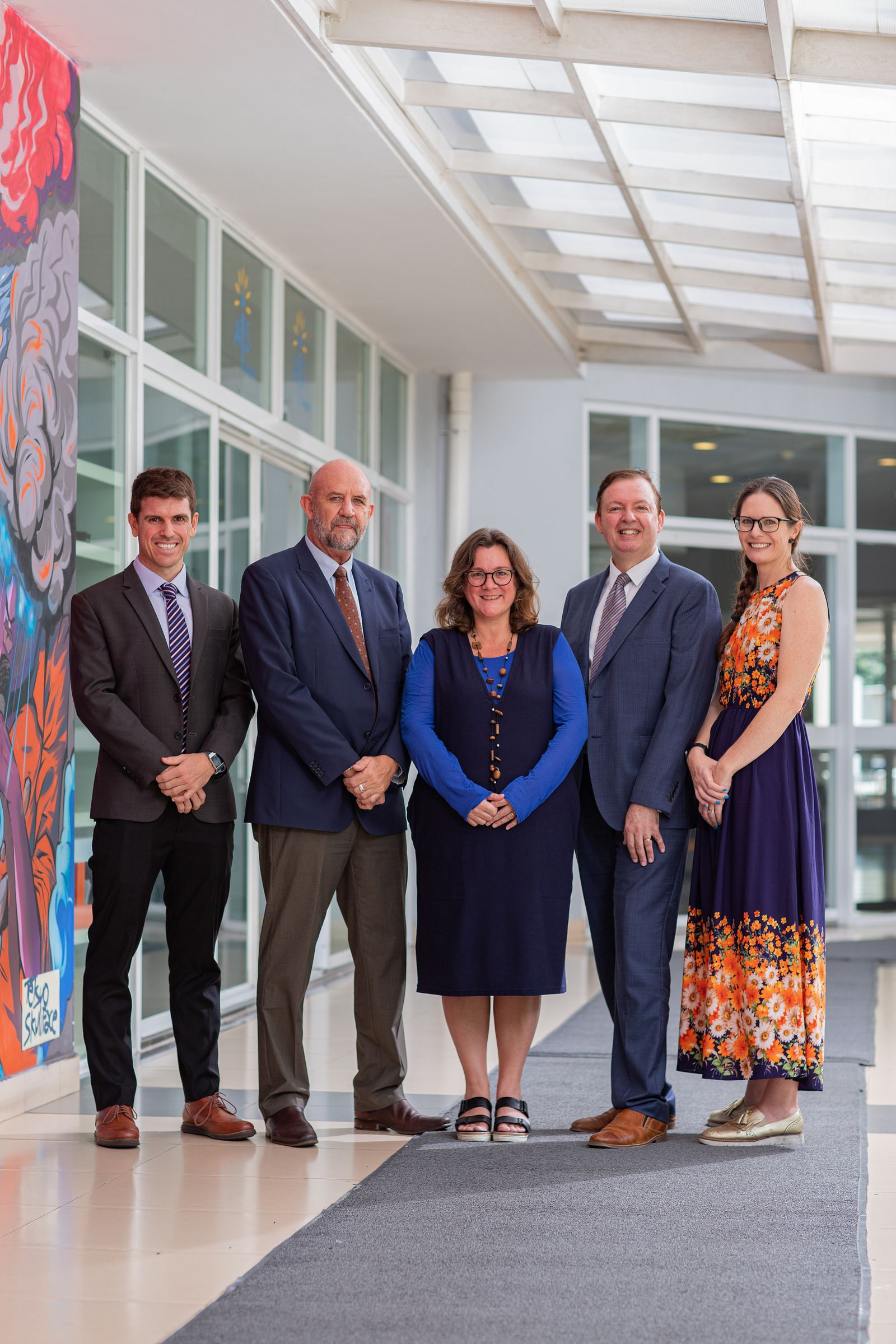 Saigoneer spoke with Saigon's Australian International School's (AIS) Executive Principal Davina McCarthy and Julian Carroll, Primary and Kindergarten Principal, to learn how the school approaches the important issue because, as Davina notes, there is a current "sadness epidemic" amongst students around the world that needs to be addressed.
Julian explained that parents and educators have recently expanded their focus from familiar stress factors such as exam preparation, friendships, and bullies to include self-harm and anxieties caused by the use of digital technologies. These issues can result in depression, withdrawal from friends, family and normal activities and extreme behavior. Prevention is always more effective than trying to find a cure and thus AIS takes a very proactive approach to monitoring and cultivating healthy mental states.
One way AIS looks to educate and provide coping strategies is through age-appropriate assemblies. Expert speakers are invited to address specific issues, including how to deal with emotions, the changes one experiences during puberty, transitioning from primary to secondary school and strategies for how to be a good friend. The school has a full-time counselor, and students are encouraged to talk to her about any problems they or their friends may be having. Moreover, the school has established relationships with relevant professionals in the community so if the need arises, they are prepared to connect students with the proper individuals or organizations.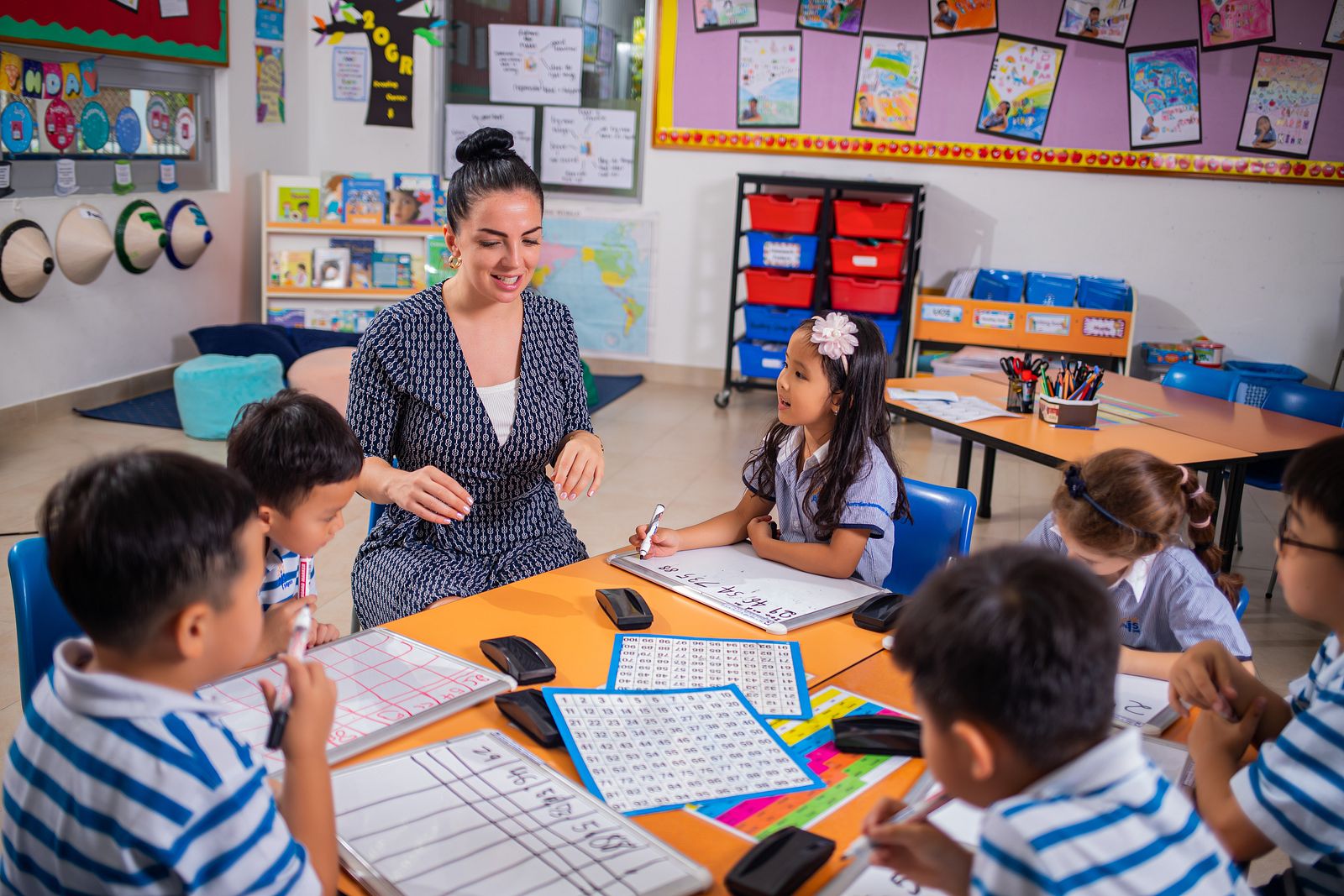 Mental health is not a singular subject that can be addressed in a vacuum, however. Rather, it is integrated into all facets of school life, including the curriculum and teaching philosophy that underpins it. Engaging classrooms and the IB Program let students take leading roles in their learning process via a multitude of diverse exercises, and collaborative work keeps them inspired and motivated. Being question-seeking, active learners fosters mindfulness and curiosity, which improves one's general attitude and outlook.
Helping students develop into well-adjusted, successful adults takes place outside of the classroom as well. "Schools are always about academics, but they are also about wellbeing and healthy all-around activities such as sports activities, drama clubs, arts and performing arts, and these after-school activities are designed around social interaction and having fun; so you always have a balance between academic progress and the ability to enjoy life and develop some of the soft skills that you need for life: always being a learner, working with other people, working with a group," says Davina.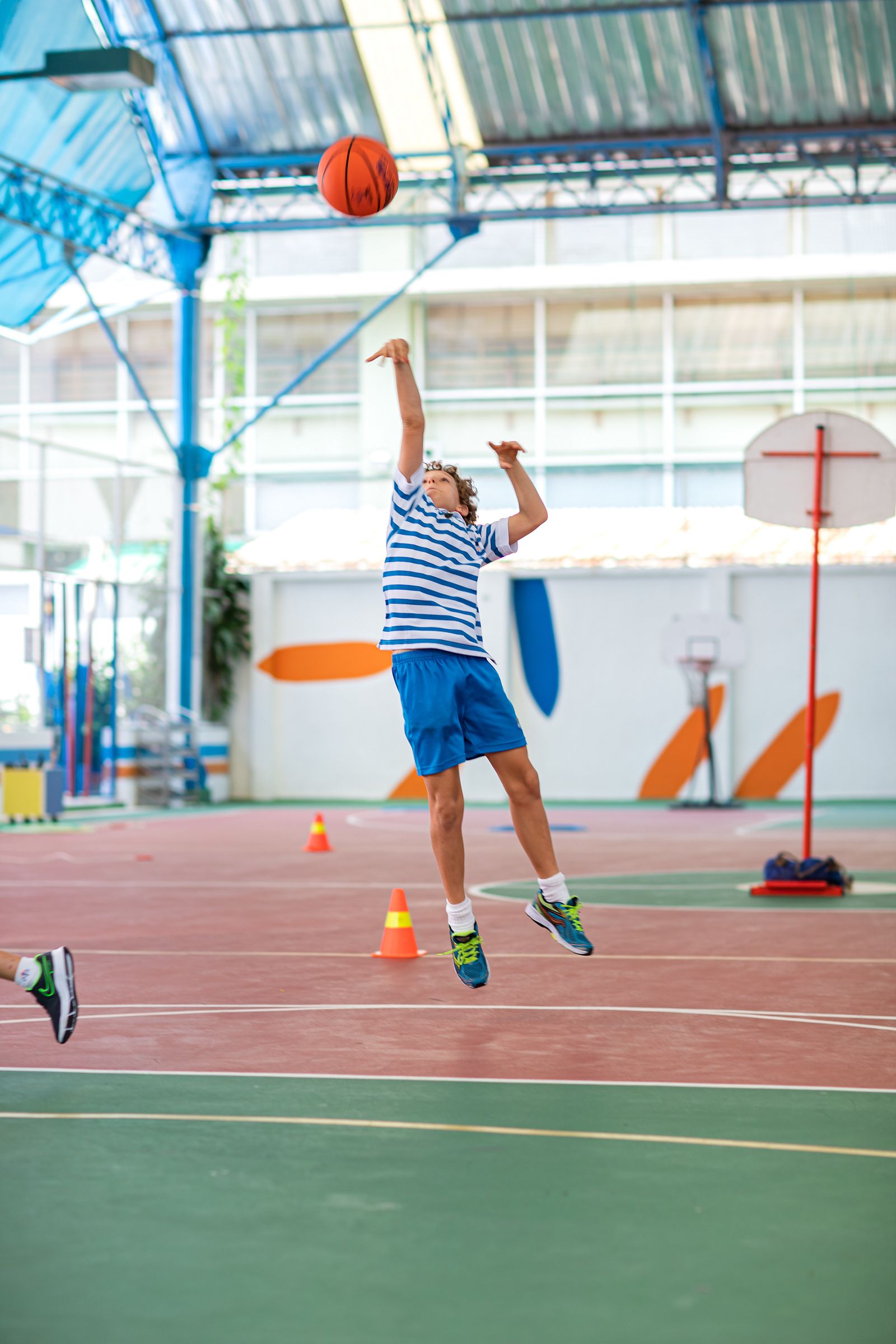 "We all need someone to love us, someone to love and something to look forward to," explains Julian. The extracurriculars, as well as annual trips and the school's house system, helps students have these elements in their lives while creating a sense of belonging. And all of the daily activities are scheduled to end with plenty of time to be home for dinner with family, as keeping strong family bonds is crucial in developing healthy relationships and mindstates.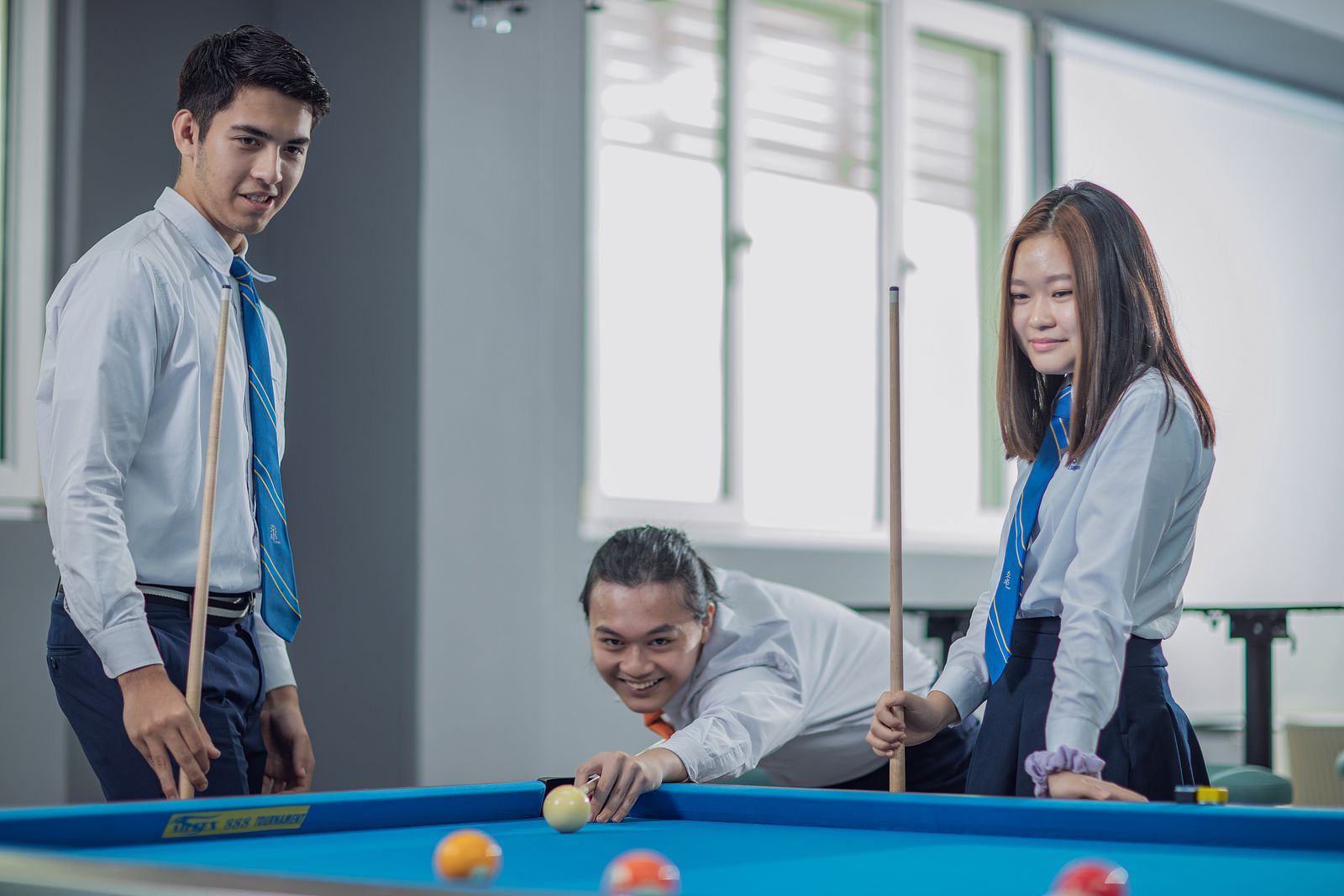 Parents play an important role in keeping their students healthy and well-adjusted, so AIS educators make considerable efforts to know and support them. The school will be hosting workshops where they will discuss subjects such as sleep, nutrition, and setting boundaries for technology use. AIS also sends regular newsletters and reaches out for in-person meetings to maintain a close relationship that fosters dialogue and a sharing of knowledge.
Educators can only provide such support if they themselves are mentally well. AIS, therefore, prides itself on the way it creates a positive atmosphere amongst staff. Welcoming events and frequent get-togethers create a community amongst teachers, many of who are coming from abroad. They often gather to socialize after work and create informal groups like a foodie club and a choir, for example.
Julian observed that when his past students returned from the difficult COVID-19 lockdowns "the joy of their chatter and laughter was something I'll never forget." Indeed, the effect of isolation and uncertainty was a clear indication of how susceptible students are to the stresses of daily life. The way their moods improved upon returning to normal classes underscores the powerful role schools like AIS have in promoting mental health.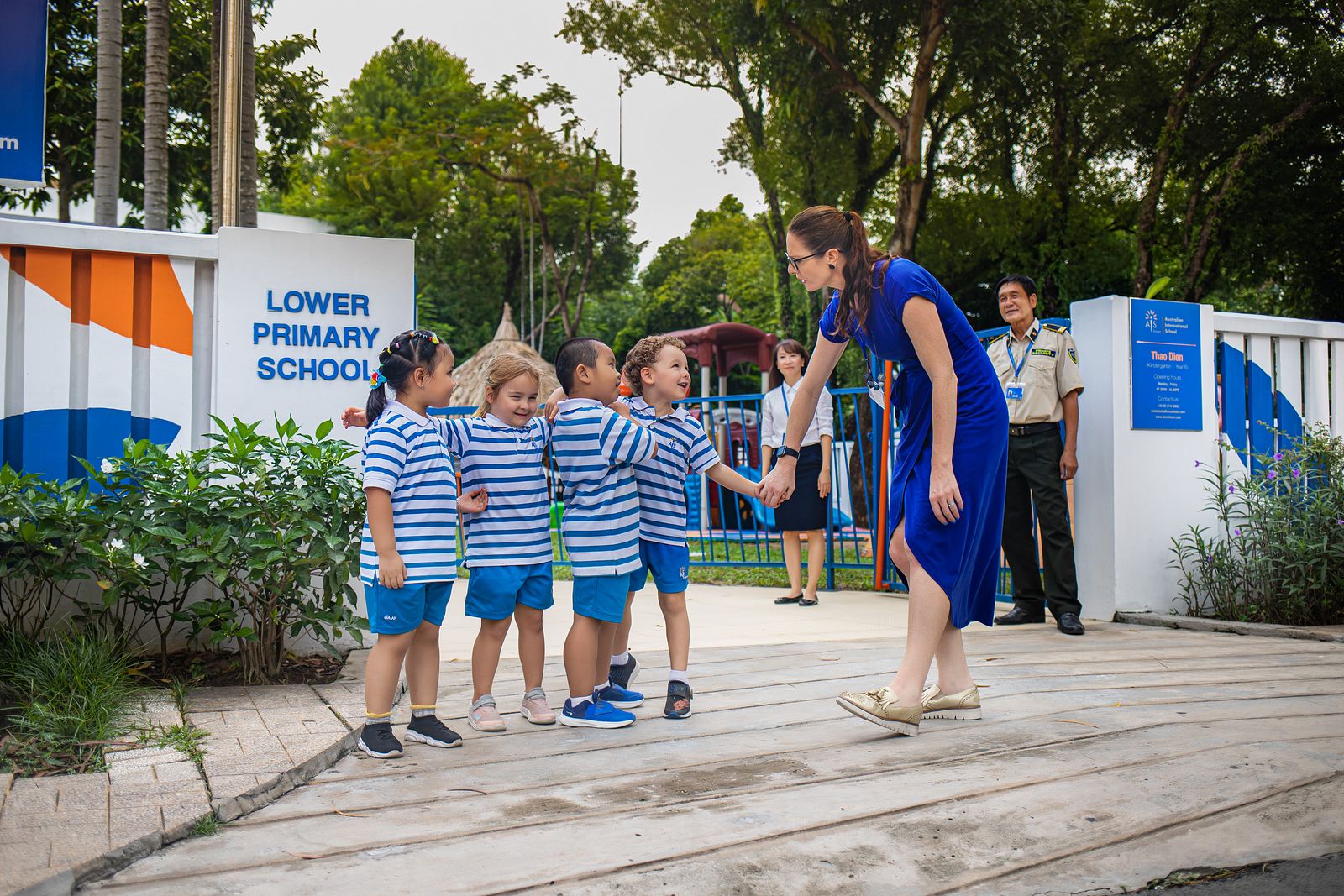 AIS OPEN DAY

The Australian International School (AIS) invites all families to come and see all that an accredited IB World School has to offer on Saturday 28 November 2020, 9am – 11am. AIS has three campuses across District 2 in the Thao Dien and Thu Thiem Wards of Ho Chi Minh City, offering outstanding education in Kindergarten, Primary and Secondary school. Registration to Open Day is essential via the AIS website: https://www.aisvietnam.com/2020-open-day/

Don't hesitate to contact us 19006940 or enrolments@aisvietnam.com if you have any questions.
Hotline: 19006940
Xi Campus | 190 Nguyen Van Huong Street, Thao Dien Ward, D.2, Ho Chi Minh City
Thao Dien Campus | APSC Compound, 36 Thao Dien Road, D.2, Ho Chi Minh City
Thu Thiem Campus | 264 Mai Chi Tho (East-West Highway), An Phu Ward, D.2, Ho Chi Minh City