Australian International School, Saigon (AIS Saigon) is set to host students from Australian International Schools across Asia this November, for the highly anticipated AISA Games 2023.
Established in 2012, the Australian International Schools Association (AISA) is committed to fostering cooperation and interaction among member schools, promoting professional development, facilitating staff recruitment, and advocating the benefits of an Australian education. One of AISA's flagship events is the AISA Games, an occasion that embodies the spirit of "Fair play" shared across the schools.
This November 16 to 18, AIS Saigon will host the prestigious AISA Games. It is the first Games since a four-year hiatus caused by the pandemic and will serve as a perfect opportunity for AIS Saigon to underscore the value of sports in a holistic education, foster cultural exchange, and showcase the impressive upgrades to its campus. Participants will compete in basketball, football, swimming, touch rugby, and netball.
Jon Standen, the school's Executive Principal, explained: "Hosting the AISA Games is a testament to our dedication to creating an environment that not only enhances student engagement but also provides opportunities to explore their diverse interests and passions. We are incredibly proud of our facilities and capacity to host these international games."
The Value of Sports in Education
AIS Saigon graduates excel according to traditional academic metrics such as grades, test scores and university placements, but the school aims to instill more than classroom knowledge. It seeks to prepare students to be globally minded, well-rounded, and intellectually curious with a desire to connect with and improve the world around them. As an Inspired school, AIS Saigon offers the globally recognized International Baccalaureate and Cambridge curricula and adheres to three core education pillars: Academics, Performing Arts and Sports.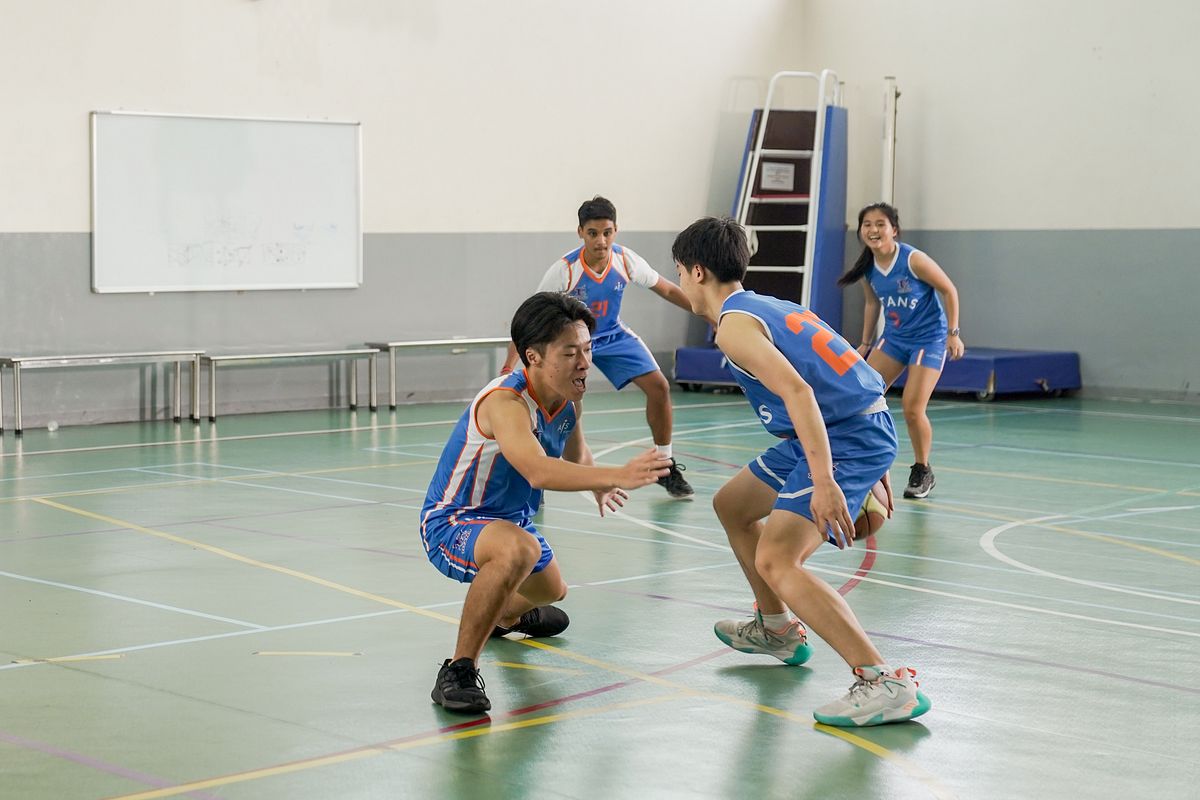 Sports introduces students to many values and principles that are important off the field, such as teamwork, perseverance, responsibility, and self-motivation, in addition to physical and mental well-being. AIS Saigon students are required to participate in physical education courses every semester and are offered a plethora of optional athletic clubs and sporting events.
An Opportunity for Cross-Cultural Connections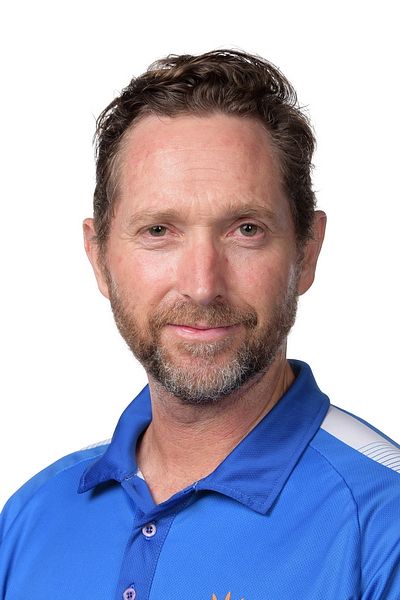 Being culturally sensitive and open-minded involves meeting and cooperating with people from a variety of backgrounds and perspectives. The AIS Saigon community is impressively diverse, and the AISA Games represent another opportunity for students to meet and share with people of equally diverse experiences. AIS Saigon's Director of Sport, Matthew Washer, explained that all the students representing different countries will share meals together, hang out between athletic matches and mingle across age groups.
AIS Saigon prepares young adults to be confident, outgoing leaders. The AISA Games allow them to practice these skills. A group of approximately 15 senior students from the sports council will act as 'student chaperones' with responsibilities such as greeting athletes at the airport, preparing the athlete packs and assisting visiting students. "Ultimately, we'd like for students to continue with these friendships at subsequent AISA Games," Matthew furthered.
A Perfect Time to Showcase Vietnam and the AIS Saigon Campus
"Vietnam is a wonderfully vibrant country, rich in culture and history. Saigon is a fast-paced and rapidly developing international city. We hope that visiting schools will feel the buzz of this city and country during their stay," Matthew said.
While the Games themselves take place at the quiet and spacious AIS campus, the more than 350 individuals from schools in Hong Kong, Singapore and Vietnam will stay in downtown Saigon to experience some of the city's iconic landmarks and energy. Many will extend their stay for some fun and educational sightseeing as well.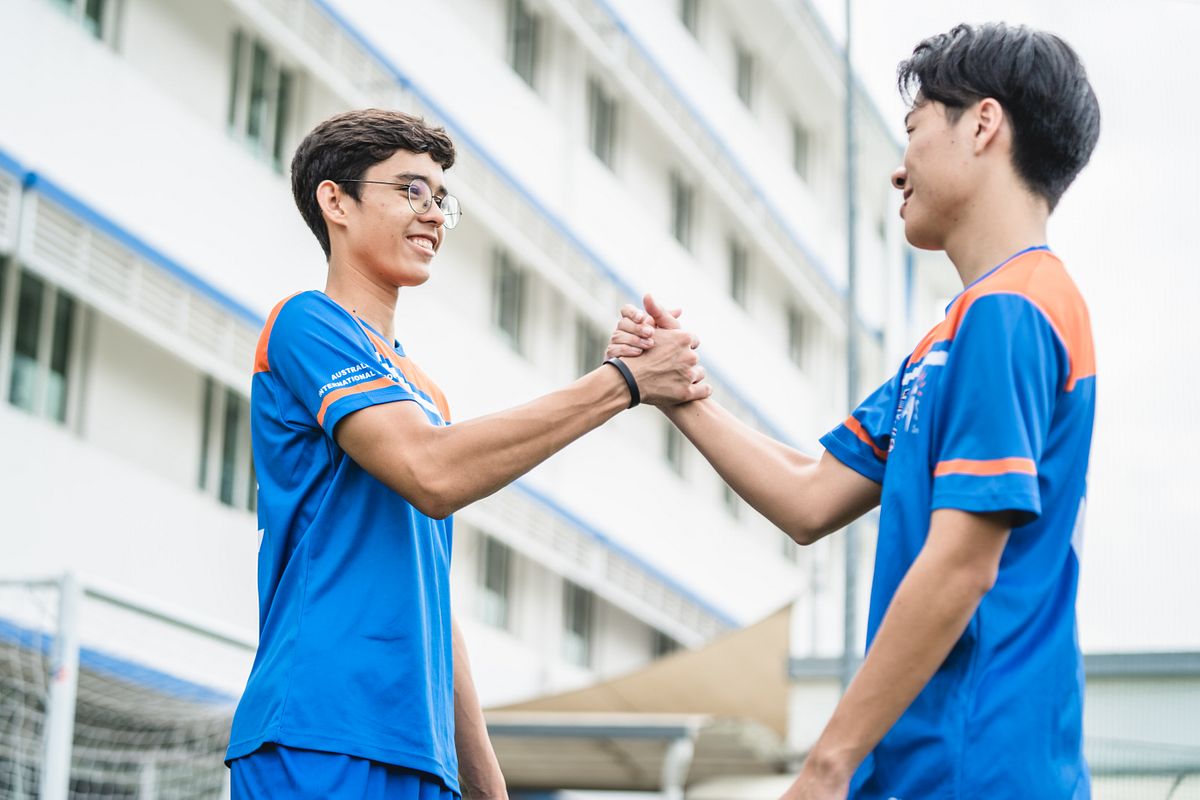 While on the AIS campus, guests will receive a warm welcome and an opportunity to witness local culture via a uniquely Vietnamese performance led by the school's primary students during the opening ceremony. Meals will give them a taste of Vietnamese cuisine as well, emblematic of the school's efforts to engage with local communities and lifestyles.
Hosting such a large event requires the efforts of the entire school. Its success will be a testament to the community's close-knit atmosphere and engaged families. Matthew notes that the local security, property, cleaning, and catering staff along with local food and beverage vendors, PFG (Parent and Friends) group and prefects will all have important roles in supporting the Games, including fundraising ventures that help put money back into the school and the local community.
The undertaking is also made possible by the school's world-class facilities, which receive regular improvements that ensure students learn, socialise, and refine their skills in a modern, innovative environment. Recent upgrades to the campus facilities were made over the summer months, including the re-surfacing of the football/touch rugby turf and the installation of electronic scoreboards for the gymnasium. These changes will continue to serve the student's athletic pursuits long after the Games end.
Family and community members can learn more about the international curricula offered by AIS Saigon, and share in the excitement of the Games by attending the school's , which coincides with the last day of the Games on November 18. By joining the Open Day, families can experience the strong sense of community, electric atmosphere, and thrill of the sporting event, as well as the passion, determination and skills showcased by students.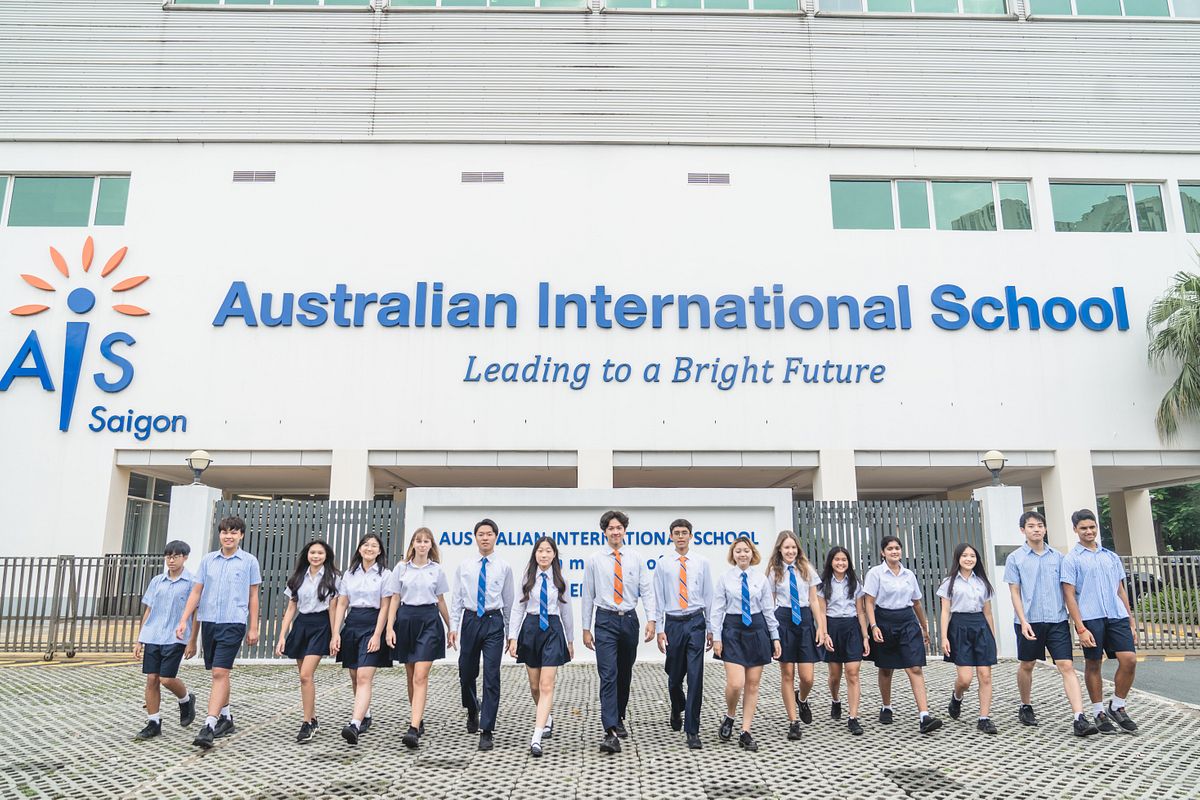 The AISA Games provide an additional opportunity to further enrich the holistic education provided by AIS Saigon, and share elements of different cultures. And of course, have a lot of fun. Matthew sums it up perfectly: "While this is a sports competition and athletes want to win, ultimately the lasting memories for our students will be the 'other' side of sports – the friendships forged, sharing of cultures and languages, and opportunities to broaden their horizons through travel experiences. These 'in-between' moments are the real reason we value and cherish international sports events such as the AISA Games."
The final day of the AISA Games, November 18, 2023, coincides with AIS Saigon's Open Day. Members of the public who are interested in experiencing AIS Saigon's facilities and programs as well as a chance to witness the passion and determination of all athletes participating in the games are welcome to the school. Register here.
Stay up to date with the AISA Games, and upcoming activities at AIS Saigon on Facebook, Instagram, LinkedIn, and YouTube.