"I think we do fun very well here," explains Jo Roberts, the Deputy Head of School at European International School (EIS) in Saigon.
"We're all here to do a job: the staff to teach and keep students safe and the kids to learn, but that doesn't mean we can't also play. And I think it's important for the students to see teachers and staff having fun together," she continued when explaining how EIS fosters the warm and friendly atmosphere that it prides itself on.
An Inviting Atmosphere
Saigon in general, and Thảo Điền particularly, has many great educational institutions. EIS stacks up well when evaluated via conventional metrics such as IBDP scores and prestigious university placements. But the greatest differences are best understood in person on campus.
Since it moved to its current location in 2012, the EIS campus has grown from three renovated diplomatic villas into 11 villas and 2 modern purpose-built buildings, a 25-meter heated swimming pool, rooftop sports facility, tennis courts, three science laboratories, a design and innovation space and a multi-purpose room. But amidst this growth, it has never lost the "educational village" philosophy that it began with.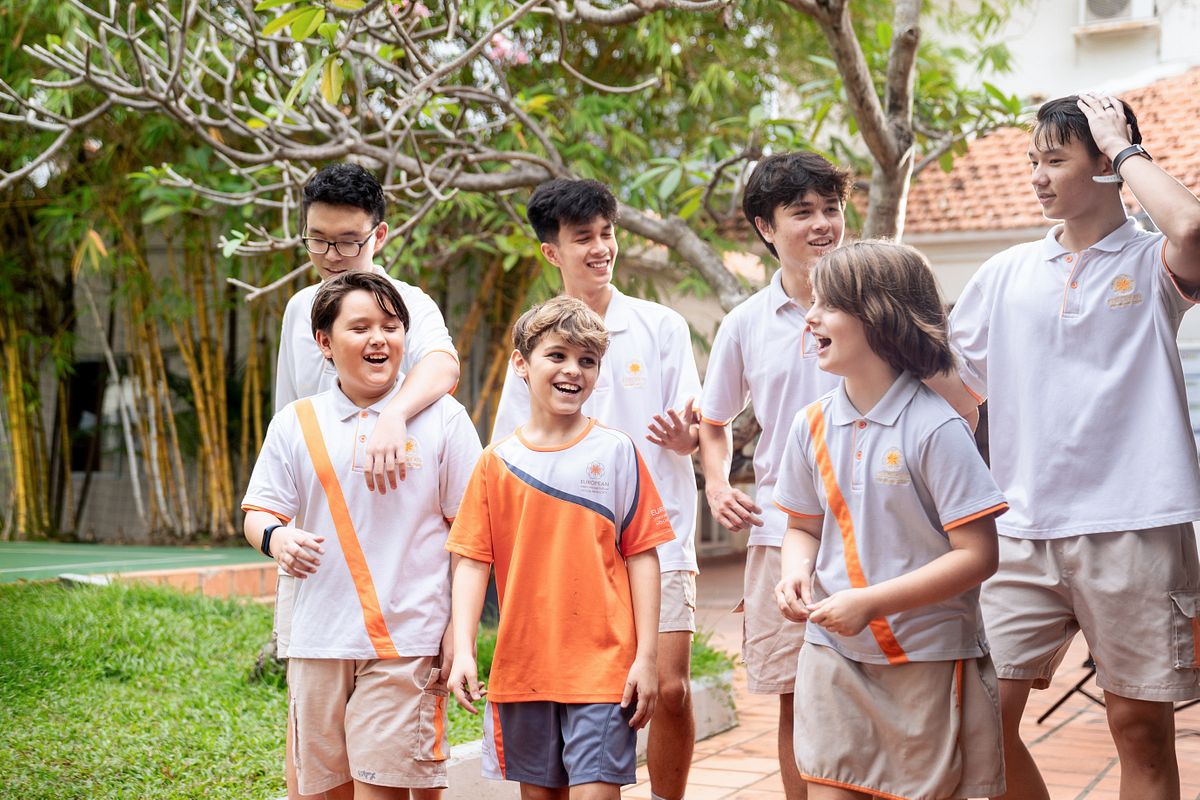 Visitors to EIS will be immediately impressed with the campus' plentitude of trees and plants that surround the buildings and cast shade onto the various nooks and corners where students of all ages can play, collaborate on studies or simply hang out. The campus is perpetually improving, too. The canteen was recently renovated with the addition of an air-conditioned seating area and new furniture. Soon, walkways around the campus will have coverings installed, to help provide additional shade.
While holding classes in cozy villas surrounded by carefully tended nature helps, the homely and welcoming atmosphere is best felt through the smiles on the teachers, staff and students. Everyone seems genuinely happy to be there and pleased to interact with one another.
How the Community is Made Safe, Secure and Supportive
Fostering such a safe, secure and supportive community involves formal elements embedded in the school's educational approach as reflected by their learning principles. Frequently referenced and assessed in classrooms, the principles come together to develop students who are "independent, collaborative, open-minded and creative. They possess the skills and courage to bring forth new ideas, challenge themselves, and contribute positively to their local and global communities."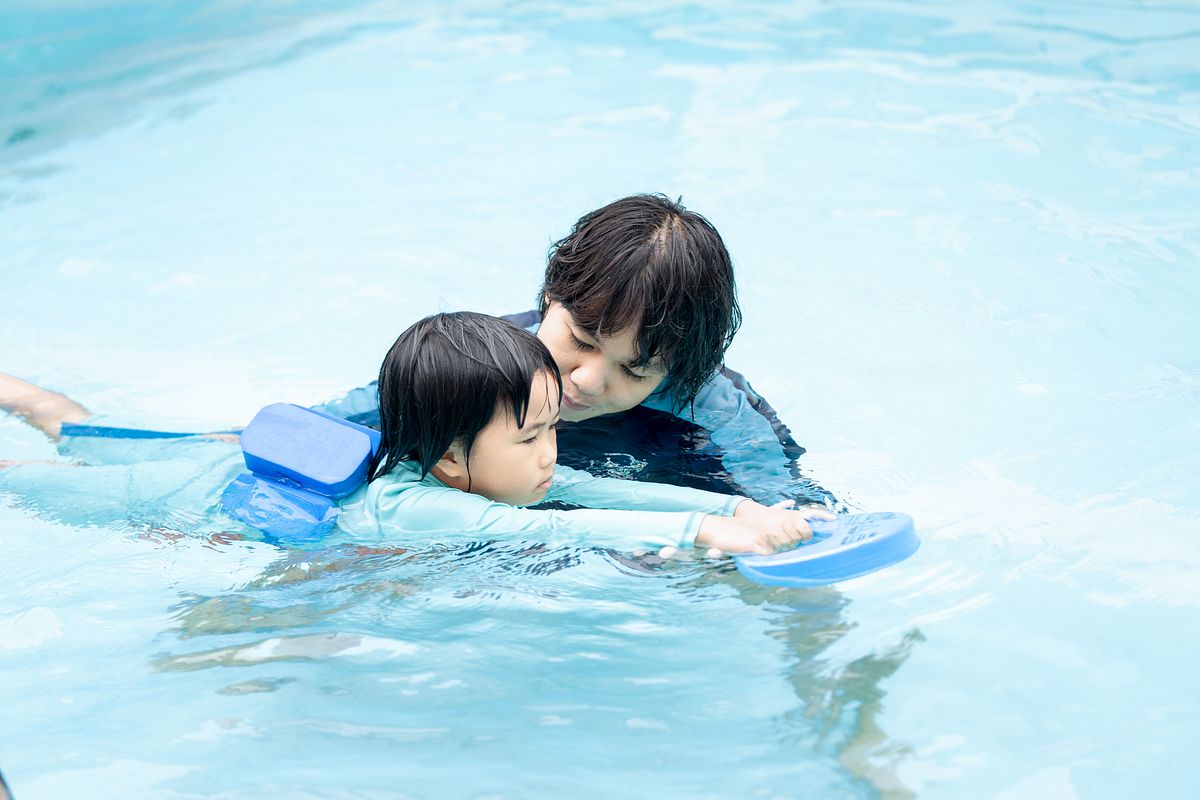 In our most recent conversation, Roberts pointed to one specific quality she finds the school's unique atmosphere is particularly helpful in developing: "we create a safe and secure environment which allows the students to take risks."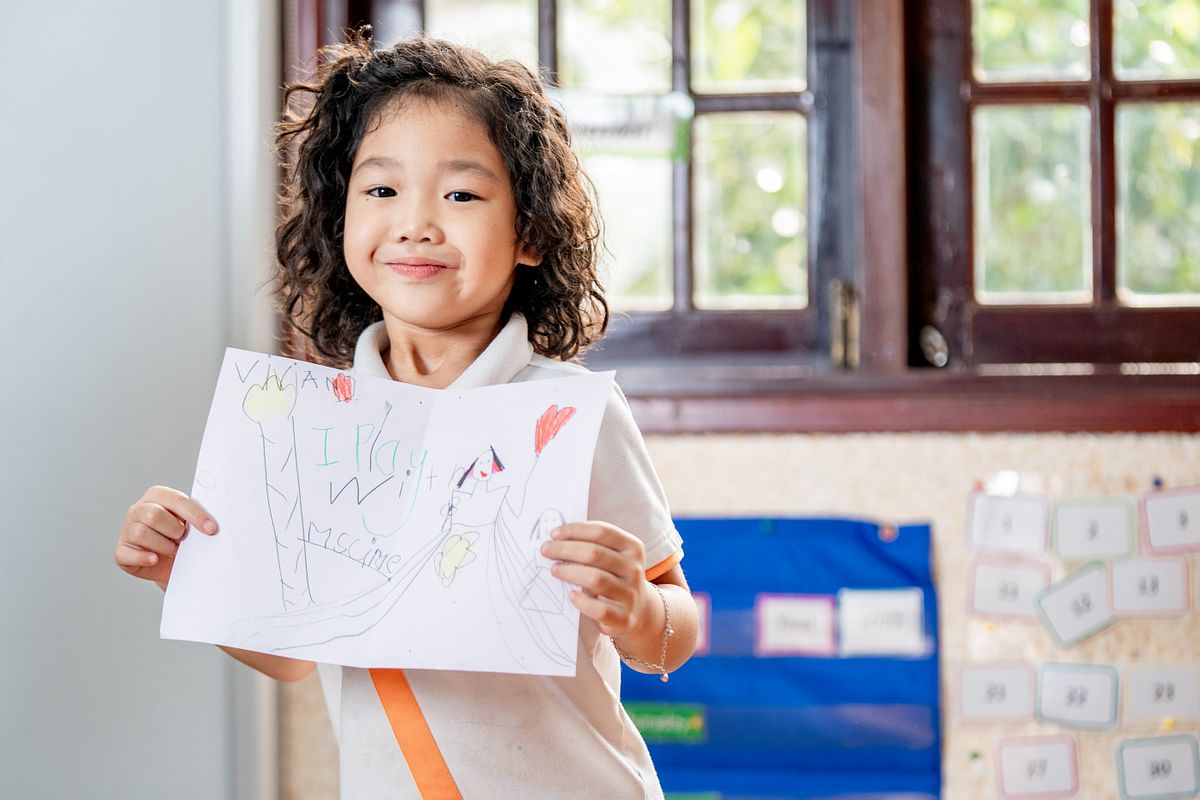 Roberts notes that in addition to modeling the importance of having fun and balancing work and play, teachers present good examples of risk-taking for their students. They step out of their comfort zones to continue learning and to take on new challenges, as exemplified by the number of teachers who pursue leadership roles when they become available. Staff and teachers also have a shared commitment and love for the school community. Roberts has been with EIS for 12 years and the majority of the teachers extend their first contracts because they want to remain with the school. Similarly, many students spend their entire pre-university academic careers at EIS.
The Importance of Parent Involvement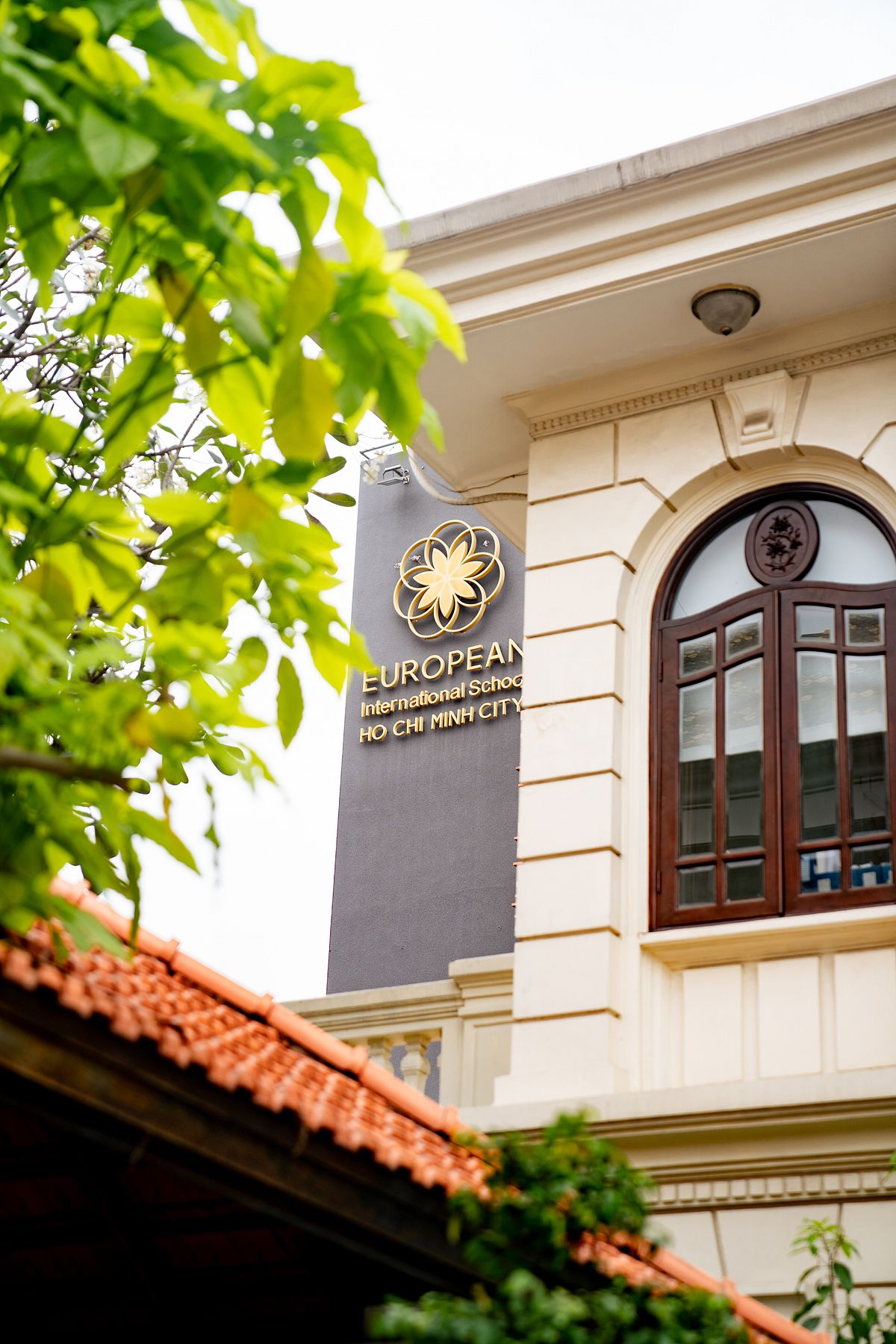 EIS's unique and nurturing environment is possible thanks to the dedicated involvement of families. "Parents are part of the growth, the shared journey," Roberts says. The school fosters a close bond via routine workshops to explore and explain school developments and the curriculum but also broader topics such as screen time and safe internet use, drugs and alcohol and puberty. There is also a smaller group of parents that meets every month with EIS leadership to ask questions, voice any concerns and generally remain active in the school's activity.
Families also contribute via a committed Parents Group that organizes various activities throughout the year. They assist with charity efforts to give back to local communities beyond the campus and also arrange holiday gatherings and regular events such as a movie night where a film is screened on the school's field with families joining to enjoy a film and snacks together.
The Best Way to Experience the EIS Community Feel
Simply, you just have to see it, Roberts explained. "It's very easy to walk around and feel the energy…everyone is happy, the kids are engaged, they're working, they're smiling. Everyone's very friendly. It's a very welcoming school."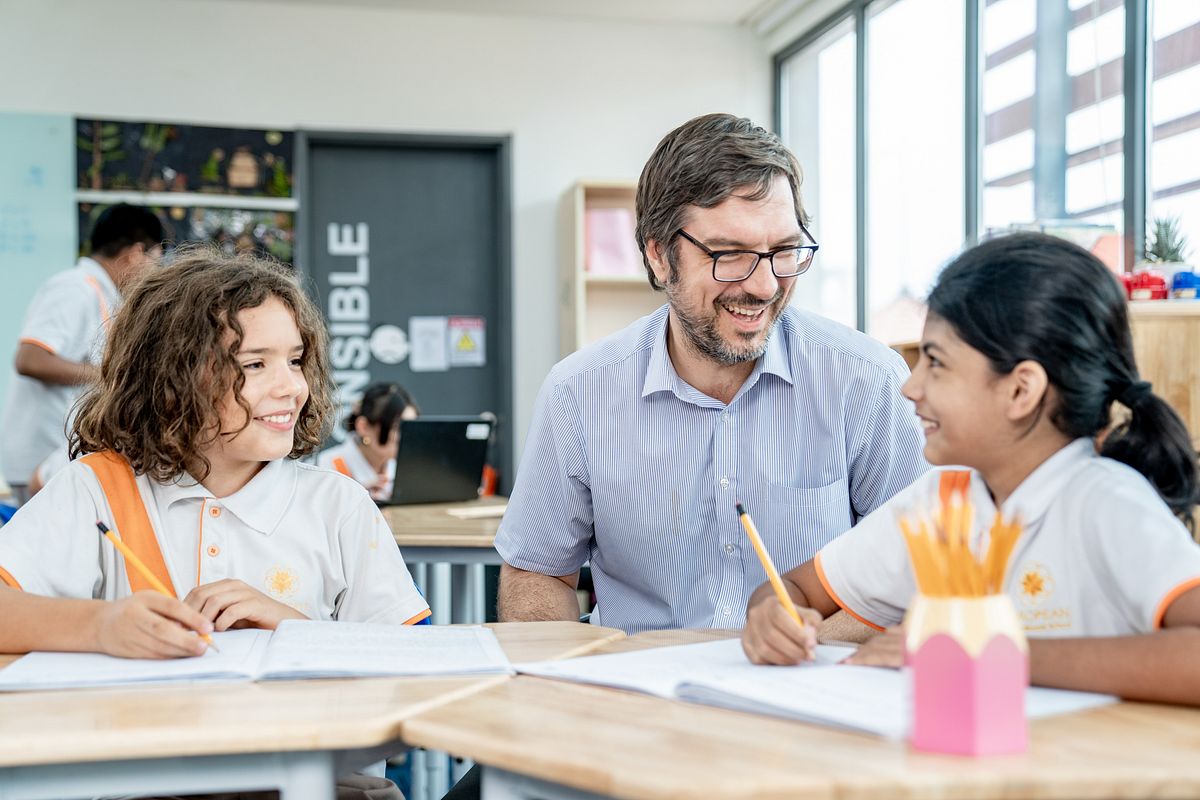 To best showcase their unique atmosphere, EIS is offering tours for the public on two Fridays during November. On November 10 and 24, from 9am until 11am, families are invited to learn more about the school and witness what makes it special. Family ambassadors will also join to assist with any language barriers and give their perspectives and experiences. Considering how closely families are woven into the fabric of the community, parents may discover they are meeting new friends along with exploring the school that will help develop their children into well-rounded and caring life-long learners with bright futures ahead.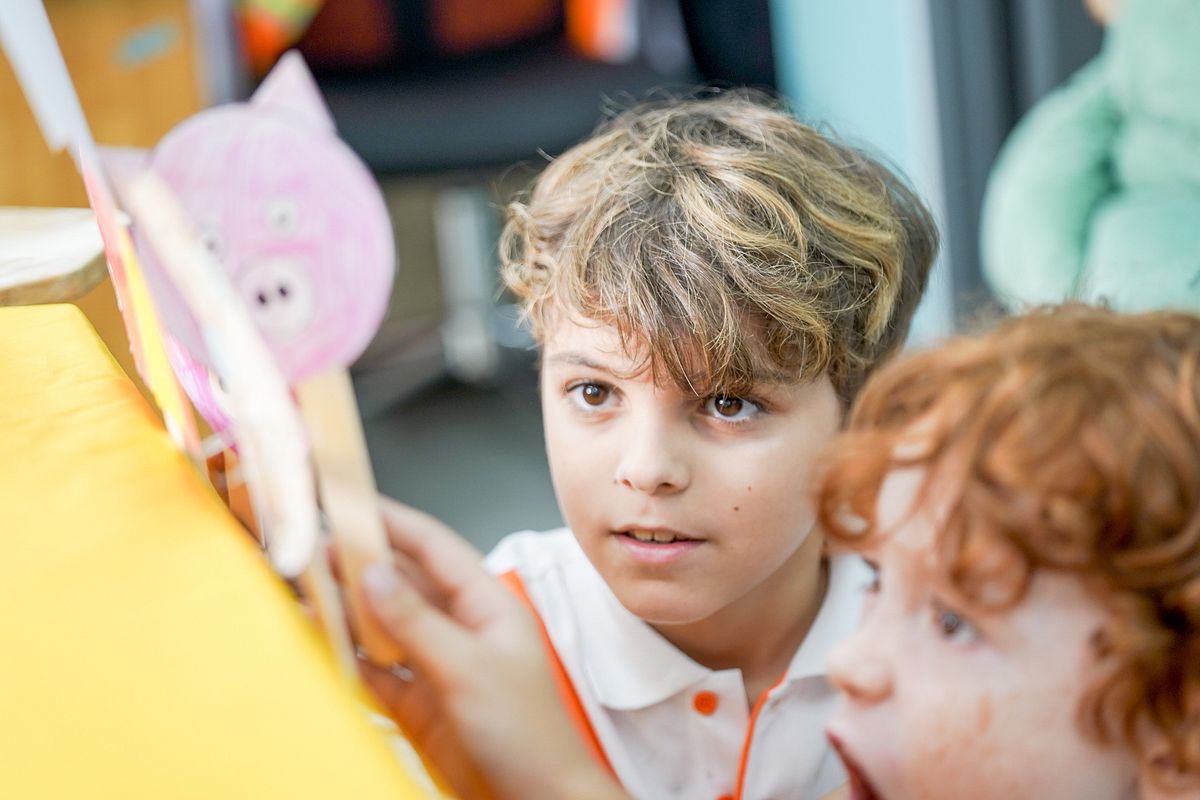 Friday School Tour attendees will have the opportunity to learn about the 100% scholarships available for students from grade 10 to grade 11 and discounts of up to VND 11.5 million VND. Application fees are waived for those in attendance. Register for a Friday School Tour here.