What is an Open Day? An opportunity for prospective families to view a school's facilities, meet members of the teaching and leadership teams, and learn about curriculums, admissions and career paths? Yes. But more simply, it's a chance for a school to make a first impression and "first impressions count," says Jon Standen, the new Executive Principal at Australian International School Saigon (AIS Saigon).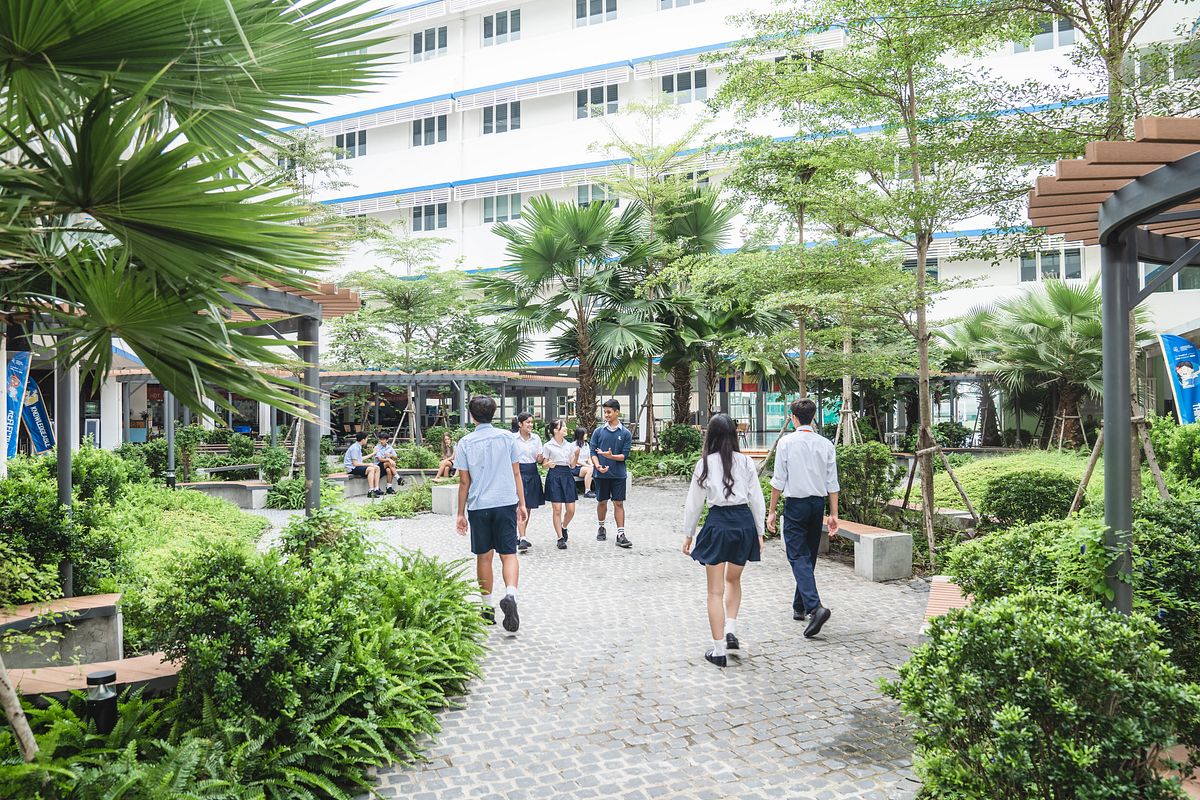 When we first communicated with Standen three months ago, he had just joined AIS Saigon. During our most recent visit, he was happy to report that the first impressions he had at the start of his tenure have proven accurate. "It's the caring attitude and going that extra mile here. And it's the Aussie spirit that if you get knocked down, you get up and bounce back … our people are very diligent, very warm, very welcoming," he says. And now that he has gotten to know the school better he is excited to help share his experience at the upcoming Open Day on November 18.
AIS Saigon's warm and enthusiastic atmosphere is fostered through the close relationship between families, staff and students. Since joining the school, Standen has been enjoying routine coffee mornings and lunches during which parents can come to discuss whatever is on their minds. The open dialogue between leadership and families has helped reduce the amount of plastic used by the school cafeteria, and the transition from plastic to metal plates. It's a small matter but reveals how parents take an active role in their children's education. Similarly, the speed with which AIS responded to the feedback and made the changes underscores how seriously they take feedback.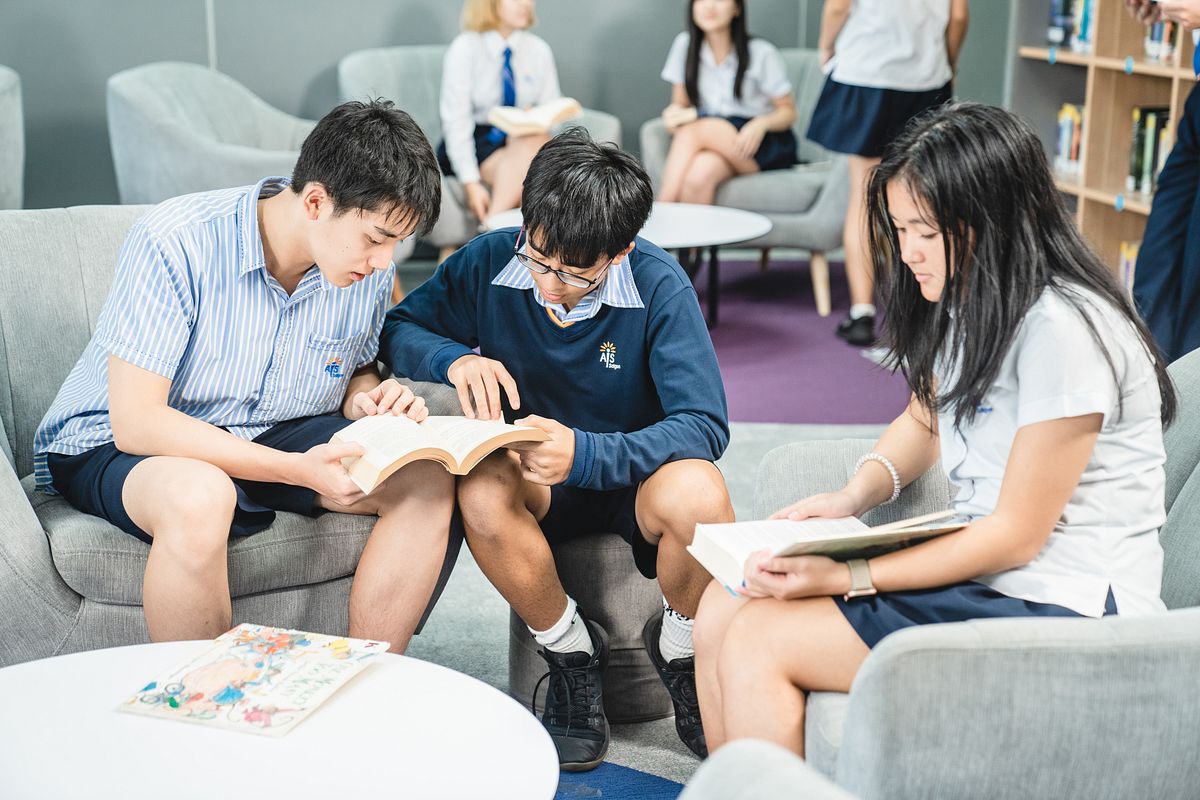 Standen noted that one way teachers establish the right environment in classrooms is by fostering a "teaching community". Teachers are encouraged to show their personalities and demonstrate the importance of having fun. "If you work hard, then when it's time to play, whatever that may be: playing a musical instrument, playing a sport, reading a book, enjoying a performance, going to a museum … you can actually really enjoy yourself and relax."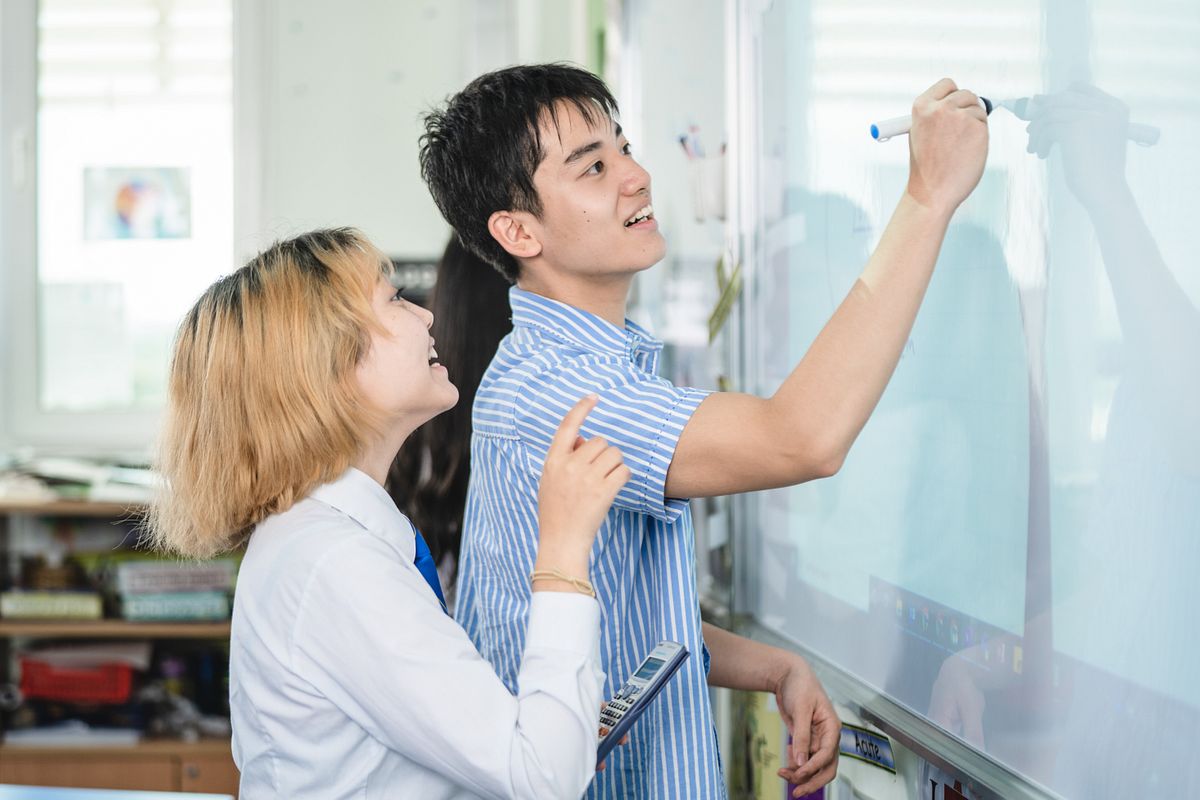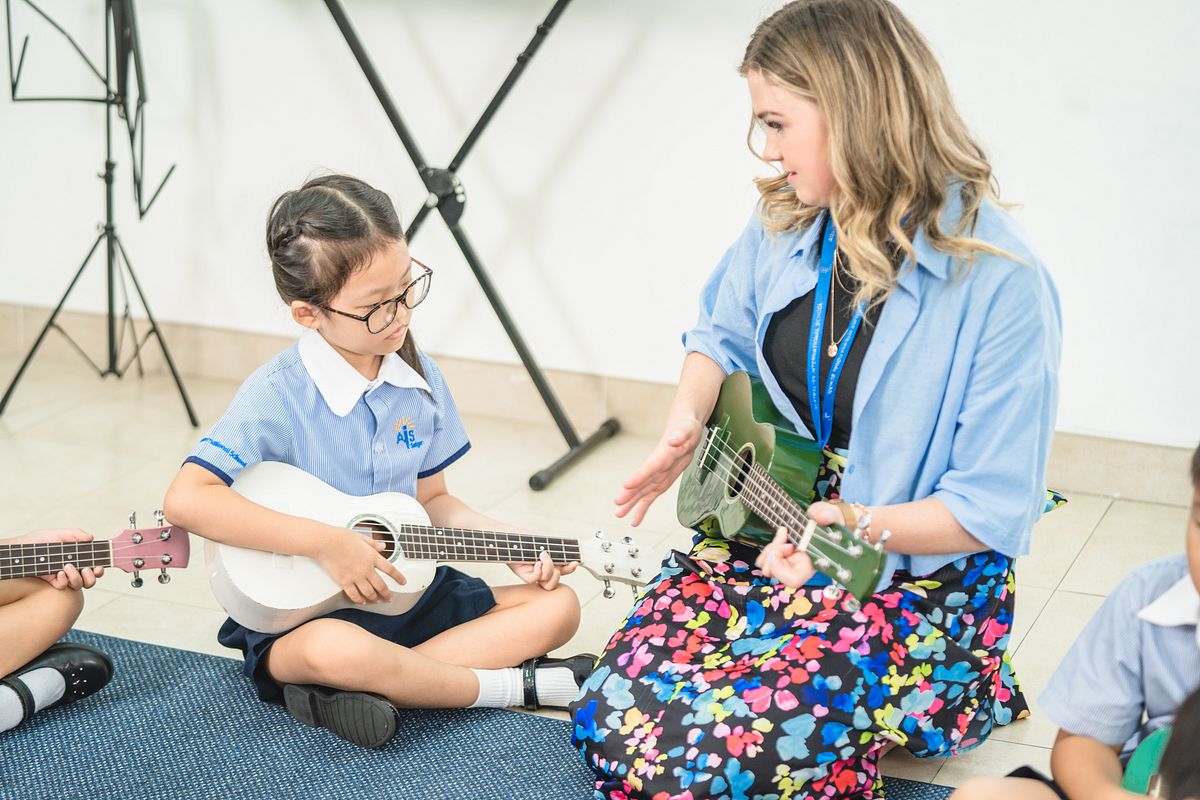 AIS Saigon supports students in their ability to balance academics with extracurricular activities. As much as it's important to achieve well in the classroom, it's equally important to appreciate being a kid and pursue healthy hobbies and fun activities. An important element of succeeding both in and outside the classroom necessitates learning how to fail. And within a safe and encouraging environment, "every student has an opportunity to fail because the best learning comes from when you don't succeed," Standen explains.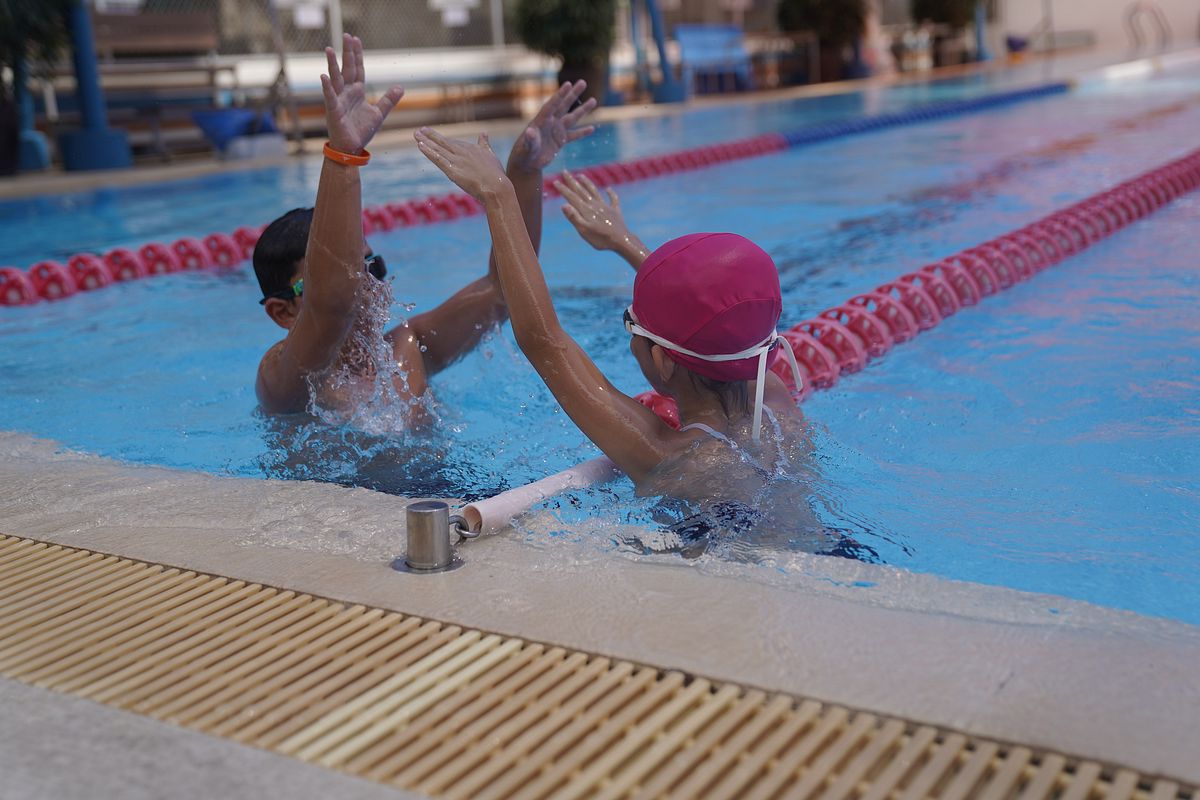 Sports is a great way to develop perseverance and familiarise oneself with failure as a means for growth in addition to cooperation, friendships and motor skills. AIS Saigon's commitment to sports is on display at the upcoming AISA Games. From November 16 to 18, international students from across Asia will come to AIS Saigon to compete in basketball, football, swimming, touch rugby, and netball as part of larger cultural exchange and leadership efforts. The final events on the 18th will take place during the Open Day when families in the community are invited to the school.
Open Day attendees will base their first impressions on the people they meet as well as the facilities they encounter. In addition to the sports facilities' updated scoreboards and astroturf, which will be put to great use for the AISA Games, the day will showcase the auditorium's state-of-the-art LED display and sound system, as well as the new multimedia room which will expand the horizons of secondary school students working with design, music and computers. Similarly, a recently renovated and welcoming reception area helps set the tone for the entire Open Day experience, particularly when filled with a student band performing, highlighting how a well-rounded education involves the arts just as much as mathematics.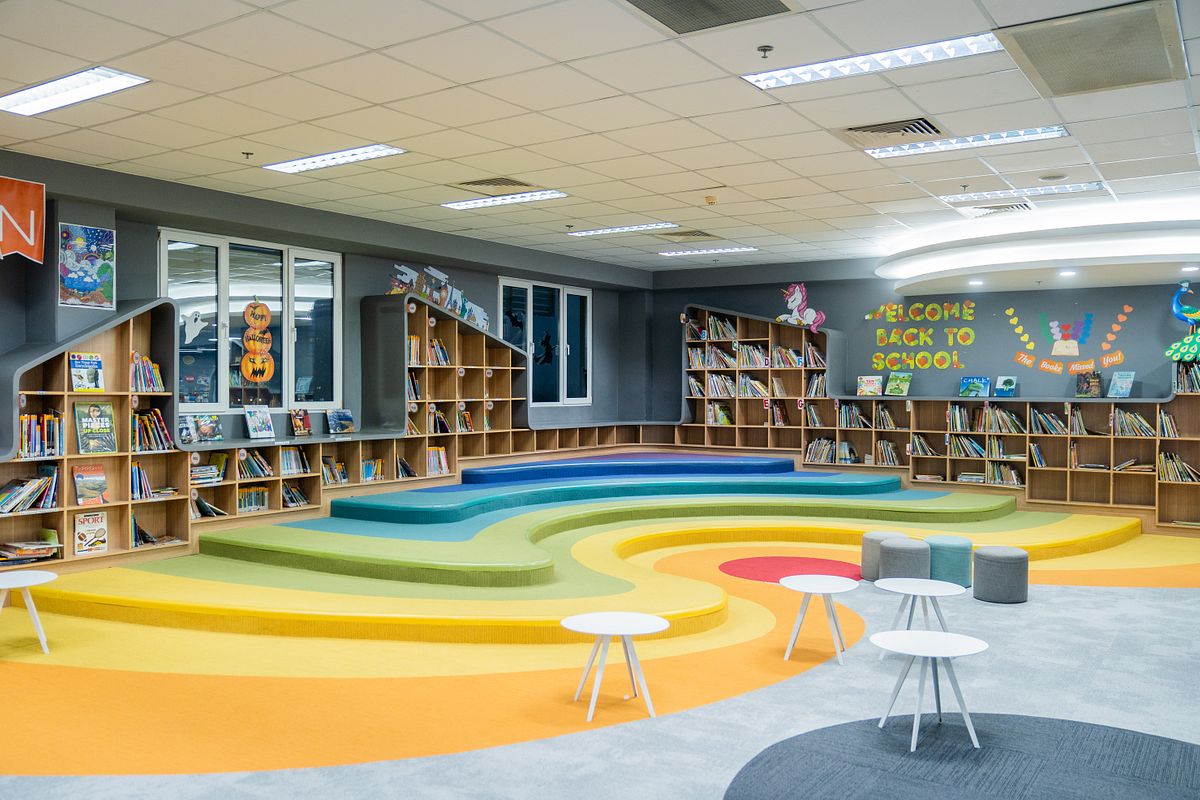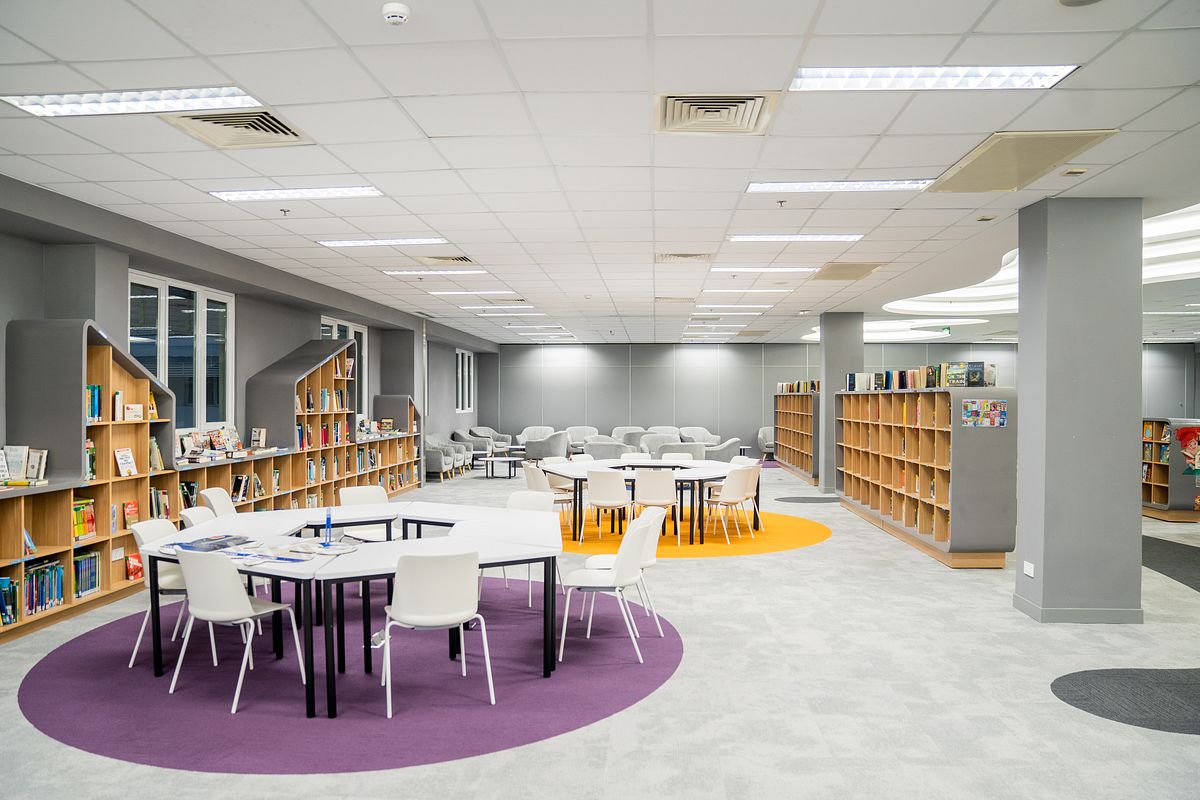 Standen says that the Open Day on 18 November, along with the display of the AISA Games and musical performances, will be an opportunity to see the very best that AIS Saigon has to offer. However, he says the same outgoing, friendly students and staff would also be seen on a typical day at the school. To experience a normal school day, families are welcome to arrange a Guided Tour to speak to teachers directly and arrange observations of the classes that may be of particular interest to them. So perhaps the best approach is to gain a first impression during the Open Day on November 18 and then return for a follow-up visit to confirm those observations and see AIS's values and methodologies in action.
Attendees to AIS Saigon's Open Day on November 18 will have opportunities to learn about the 100% scholarships available for students from grade 10 to grade 11 and discounts of up to VND 11.5 million VND. Application fees are waived for those in attendance. Register here.