"The world is interconnected, companies work across countries and continents. Education today, therefore, has to prepare students to be global citizens: team players and team leaders, quietly confident young men and women who will go on to make their mark in their chosen fields after graduating from AIS. Global citizens understand different cultures. Some might include the word "tolerant" in their definition, but for me, global citizens embrace and enjoy differences in culture, language and nationality. Students understand different social and cultural values because they experience them every day at AIS, positively engaging with their peers, enhanced by opportunities provided through the Inspired network," explains Jon Standen, the new Executive Principal at Australian International School (AIS).
Jon is joining one of the leading international schools in District 2 this summer. The British administrator has over 30 years of experience in the education sector including 16 as an Executive Principal at top schools in England and Thailand. Saigoneer has covered numerous facets of AIS over the years, including the post-graduation successes of students, mental wellness programs, scholarship programs and the opening of their boarding options, so we were excited to correspond with Jon to learn more about the values he brings to the school and the contributions he hopes to make.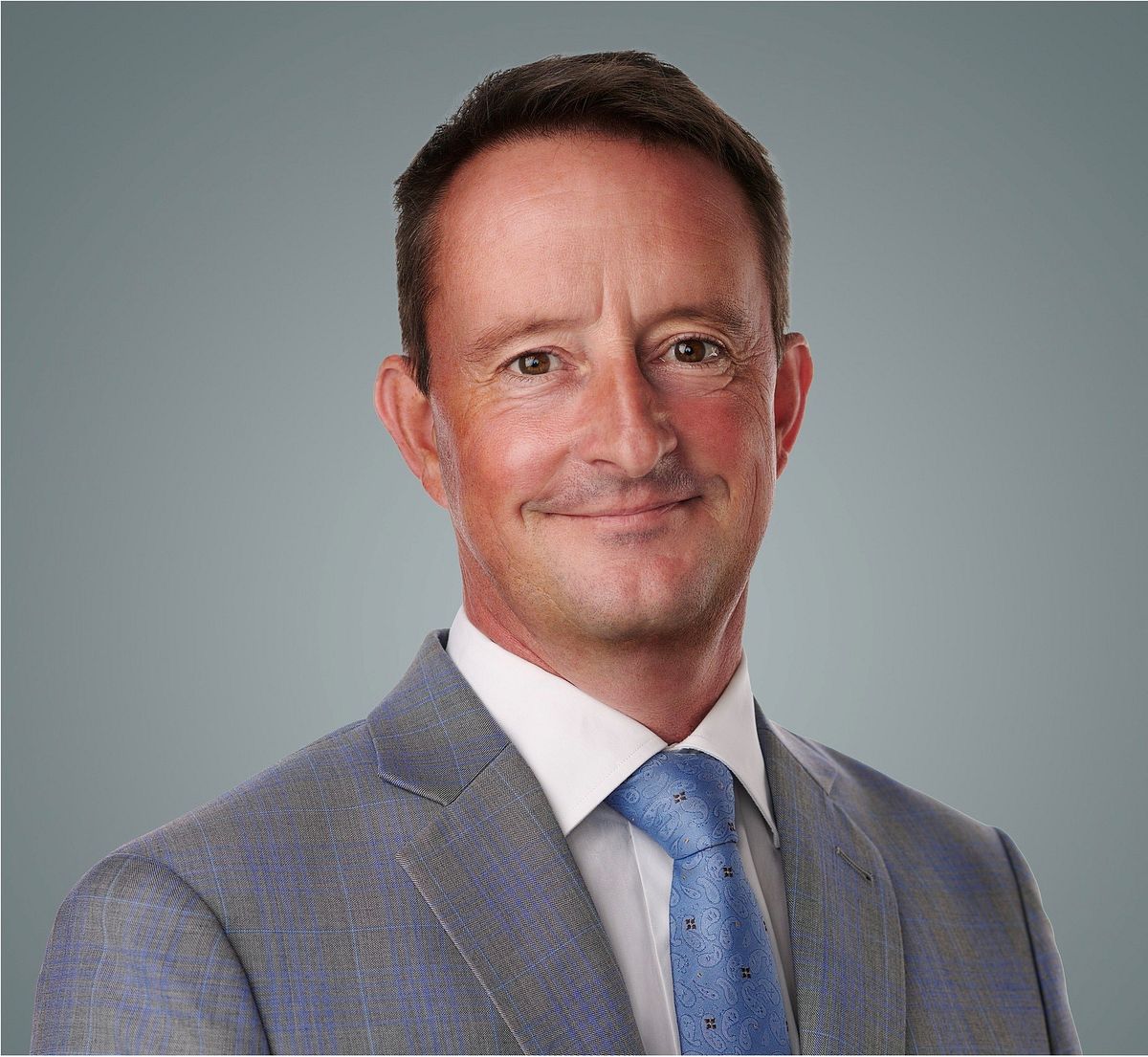 Having previously worked at an international school in Thailand, Jon understands the value of AIS's global community. He explained: "The mix of nationalities at the school amongst students, staff and parents, means it can truly prepare young people to be global citizens, respectful and understanding of different cultures. This is so important for the world of work which we prepare students for, the world is interconnected, and the culture at AIS prepares students well."
But AIS embraces global education and experiences in ways that extend beyond its campus. The institution is a member of the Inspired network which includes more tthan 100 schools and over 80,000 students worldwide. This allows for exchanges and leadership development opportunities. Jon elaborates: "The Inspired group knows that enriching experiences transform student horizons, and one of the very best ways to achieve this is through student exchanges, which can last from a week up to a full year."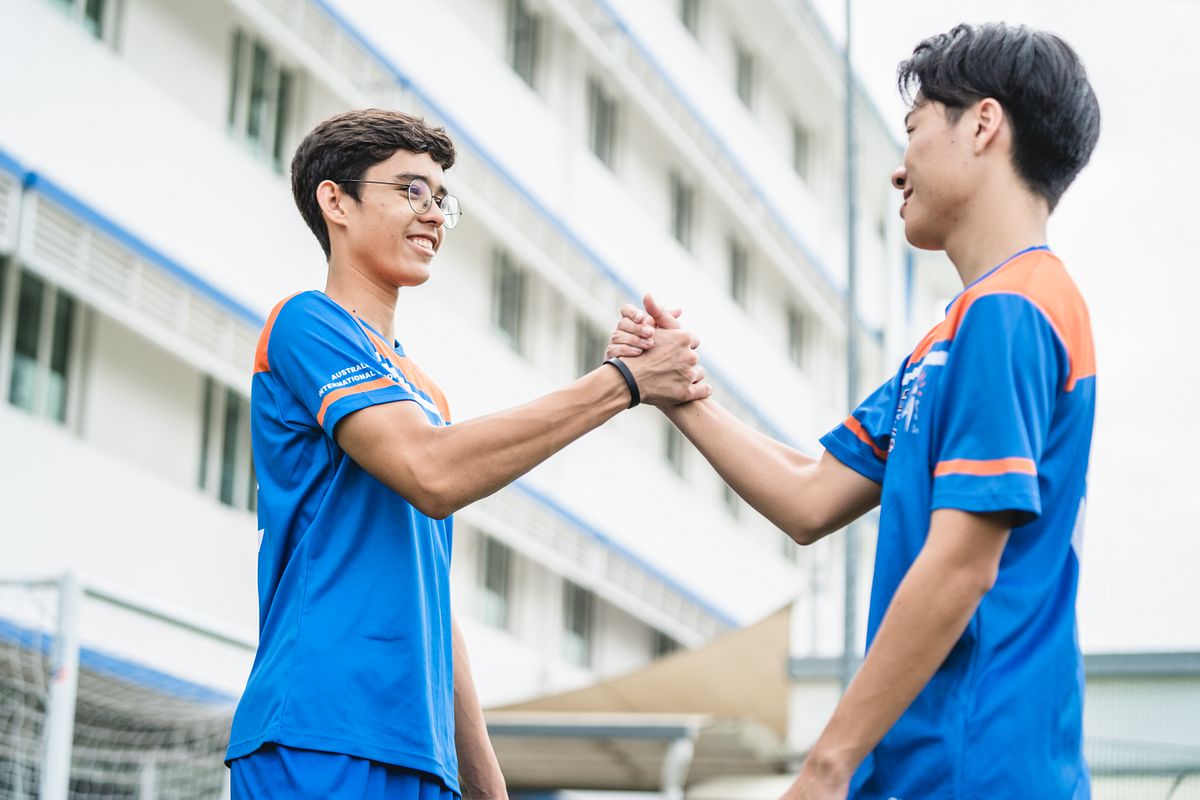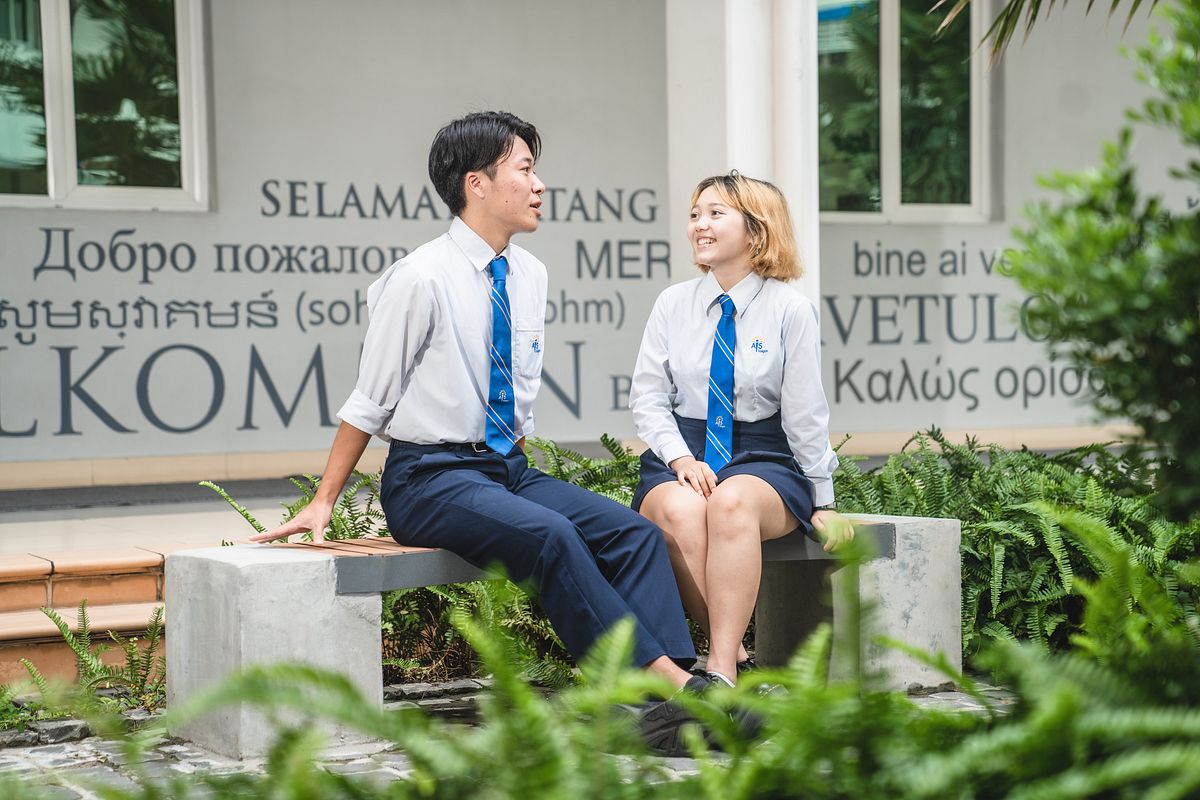 AIS has world-class facilities, highly qualified teachers and a robust support network that ensures students not only excel academically and graduate to some of the finest universities in the world but also develop as balanced, generous and motivated individuals. Jon explained: "While excellent examinations results unlock the door to the best universities and employers, success in life is determined by more than grades. A great school delivers a holistic education and develops emotionally intelligent young people who enjoy happy, successful lives."
Not everyone has these opportunities, however. AIS, therefore, emphasizes the importance of helping communities that do not enjoy the same advantages. Jon hopes to expand upon AIS's charity initiatives and community outreach programs. He noted that the students are very privileged and thus "need to understand the world around them and to appreciate that most people do not come from the same privileged backgrounds. Charity projects, which are of genuine benefit to the local community, are an excellent 'win-win' vehicle. They benefit the local community, which in consequence values the AIS community, and they give our students the opportunity to deepen their appreciation of society."
With his vast experience and AIS's stellar operations and standards, Jon is set up for success. However, he will need to undergo a period of adjusting to the school and city. While he has never lived in Vietnam, he has visited several times to become better acquainted with the culture. He has begun studying the language and history and met with AIS parents, students and staff so they could ask each other questions. And his first few months in the position will be a time of significant learning and growth, including adapting to the unique "Australian Spirit" that the school embodies. Jon's ability to adopt this "can do" attitude will be an essential component to adapting to the community.
The arrival of a new Executive Principal is a cause for excitement, but it's important to note that one individual cannot change an entire school. His positive contributions will be possible because of the culture AIS has already established and the dedication of the teachers and administrators who have tirelessly worked to provide students with an ideal learning environment. Jon explained: "Staff are at the heart of every school's success – they model the school values, are passionate and skillful teachers, and place a premium on empowering students to unlock their potential."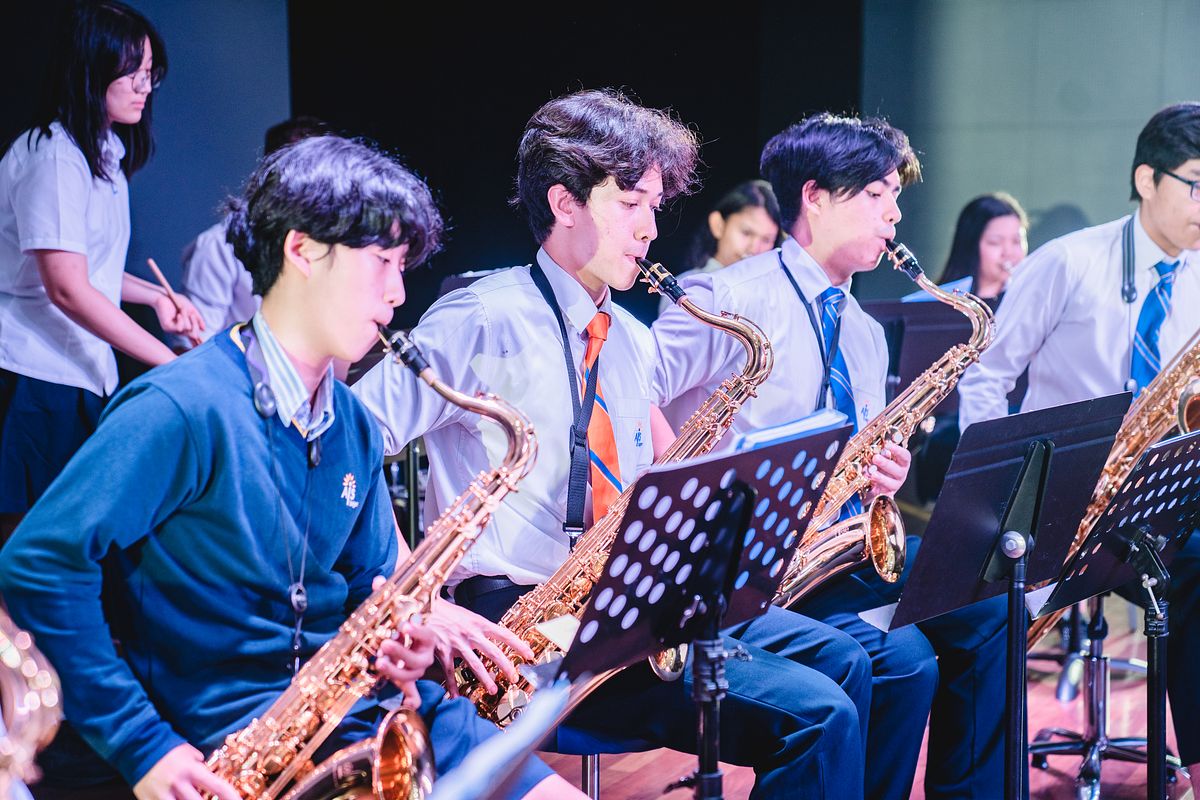 To maintain its position in Saigon's crowded education landscape AIS is always striving to provide students with new experiences, ideas, resources and opportunities. Jon's addition to the team is one more example of the ways in which the school is committed to fostering an atmosphere of rigorous academic excellence and an emphasis on global citizenship so students are prepared for the best futures possible.