Over the last decade, Vietnam has become a global center for medical tourism as an equilibrium has been struck between affordable care prices and international service standards. One particular sector proving especially popular is dentistry. Nearly 100,000 international visitors came to Vietnam for such services in 2018 alone.
The Global Dental Landscape
The motivation for such visits stems from a number of factors, including poor insurance coverage and the common lack of attention paid to preventative care.
One overriding contextual detail is that dental care has only relatively recently been linked to medicine. According to Dr. Michael Tischler, who specializes in reconstructive dentistry and is the implant editor for Dentistry Today, "Dentistry has always had a disconnect to medicine. In 1840 dentistry was proposed as a medical specialty to the University of Maryland in Baltimore and rejected."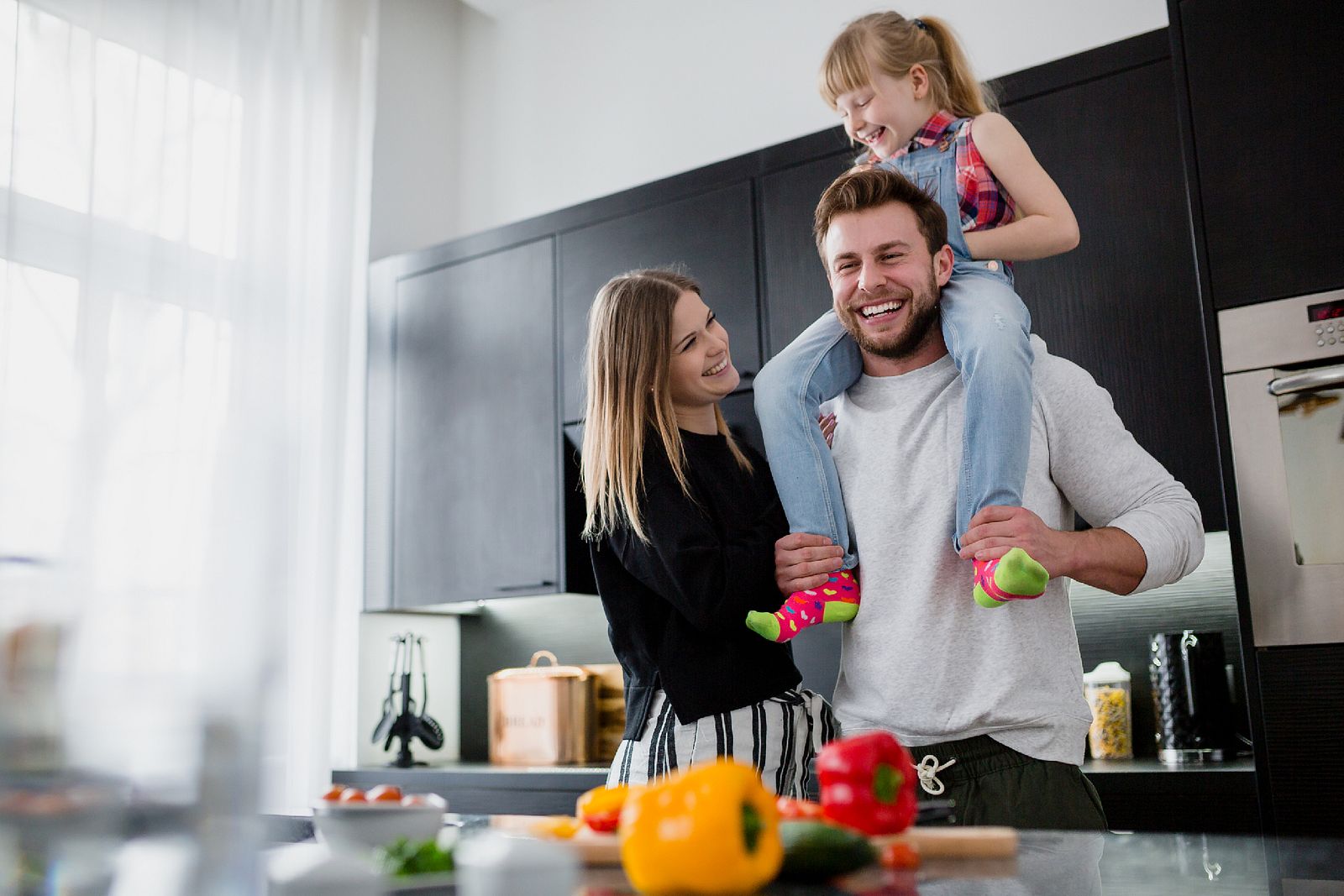 This view has impacted how people perceive the field, perhaps placing dental care farther down the list of critical medical considerations and limiting what insurance companies are compelled to cover. Sadly, it has led to some serious health problems. In the United States alone, around 800,000 patients each year hit the Emergency Room with preventative dental problems, Dr. Allena Willis Kennerly told NBC, as neither government nor private insurance programs provide adequate dental coverage. Even the best ones provide only a few thousand dollars of coverage each year.
Even in countries with socialized medicine like the UK, where the situation is comparatively better and basic dental health is covered, specialized services like dental implants, crowns and fillings are priced at a premium. The NHS, for example, has hiked even basic care prices every year for the past 5 years and the UK has been the most expensive country in Europe for dentistry over at least the last decade, with others like Italy, Germany and France not far behind.
As such, costly care is a global issue that forces patients to look abroad to address their dental health. Many have come to Vietnam, where comparable care can be had for up to 90% less than their home country.
However, preventative dental care isn't a special feature for tourists. Local Vietnamese and long-term expats in Vietnam suffer from the same impediments even though many of the issues can be prevented from occurring in the first place. Unlike some other types of medical care, dental health can be particularly proactive with tools like CT scans detecting obvious problems years before they occur.
Complete Dental Care Package: A Bright Spot in a Chaotic Healthcare Market
There are many local health insurance companies in the market, but like those of the international variety, most only cover problems after they've already occurred. As such, a new option has come onto the market - Complete Dental Care Packages - which are designed to identify and fix dental problems before they become painful and expensive.
Before settling on a package, you're given a free dental consultation at an international clinic - many of which have Vietnamese-, English-, Korean- and Japanese-speaking staff - which will provide an overview of your dental health.
A discussion with the dentist will make clear if such a package is cost-effective, as each provides a set of preventative services. Pricing is dictated by the patient's age (ranging from the ages of 2 - 80) and standard versus VIP options (costs range from VND25-70 million).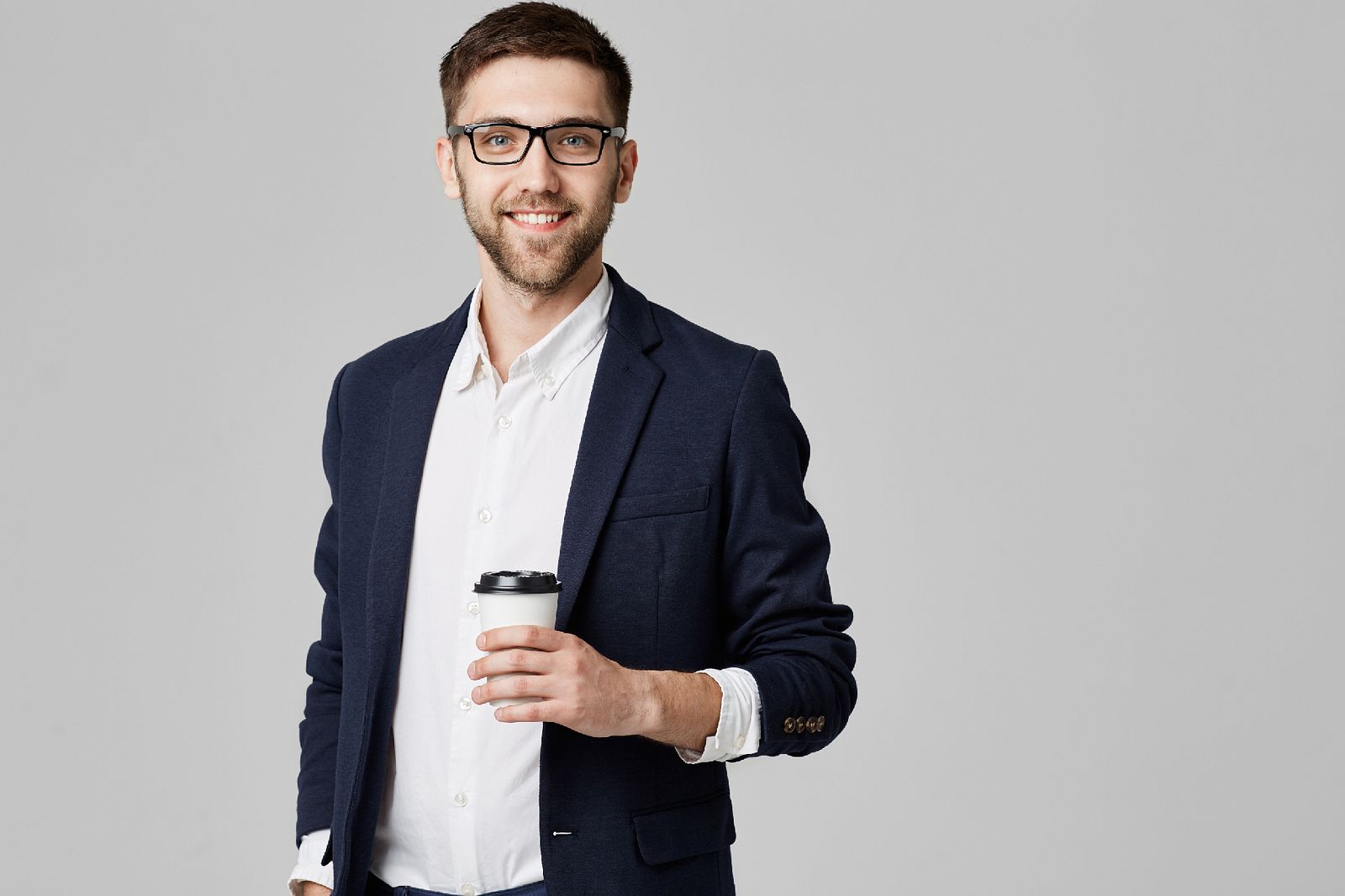 While the packages vary in services, they are all meant to accomplish the same goal - getting to the root of the problem. Each provides at least 2 check-ups and cleanings per year and services tailored to one's age - from children, teenagers and young adults, through to middle-aged and elderly.
All care is provided at one of 30 clinics across Vietnam, each with international staff and the latest dental technology.
Tailored for Long-Term Expats
For long-term expats in particular, the international nature of these clinics is of critical importance as they often lack enough Vietnamese to get the full value out of local clinics where the staff isn't trained to convey medical details in foreign languages. While there are many times when some linguistic ambiguity is perfectly fine like when reading the ingredients of a bowl of soup on the sidewalk, when it comes to medical care, every detail is extremely important - nothing can be lost in translation.
There's a good reason people from across the globe visit Vietnam each year for dental care, and locals and long-term expats can consider the country's dental landscape one of the many perks of living here.
+84 934 274 917 (Whatsapp/Viber/Zalo/Line/Kakao Talk).
Skype: dentaltourismforum