As 2019 nears its end, people are no doubt deciding on gifts for friends, family and loved ones. In its fourth year, music and art festival, Epizode will give guests a spectacular gift: a world-class lineup of incredible artists.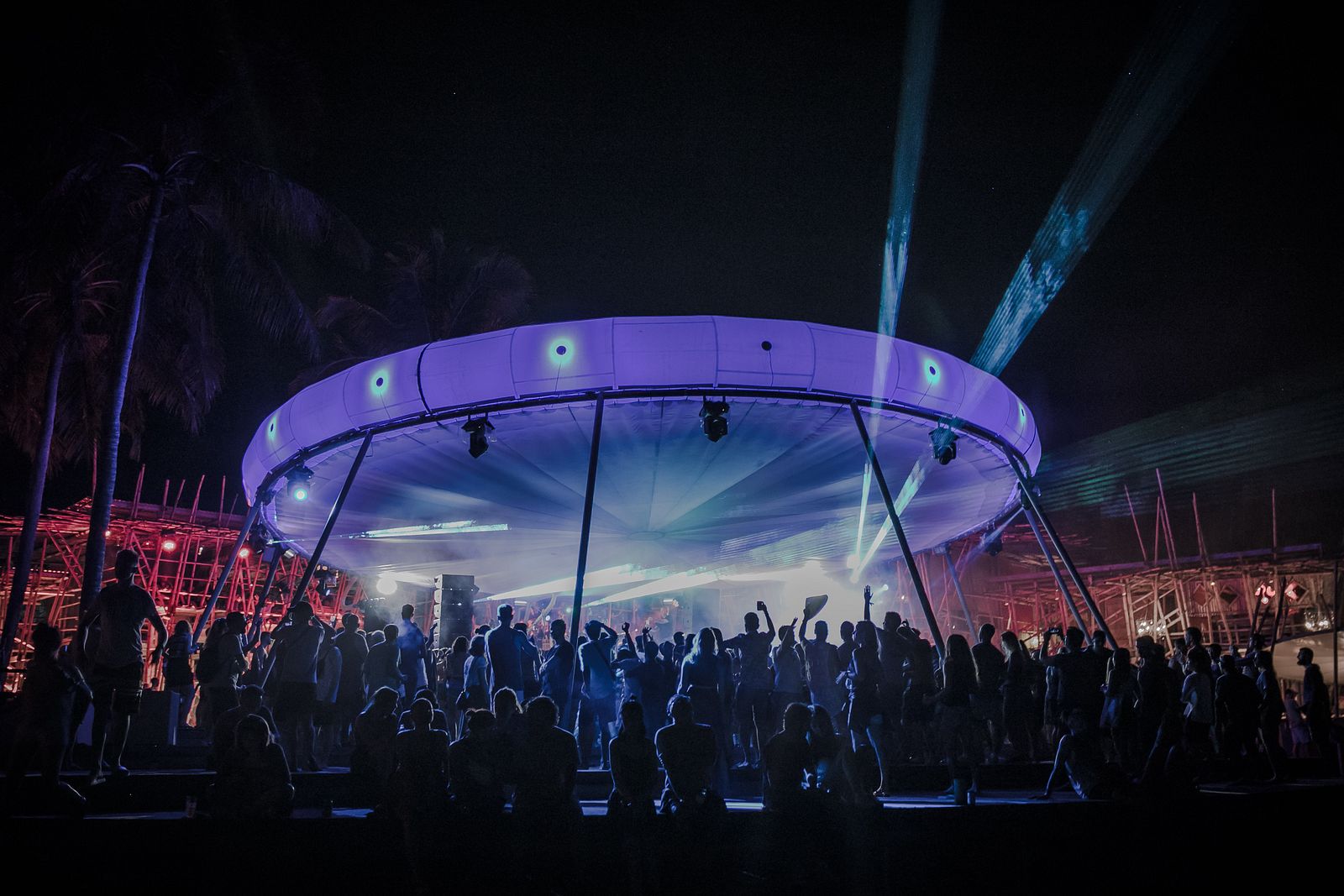 The eye-popping range of musicians, DJs and visual artists performing from December 27th through January 7th will create a truly unique experience on famously beautiful Phu Quoc island. As you prepare for the epic festival, it's worth getting a preview of what to expect from the announced lineup.
Satori, the Dutch DJ, will welcome 2020 with their incredible live act, featured in illustrious settings such as Boiler Room, considered one of the best in the iconic global DJ series' run. Satori's diverse, distinct sounds are perfect for a highly international festival like Epizode.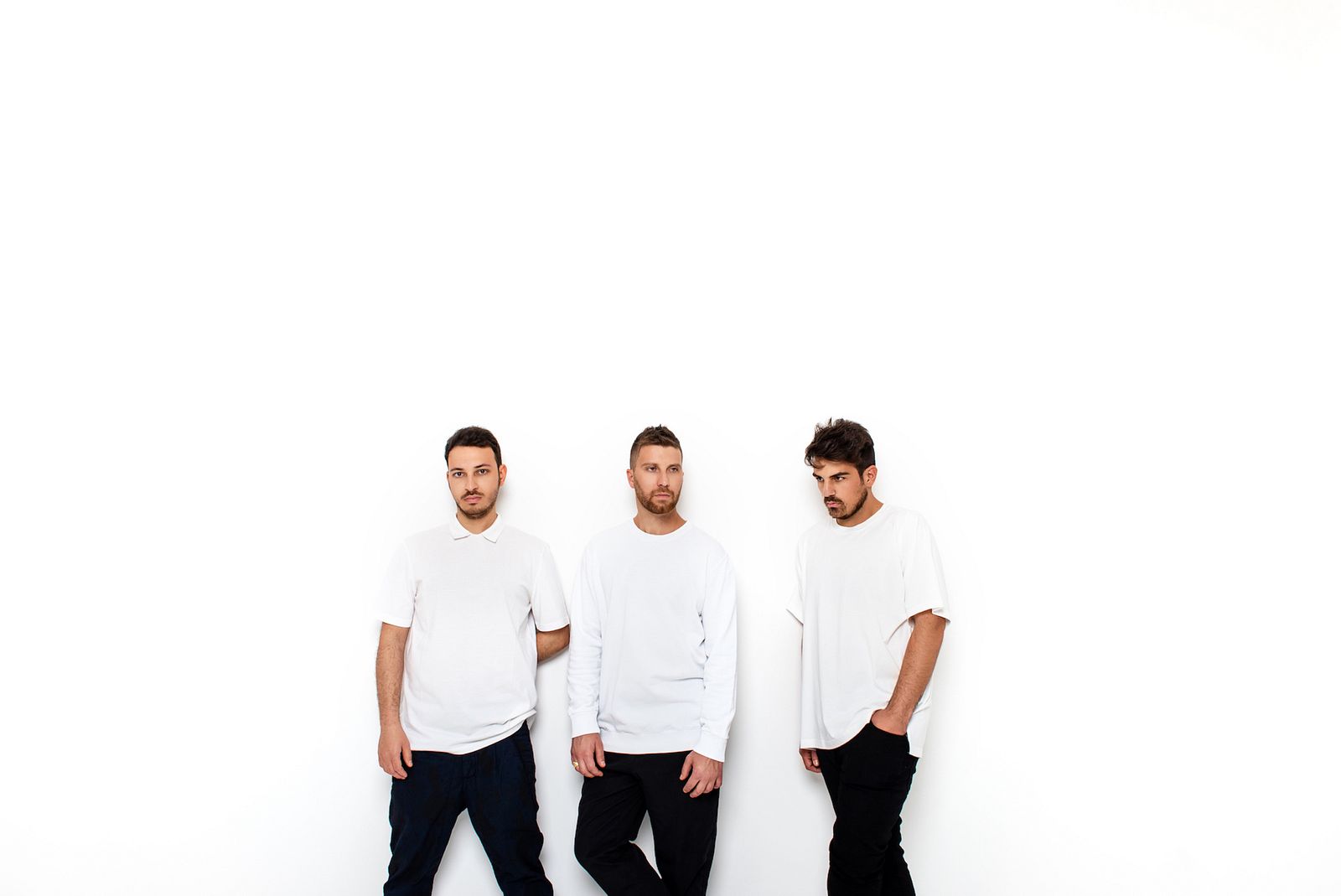 Fedele Ladisa, Luigi Tutolo and Andrea di Ceglie make up Agents of Time and are sure to be another highlight of Vietnam's biggest electronic music festival. Their multiple dance/electronic albums have also been featured on Boiler Room, and they will have attendees dancing the night away on Phu Quoc's beautiful beaches.
Anja Schneider, the globe-trotting German-born DJ, is bringing her upbeat sound to the island as well. Schneider, who is also a producer, broadcaster and label manager, is known within the industry as "the perpetual motion machine," according to DJ Mag. This past summer, she played in Berlin and Ibiza, as well as at festivals such as Ultra in Miami, Amsterdam's Loveland and Electric Island on Guam.
Epizode's focus on both established and up-and-coming artists fits perfectly with Schneider's ethos, as explained to DJ Mag: "It's a shame that the majority of clubs don't take a great deal of risks anymore, and the club business seems to always be about the number of ticket sales. I know we all have to make money to stay in business, but the scene needs to focus on discovering new talent and the future."
Firmly entrenched in the established camp is Carl Craig, the prolific electronic music producer and DJ from Detroit. He was a leader of the second wave of Detroit techno in the late 1980s and early 1990s, and is known as a pioneer in the industry.
Craig has released hundreds of songs under numerous names in his decades-long career, and he will no doubt be one of the top billings at Epizode. In an interview with The Arts Desk, Craig shared that his upcoming shows will feature his fan-favorite classics, as he is working on new music.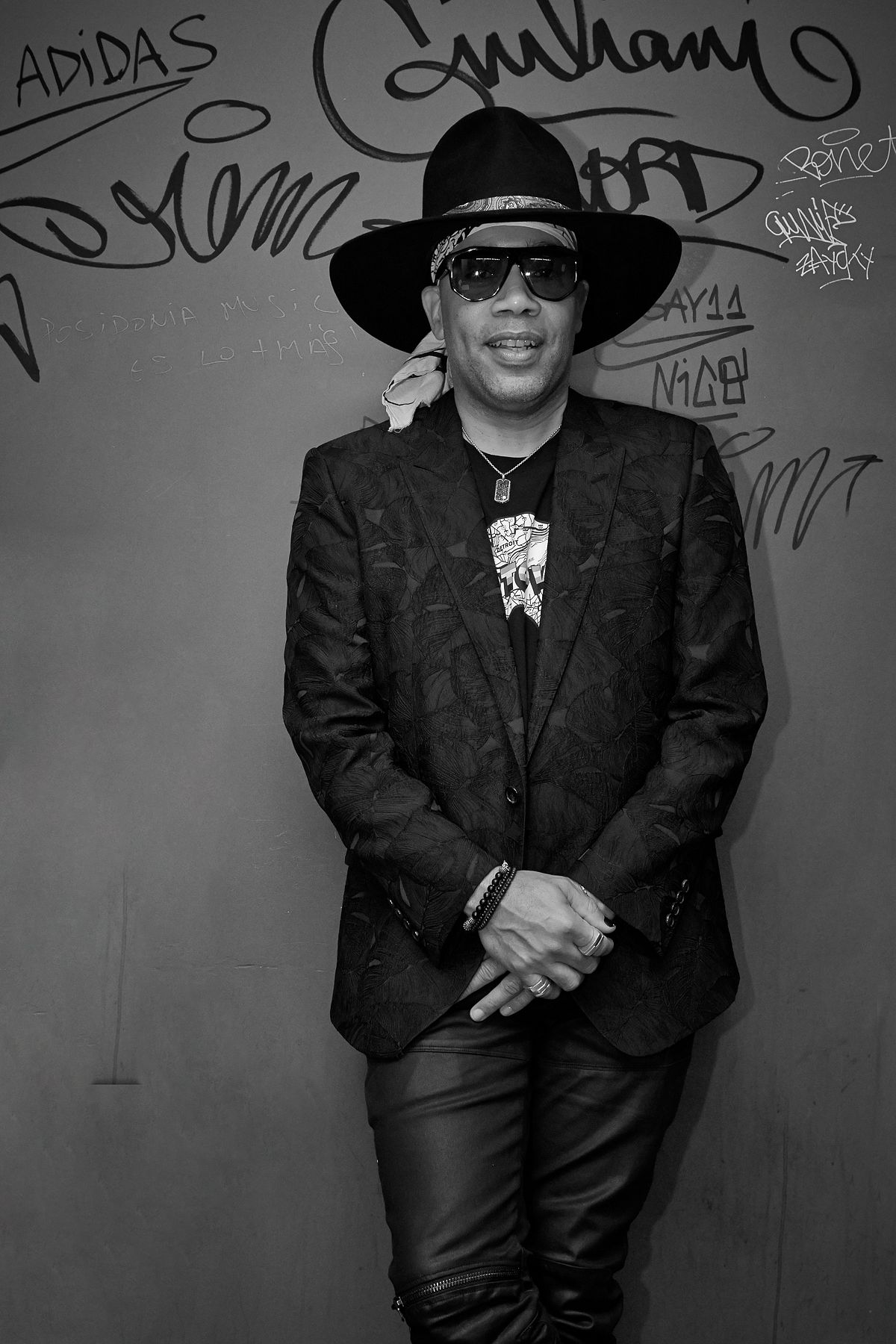 "Yeah there's tracks I'm working on over time, but I don't know if people are ready for them yet," he said. "The performance will be the classics…I know what's the moves, so it's just like pushing the buttons and letting the sound fly like daggers."
And the sound will be outstanding: "Too many clubs just want the latest-greatest, and don't even keep their soundsystems tuned up, which is why I bring a guy with me to make sure the soudsystems are tuned right!"
Another powerhouse taking the stage is Ricardo Villalobos, the Chilean-born, German producer and DJ who is among the leading figures of the minimal techno genre. In both 2008 and 2010, he was ranked first among Resident Advisor's Top 100 DJs, and he certainly hasn't slowed down since, continuing to draw huge crowds around the world.
Epizode's fourth edition will no doubt be a festival to remember, and Villalobos will play a major role in ensuring it.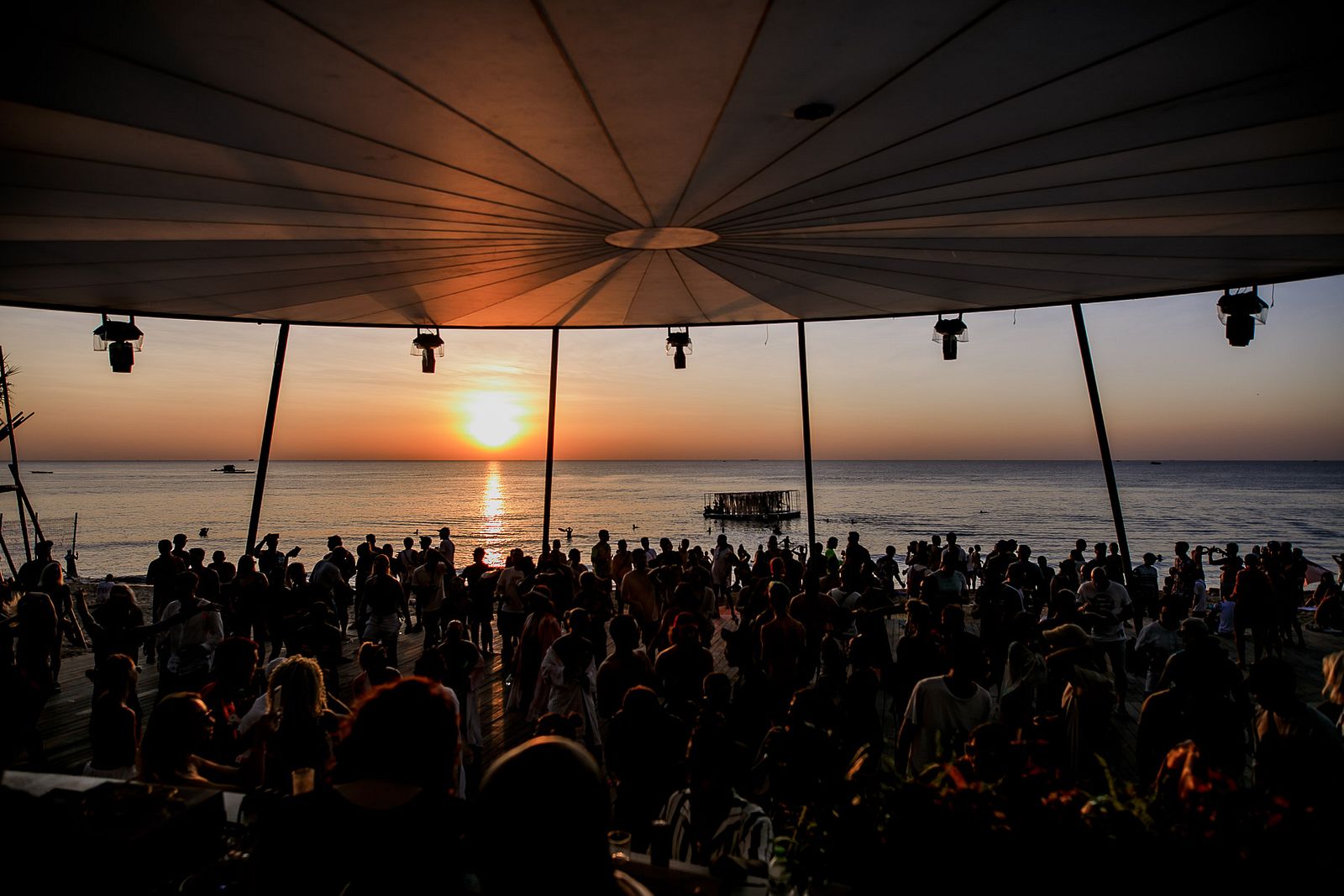 The immense lineup also features big names like Jaime Jones, Giorgia Anguli, HVOB, Red Axes, Ben UFO, Mathew Jonson and Moodymann, along with incredibly unique showcases from Japan, Israel, Australia, Thailand and Russia, all combining to create one of the most special live music events ever.
Full lineup, information and ticket sales available at Epizode's official website.