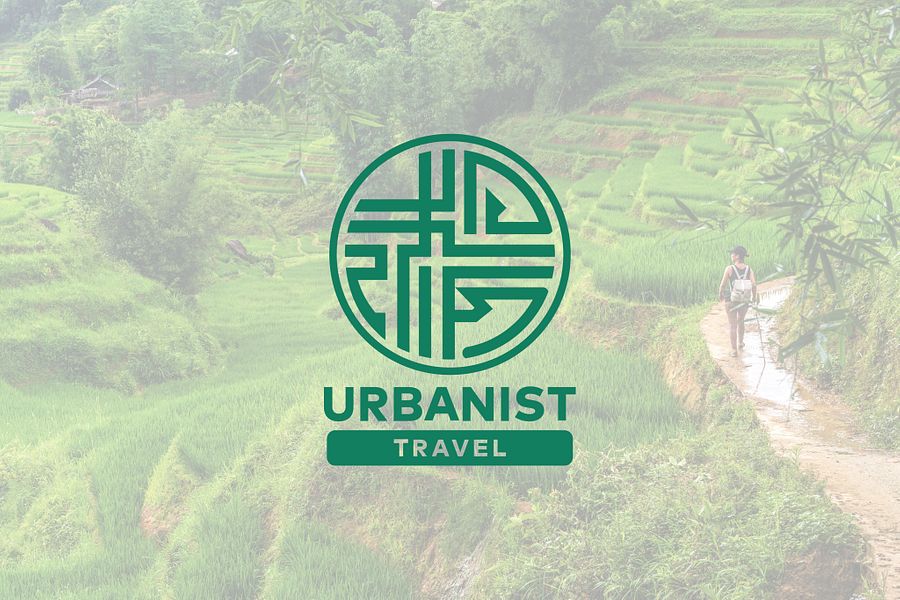 Welcome to Urbanist Travel
From the group that brought you Saigoneer, Urbanist Travel is a new type of travel company, dedicated to local exploration of Vietnam's rich geographies, arts, histories, cuisines and people. It is made for domestic and international travellers, by locals who seek to discover the hidden gems all around us.
We are:
A passionate, multi-lingual international team
10 Years of experience in tourism industry
Dedicated to providing the highest level of service and quality
Knowledgeable about all corners of Vietnam
Focused on finding unique, handpicked products
Multi-lingual: Vietnamese – English and Spanish
Our Products and Services
Regular Tours
We currently offer two core tours in Saigon — one focusing on the incredible untold stories of the city's rich collection of home-grown modernist architecture and another exploring some of Saigon's best street food eateries:
Tailor-made Itineraries
We specialize in the Expert Exit / Re-entry Package Services (including flights, visas, transportation, and quarantine hotels).
Based on your specific requests, we hand-select unique products to ensure you have unforgettable experiences.
Family Packages
Those with children can leave the planning to us and we'll take care of the full itinerary — from transportation to tours to hotel/resort bookings — for a memorable, stress-free vacation with your family.
Flex Bookings
Want to plan a trip yourself but need a bit of help with a piece or two of the puzzle? We can help you book vehicles, guide you to the right accommodation or answer general questions to ensure your plans go smoothly.
LUX Services
For those looking to enjoy the best that Vietnam has to offer, we work with top hotels and services to provide a world-class experience without leaving the country.
Corporate Requests
We can easily handle requests for large corporate groups and plan company or team-building trips, arranging all transportation, meals, activities and accommodations for you.
Contact us:
Email: hello@urbanistvietnam.com
Phone: (+84) 902-808-734 (English, Vietnamese and Spanish)