The only beachfront integrated resort in Asia, The Grand Ho Tram Strip has become the top getaway from visitors from near and far seeking a luxurious and fun-filled getaway. Here are five reasons why The Grand Saigoneer's top pick for your next trip.
1. Just two hours from HCMC
The Grand Ho Tram Strip is Ho Chi Minh City's nearest five-star beach resort. Just two hours and 120 kilometers from the city on a complementary luxury coach, its location is ideal for busy people who want a destination just far enough to feel 'away' but close enough to not feel like a trek. Nowhere else can get someone from cluttered-desk to pristine-beach as quickly as The Grand.
2. Both nature and nurture
Regularly cited as one of Vietnam's top beaches, less is said about the other surrounds. Ho Tram's main attraction will always be its clear seas and fine sands, however don't miss the chance to look around. The Grand's surrounds include natural mountains, hot sprints, wild ecosystems, and natural forests where you can stroll under the share of casuarinas and malaleucas, before returning to the stunning service for which The Grand is frequently awarded. The perfect combination of nature on the outside, and nurture on the inside!
3. World-class and diversified services and facilities
Perhaps we will let the pictures do the talking here. There is so much going on at The Grand for the entire family to enjoy that it sometimes gets a little hard to keep up with the speed that they launch new services and facilities!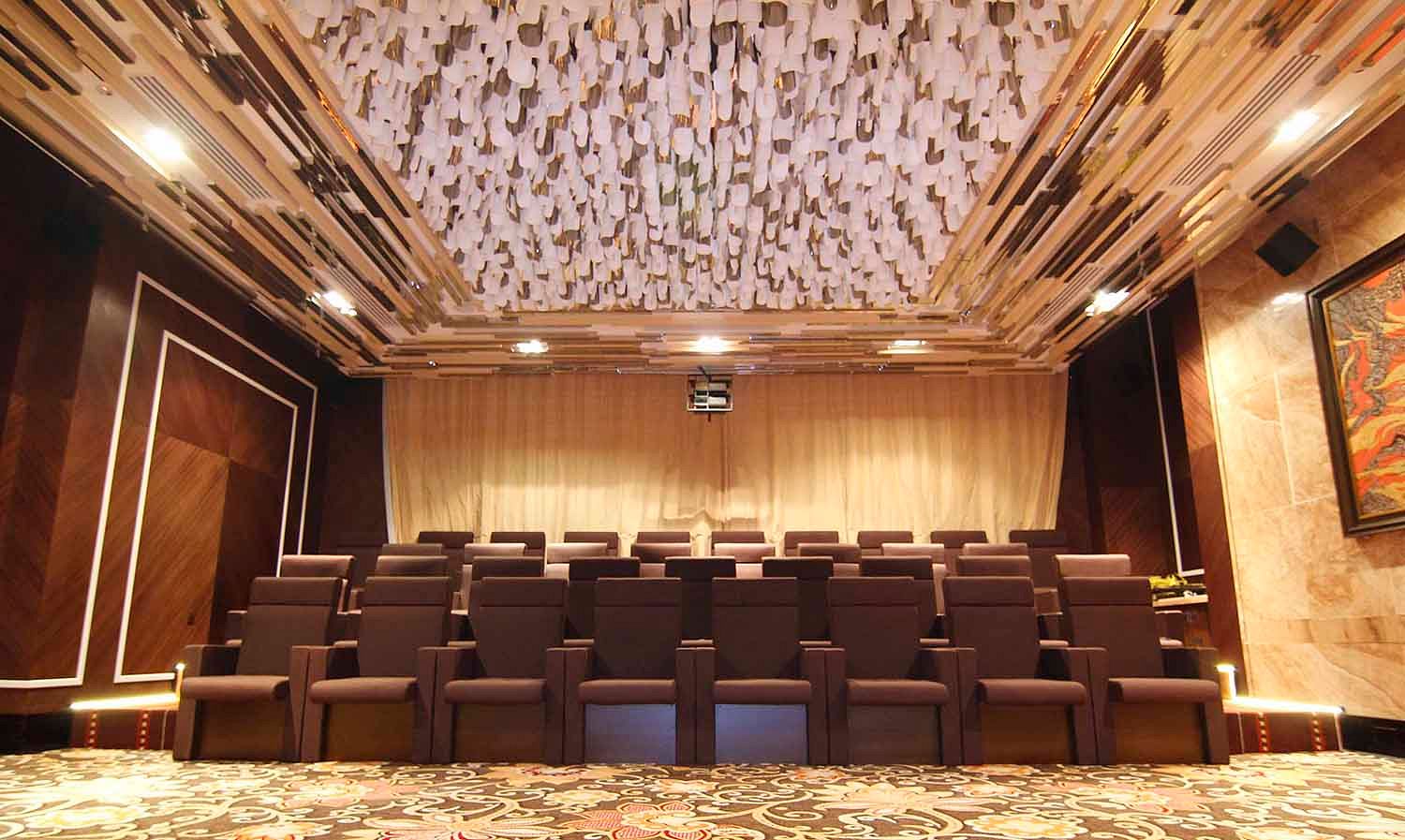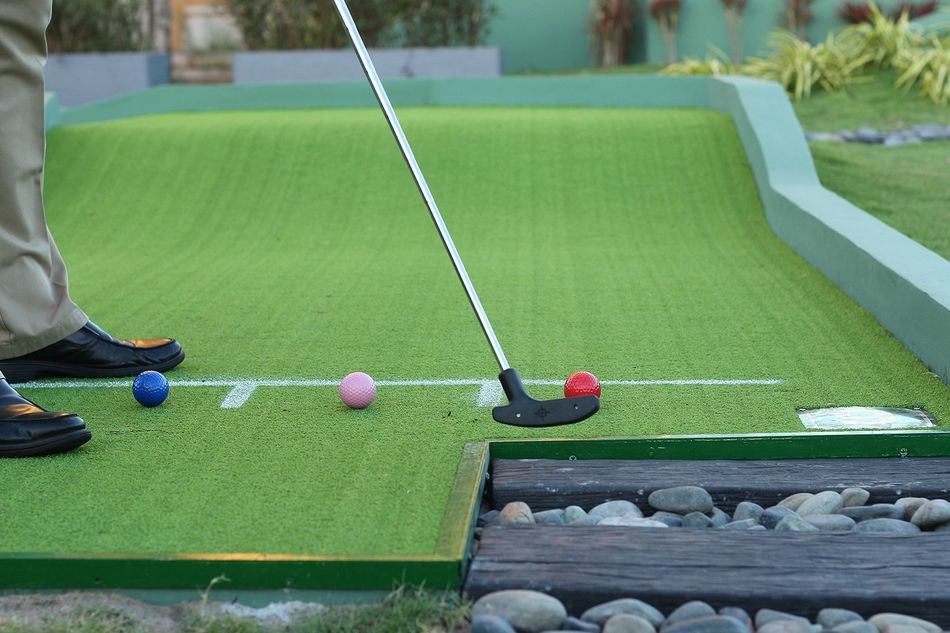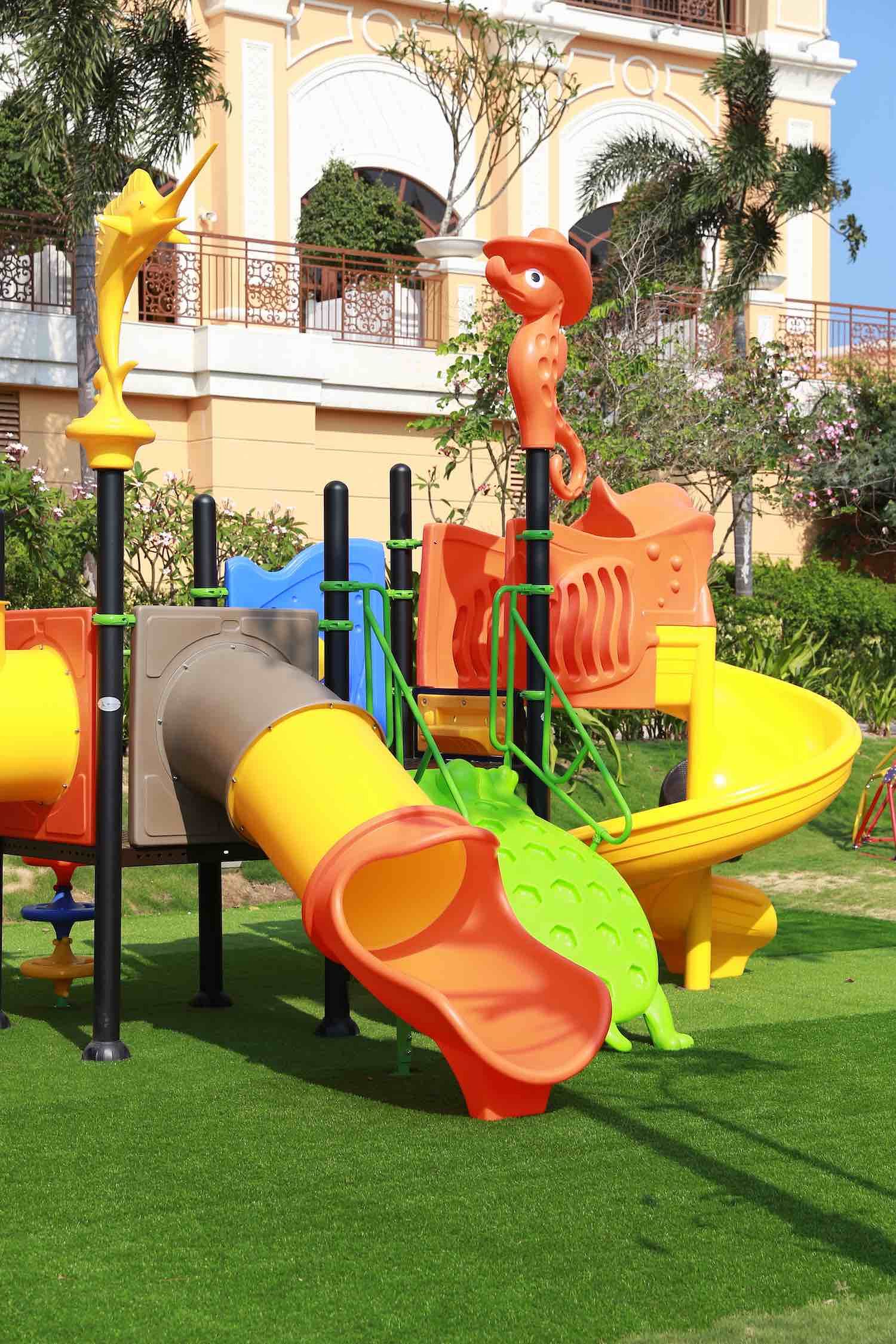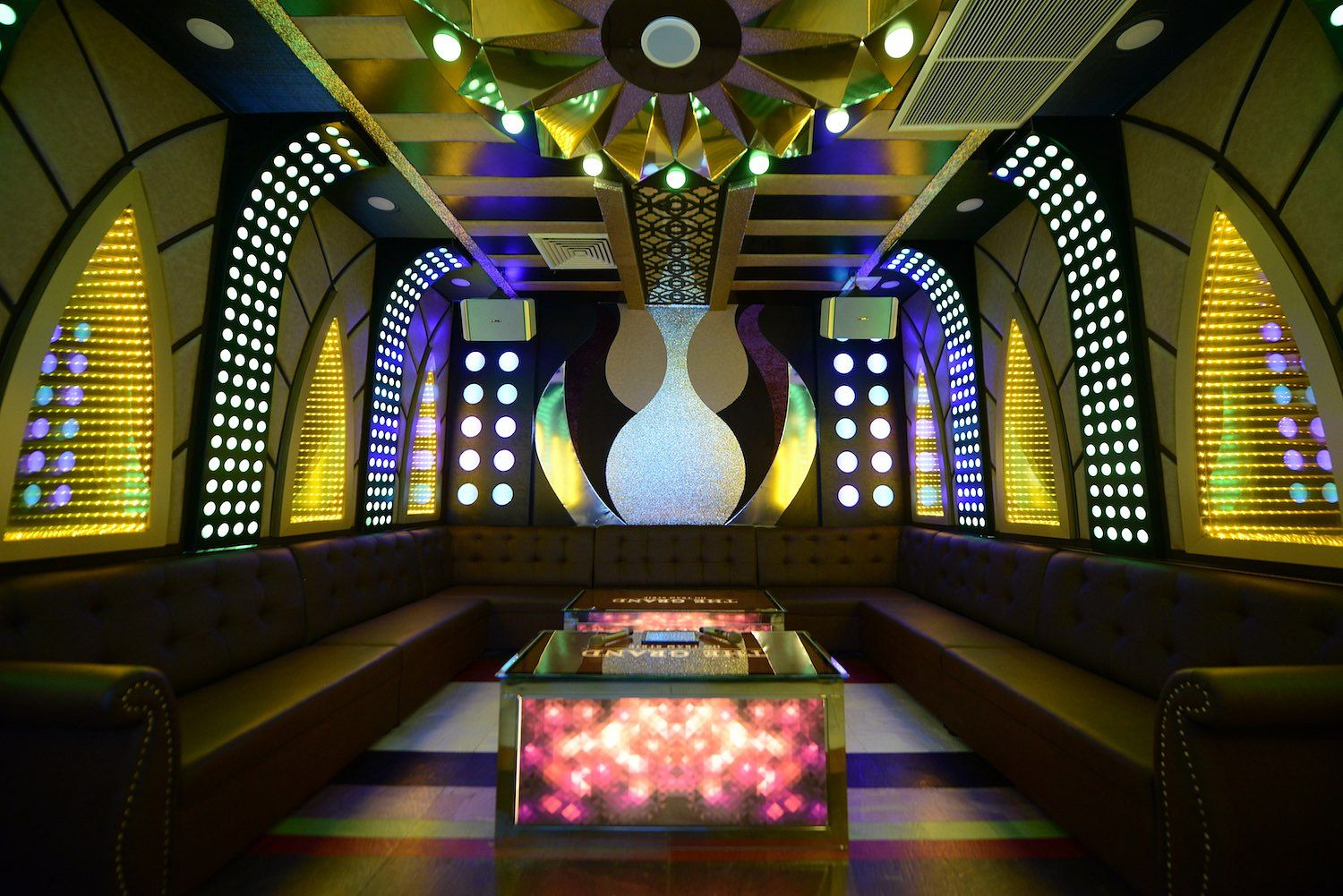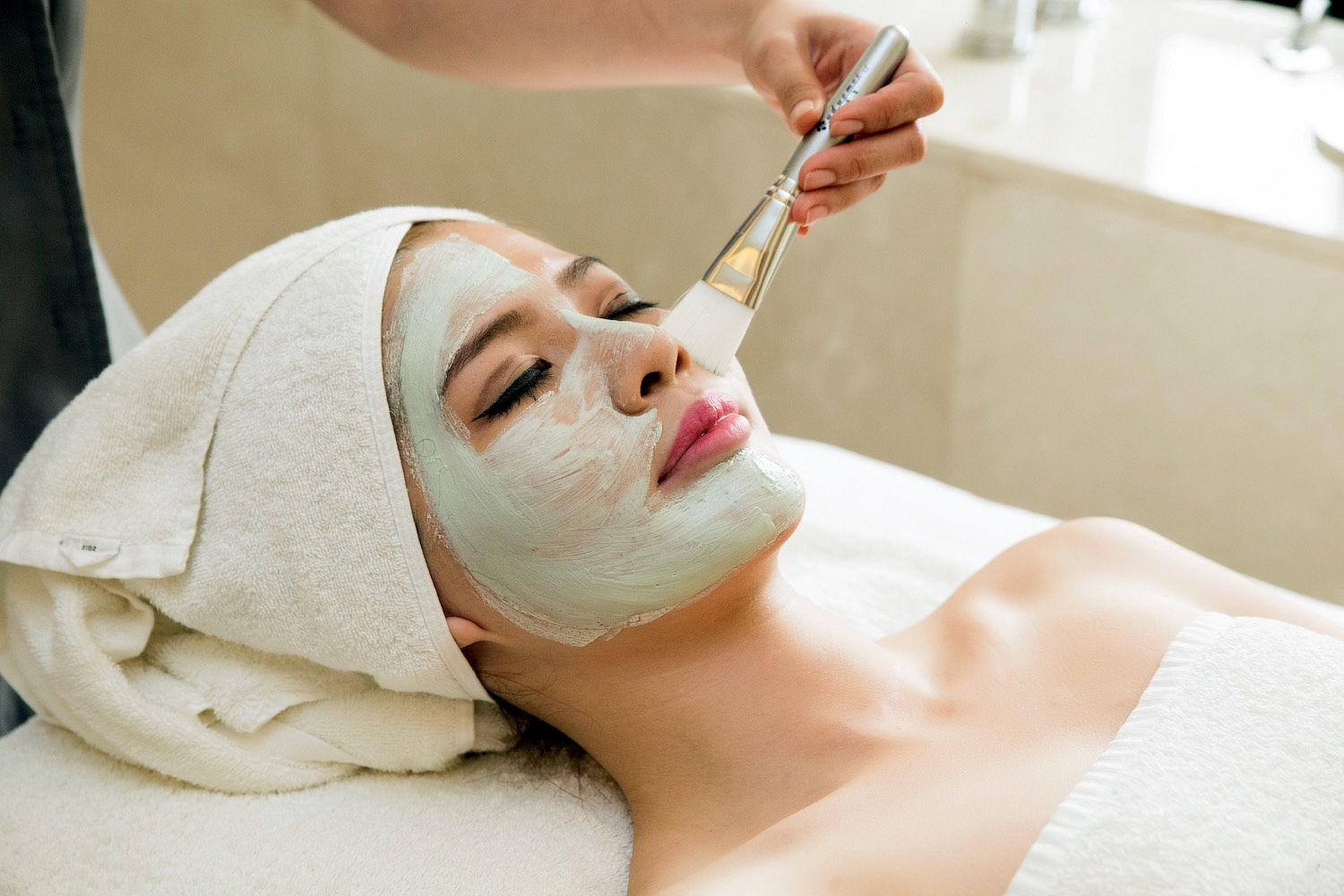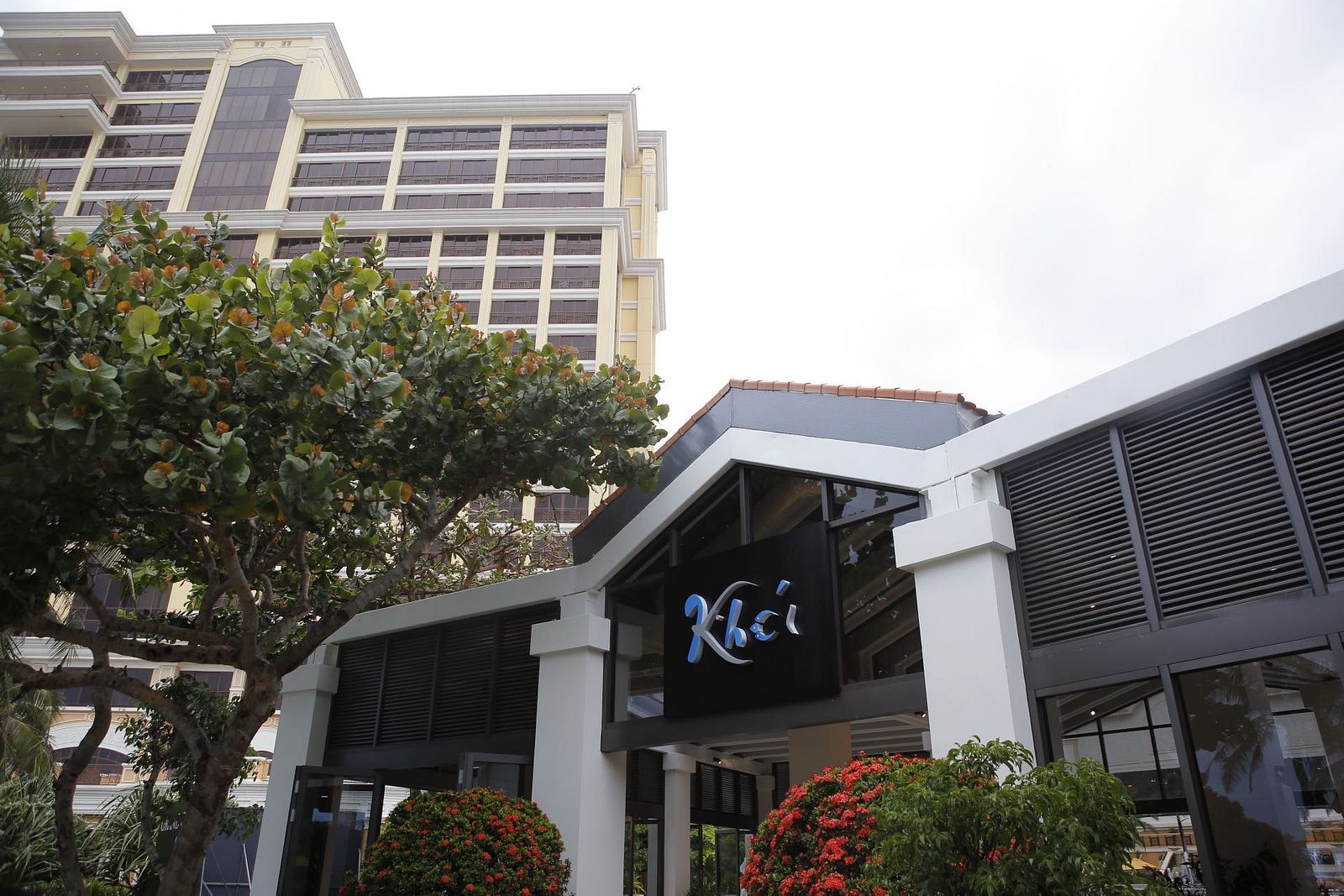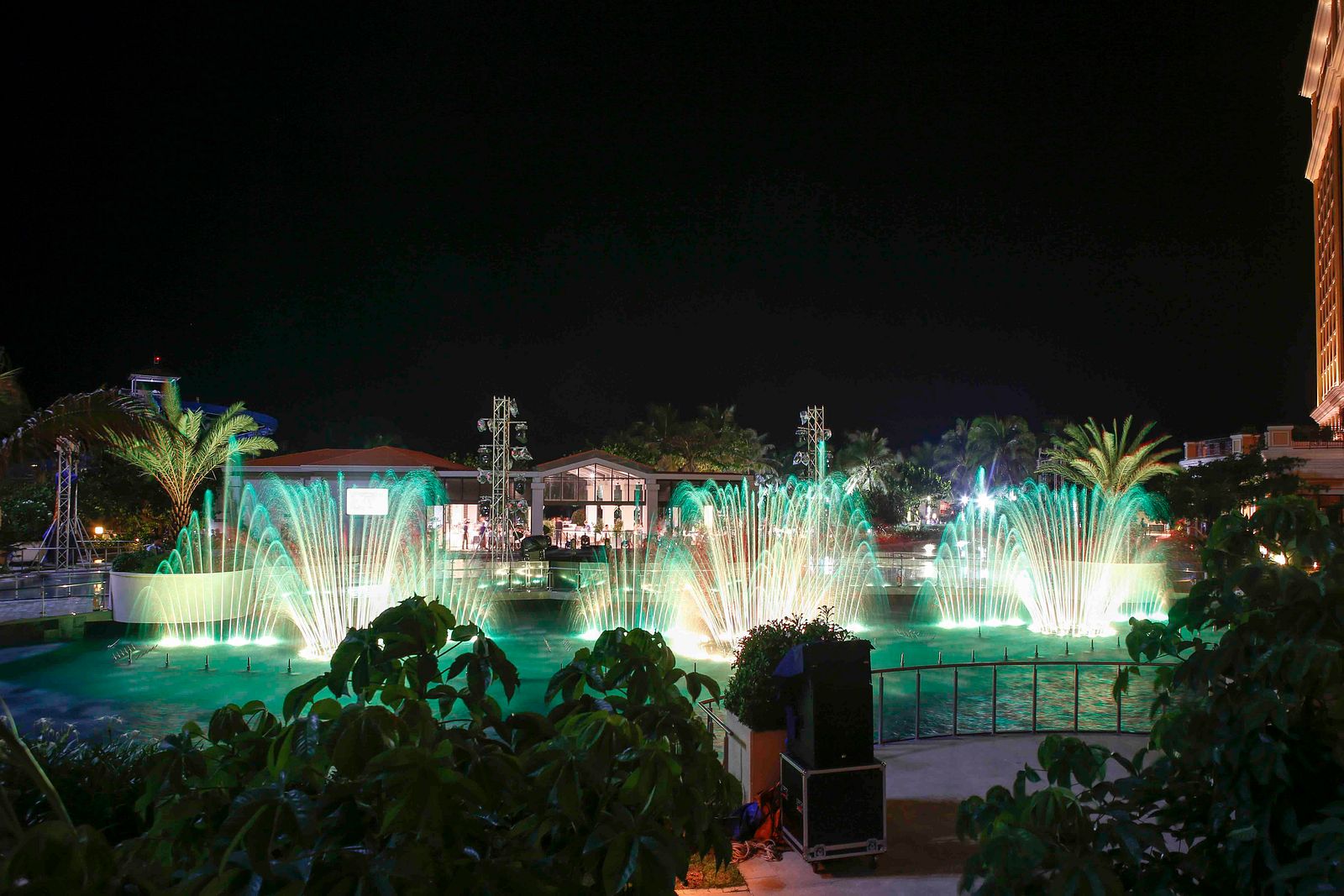 4. Amazing tourist destinations abound
There is so much more to the area than people realize. Head toward Dinh Mountain's poetic vistas and stop along the way at the limestone lake. Stop and visit the farm-life in Chau Duc District, or join one of The Grand's free tours to Minh Dam mountain, with visits to temples and former military bases all included in your day out.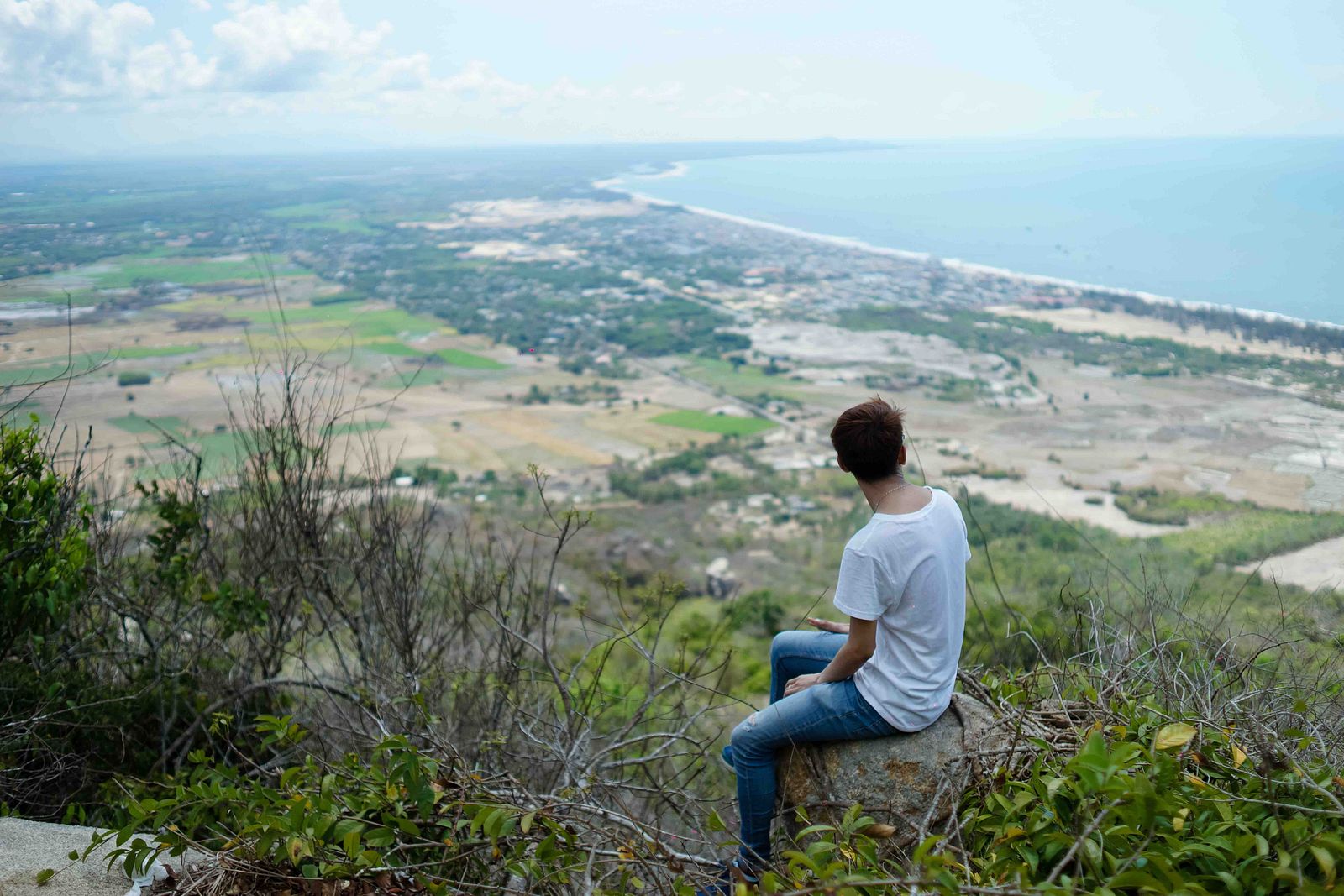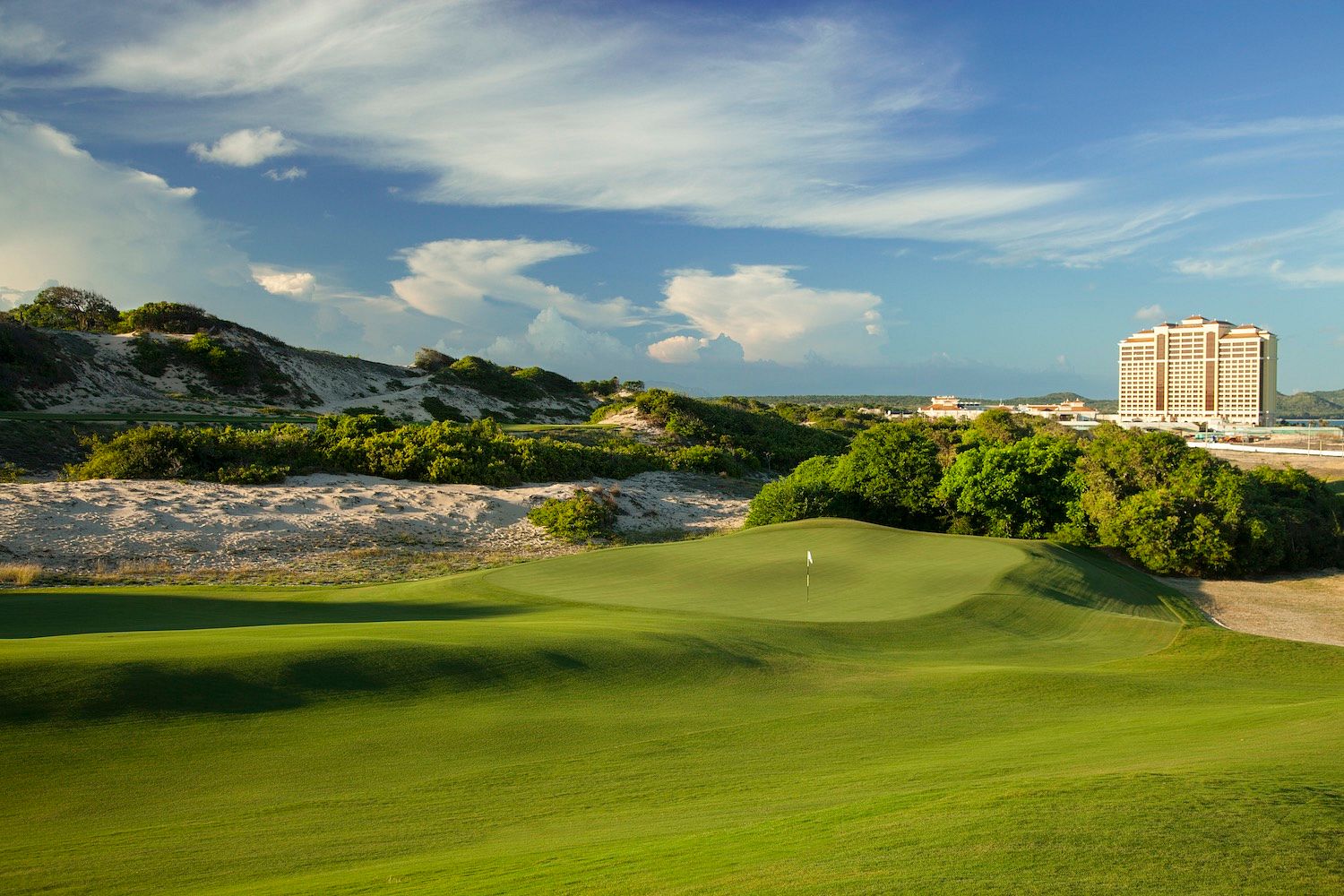 5. Attractive summer sales promotion
With a free bus taking all the travel costs out of your vacation, The Grand's special summer promotion makes it one of the most affordable five-star getaways going. From VND2,450,000 ++ per night, a stunning summer retreat awaits.
Room promotion at The Grand Ho Tram Strip
Enjoy unforgettable summer moments at The Grand Ho Tram Strip with a variety of exciting entertainment activities and world-class service, priced from VND2,450,000 ++ per room/night, including complimentary shuttle bus from HCM City (District 1 and District 7), Minh Dam tour, Dragon Slide, and other entertainment facilities.
Booking: +84 28 3528 5301 | sales@thegrandhotram.com