Sky villas are an innovative model fusing the traditional villa concept with modern urban living to create high-end, boutique luxury residences like those found in cities such as New York and London.
With only 45 units on 17 floors, Son Kim Land's Serenity Sky Villas are capturing the attention of the Vietnamese social elite thanks to their District 3 location known as the city's most prestigious area. Who will the homeowners of these unique sky villas be?
The upper-class of Hanoi and Saigon who love central living
In Ho Chi Minh City, District 3 has long been a favorite residence of the southern hub's social elite. Its convenient location in the city center combined with striking, 19th-century French neoclassical Baroque and Rococo architecture and ample greenery, have led many to associate District 3's chic urban area with the most sophisticated residents.
Cosmopolitan and financially successful, they appreciate a tranquil environment in the heart of Vietnam's most bustling city.
With 45 luxury units, Serenity Sky Villas create the most exclusive community in Saigon. From Serenity, residents can enjoy stunning view of city center with Notre Dame Cathedral, Turtle Lake, and the historic Reunification Palace. The duplex layout with floor-to-ceiling glass walls connect tasteful interior spaces with the nature and urban landscapes outside. Each unit is outfitted with a private lift and entrance, private swimming pool and garden on the balcony, creating a privacy privilege for its residents.
A perfect place for the Vietkieu community to come home
Amid the nostalgic, gracefully aging colonial-era buildings of District 3, successful Viet kieu can come to feel at home in the southern city. Along Pham Ngoc Thach street, once known as Duy Tan road, the opulent former residences of Indochinese officials still stand beneath sweeping tamarind trees, an iconic image featured in the famous poem. Elsewhere in District 3, historical relics such as the hundred-year-old trees of Tao Dan Park or the 19th-century French-built water tower overlooking Turtle Lake remain as part of the area's storied past.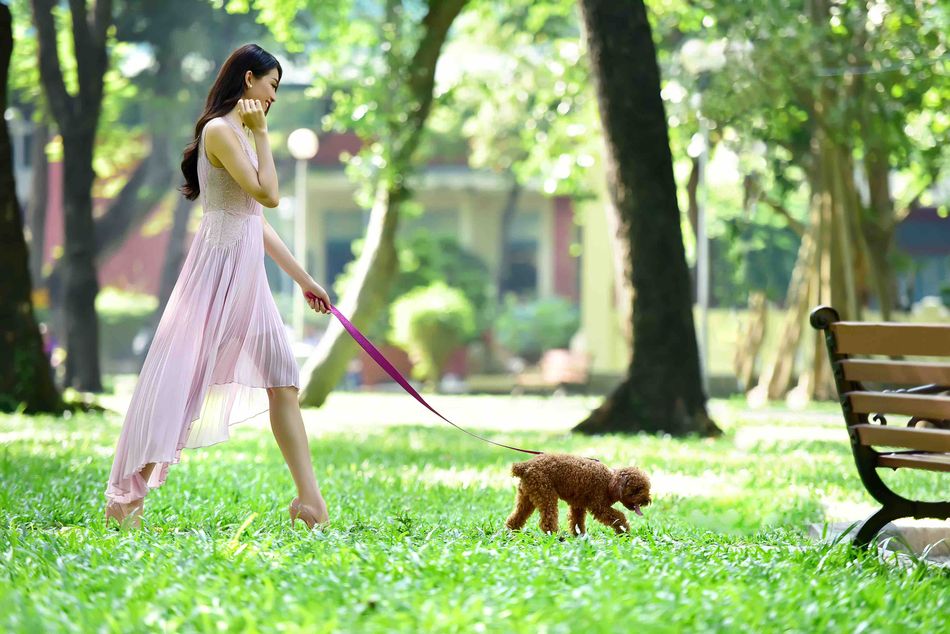 Serenity Sky Villas offers residents a unique opportunity to live in one of the city's most inspired neighborhoods, known as the Beverly Hills of Saigon. The regal, tree-lined streets of District 3 were once home to the likes of famed musician Trinh Cong Son as well as the "Beauty of Binh Duong," actress Tham Thuy Hang. It is in this area that past and present meet, as colonial-era architecture fuses with the modern luxuries of a cosmopolitan city.
Foreign professionals
Moments from downtown Saigon, District 3 is also an ideal location for members of the city's foreign community. Home to several consular offices, NGO headquarters, international schools, and shopping malls as well as high-end restaurants and cafes, Serenity Sky Villa residents will find countless amenities within their immediate vicinity. Surrounded by the grand French villas of Tu Xuong, Ba Huyen Thanh Quan, and Tran Quoc Thao streets, Serenity Sky Villa residents can enjoy a short commute to the city center.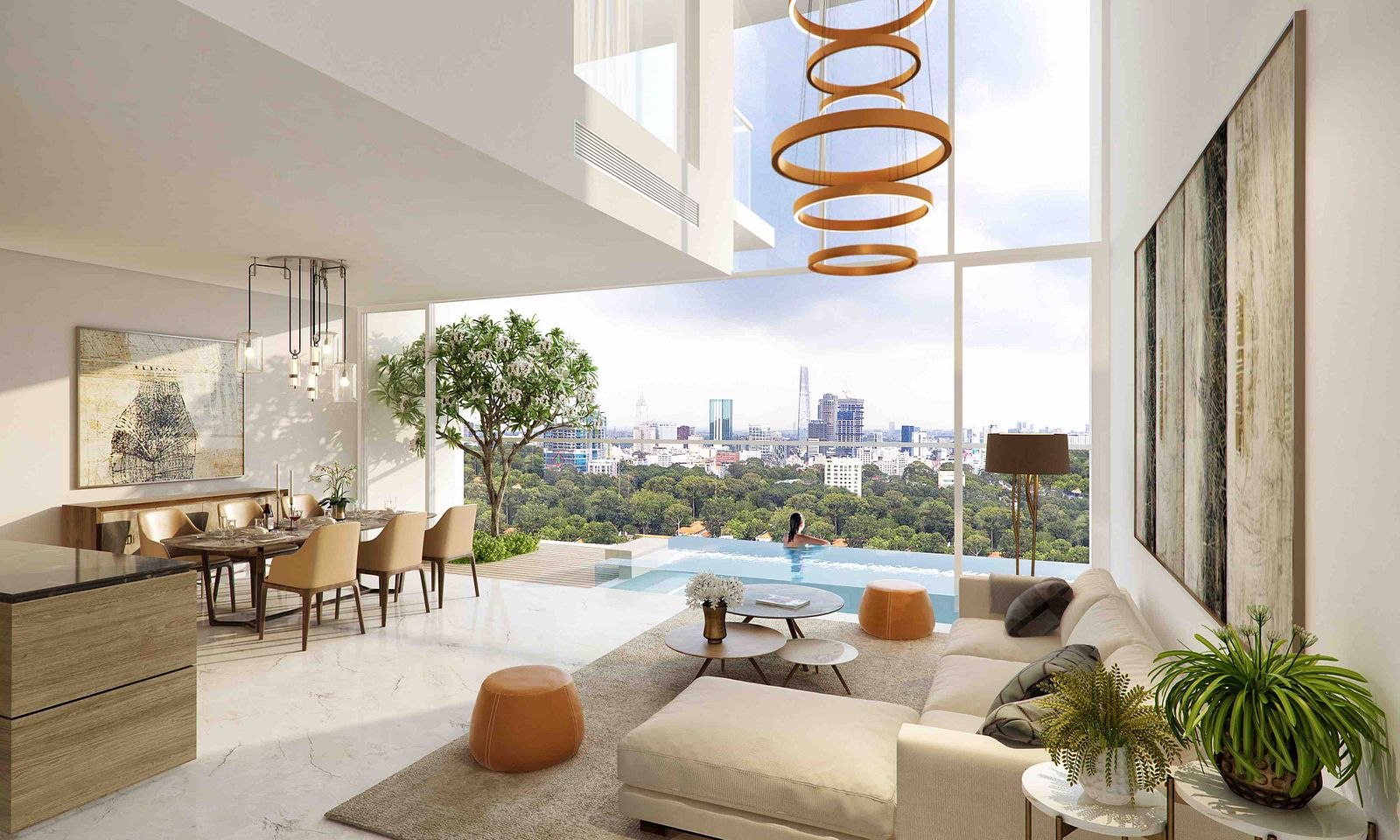 Whether Vietnamese, Viet kieu, or foreign professionals, Serenity Sky Villa residents share a love for this historic neighborhood and its luxury lifestyle. Ho Chi Minh City's own Beverly Hills gives truth to the phrase "eat in District 5, live in District 3."
To visit Serenity Sky Villas' mock-up kindly book with us in advance via hotline number 089 861 7979 or on our website at http://www.serenity.vn. Our dedicated team will prepare a light snack and exquisite refreshments for you to savor while you discussing the project.