Helmed by internationally-celebrated Chef Luke Nguyen, the newly restored Vietnam House opened its doors in July and is already becoming a landmark in Ho Chi Minh City's culinary scene.
With his first restaurant in Vietnam, the award-winning Vietnamese-Australian chef has the perfect platform to serve classic Vietnamese dishes as well as a modern take on traditional local cuisine.
The new Vietnam House Restaurant brings back the nostalgia and charm of this storied street corner, and introduces a new generation to the sublime qualities of Vietnamese food at its finest.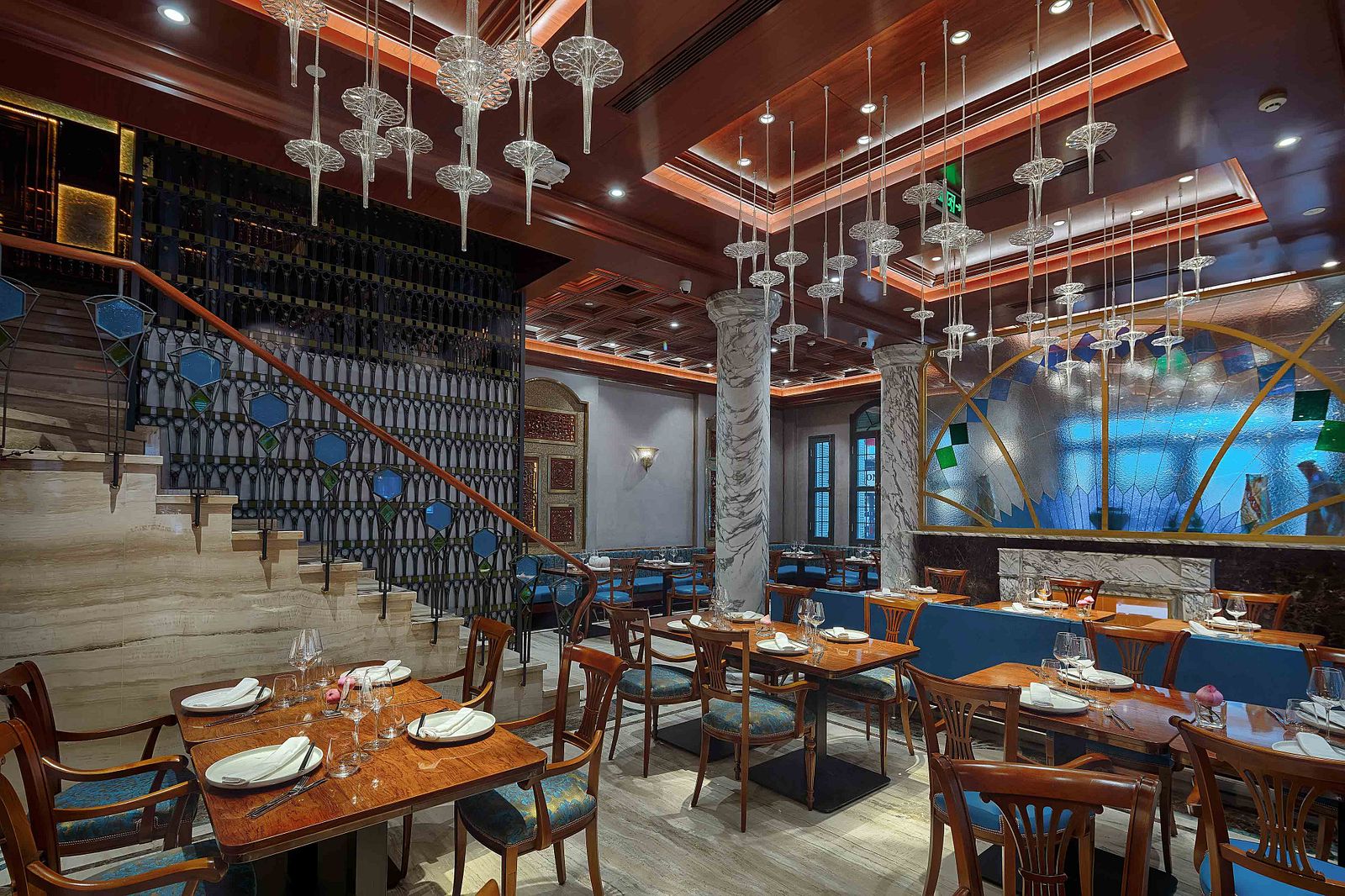 This is a total dining experience, the the interior of the building featuring stunning art deco design inside a French colonial building.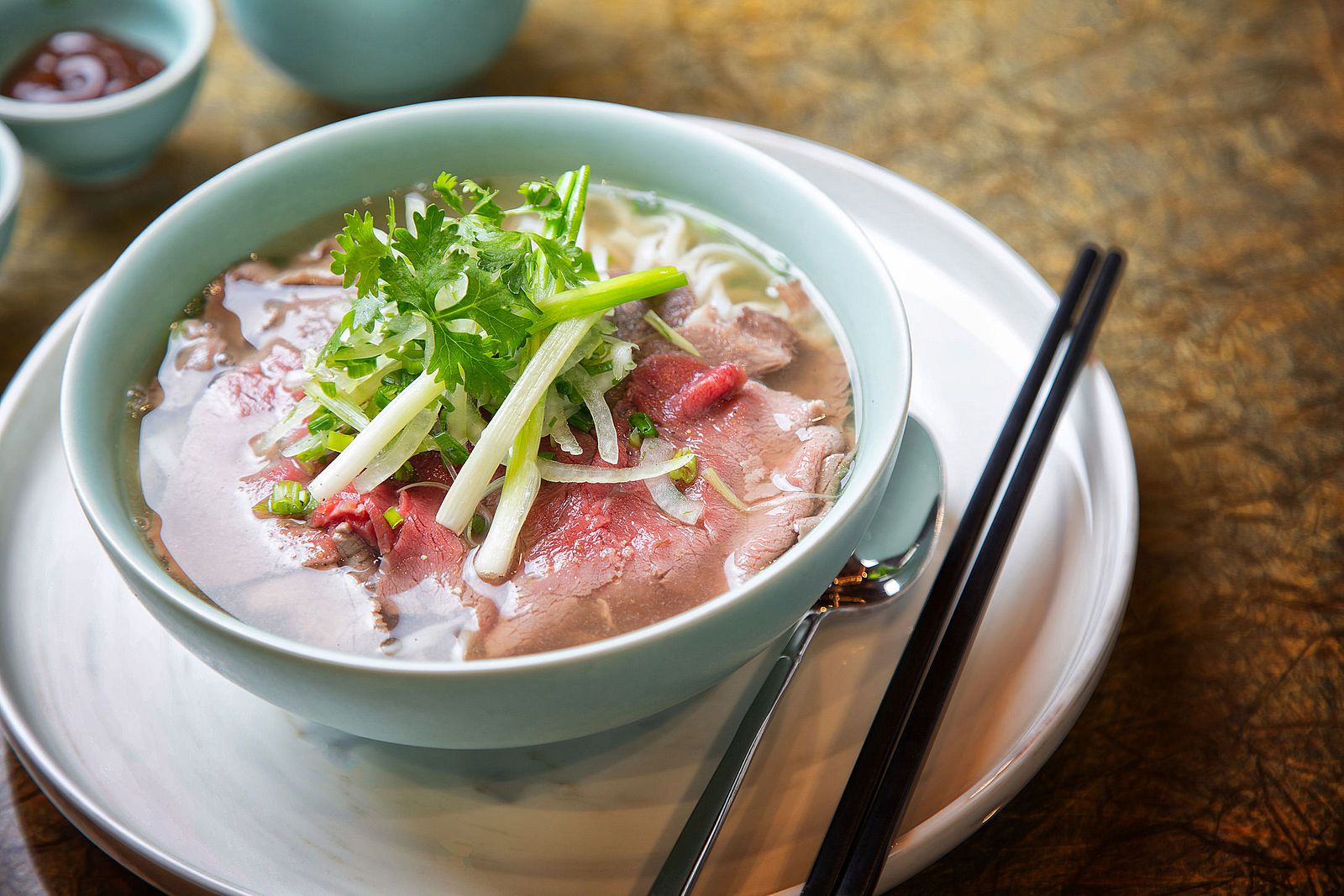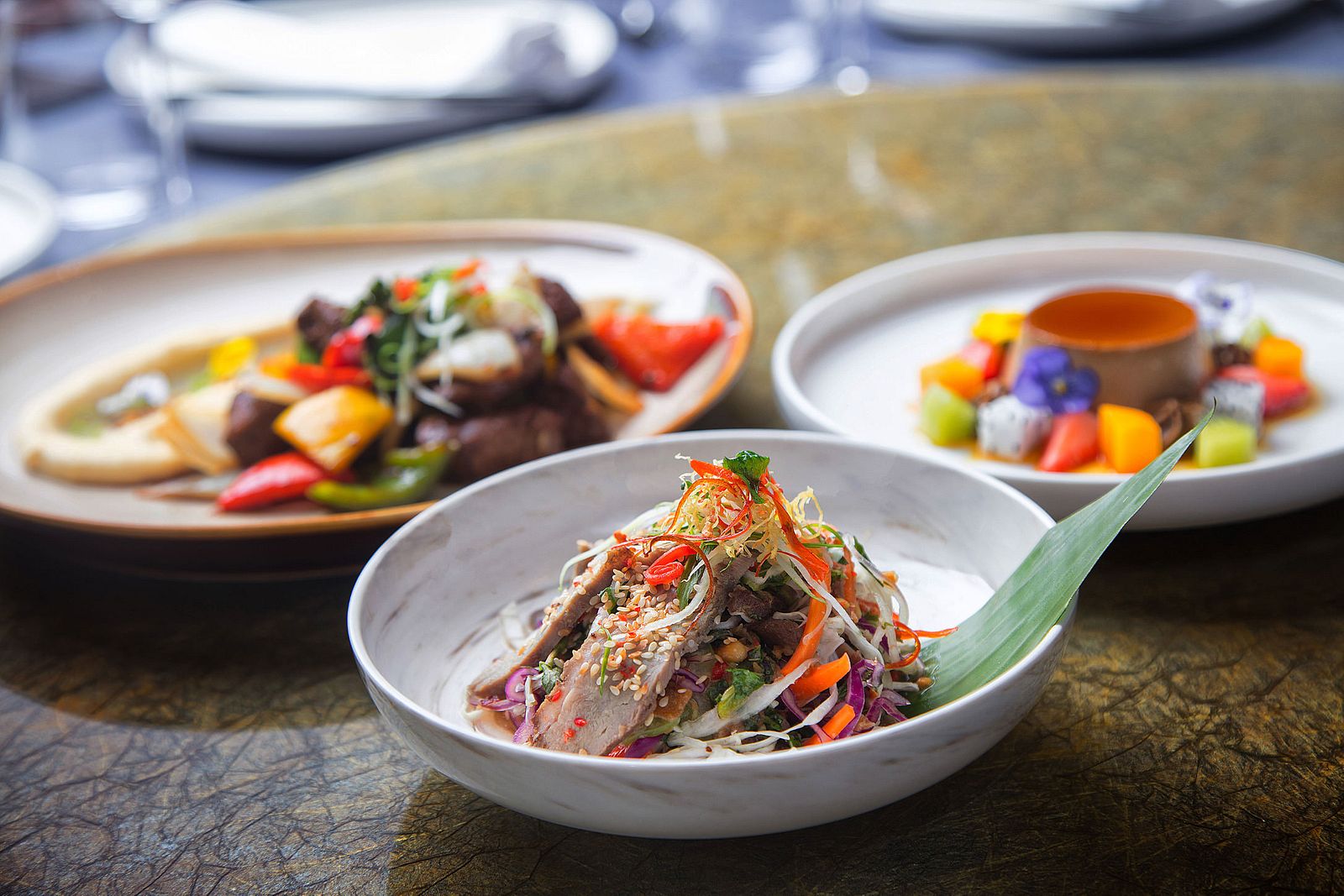 Discover the delights of Vietnamese cuisine with a modern twist with signature dishes such as lobster or Iberico pork spring rolls, char-grilled five-spice pigeon, Wagyu beef noodle soup and Vietnamese house-made bean curd.
The restaurant also features an 'Executive Set Lunch' menu for busy office workers. The set lunch is available from 11:00AM – 3:00PM every Monday to Friday with two courses at only 288,000 VND, and three courses for 388,000 VND.
To ensure your visit is a memorable one it is advised that you book in advance.
11:00AM – 3:00PM
Vietnam House | 93 – 95 – 97 Dong Khoi, D.1, HCMC