Artist Playground by Pullman, launched by Pullman Hotels & Resorts in 2016, is an important component of the brand DNA aiming at a new generation of travelers who are living embodiment of its "Our World Is Your Playground" philosophy, where a hotel is not just an a place to sleep and eat but also a stimulating and inspiring environment for local community and travellers in town in which connected with modern life and society.
Staring 18th May 2018, Pullman Vung Tau will be hosting the first Vung Tau Artist Playground in which the works of Swiss photographer Stephane. B will be exhibited. The exhibition will be located around public area of the hotel for 6 months. A serie of pictures named "All is One" represents his daily vision inspired by the life in Vietnam. Stephane captured those pure moments of life that caught his attention, with the strong scenes of emotion, and without any stilted thought. This collection represents the freedom of the spirit without boundaries, which brings positive emotions to the audience. Those pictures will be presented as a triptych to show the connection of each object in the photo. The meaning behind follows the Buddhism and scientism theory as "all is one" as everything around us connects with each other.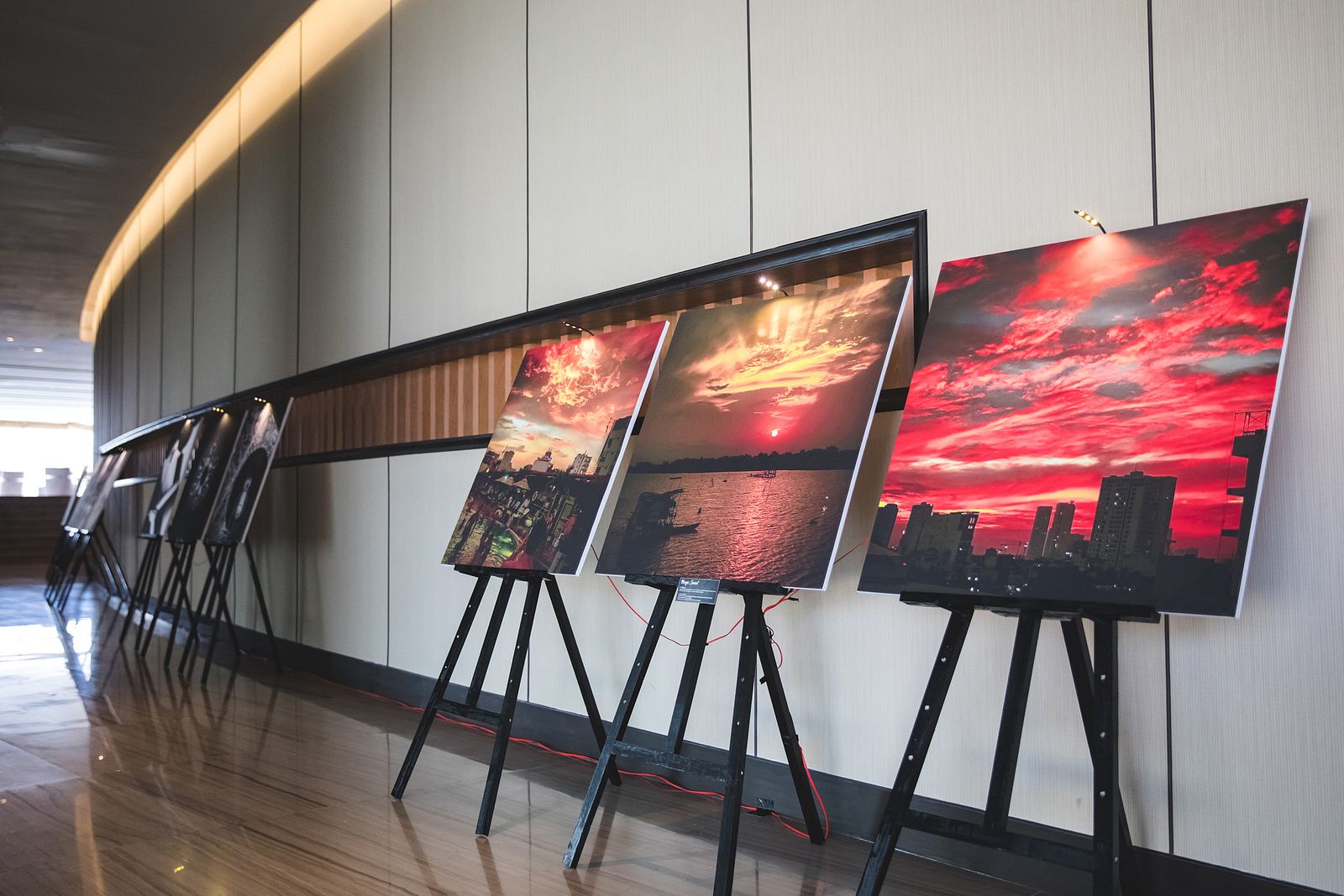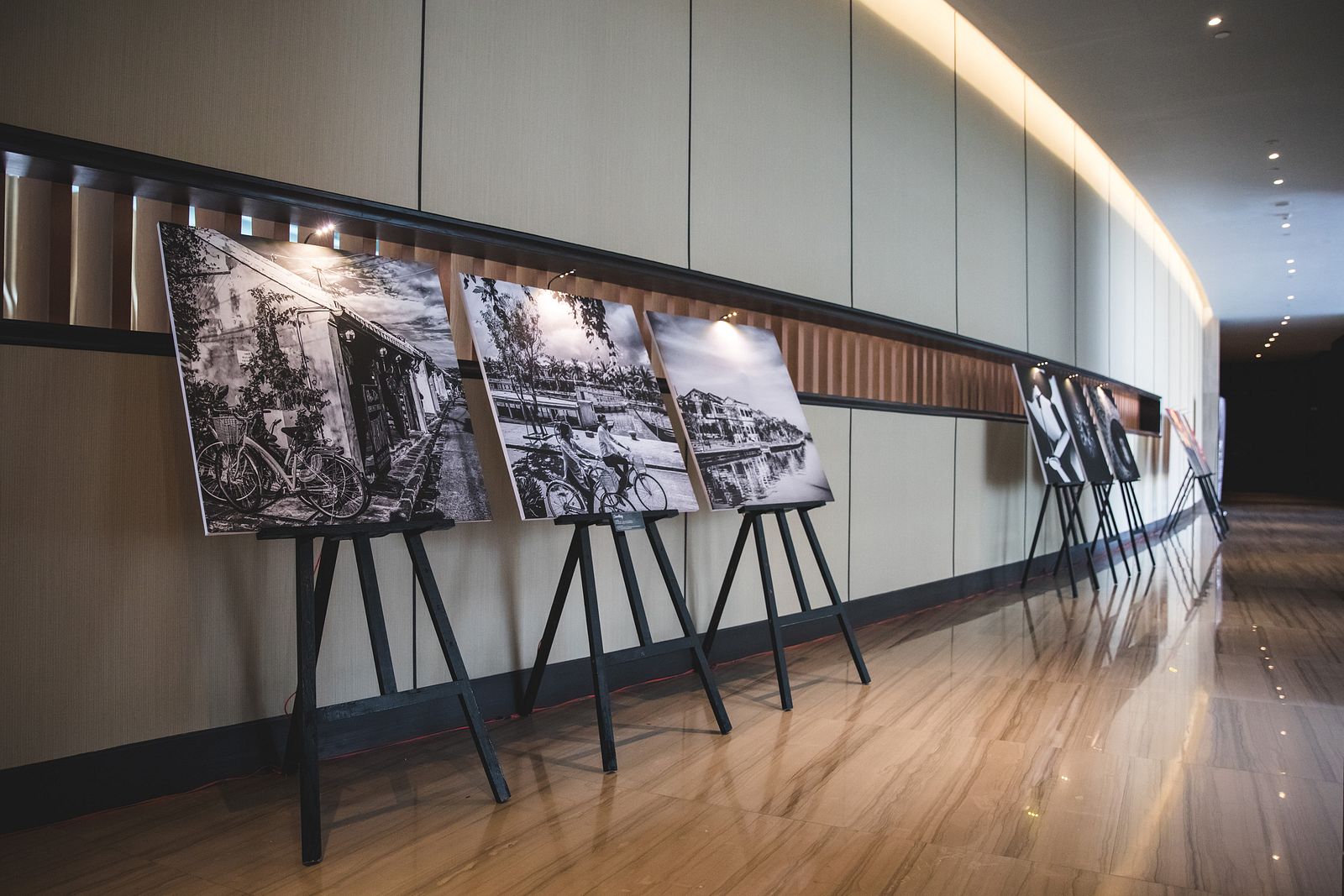 This exposition will support Room To Read, a leading non-profit organisation focusing on girl's education and children literacy in Asia and Africa.
About Stephane Bahler
Born in Switzerland on 14th October 1965, Stephane expressed his love for photography since age 16 and later graduated from the Swiss national photography school of Lausanne. From 1989, he worked in Switzerland for advertising and magazines. In 2004, he moved to Vietnam to start anew and opened his first studio named BH-Studio with Henry Hubert, a retail model and art director working in Saigon a few years before him. In 2006 he opened his own studio named SB Studio. He has been collaborating with top fashion magazines, 5-star hotels & resort and advertising campaigns specialized on people, studio or natural background.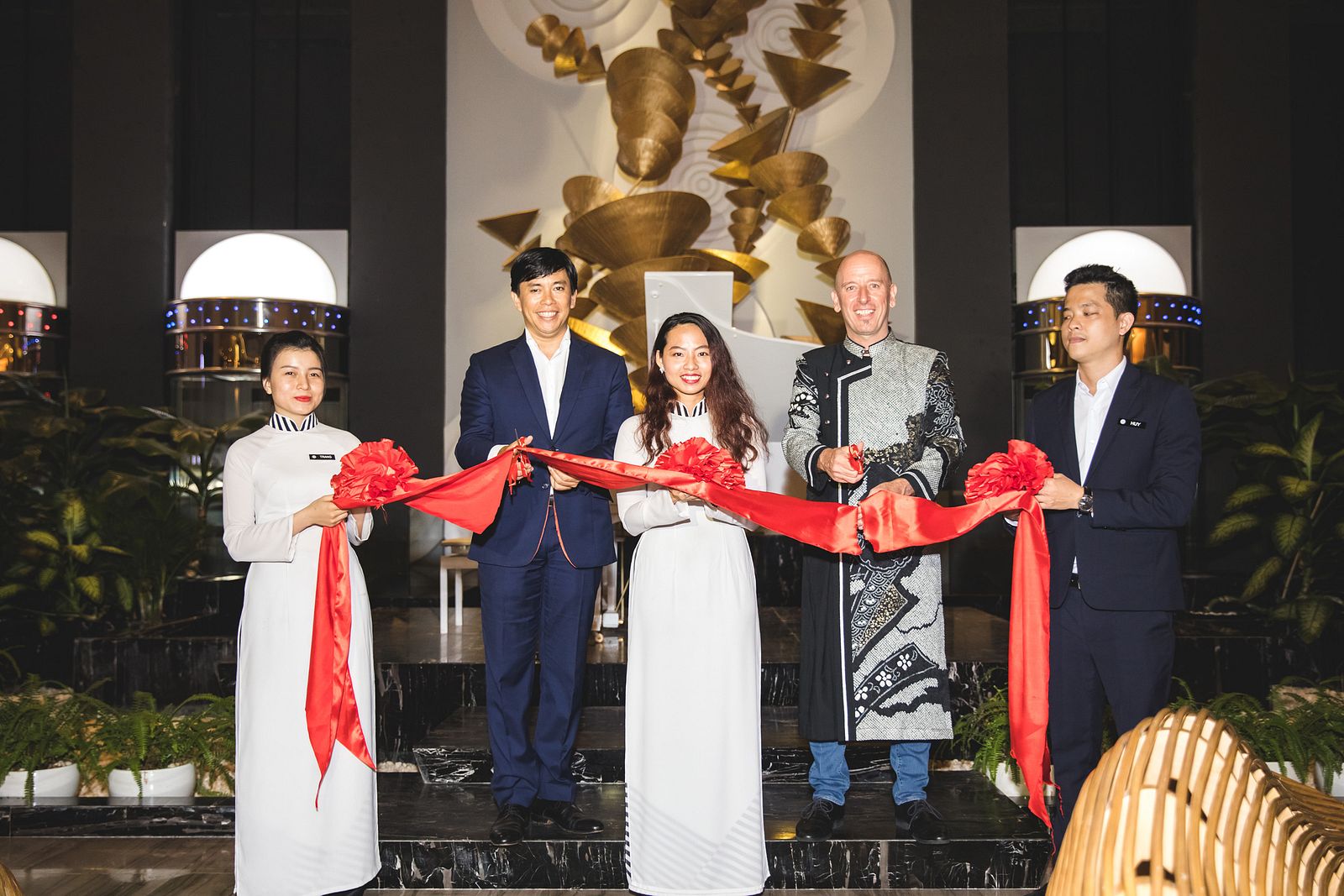 +84 (0) 254 355 1777 – F. +84 (0) 254 355 1799
Pullman Vung Tau | 15 Thi Sach Street, Thang Tam Ward, Vung Tau