A brand-new experience, Passion Week is the first event in Ho Chi Minh City to gather renowned artists from various fields to come and share their passion for contemporary art and cuisine throughout a series of activities from 14 to 17 November, 2018.
The event will host exclusive workshops with international masters in art, food and wine.
• Floral Master Class
• Fragrances Master Class
• Art in Fashion Luncheon
• Wine Master Class
• Mixology Master Class
• Concerto Chat Master Class
Passion Week will also introduce four gala wine dinners created by Michelin Star Chefs: Chef Paulo Airaudo*, Chef Vicky Cheng*, Chef Jungsik Yim** and Chef Maxime Meilleur***. Guests are invited to a cocktail reception to get to know the chefs, watch them create exquisite dishes through an open kitchen and share stories during dinner.
For more information, please visit: https://www.saigon.park.hyattrestaurants.com/passion-week.html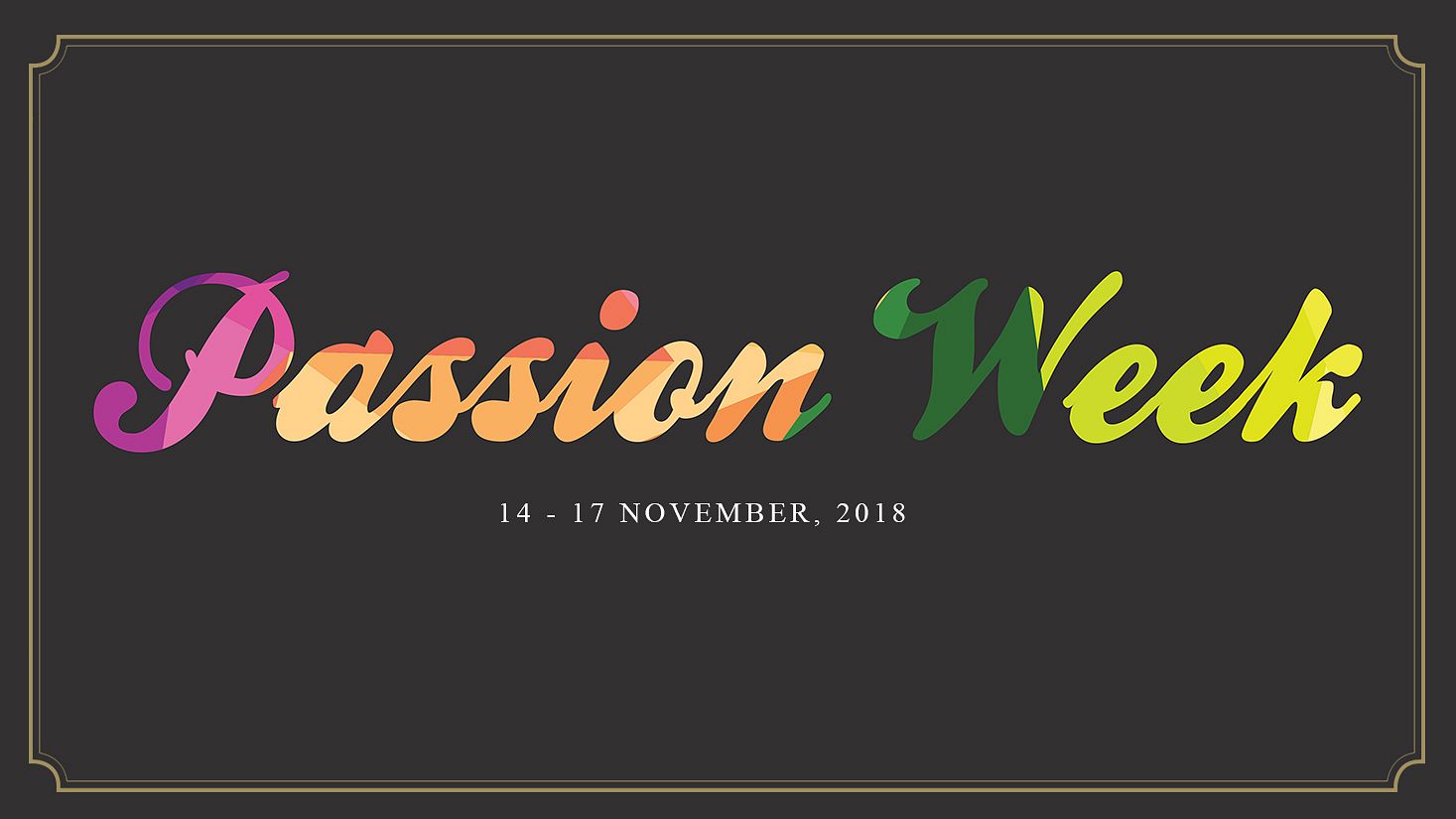 +84 28 3824 1234
Park Hyatt | 2 Lam Son Square, D.1, Ho Chi Minh City