If you are looking for a family-friendly environment for your child, then look no further than Renaissance International School, Saigon.
Renaissance not only has a strong focus on academic excellence - with students graduating into top tier universities around the world – it also provides an extraordinary level of care for each student and a warm, close-knit school community.
Renaissance International School Saigon is a fully accredited, medium sized school and offers a high-quality international programme based on the English National Curriculum across Early Years to Year 9, the highly regarded International General Certificate of Secondary Education (IGCSE) in Secondary for Years 10 and 11 and the prestigious International Baccalaureate Diploma (IBDP) for Years 12 and 13.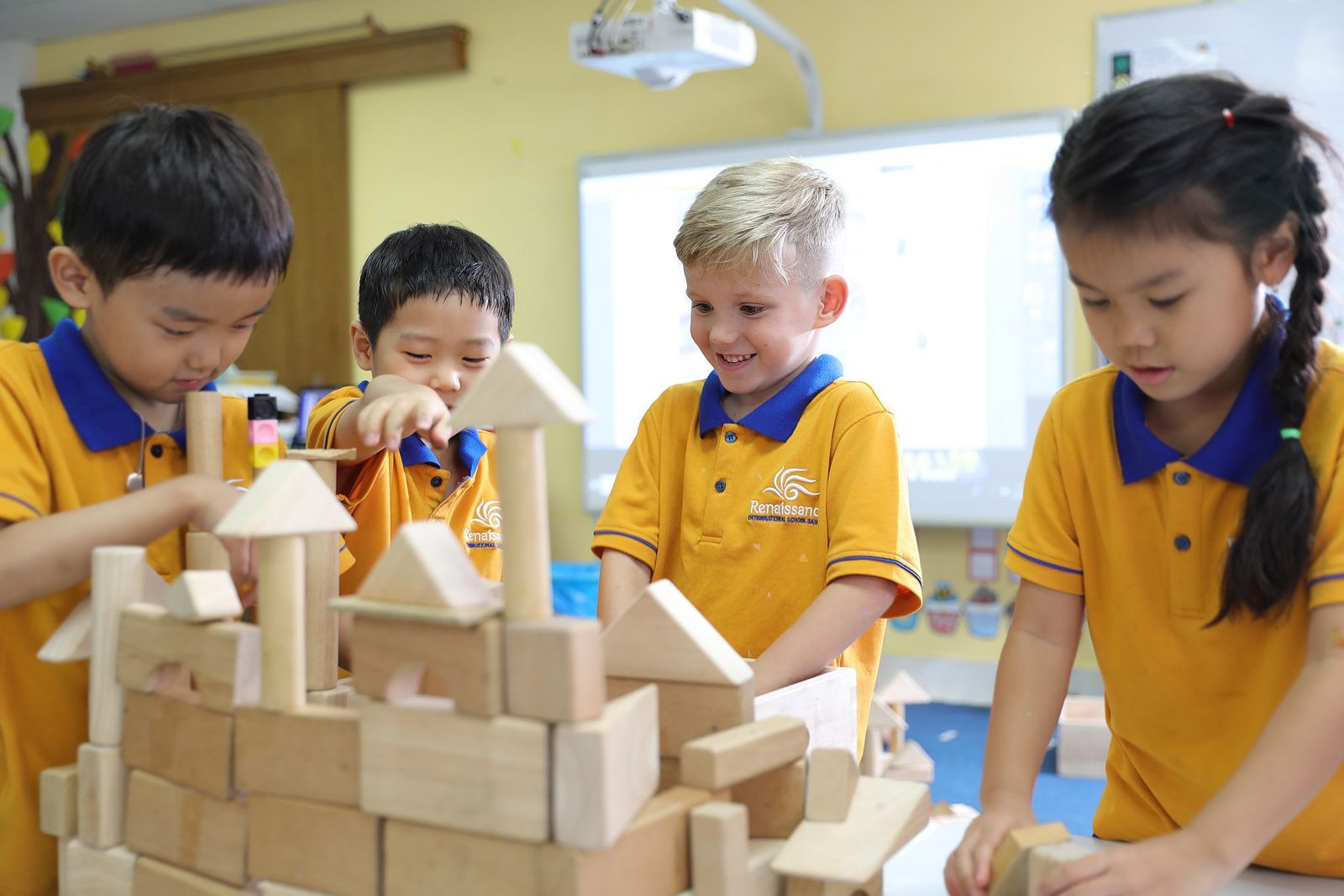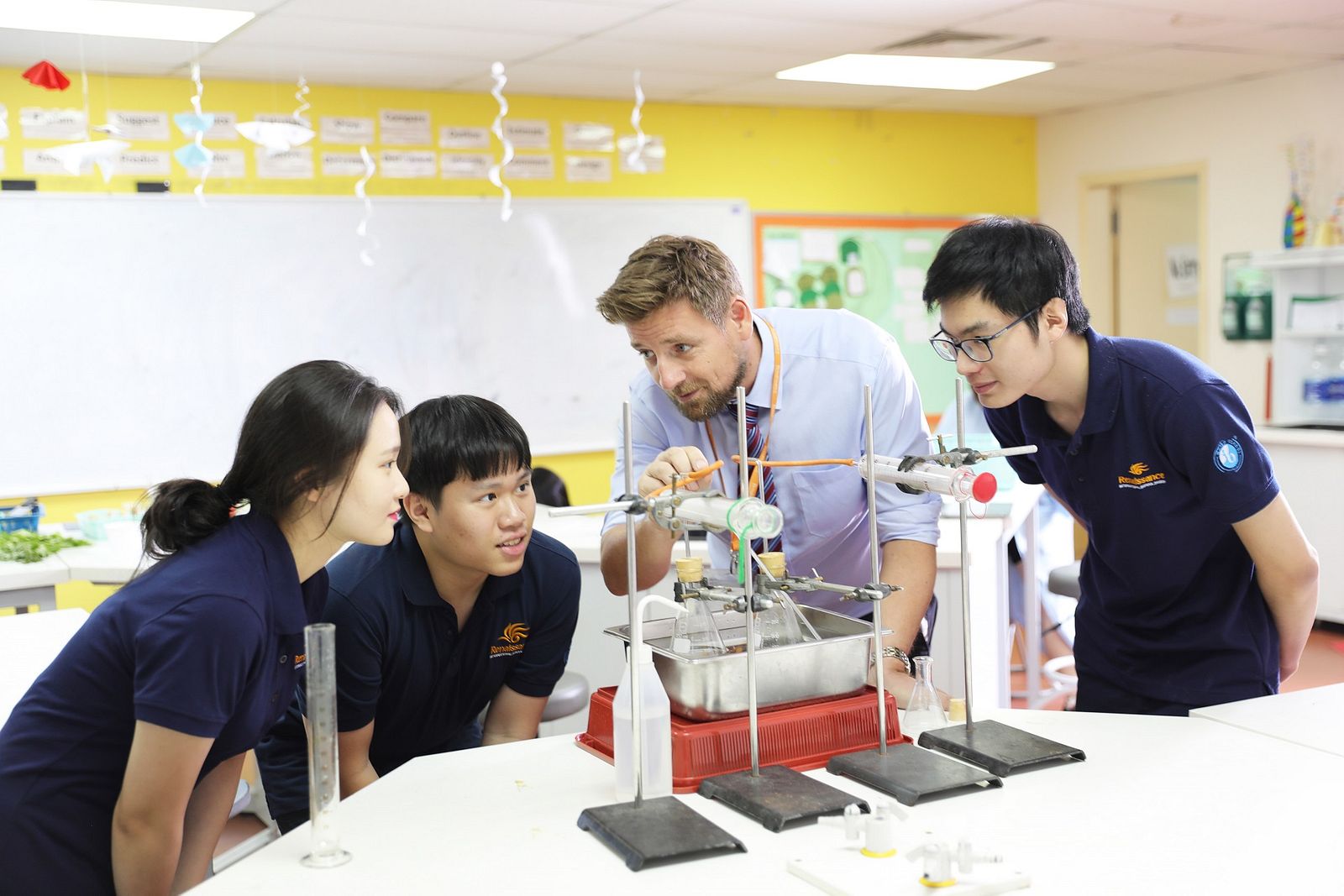 The academic programmes delivered by qualified and exceptional teaching staff, enables Renaissance students to personalise their learning and to achieve academic excellence, whilst developing key skills and the global mind-set needed to succeed in a rapidly changing world.
Besides its membership of the Federation of British International Schools in Asia (FOBISIA), Renaissance International School Saigon is the only Round Square School in Vietnam. This association enhances student learning through access to a vibrant network of schools and an approach to education that extends beyond the classroom to include personal development and social responsibility that helps to foster the development of well-rounded, active and informed citizens.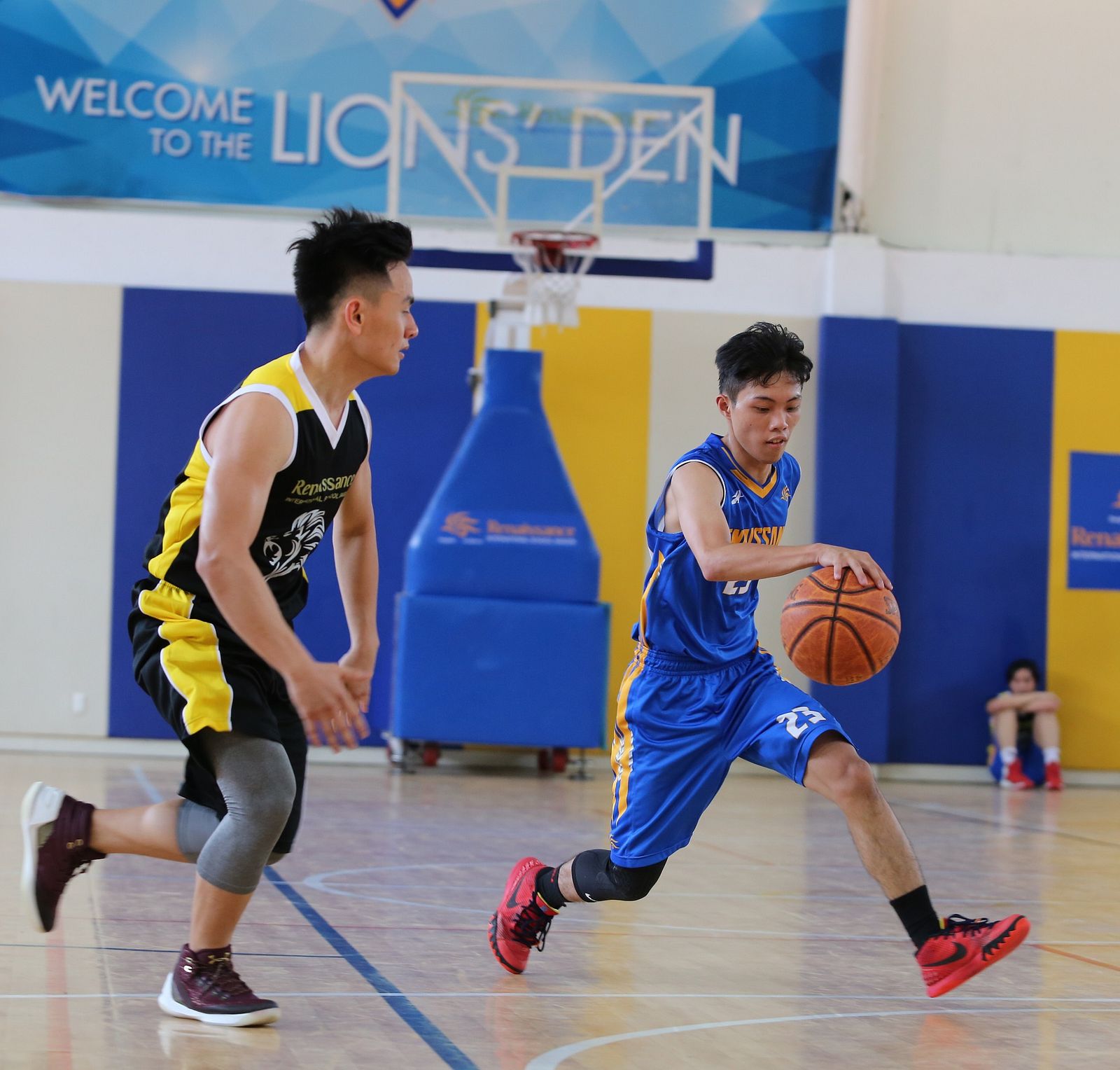 Renaissance International School Saigon's Facebook
Renaissance International School Saigon's website
Renaissance International School Saigon's Email
Renaissance International School Saigon - Admissions
+84 (0)28 3773 3171 (Ext: 120/121/122)
Renaissance International School Saigon |74 Nguyen Thi Thap, Binh Thuan Ward, District 7, HCMC