Details

Published on Thursday, 14 March 2019 15:22
Written by Saigoneer.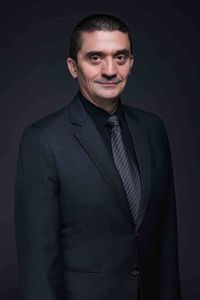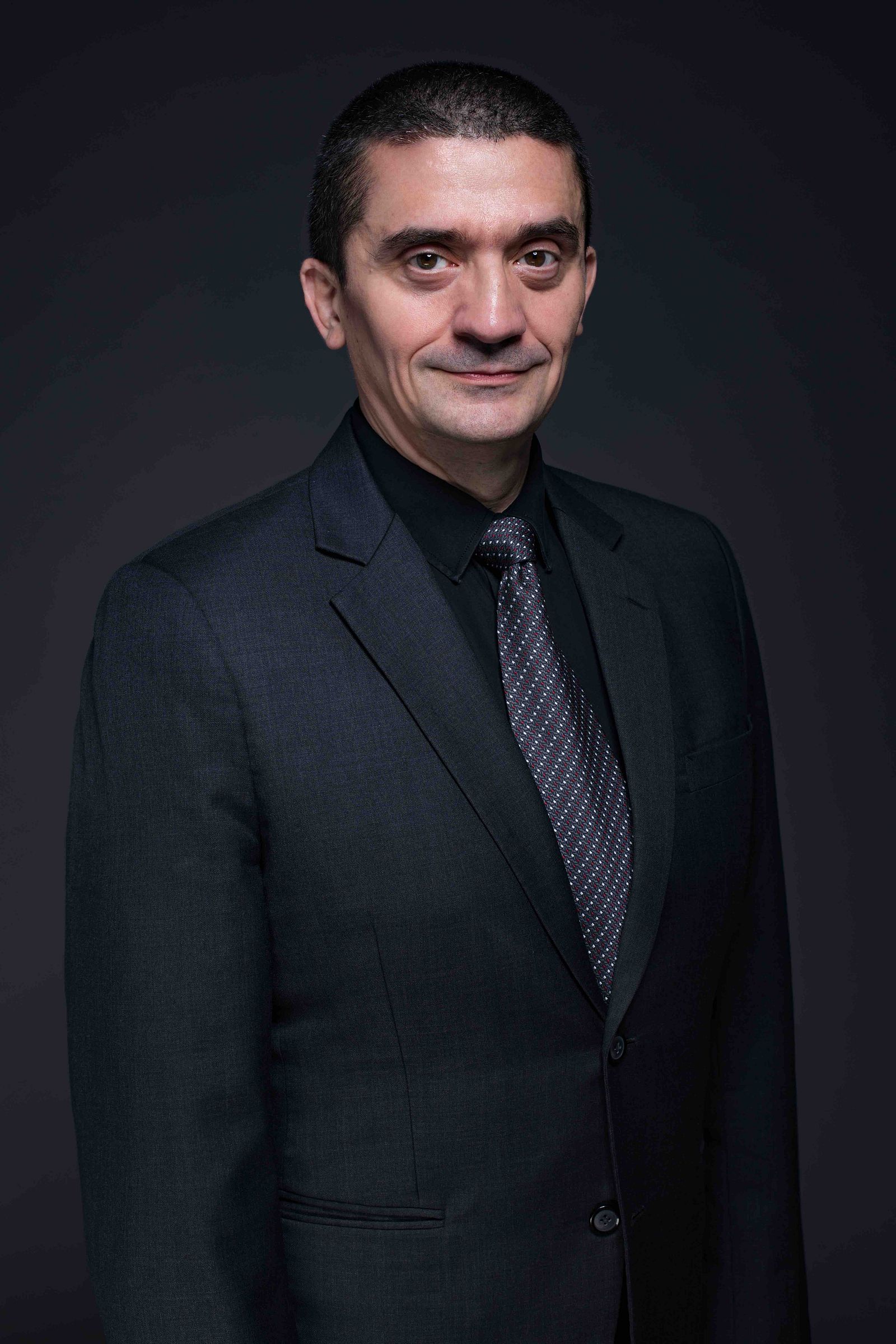 AccorHotels appointed the new Cluster General Manager and new executive management for Premier Village Phu Quoc Resort and Premier Residences Phu Quoc Emerald Bay.
On January 10, 2019, AccorHotels has announced the appointment of Mr. Axel Harmand as Cluster General Manager for two new resorts in the south of Phu Quoc, invested by Sun Group. Previously, these resorts had also appointed two new Executive Managers.
Before returning to Vietnam to take over this position,
Mr. Axel Harmand has extensive experience in the Hospitality industry within many countries such as China (Shenzhen, Shanghai, Beijing,...), Malaysia (Kuala Lumpur), Laos (Vientiane) ... at many famous hotels & resorts such as Hilton, Marco Polo, Sofitel, Sheraton, Langham and most recently is Kempinski Hotel.
Mr. Axel Harmand's career journey is very diverse with nearly 40 years of energy. In 1985, his starting point was as an intern for a 3-star Michelin restaurant in France. Later, he became the Executive Chef for the 1-star Michelin Restaurant after experiencing more than eight Michelin-quality restaurants and then continued his career path as Party Manager at the 5-star Novotel Peace Beijing Hotel. His next journey was very varied with different management positions from Deputy General Manager to Business Development Director and the highest position is General Manager. With this career journey, as a result, he has deep knowledge of different markets and professional international hotel management fundament.
Born in France, but a diverse career path helps him to gain various management experience in many countries around the world. In addition to English as the main language of communication, he can speak basically other languages such as Spanish, German, Chinese, Laotian and Malay.
For the first time to Phu Quoc Island - Vietnam, Mr. Axel Harmand shared: "Vietnam is not only an attractive destination for me as a tourist but also very challenging under a hotel management perspective. I am confident that Phu Quoc with its economic potentials will give visitors an exciting and refreshing experience. "
Mr. Axel Harmand officially took over the position of General Manager for 2 new resorts: Premier Village Phu Quoc Resort with 217 luxurious villas with private pools hideaway at Mui Ong Doi and Premier Residences Phu Quoc Emerald Bay with 745 modern condotels at Khem Beach. Both resorts have just been launched in 2018 and widely known for many outstanding campaigns. Along with the new General Manager, both resorts have also appointed two other executive managers: Mr. Daniel-Brian Smith – Resort Manager of Premier Village Phu Quoc Resort and Mr. Karim Meziane – Executive Assistant Manager of Premier Residences Phu Quoc Emerald Bay Resort.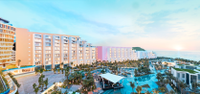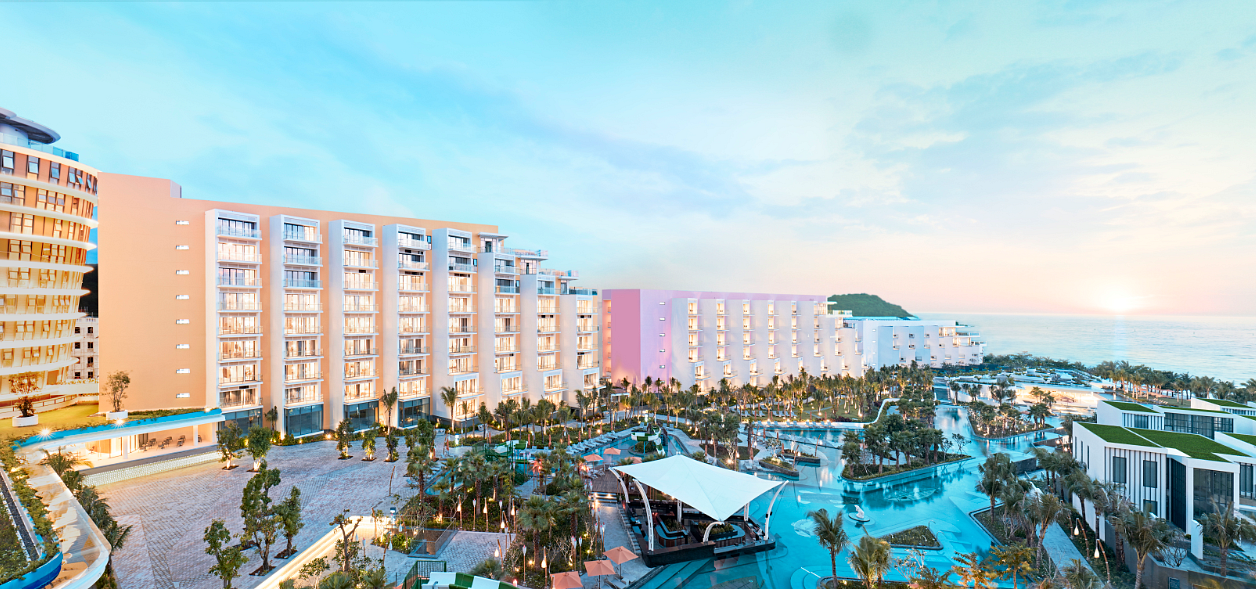 In 2019, with the administration of the new General Manager and two executive managers, both resorts promise to have more interesting programs to help tourists explore the South Phu Quoc as a frequent and attractive tourist destination. The opening theme for 2019 will be "A Rendez-Vous Amidst Nature" for Premier Village Phu Quoc Resort, and "Phu Quoc It Your Way" for Premier Residences Phu Quoc Emerald Bay.