Since this June, 2019, Ana Mandara Villas Dalat has launched "Des Villas Antiques" tour, "a train" back to the hidden Indochine charm at the heart of Dalat, which perfectly suits for locals and travelers seeking a soul of truly Dalat.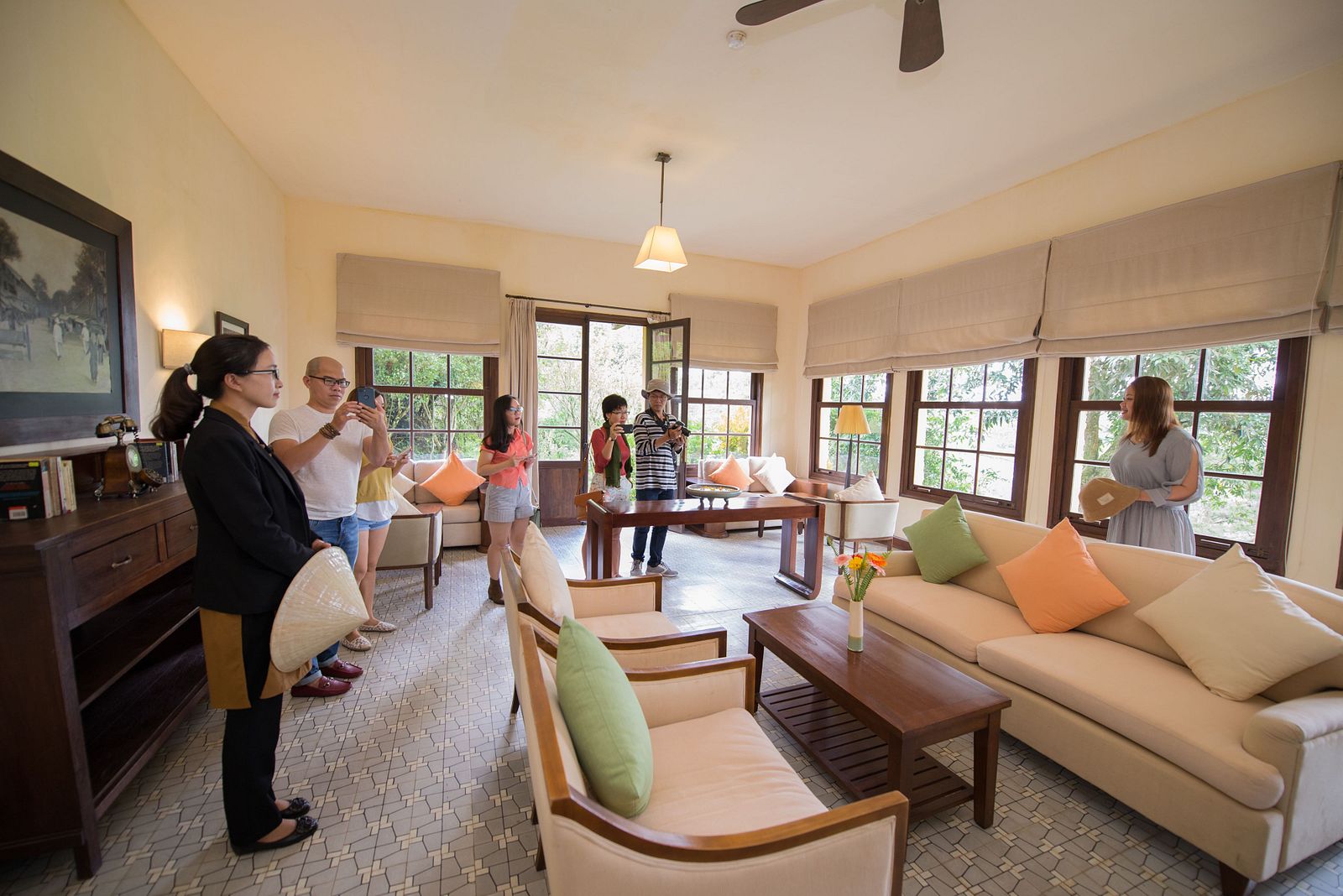 Two-hour tour to "Des Villas Antiques" at Ana Mandara Villas Dalat will head you to the French colonial village where you can find out the glamorous homes from the 20s and 30s have been meticulously restored to their early glory with gorgeous sitting rooms cum libraries, open fireplaces and outdoor terraces.
There are 2 schedules and 2 kinds of tickets that guests can book in advance for their upcoming Dalat trip.
Time Schedule:
- 9:00 a.m. – 11:00 a.m.
- 15:00 p.m. – 17:00 p.m.
Tickets(included 2-hour tour with a guide)
- 170.000vnđ: tour + gentle afternoon tea at Le Petit Restaurant
- 320.000đ: tour + Asian set menu at Le Petit Restaurant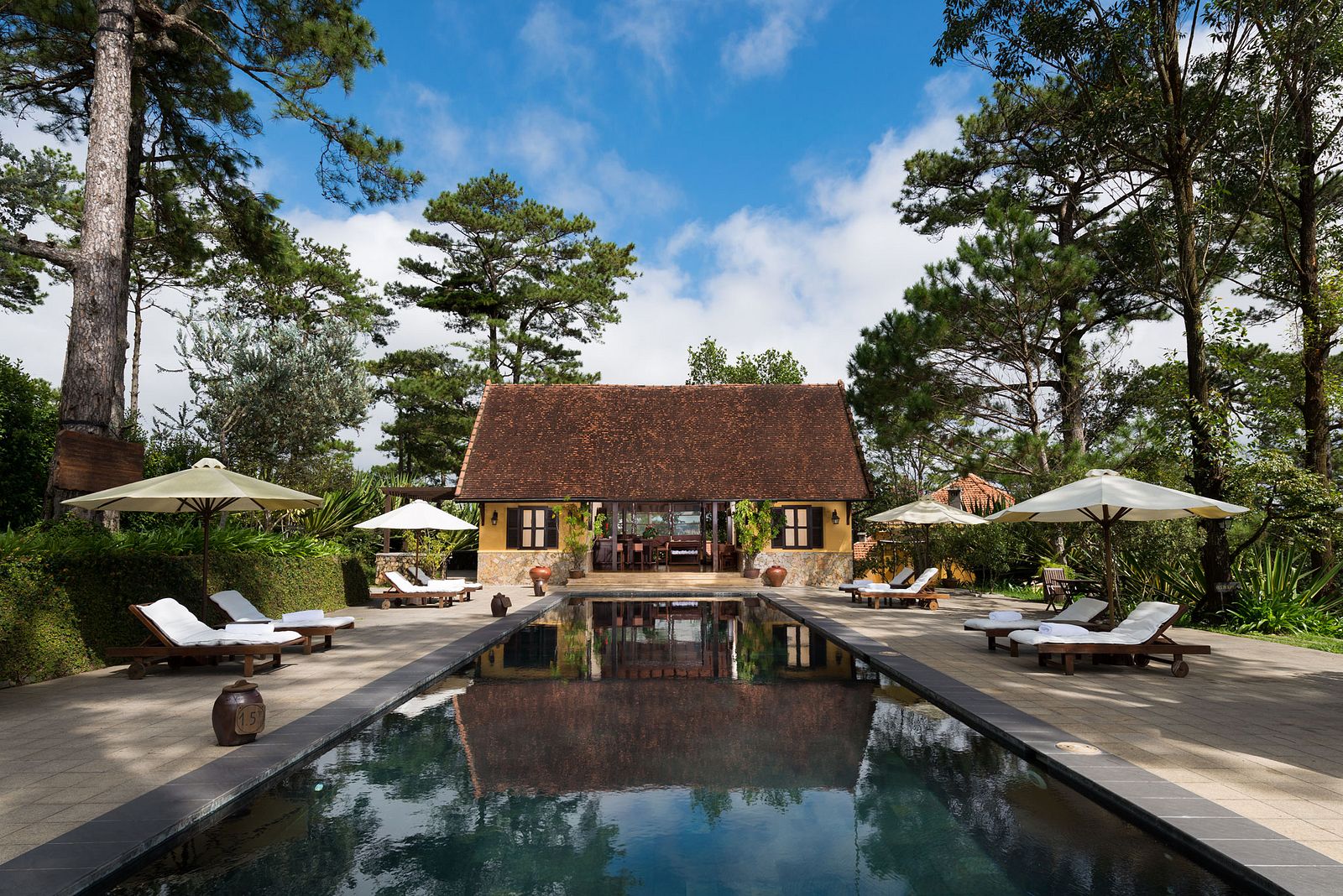 Ana Mandara Villas Dalat Resort & Spa's Website
Ana Mandara Villas Dalat Resort & Spa's Email
Tel: 063 3555 888 | Hotline: 034 525 9977
Le Lai Street, Da Lat City, Lam Dong Province